DO IT Inspirational Metal Wall Art
By Ryan on 09/19/2018 9:49 AM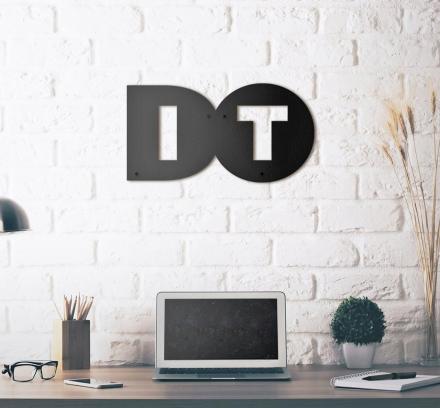 If you need some extra inspiration at your home office to go that extra mile to make that extra cheddar, a little wall art might do the trick for you. Part of getting the work done is just to "Do It", and that's just what this awesome inspirational wall art tells you to do, and it does in a very creative way.
The DO IT inspirational wall art puts the word IT inside the word DO, to make an awesome inspirational art piece you can hang in a home office, in your actual office at work, or really anywhere in your home if your just looking for some inspiration as you walk by.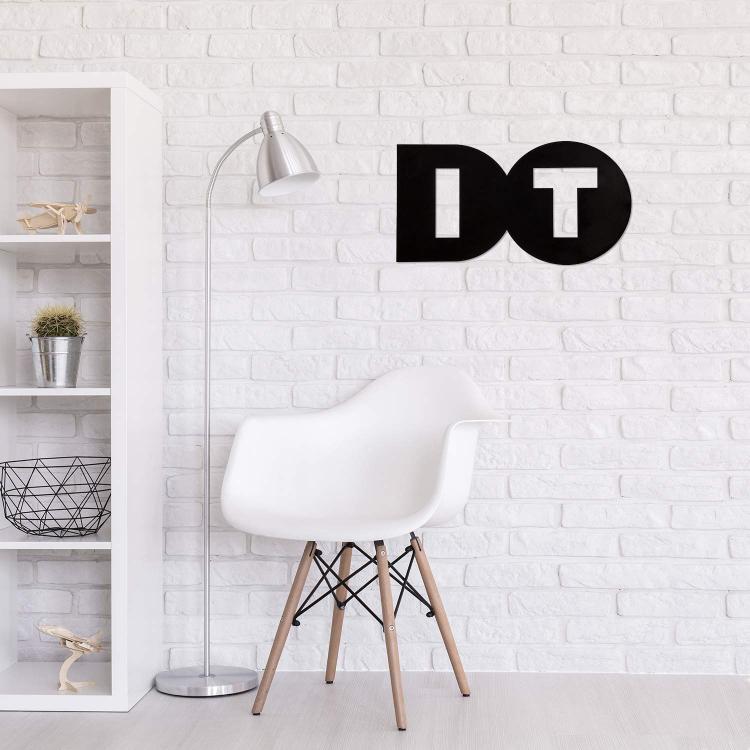 The DO IT wall art is made from metal so you'll know it lasts, uses a unique modern design that'll be the center-piece and instant conversation piece of your office. The piece is also treated with a black finish for a long-lasting quality.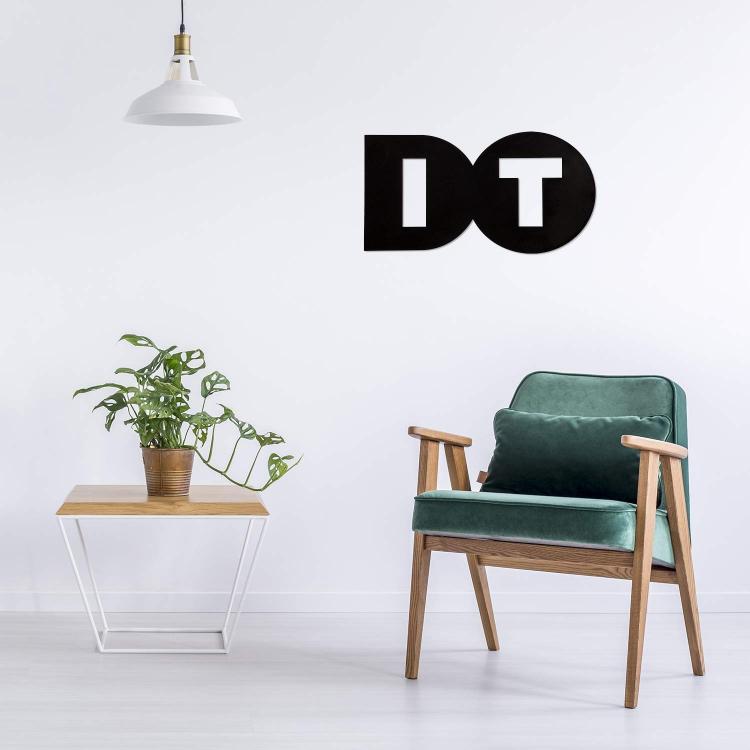 The black DO IT metal inspiration wall art piece weighs 2.5 lbs, measures 20 inches wide x 12 inches tall x 0.5 inches thick, and is easily mounted onto any wall using the included pieces.