People Are Now Turning Their Old Globes Into Pendant Lights, and They Look Pretty Awesome
By Ryan on 03/06/2020 10:05 AM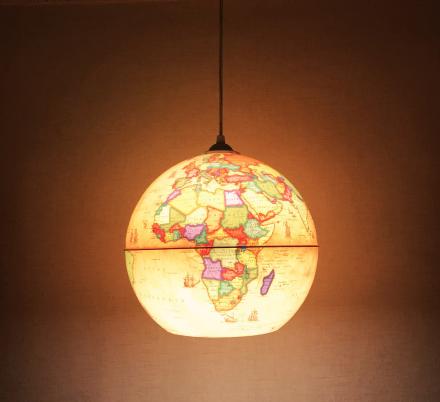 You may remember the Celestial Globe Lamp that we posted a while back, which is a lamp that looks like the globe during the day, which turns into celestial globe of the stars at night. Well, people are now turning their regular globes into lamps as well, more specifically into hanging pendant lamps. They simply cut off Antarctica from the bottom of the globe, put a bulb through the North Pole, and it instantly becomes a beautiful piece for an office, study, or even a kids play room.
You may have an old globe laying around from when you were younger, or perhaps one that sits on your desk at work to make you look more prestigious. Well, the new trend is turning them into lamps, so you might as well jump on board while it's still cool. It's called Upcycling, and all the cool kids are doing it, as you can see with some of the examples found on Pinterest and Etsy below.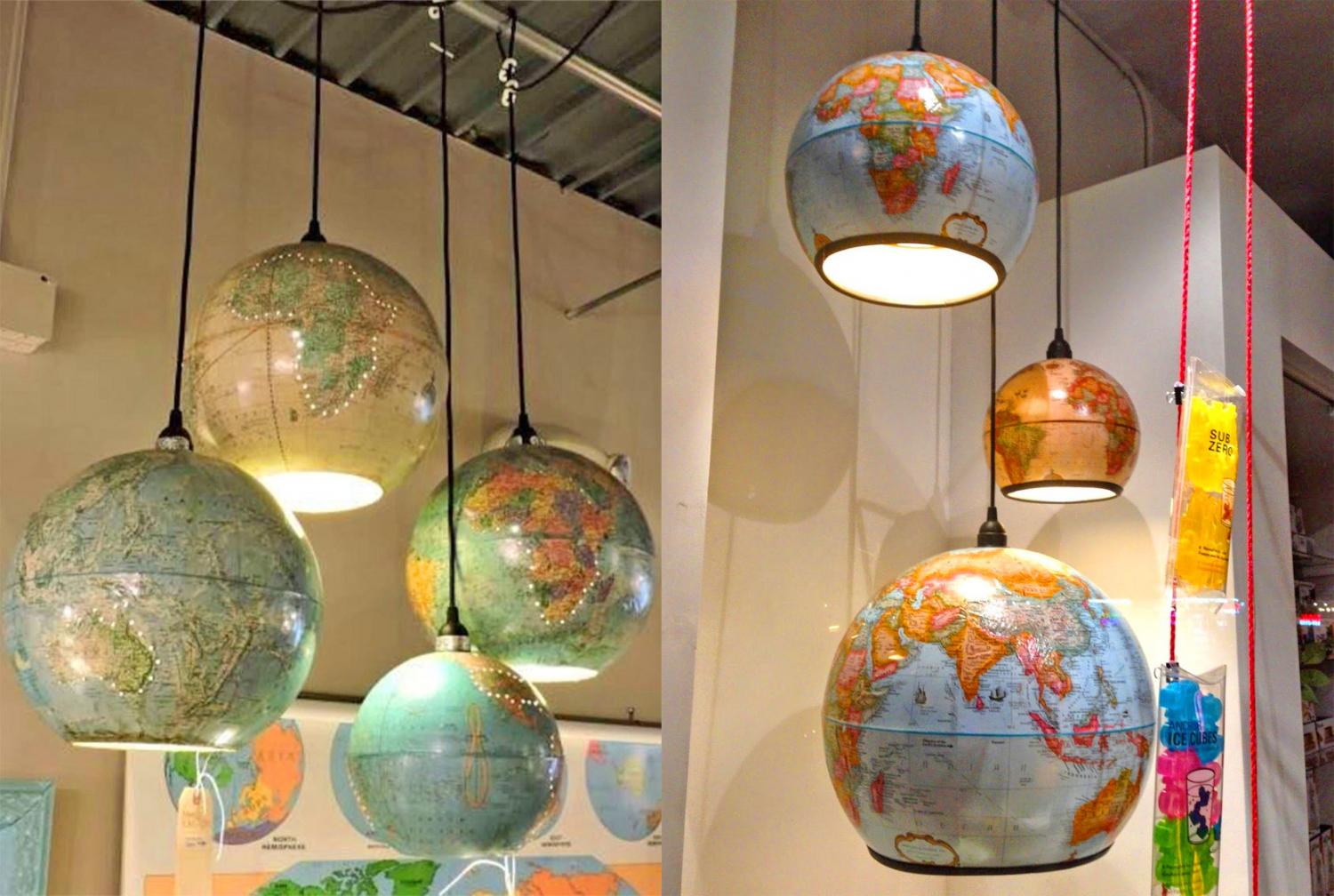 Credit: decorhomeidea
A few stores offer pre-made world globe pendant lights, including one from WorldMarket, and a few others we found on Etsy. Etsy actually offers a bunch of different lamp designs that use world globes, including pendant lights, simple world globes on their regular stand that glow, world globe lamps that have holes punched out around each continent, standing pull-string globe lamps, and more.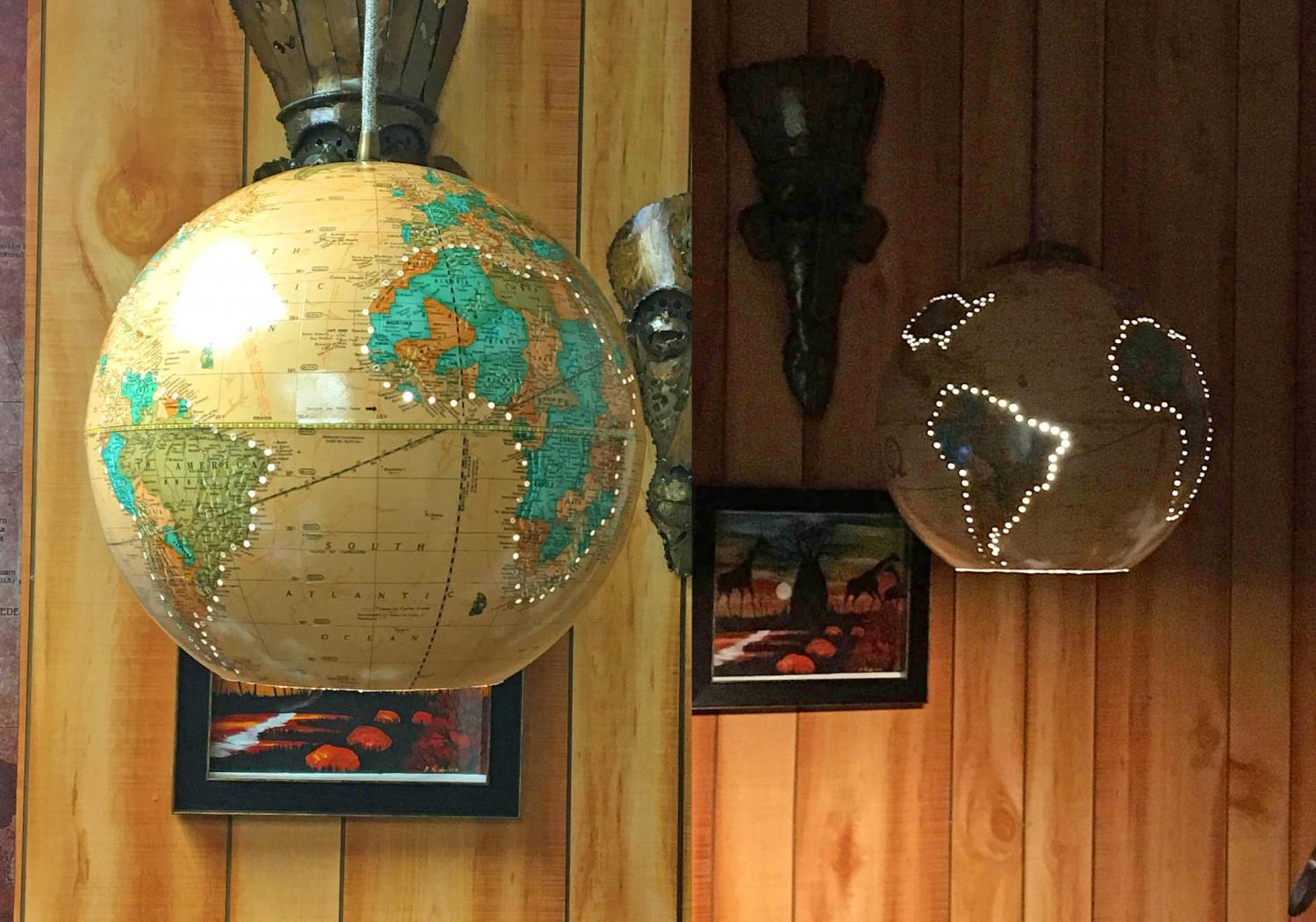 GET THIS ONE HERE
Youtube creator Coral, came out with a video that went over the entire process of creating your own DIY world globe pendant lamp. In the video they go over everything you need to get started creating the lamp, including a globe if you don't have one, a caged pendant light kit, a drill, box cutter, marker, and more.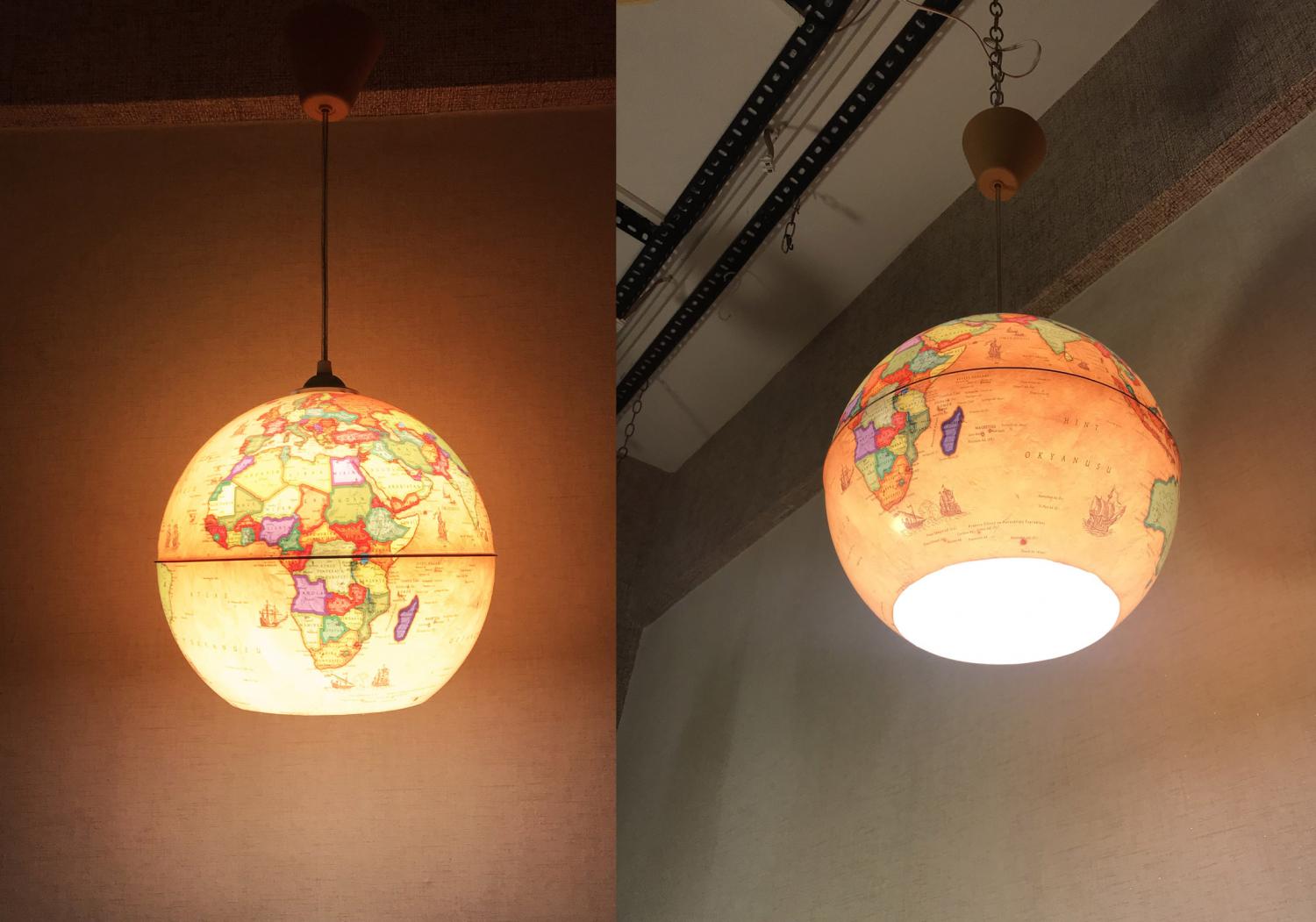 GET THIS ONE HERE
Check out the DIY world globe pendant lamp instructions for Coral in action via the video below.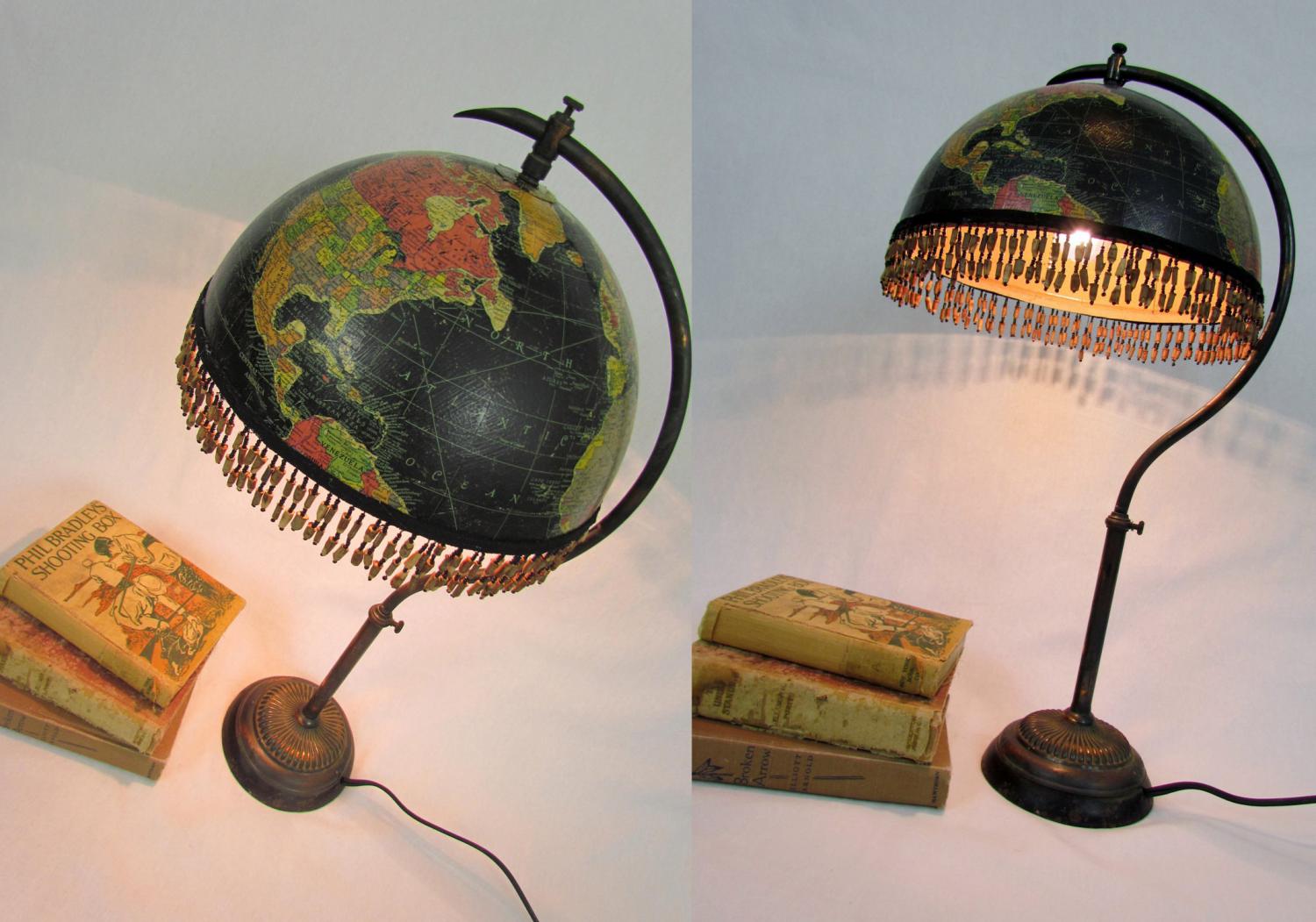 GET THIS ONE HERE GET THIS ONE HERE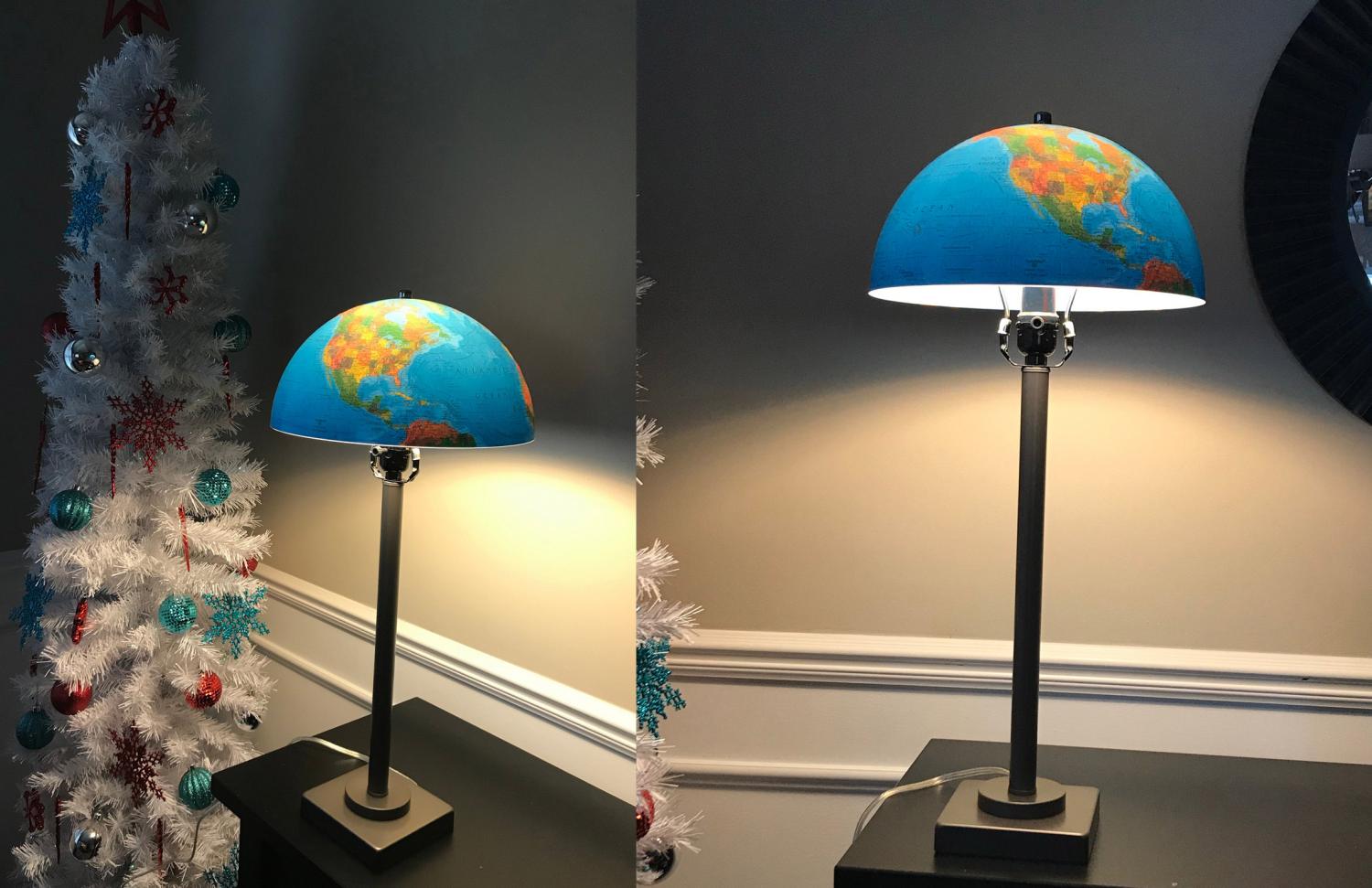 GET THIS ONE HERE
This one's not actually a globe, but it still looks awesome: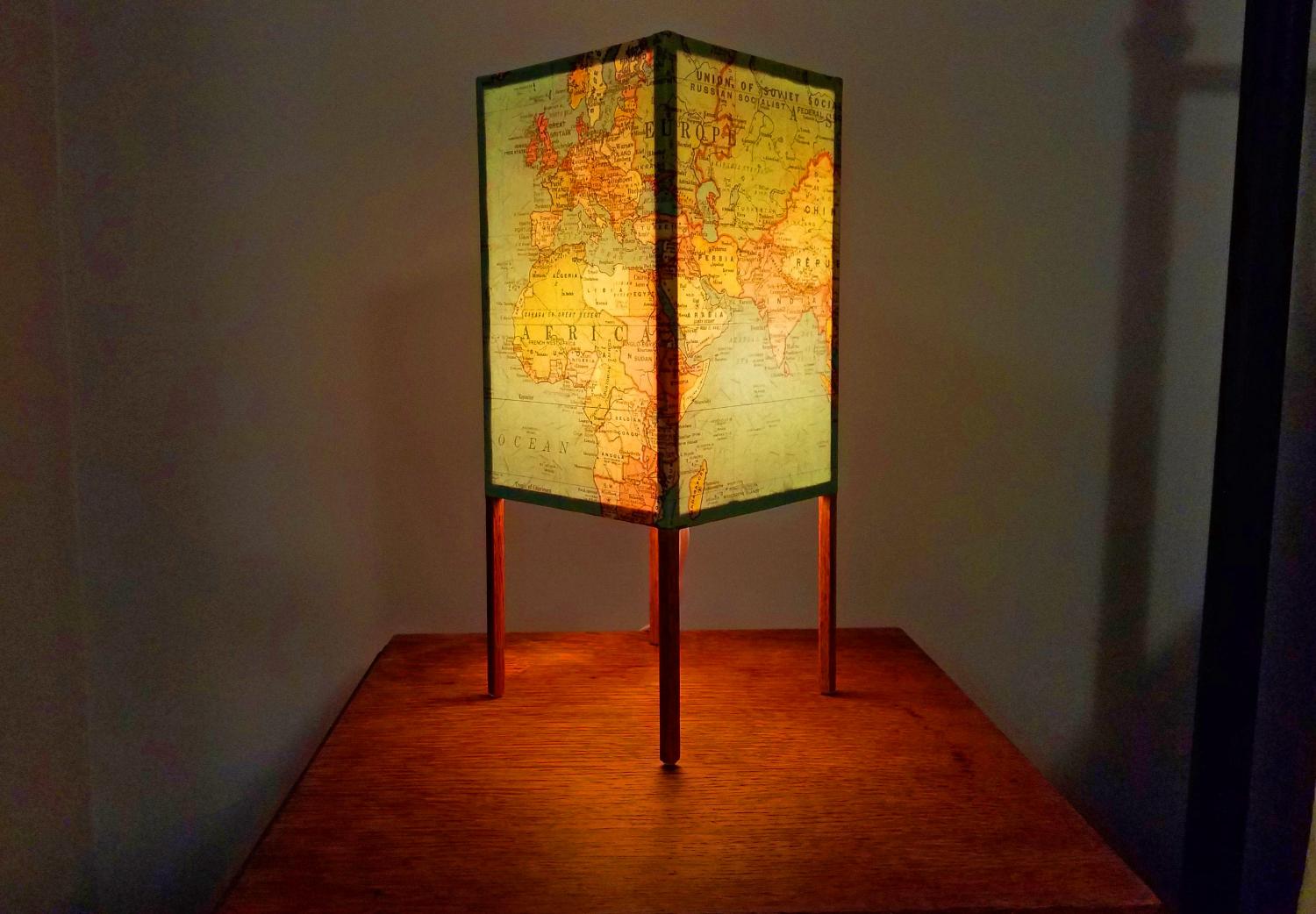 GET THIS ONE HERE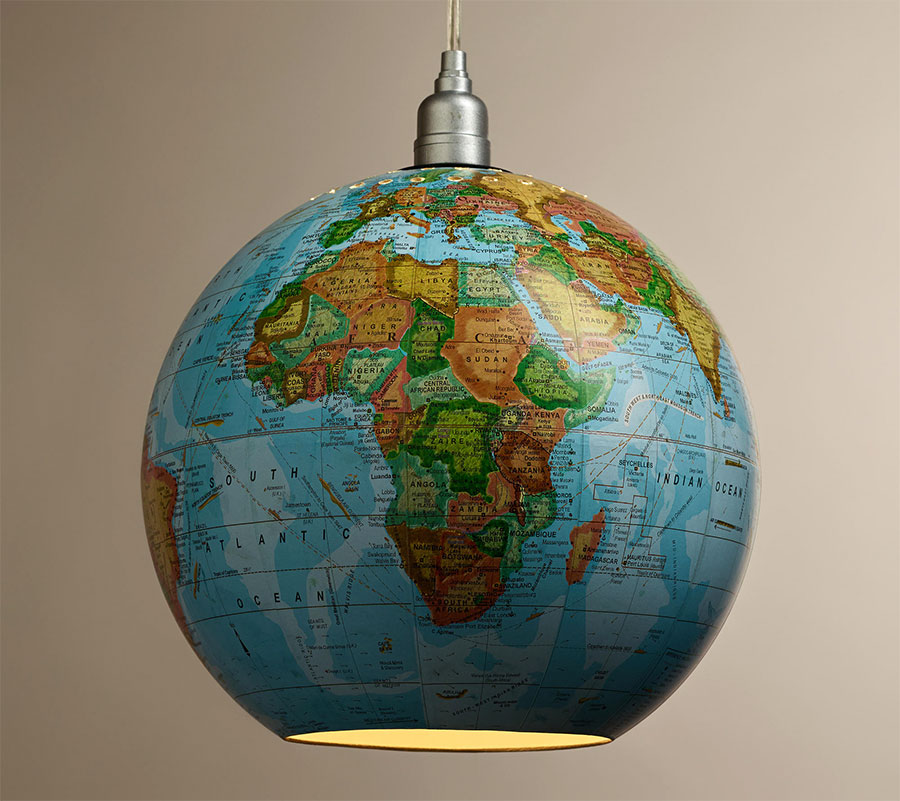 Credit: worldmarket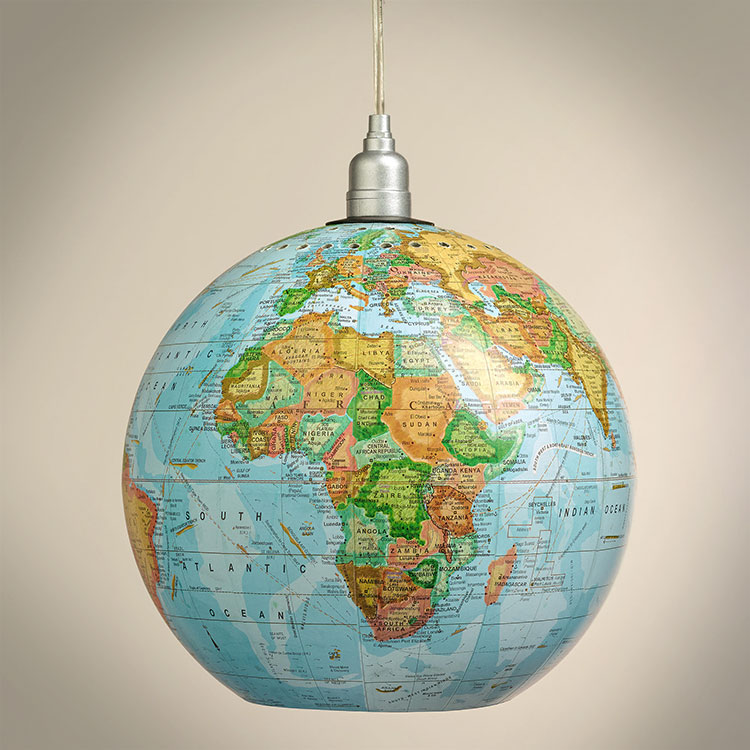 Credit: worldmarket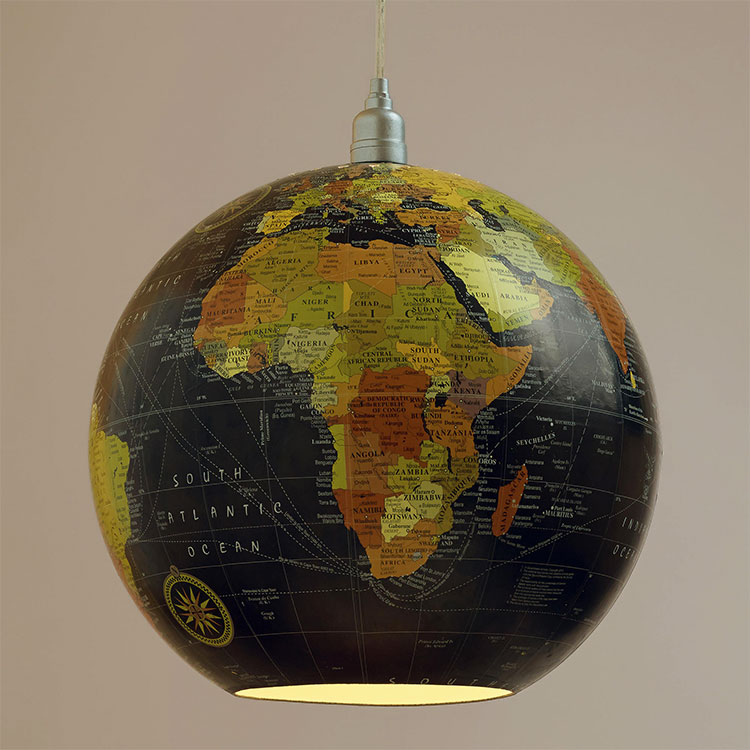 Credit: worldmarket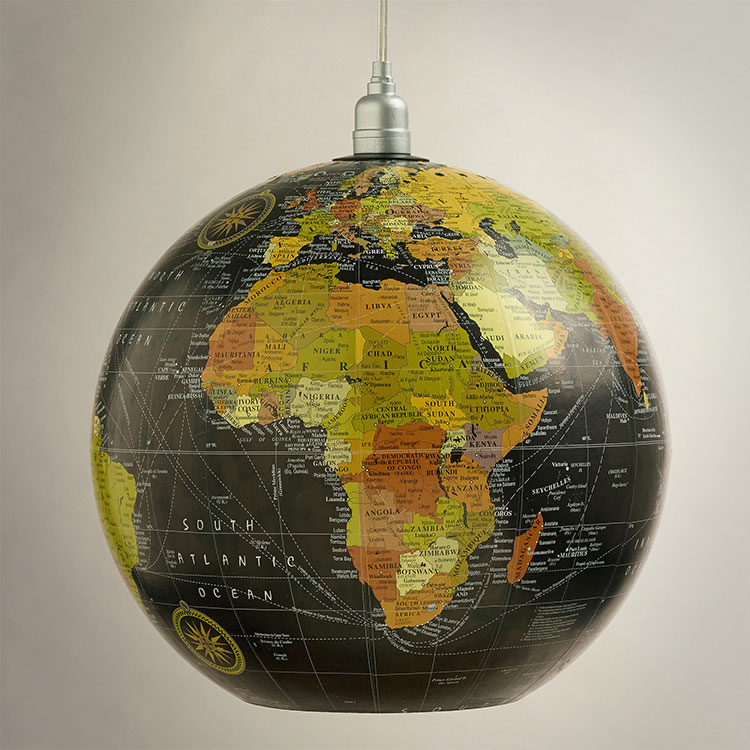 Credit: worldmarket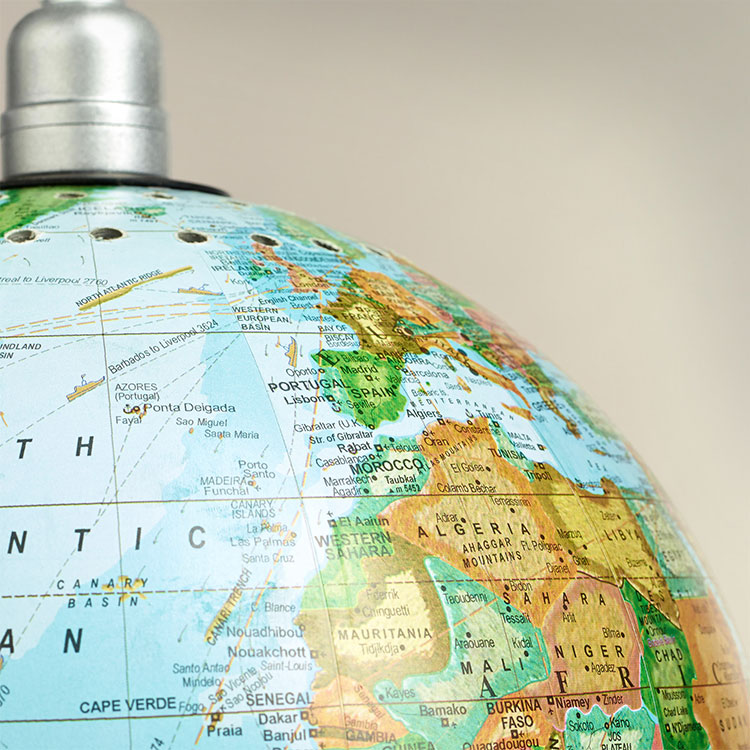 Credit: worldmarket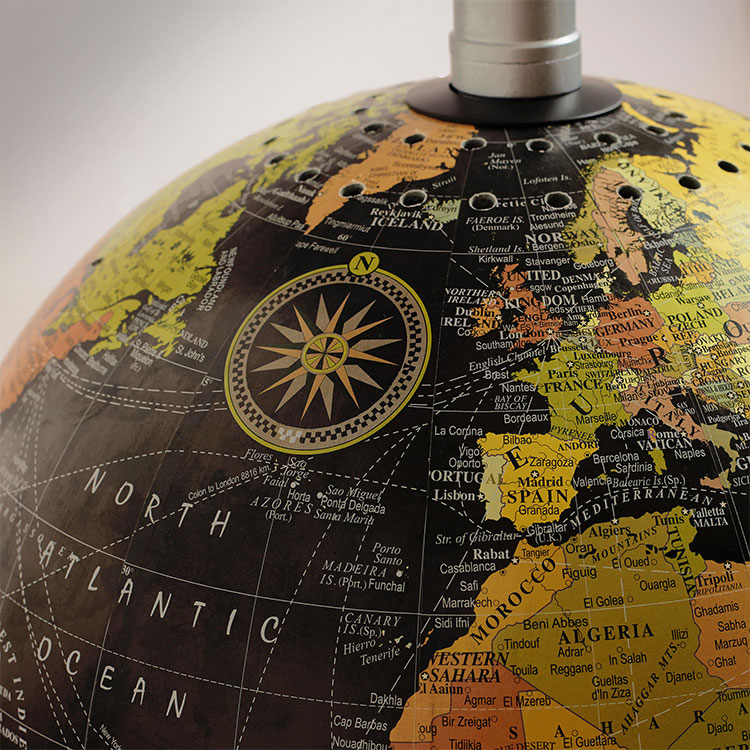 Credit: worldmarket
Subscribe To Our YouTube Channel