Diveroid Turns Your Smart Phone Into an All-in-One Diving Monitor and Underwater Camera
By Ryan on 01/23/2020 10:07 AM (Updated: 01/23/2020 3:32 PM)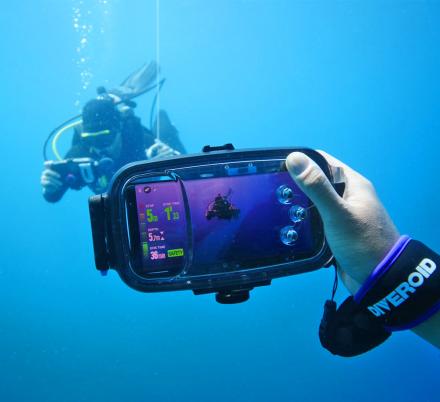 Although I've never been scuba diving, I've done a lot of snorkeling. Yes, I know I'm a bad-ass! And when snorkeling, I've only ever used a GoPro to capture images and videos of everything (slightly) below water. I've always thought it would be great to take my smart phone in the water with me, but I never wanted to risk it getting damaged. There are plenty of rigs on the market to take your smart phone with you underwater, but none quite as feature rich and universal like this one.
It's called the Diveroid, and it turns your smart phone into the ultimate diving computer monitor system, as well as turns your phone into an underwater camera for incredible pictures and videos. The universal fit allows you to insert and use any kind or size of smart phone regardless of the brand. This means you won't need to buy a new scuba smart pone rig every-time you buy a new phone.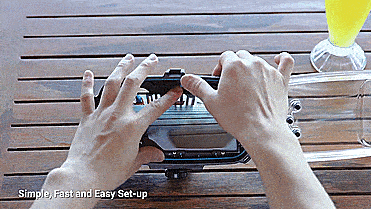 The Diveroid scuba smart phone rig uses a specialized app to control everything while underwater. Since you won't be able to touch the screen, it uses a 3 prong physical button approach that'll push the screen for you through the glass. Everything throughout the app will then be accessible using just those 3 buttons.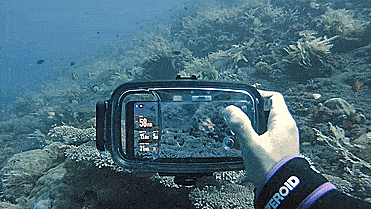 On the left of the screen is where you'll find all of the diving information that you'll need to monitor throughout your dive, including the no compressing limit (ndl), your current depth in the water, ascend time, the water temperature, along with how long you've been underwater. It gets some of this information from a controlled sensor that is connected to the rig to gather information on your dive.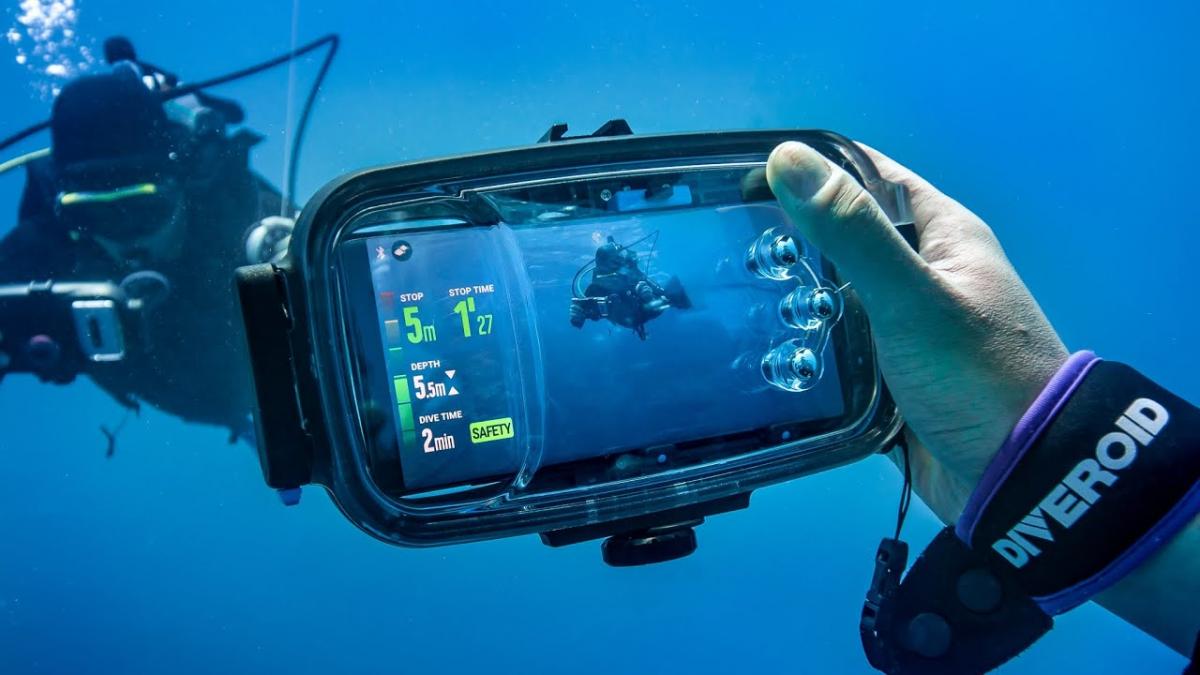 The Diveroid also continuously monitors your safety throughout your dive. It has 6 different alarms that could alert you of potential danger, including oxygen toxicity, slow-down, safety stop functions, fast-up, critical depth, and deco. If an alarm is triggered, the screen will blink bright red, and show you the alert in text so you'll be quickly notified.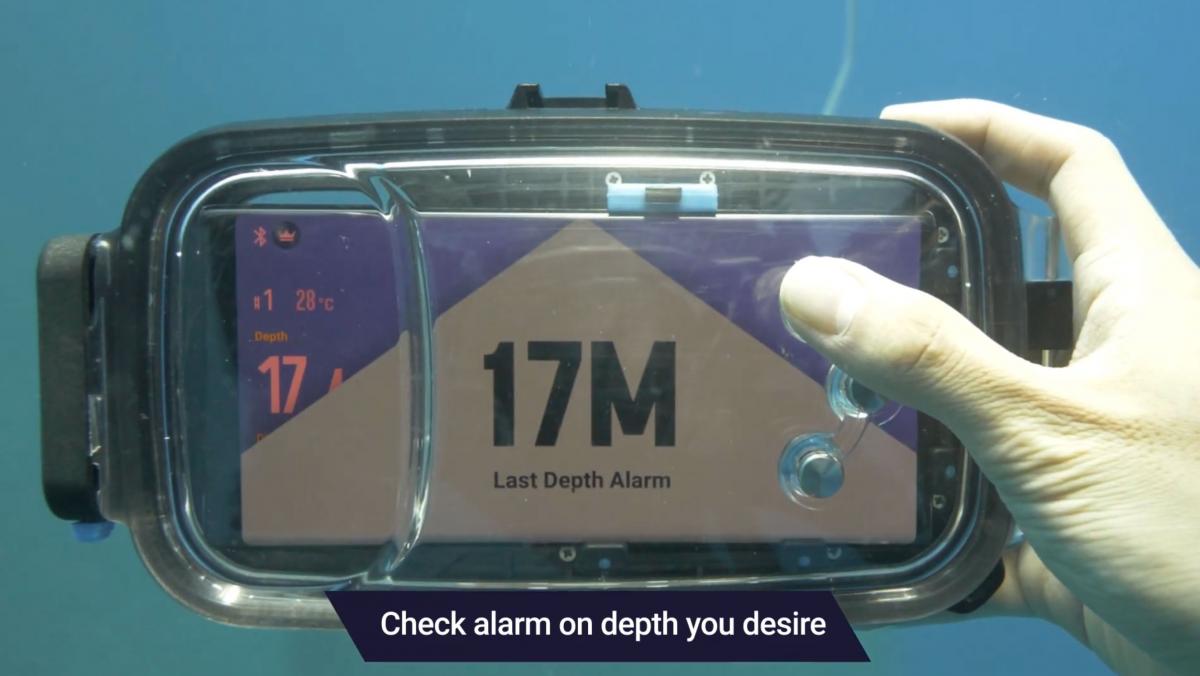 A double o-ring lining will ensure your smart phone never gets wet, and is rated to go up to 200 feet deep into the water while keeping your phone safe and dry. It even has a heat-sink system on the back of it that prevents fogging the front of it, so you'll never have to worry about seeing the screen properly.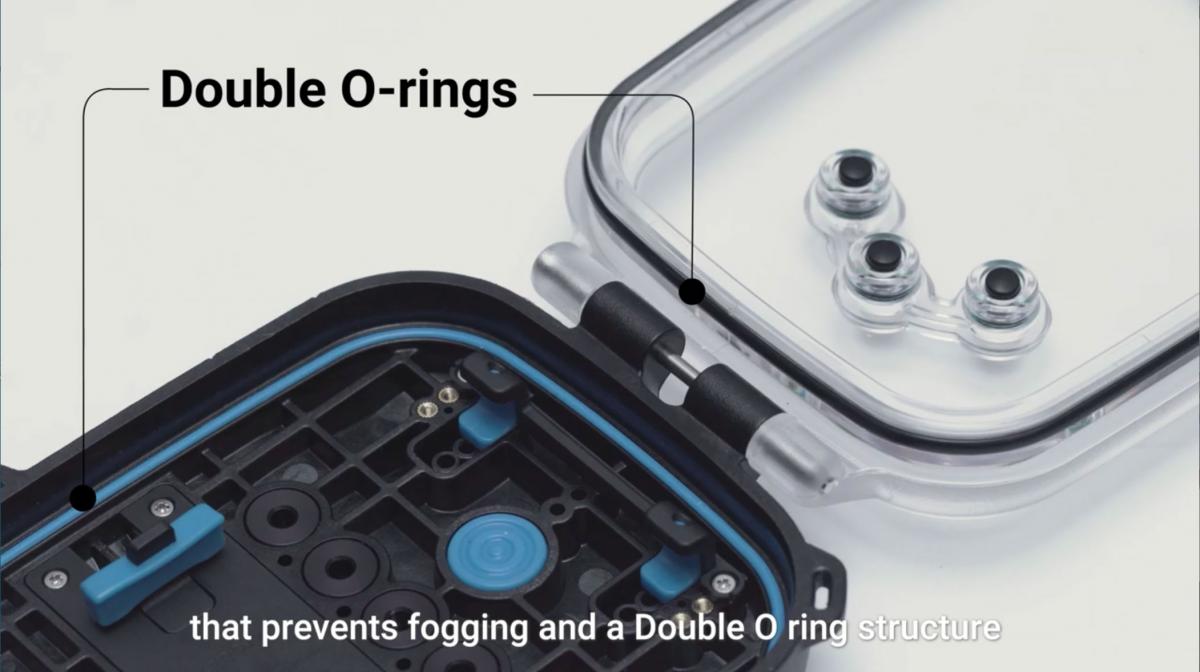 Diveroid offers many different modes to take videos and photos while diving that are included in the app, including ultra-wide angle, wide angle, zoom, and selfie mode to use the front facing camera on your phone. Switch to 4k video mode to take unbelievably high HD video of fish, coral, turtles, and anything else you might find underwater. The Diveroid app also uses real-time color correction to restore your pictures/videos automatically without the need for post-editing.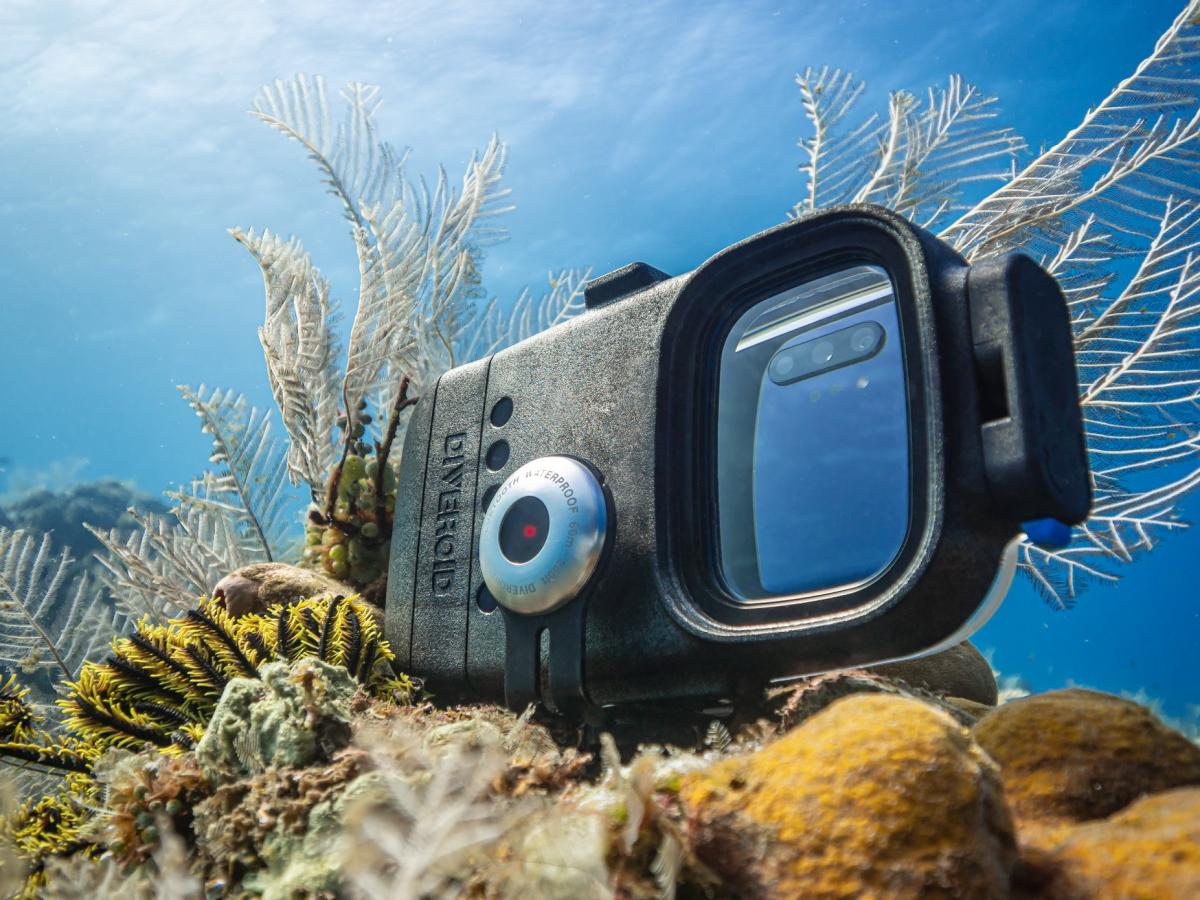 While you dive and take pictures and videos, a log book is automatically created for you. This way while you review your media taken it shows you all your dive information from when you took them. Easily drag your finger across the dive graph to instantly be taken to the pictures and videos taken at that moment. From the logbook you can instantly share all of your media and info to family and friends. You can also add diving info, charts, and depths to your photos to share them on Instagram or Facebook.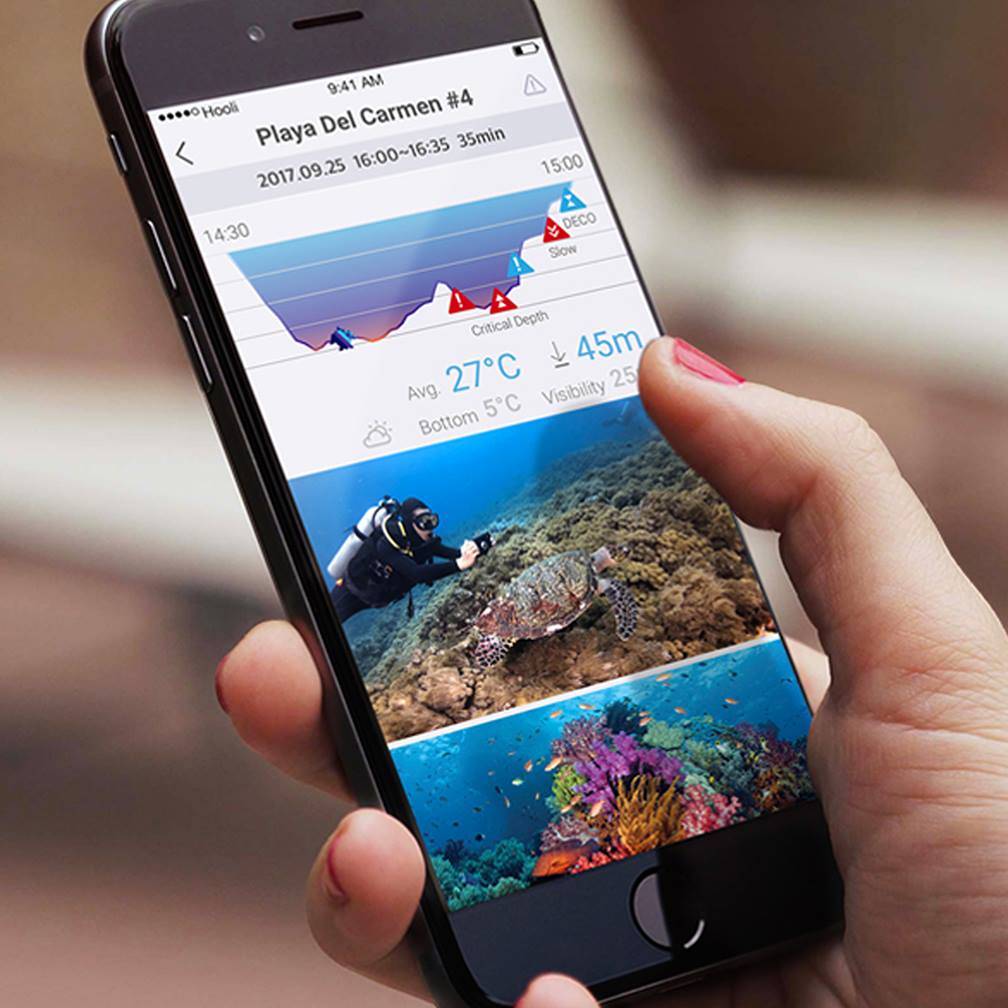 If you're an amateur scuba diver, or are just looking to get into underwater photography, this incredible all-in-one diving computer and underwater camera might be just what you're looking for. It's extremely cheap compared to the alternatives you could spend your money on buying all of the items individually.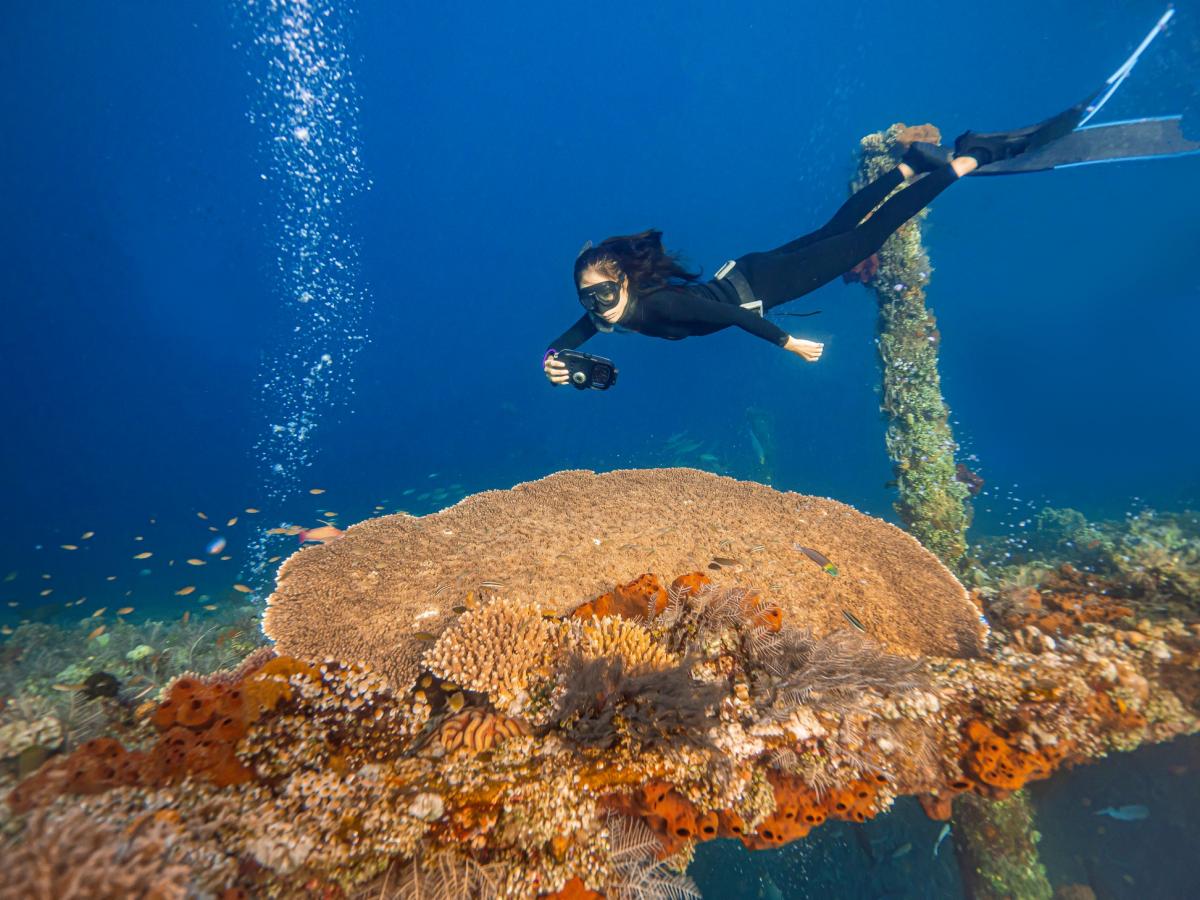 Check out the Diveroid all-in-one scuba diving computer, sensor, logbook, and underwater camera in action via the video below.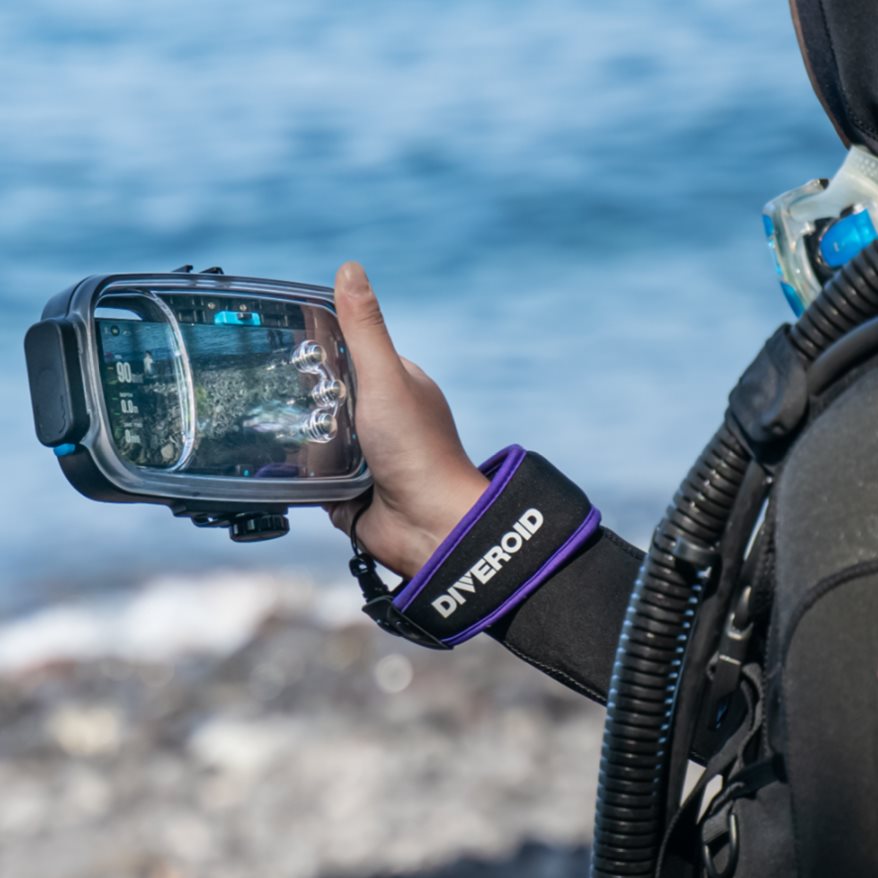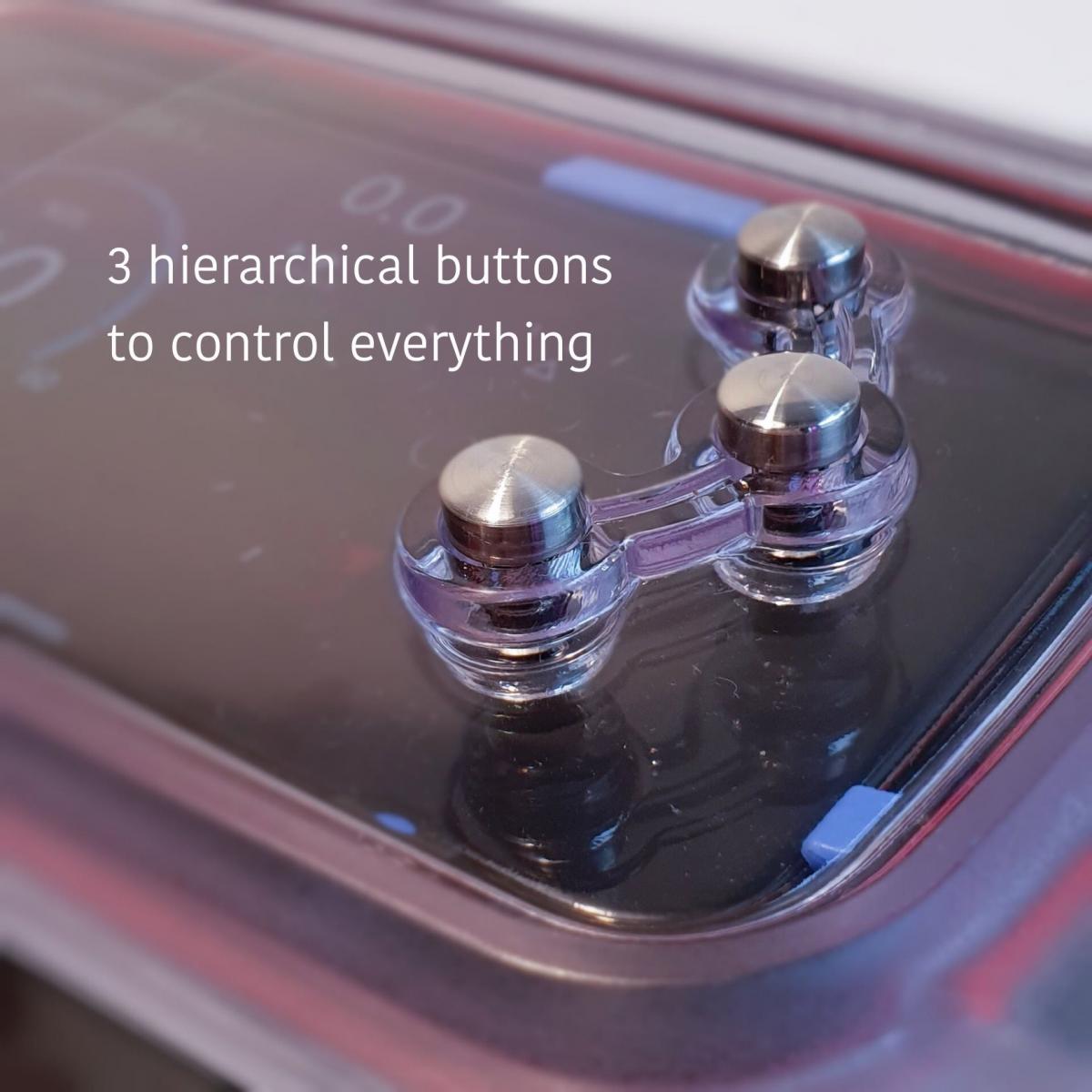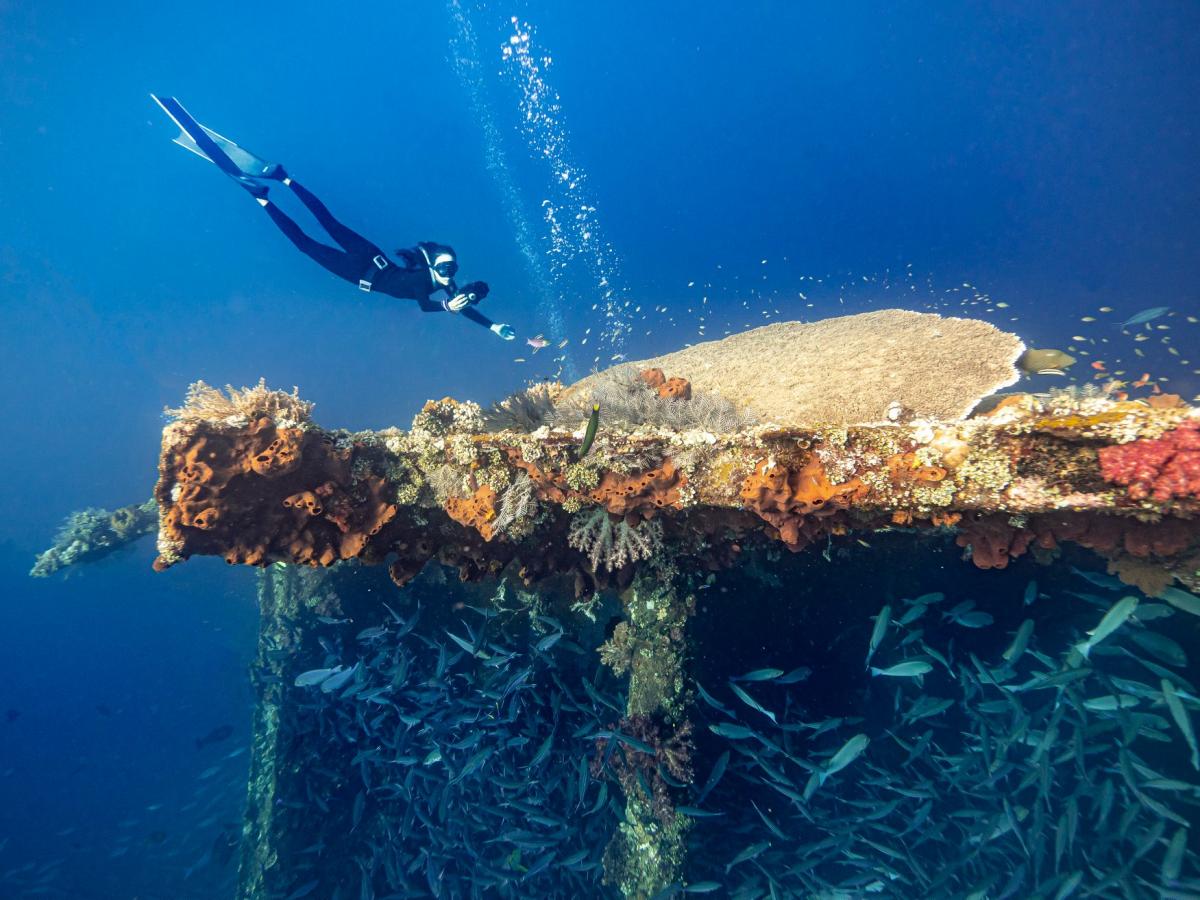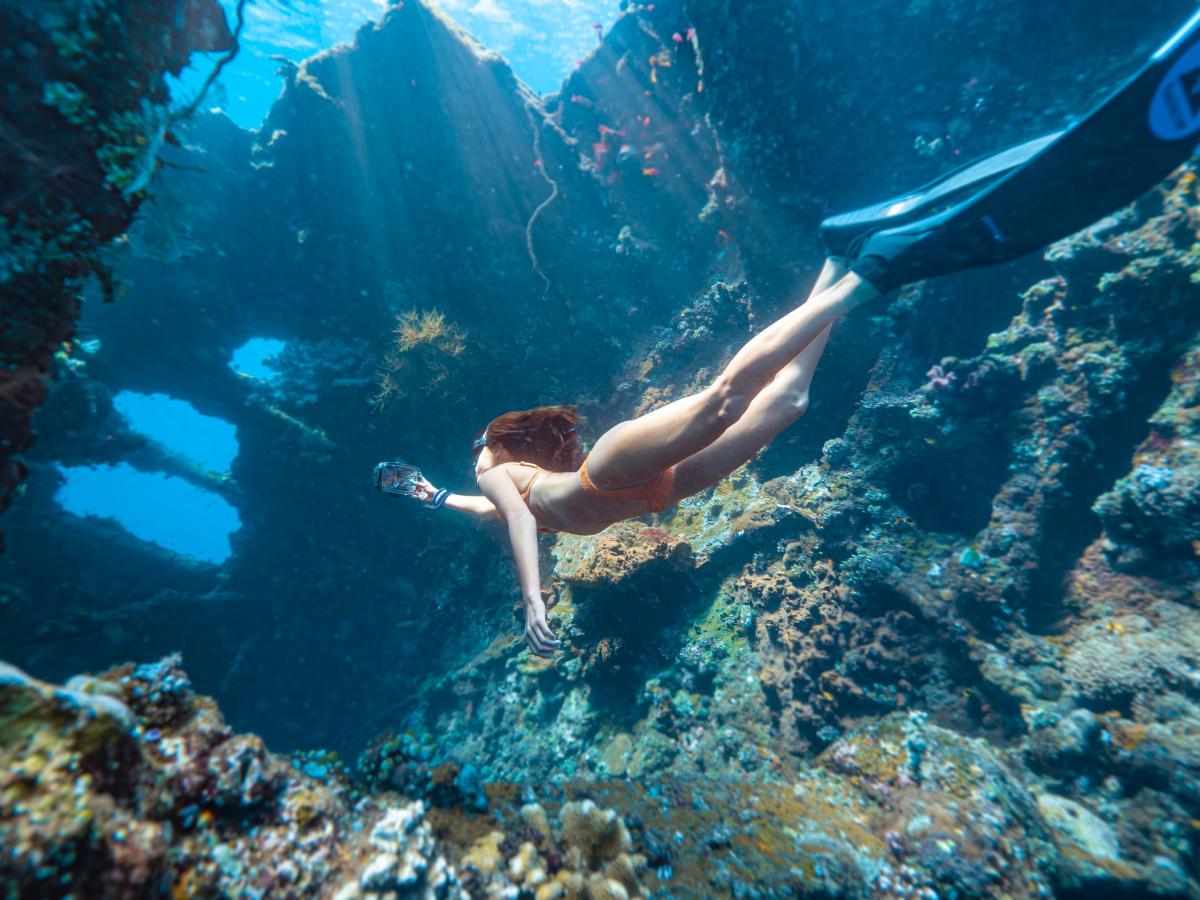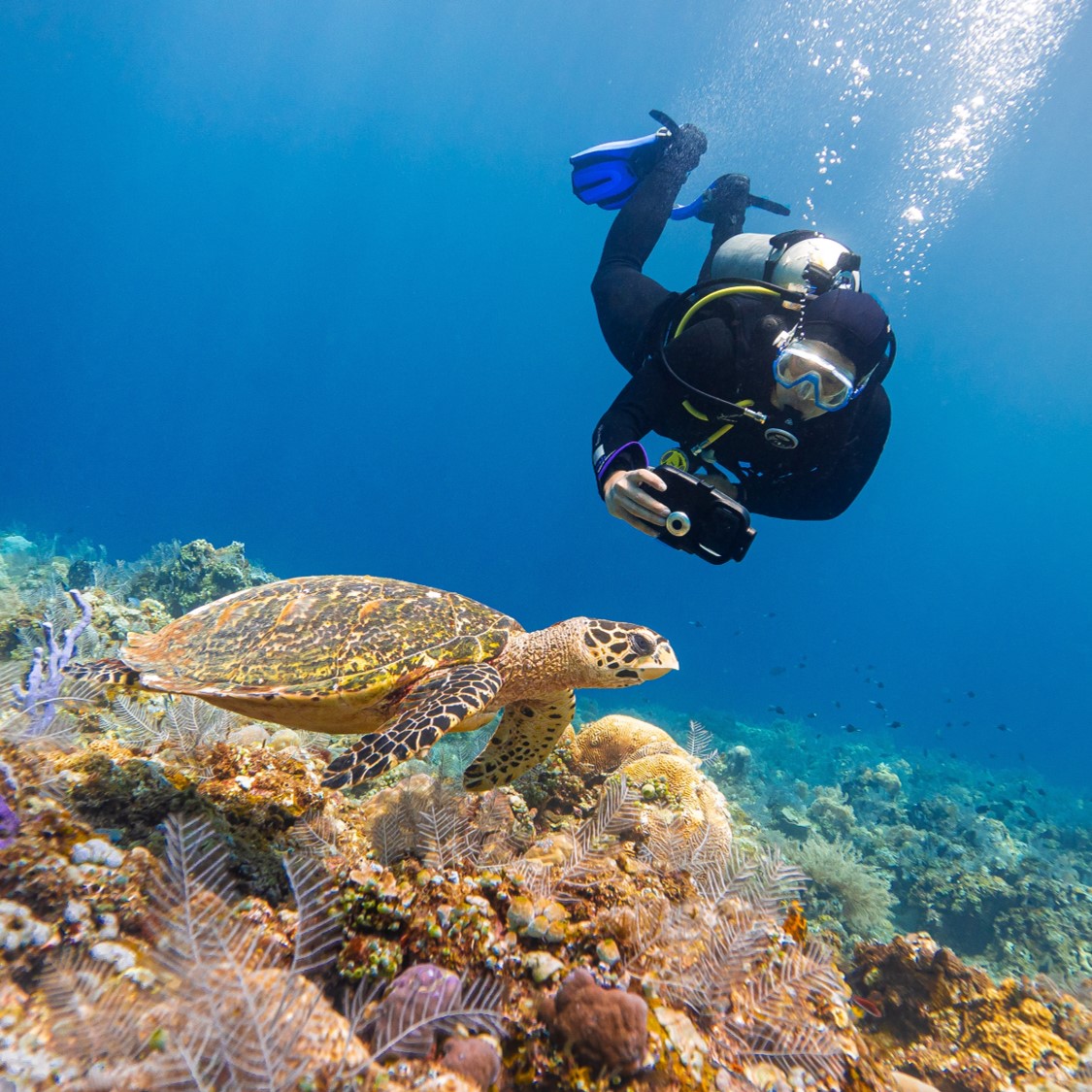 The top of the Diveroid also offers a mount where you can attach a lighting system to get better brighter shots while underwater.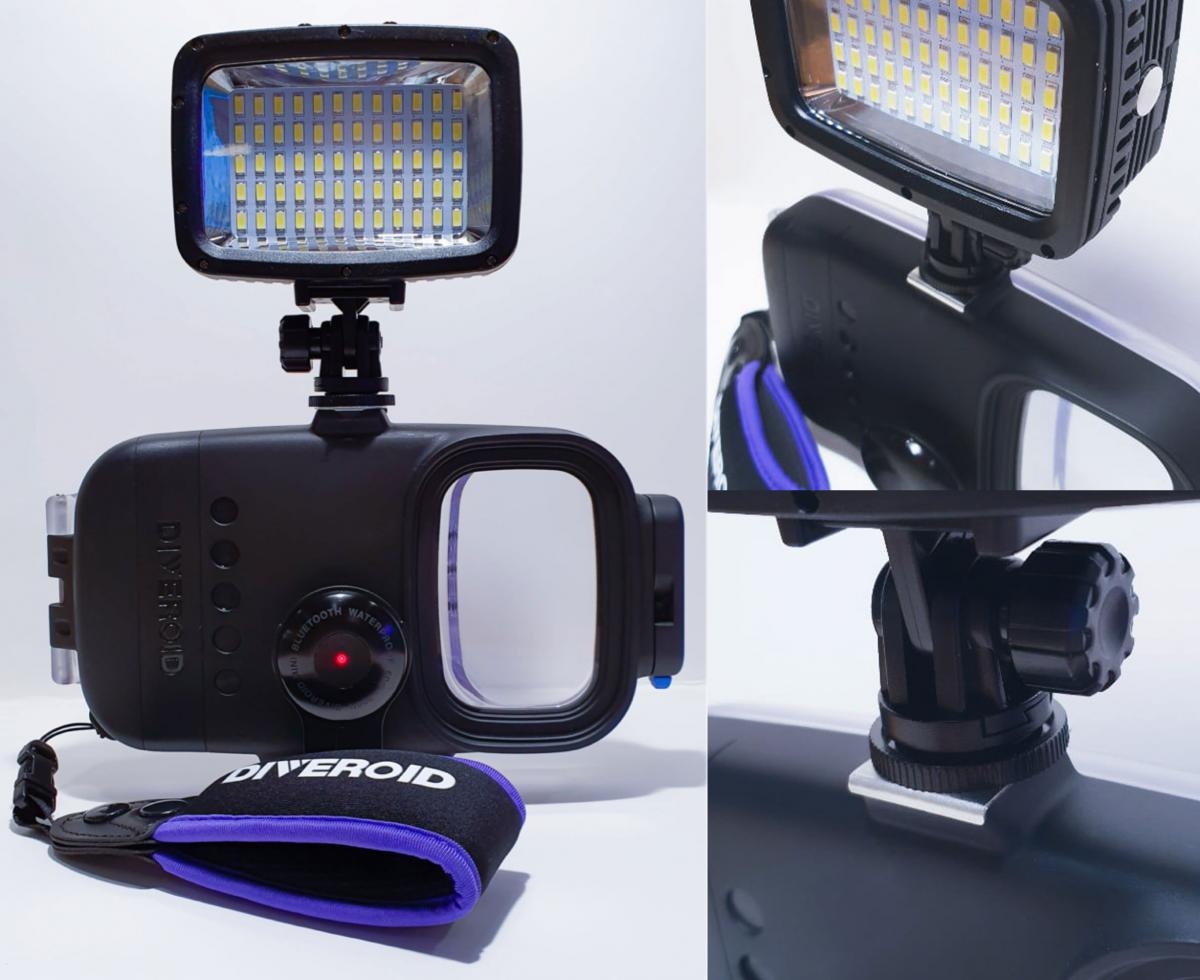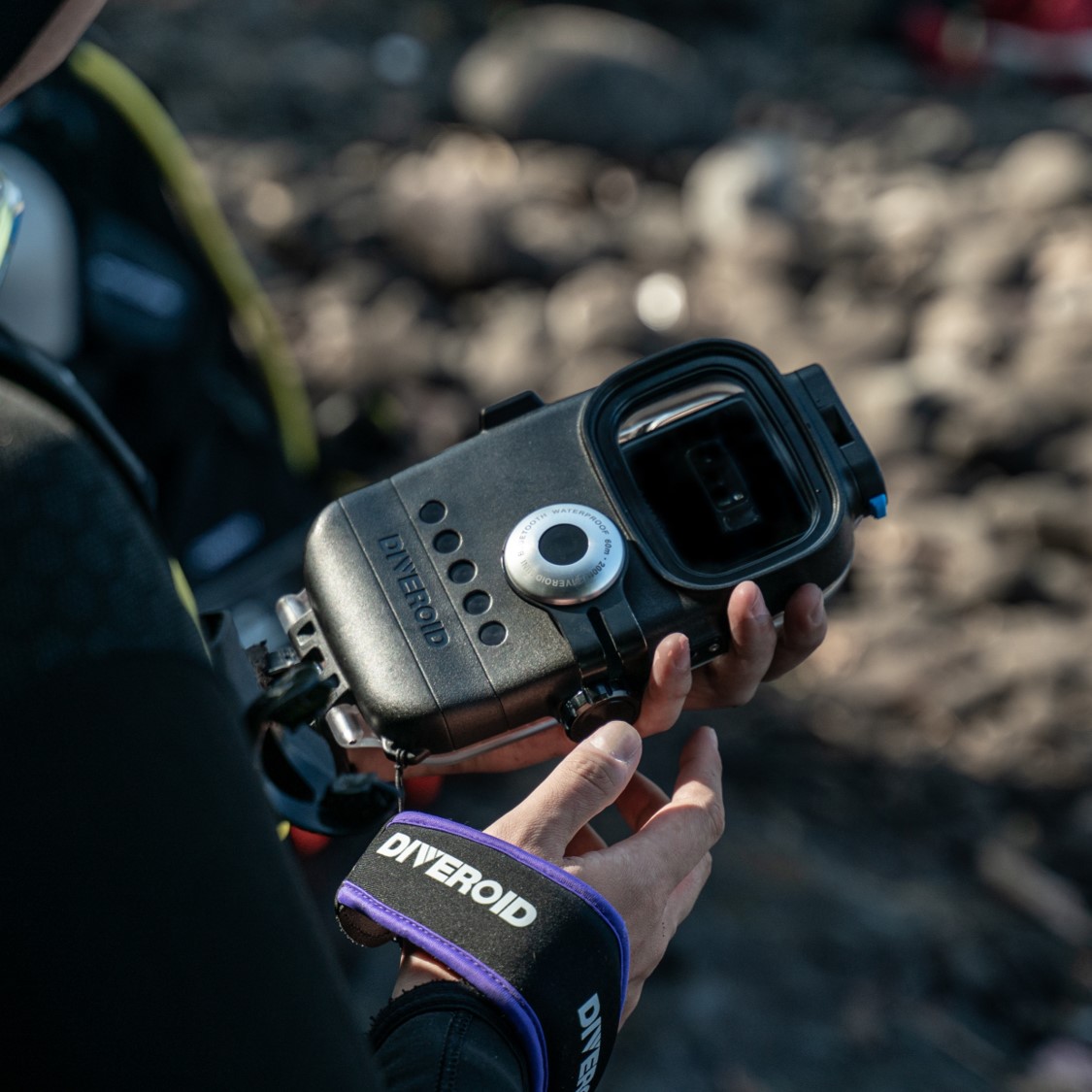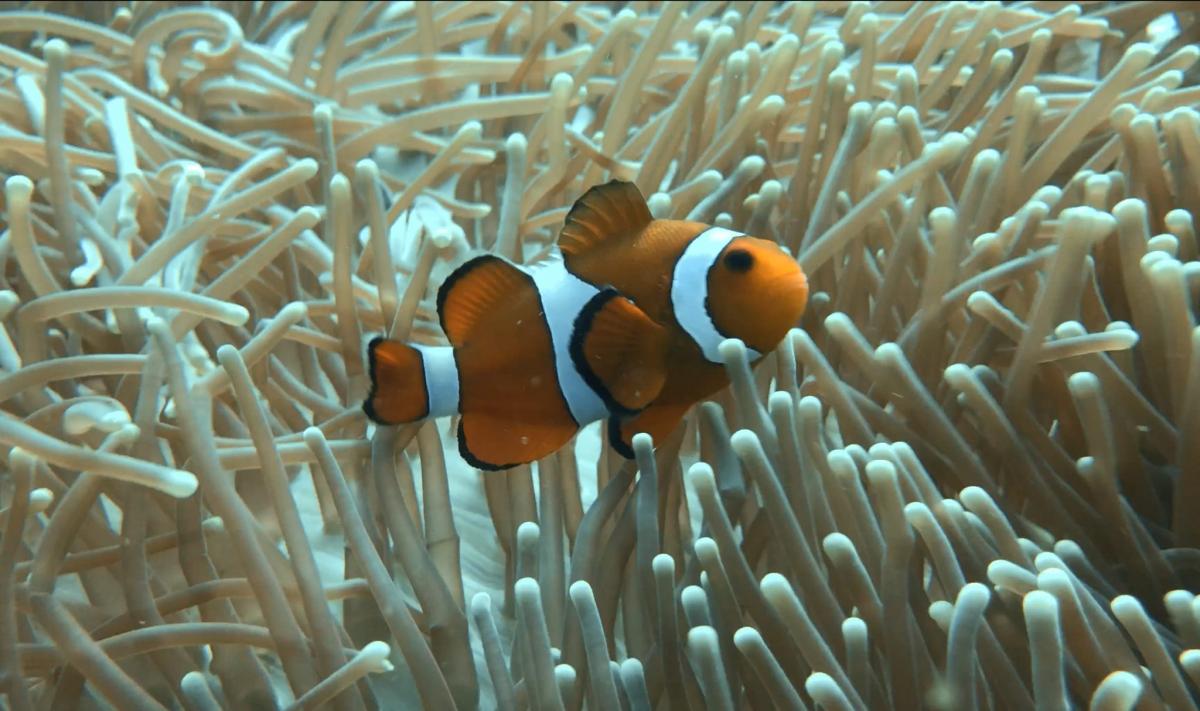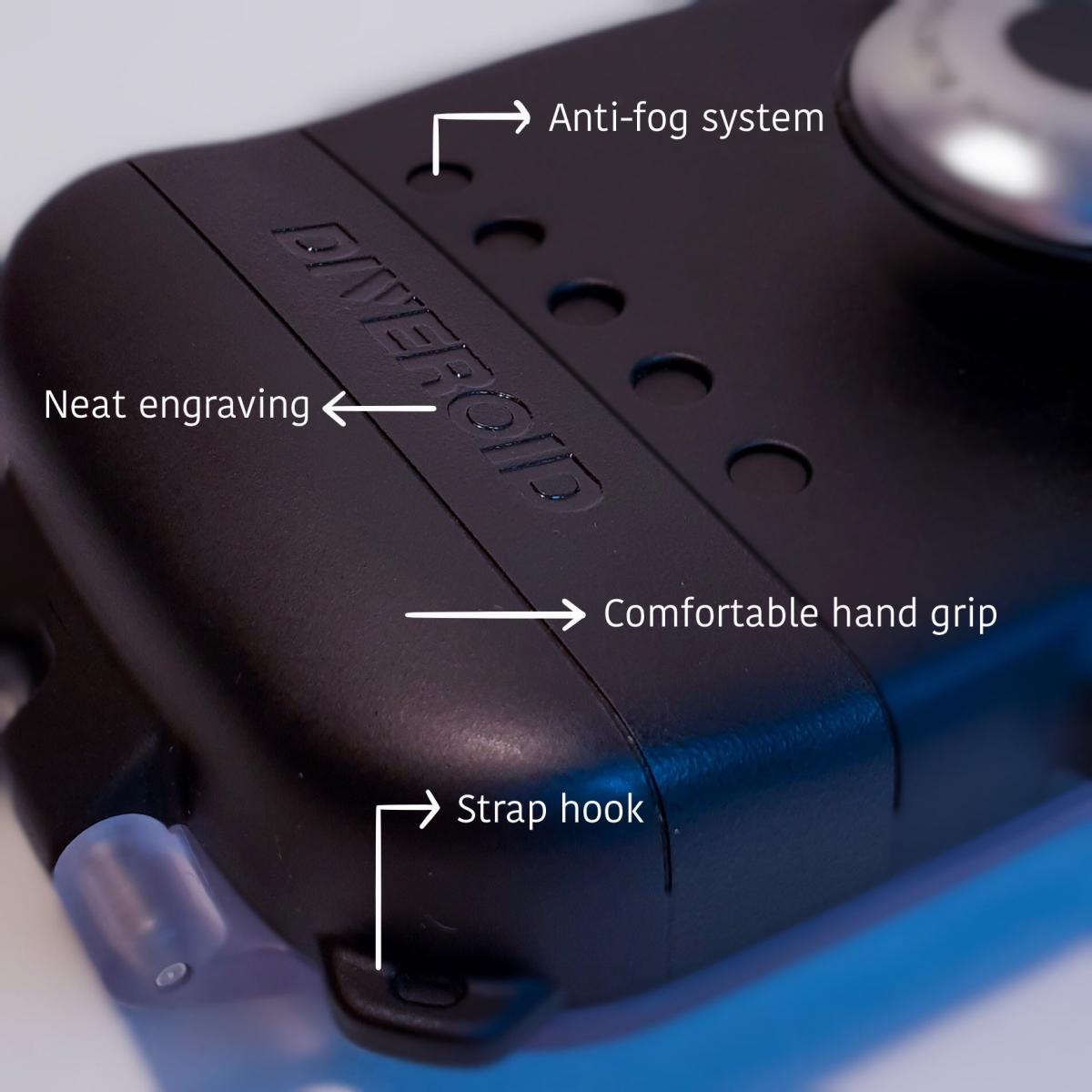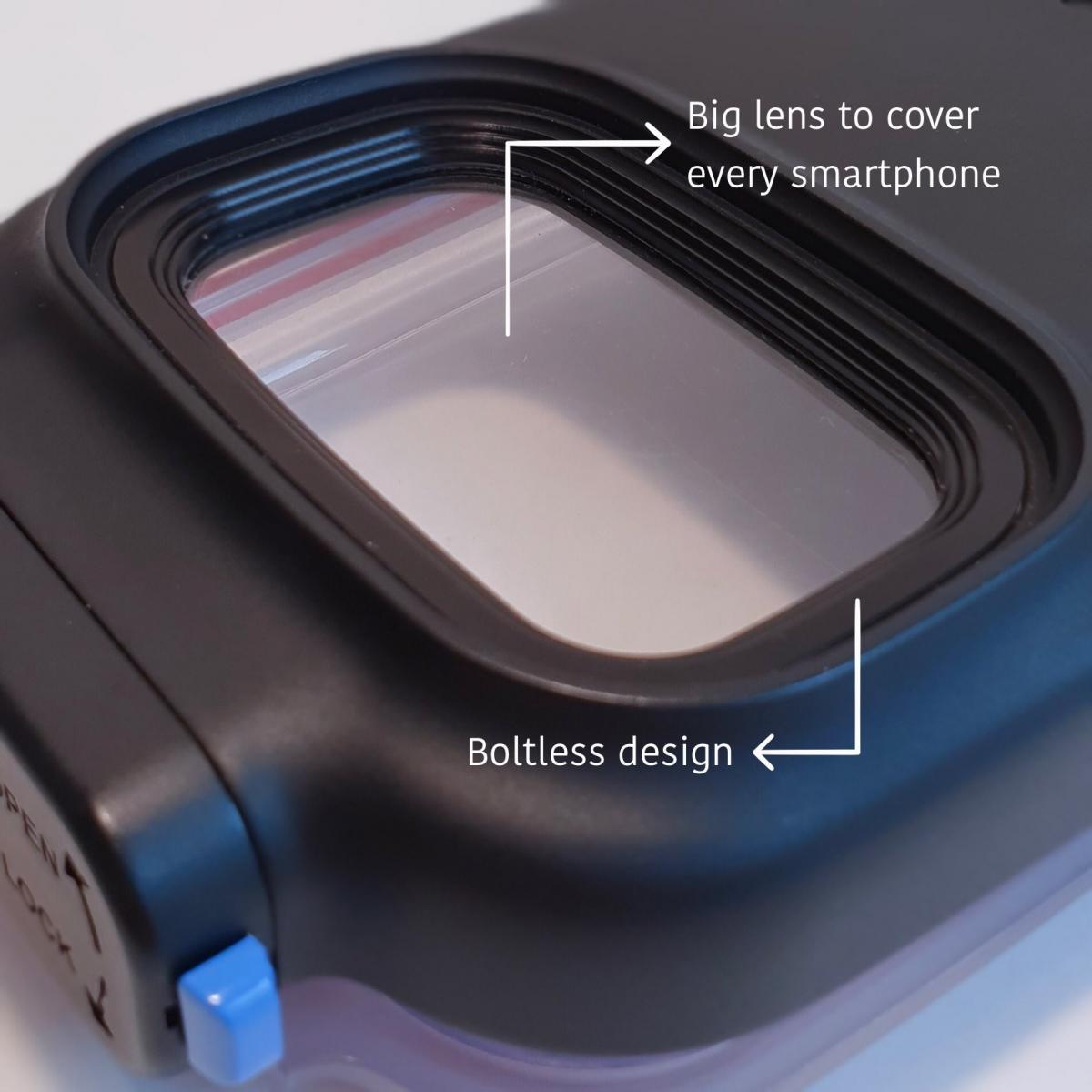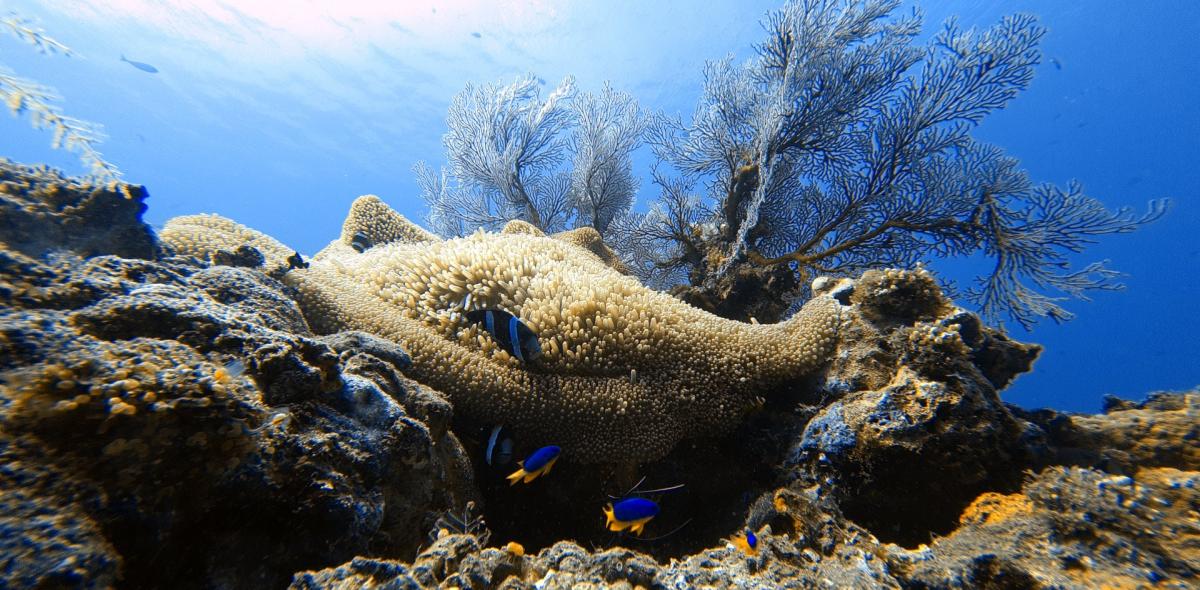 Subscribe To Our YouTube Channel