Cylinder Shaped Jellyfish Aquarium
By Ryan on 12/04/2015 5:52 AM (Updated: 02/06/2017 5:14 PM)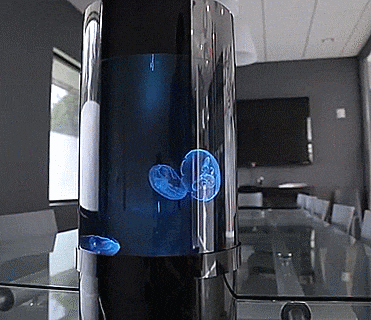 From the makers of the original Jellyfish aquarium, comes their second iteration of another beautiful jellyfish home, and this time around it's shaped like a cylinder. The jellyfish tank comes with everything you'll need to setup your tank which takes just about 10 minutes, and simply add water, dump your jellyfish in, and start sipping your Courvoisier because you're now a classy gentleman that owns jellyfish. Self proclaimed as the coolest piece of living art the world has ever seen, the jellyfish aquarium comes with a whisper quiet air pump, and best of all, a remote controlled LED that changes the color of the Jellyfish inside the tank.
Check out a full list of specs and details about the jellyfish aquarium below.
Live jellyfish shipped year-round from our certified breeding facility right to your doorstep
Special laminar water flow pattern not possible in regular fish tanks mimics the natural open water habitat of jellyfish
Integrated mechanical, chemical and biological filtration in an accessible, hidden compartment makes it simple to operate and keep clean
Driven by a whisper quiet air pump that oxygenates the water and introduces no heat, keeping the jellyfish comfortable at room temperature
LED changes the colors of the jellyfish with the click of a remote control button
Made from durable, crystal clear acrylic hand-molded by the same factory we've been working with for five years
Comes with all the accessories you need so you just add water: LED, remote control, sponge filter, salt, air pump, pipette, activated charcoal, nitrifying bacteria starter, and hydrometer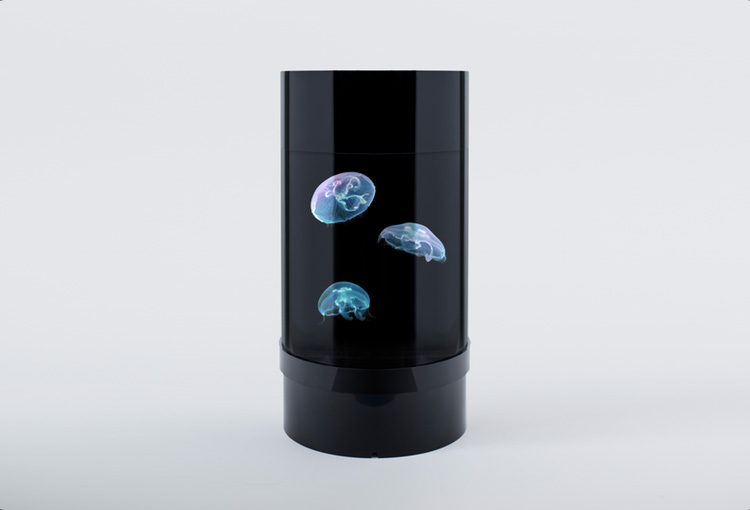 TheJellyfish Aquarium is currently in a funding phase on Kickstarter with an estimated delivery date of April 2016, so go reserve yours now, or get more information on their website, and be sure to check out the Jellyfish Aquarium in action via the video below.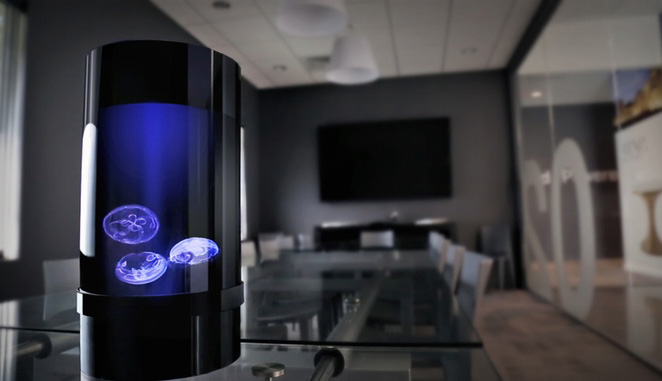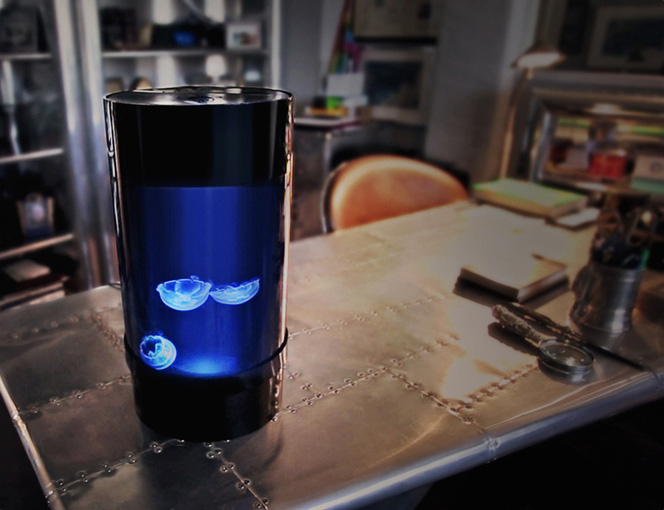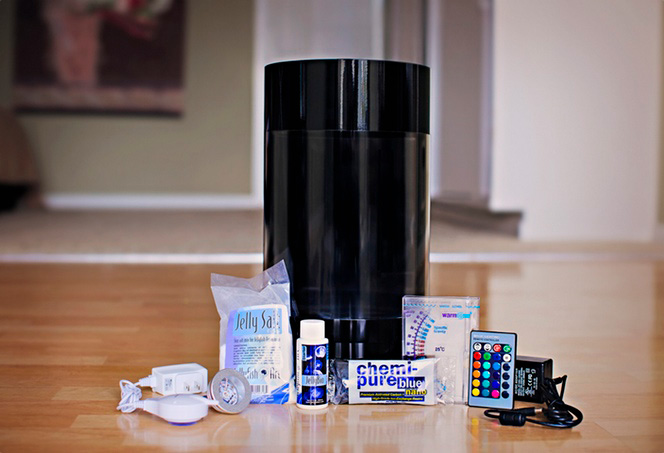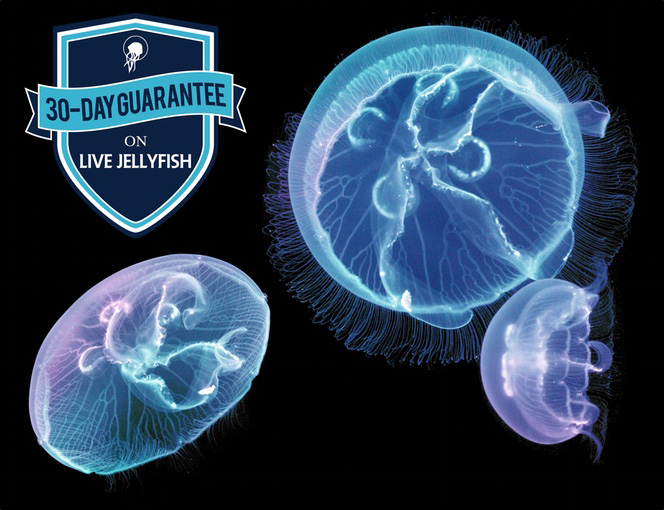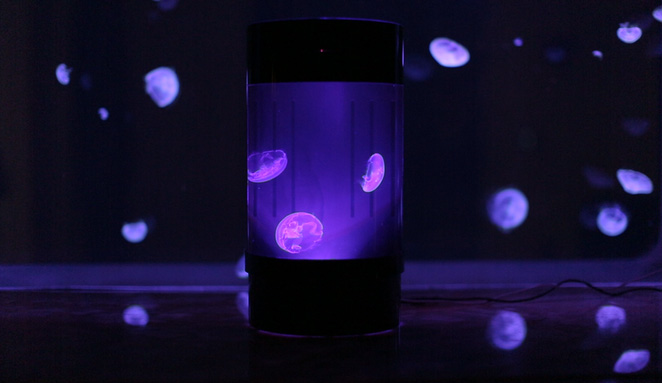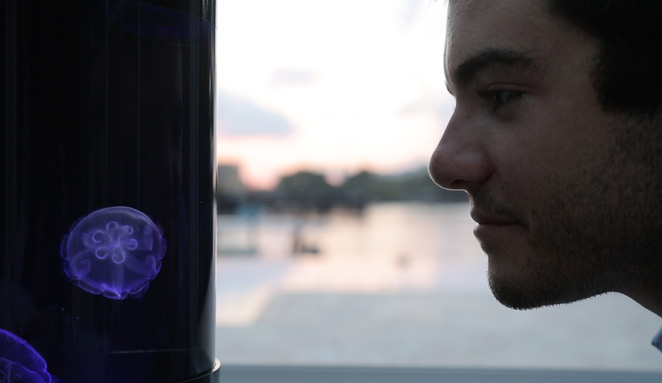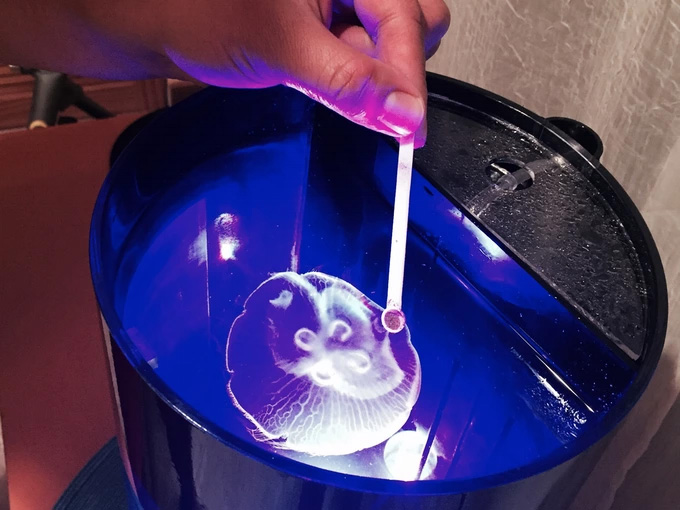 Subscribe To Our YouTube Channel