You Can Now Get a Scarf Made To Look Like The Infamously Long CVS Receipt
By Ryan on 01/16/2022 7:38 PM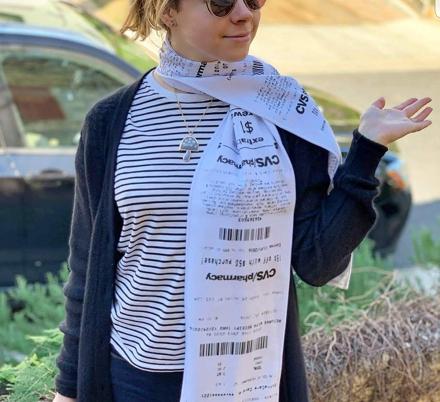 We've all been there and seen just how ridiculous CVS is with their receipts. You buy a pack of gum, and you get a 7 foot long receipt. You go there once a week for a year, and you've probably demolished an entire forest just from the receipts you've received. Well, someone took this idea of just how unnecessarily long their receipts are and made a scarf that's made to look just like a giant CVS receipt.
The hilarious CVS receipt scarf shows you purchased just one single item for less than 2 bucks, yet you've been given a heaping long receipt that's littered with CVS coupons. Normally you'd throw this 1/4 redwood tree straight into the trash like you normally do when leaving CVS, but now you can wrap it around you neck to keep warm throughout the cold winter.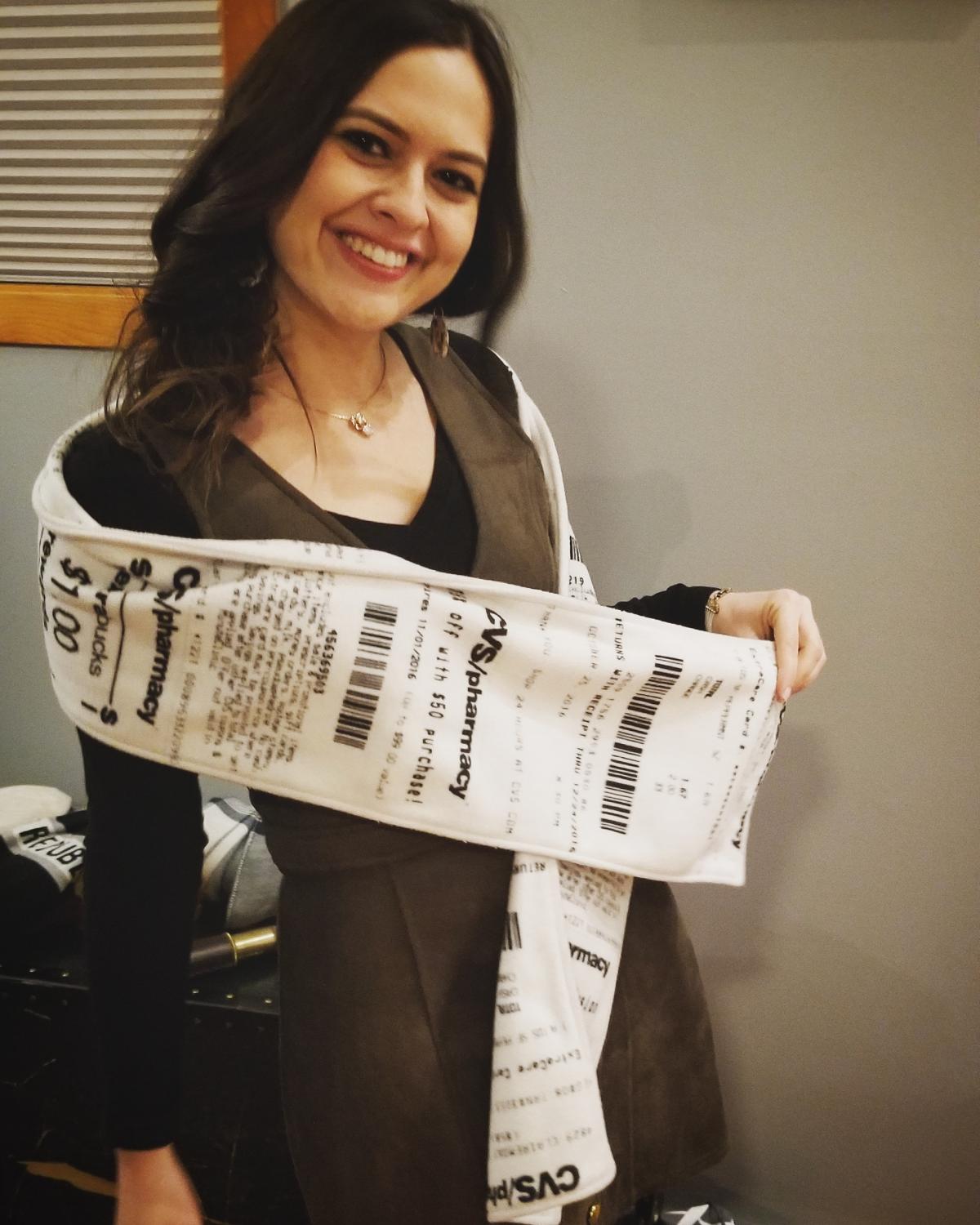 Made from fleece material, the unique CVS receipt scarf measures 59 inches long x 8 inches wide, and is the perfect length and style to be worn by men, women, teens, and even kids.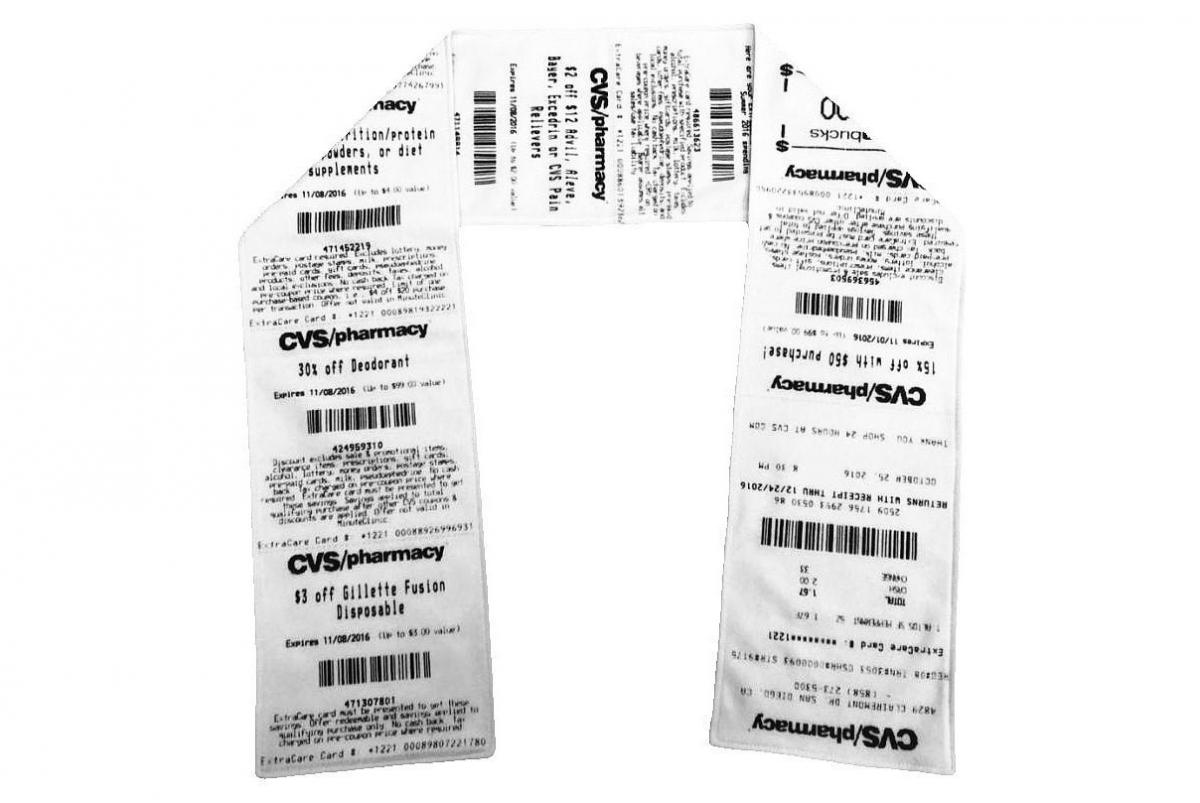 A perfect gift idea for people who complain about how long CVS receipts are, the funny CVS receipt scarf also makes a great white elephant gift idea. The funny scarf should be machine washed on cold and tumble dried on low if and when it gets dirty. They also state that the scarf should not be bleached.