This Artist Will Make a Custom Wooden Replica Of Your Home
By Ryan on 04/06/2022 9:14 AM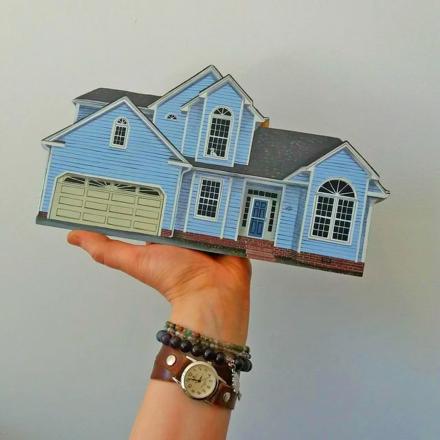 Are you proud of your home? Well you should be, you've worked hard, decorated it to your taste and filled it with weird giraffe chandeliers and modular Tetris furniture. Indeed, you deserve to feel a little pride now and then. But what about the times when you're away from home and missing all your stuff?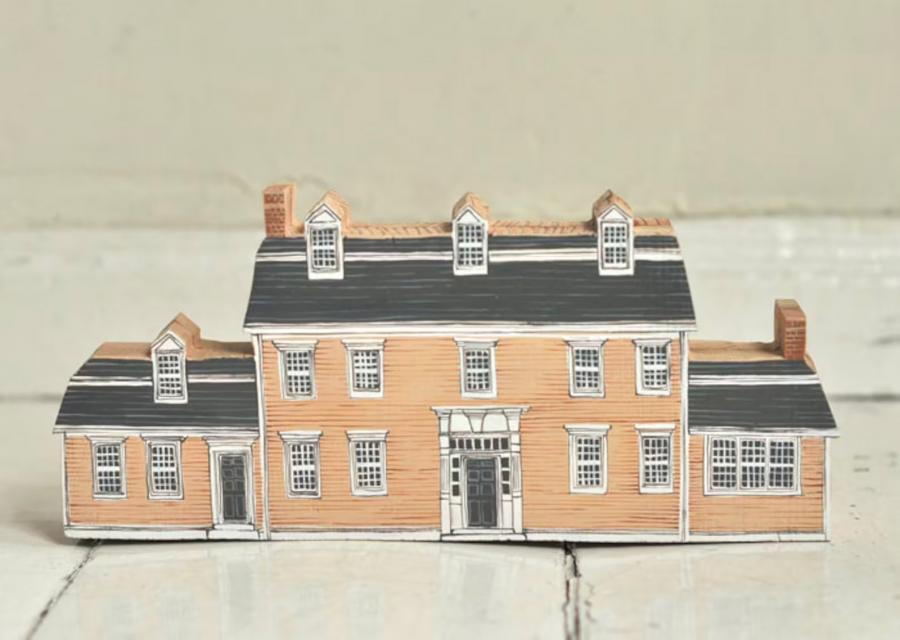 Credit: anamarko
You could sit around, reminiscing over your toilet robots and Nicolas Cage dishware, or you could order one of these custom mini house replicas that are handcrafted to look just like your home.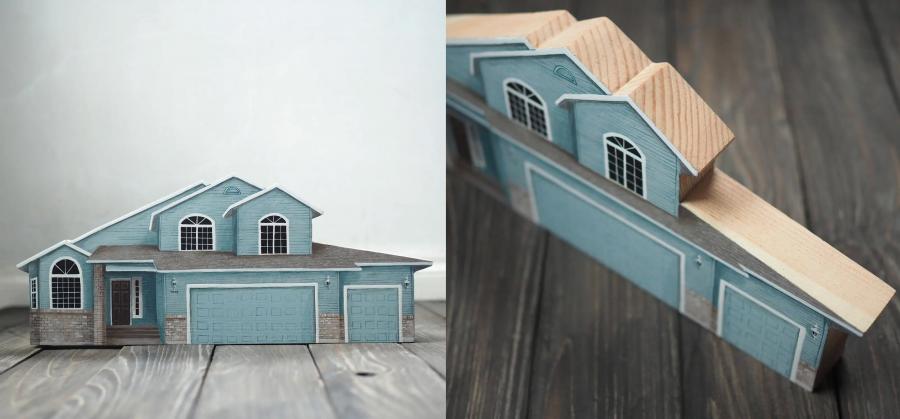 Credit: anamarko
Another beautiful creation from the artisans at Etsy, these wooden home replicas are handmade from real wood and intricately painted to capture all of the details of your beloved abode.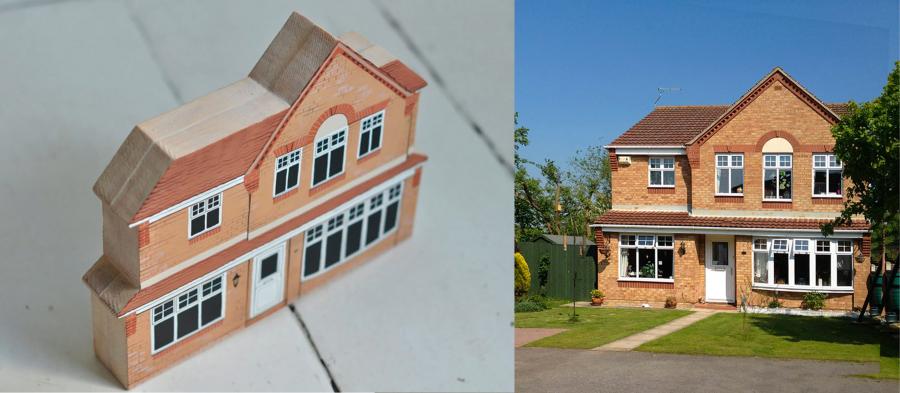 Credit: anamarko
All you need to do is send the artist a photo of your home, and they will paint a likeness from the image and send you the wooden replica.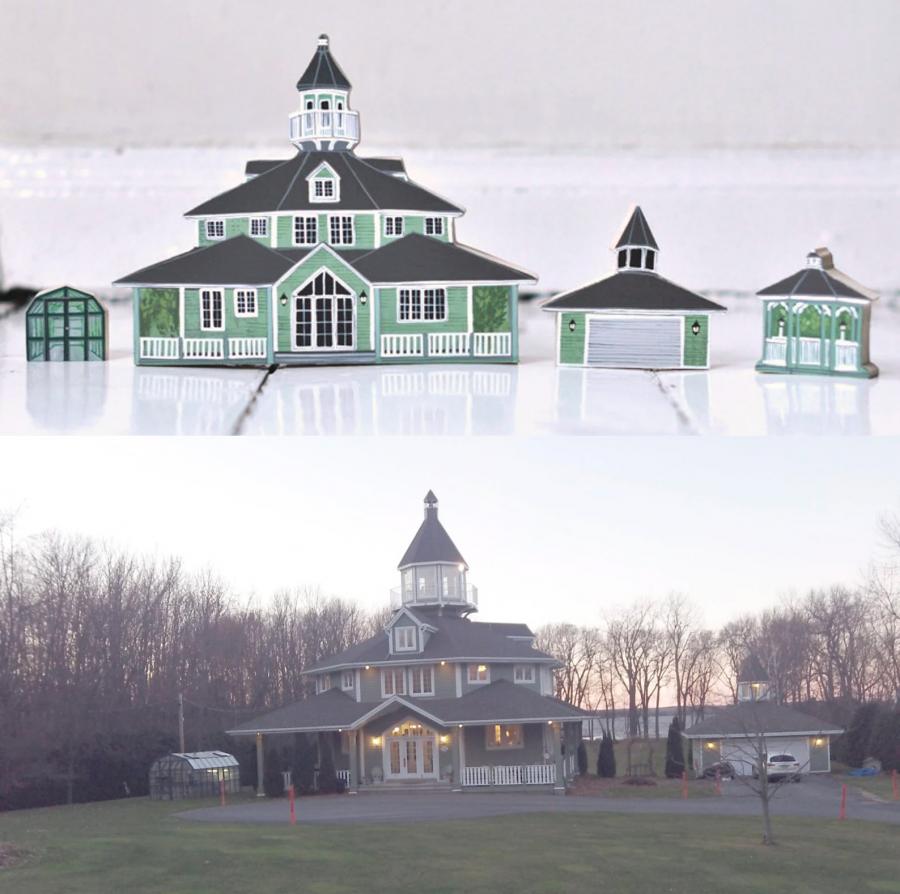 Credit: anamarko
Each mini wooden block measures about 10 inches (or 25 centimeters) long and is 1.25 inches (3 centimeters) thick, making it the perfect size to place on a mantle or on a table to display for all your guests.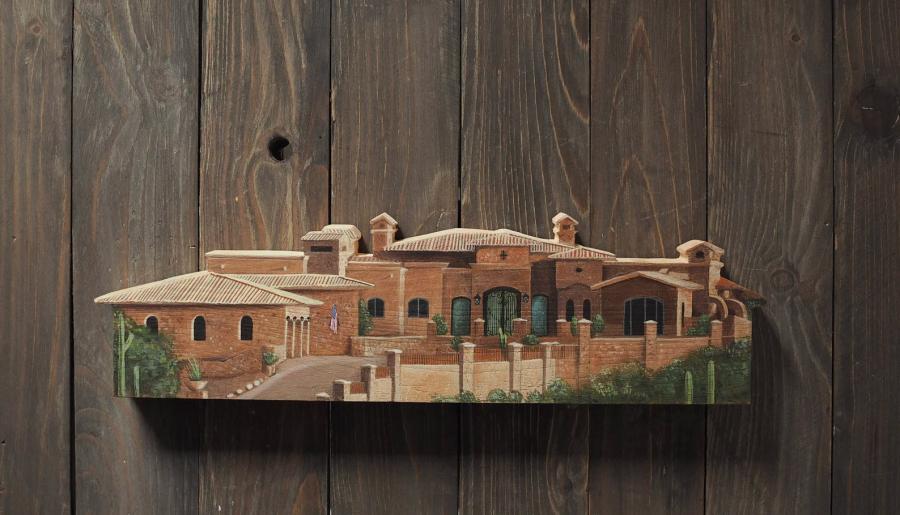 Credit: anamarko
Anamarko, the impressive Etsy store behind the personalized wooden houses, is run by an artist named Ana who paints all of the pieces herself.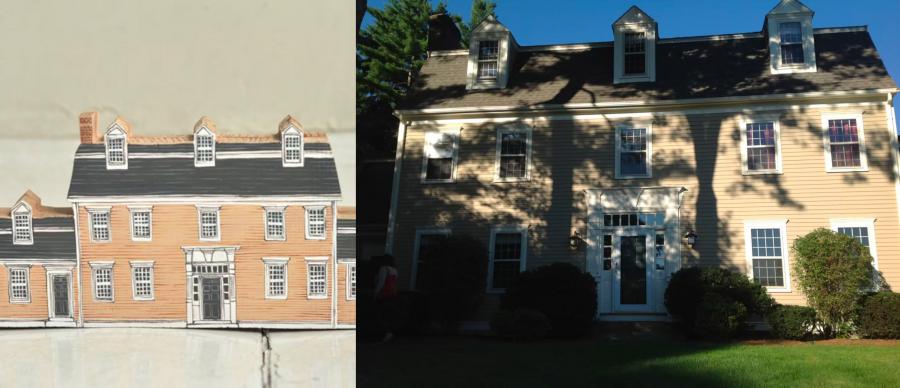 Credit: anamarko
Each little house replica is completely one of a kind and is given the kind of attention that you would hope to receive when buying a replica of your home.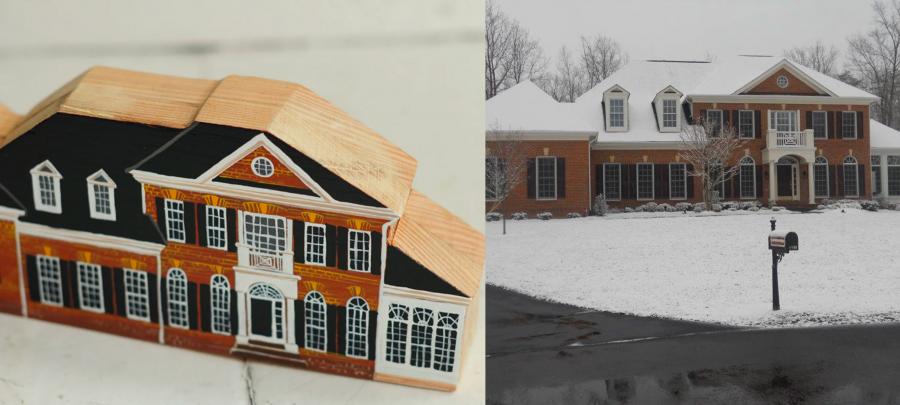 Credit: anamarko
People absolutely adore the miniature wooden replicas of their homes. The store currently holds a five-star average with over 420 sales and 102 reviews, most of which are left by customers who have given the replicas as a gift.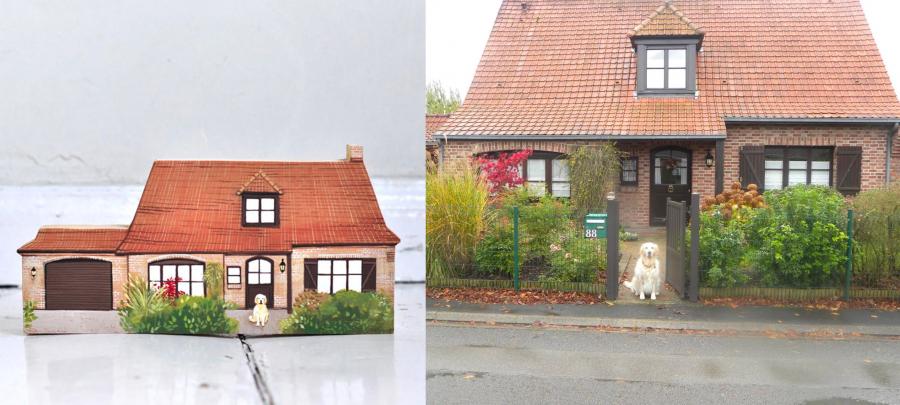 Credit: anamarko
One such review, left by a customer named Courtney, thoughtfully states, "I don't know if I could have ever bought a better gift for my mom! My twin and I haven't seen our mom in over a year and she had been really missing our childhood home. The artist was so upfront about when the house would ship, was easy to contact, and it arrived on time. My mom was so moved by the detail and accuracy of the house and I can't believe it looks like it came right out of a photo!"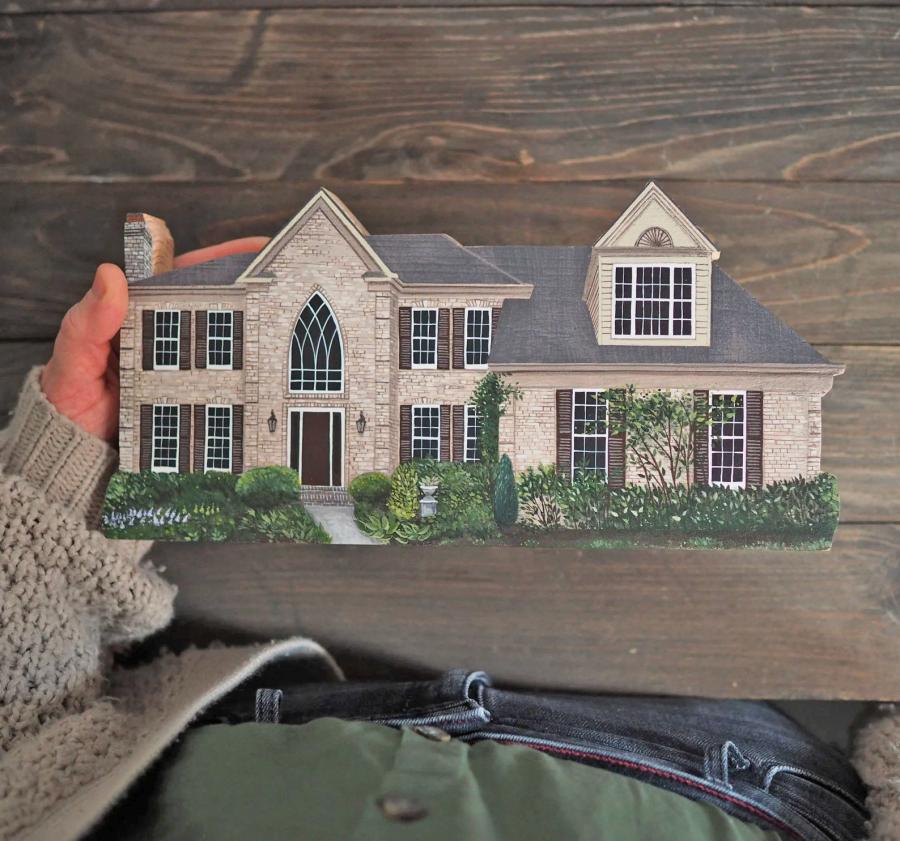 Credit: anamarko
Pretty impressive stuff! Each super detailed mini house replica costs between $200 - $225 depending on the size and shape of your house.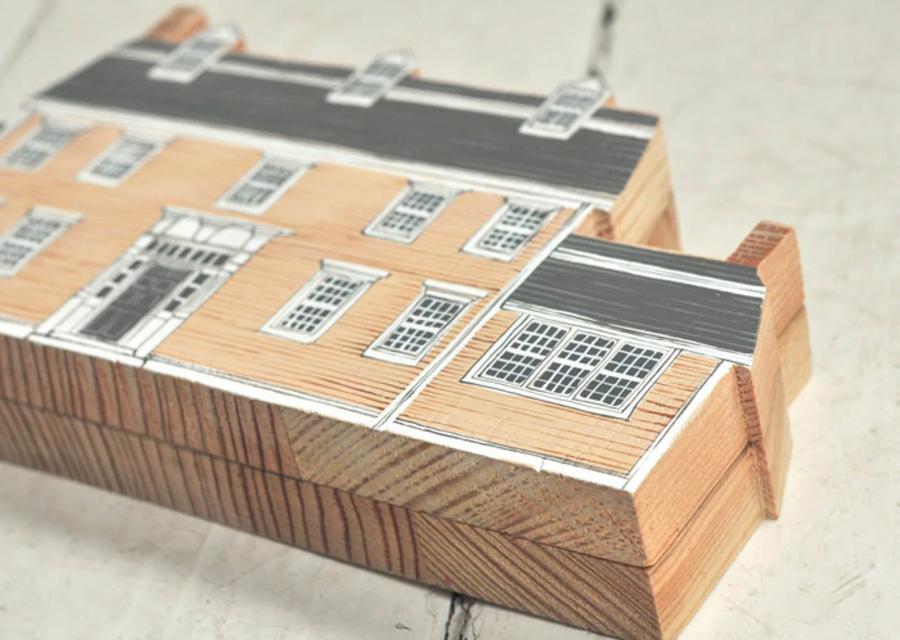 Credit: anamarko
The store also regularly sells out, so don't wait too long if you're looking for a creative gift idea.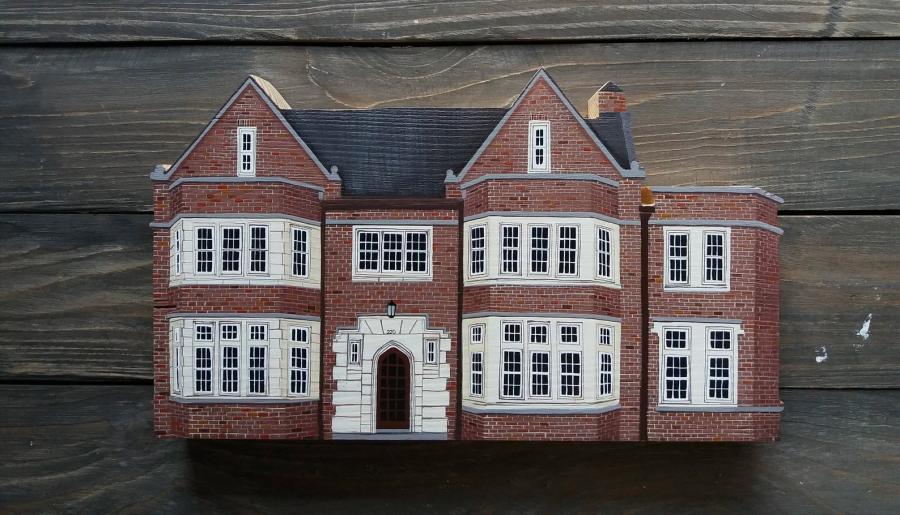 Credit: anamarko
Each custom wooden house replica is made from a wooden block along with acrylic paint. Credit: anamarko
Each design is penciled onto the block before being painted on with the full colors of your house!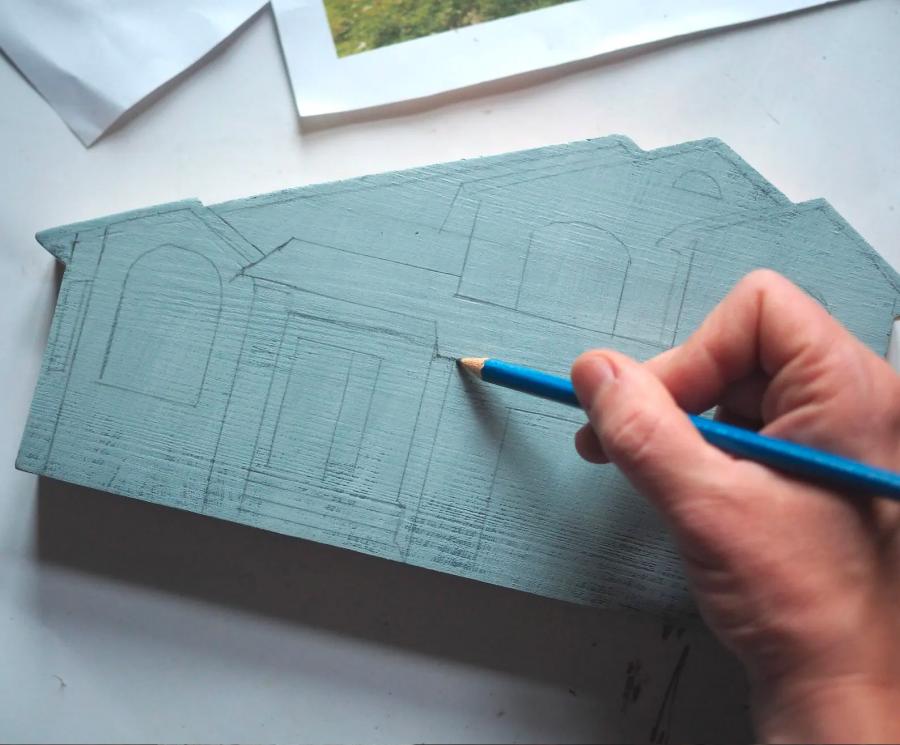 Credit: anamarko
Anna, the designer of the custom wooden home replicas is from Poland, and is a painter, a photographer, and a creative designer.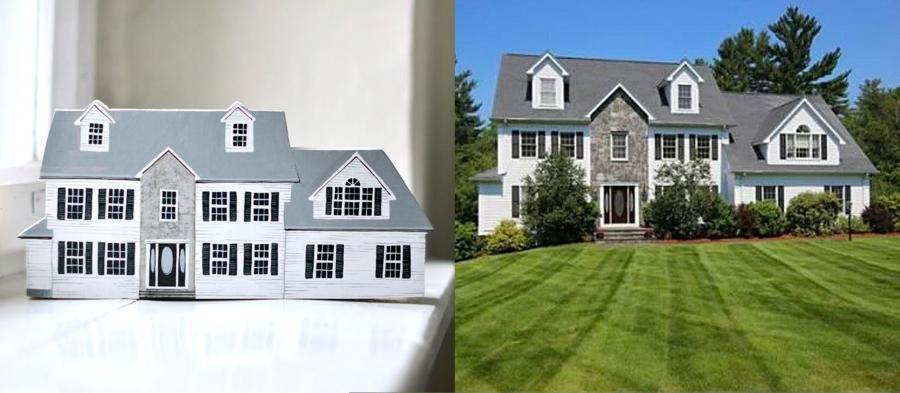 Credit: anamarko
You can check out Anna's website for more info, or view her Etsy store to see all of her house replicas she's done! Credit: anamarko
When you place your order on her Etsy shop, you can expect around a 2 month turn around time, so you may want to plan in advance if you're getting a wooden home replica as a housewarming gift, a Father's/Mother's day gift, or a Christmas gift!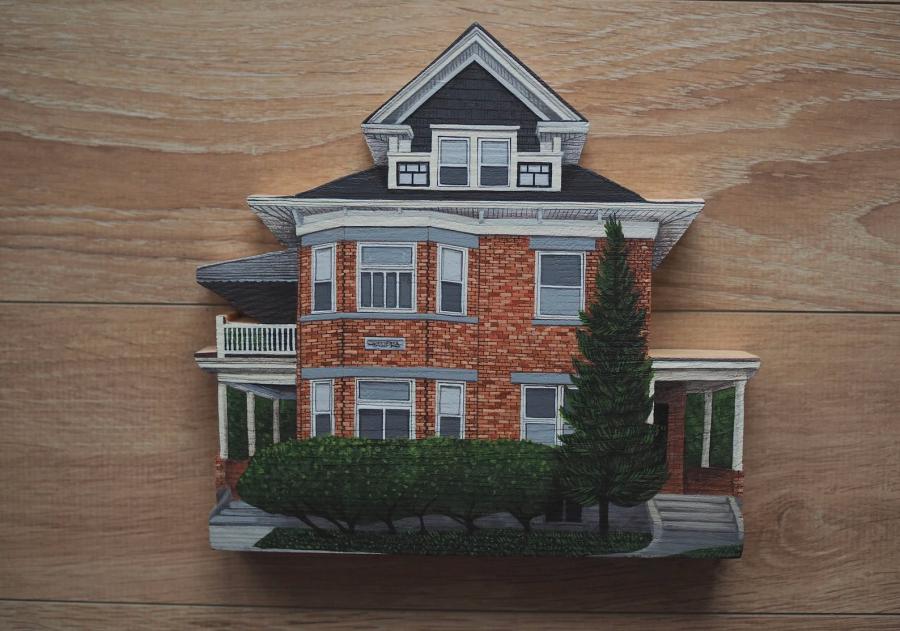 Credit: anamarko
Even if you live in an apartment or condo, no worries, as she can do a replica of that as well!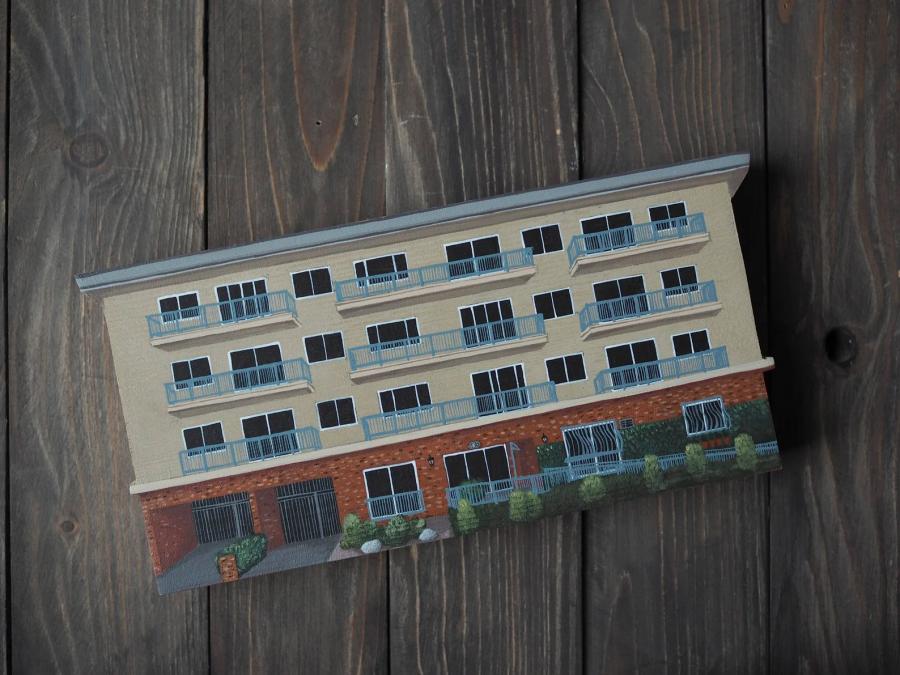 Credit: anamarko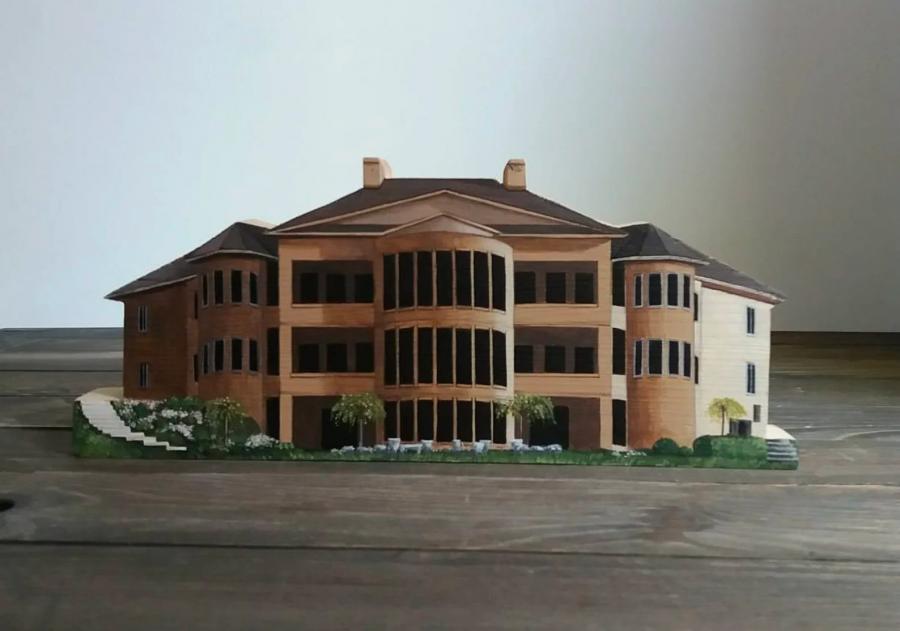 Credit: anamarko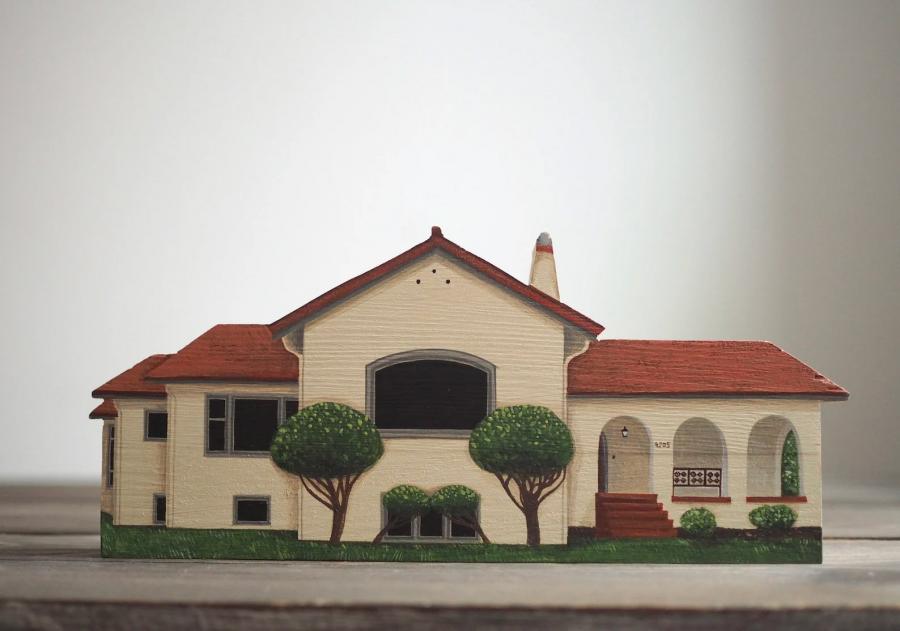 Credit: anamarko