You Can Now Get a Cursing Dog Collar That Will Cuss Every-time Your Dog Barks
By Ryan on 12/12/2020 10:13 AM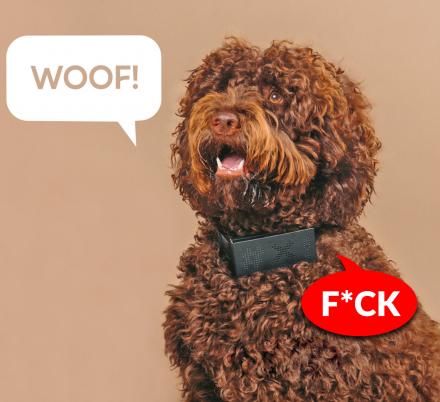 We all know your pooch probably has some built-up rage for those time that you didn't come home at your usual time, you skimped pretty hard on his dinner that one night, or you forgot to give him that treat in the morning the other day. Now there's a dog collar that lets them release this pent-up rage in the form of cussing. It's called the CussCollar, and it'll curse every-time your dog barks.
Could the cursing dog collar work as a bark suppressant? Perhaps! Maybe your dog is just trying to display some irritation as to whatever's happening. Once they bark and cuss collar curses for them, that may be all they need to settle back down, knowing that their thoughts have been understood by the humans in the room. No need to shock your dog using a shock collar, just let them curse their frustration away!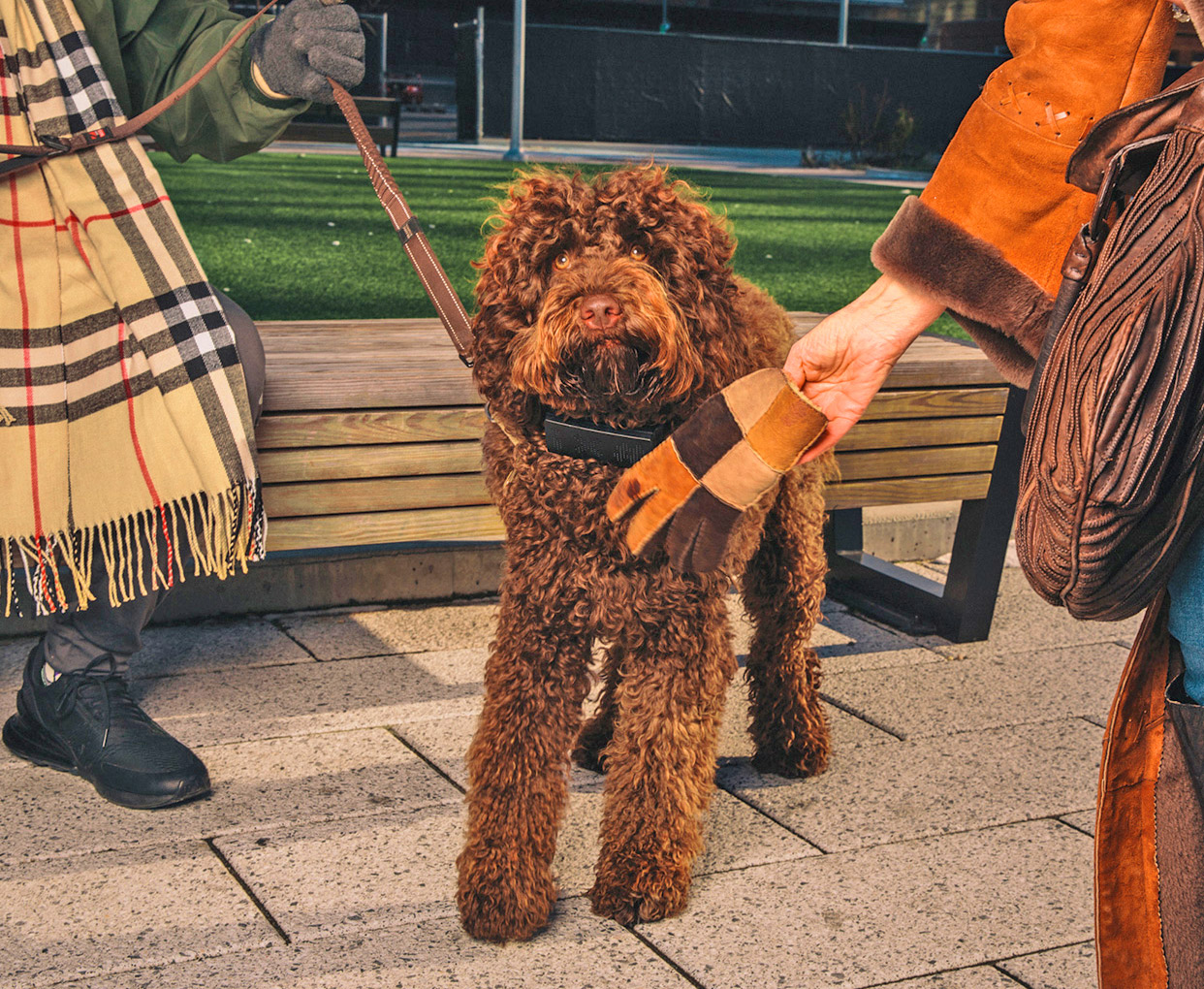 The cursing dog collar will go through an array of different curse words including "BULLSH*T", "MOTHERF**KER", "F**K", "SHIT", and more. Does it convey what they're actually thinking when they bark, or does it randomly select a curse word to say??? We may never know... How it works is the device detects a bark much like an actual bark collar does, and then proceeds to select a curse word to blurt out from the internal speaker on the collar.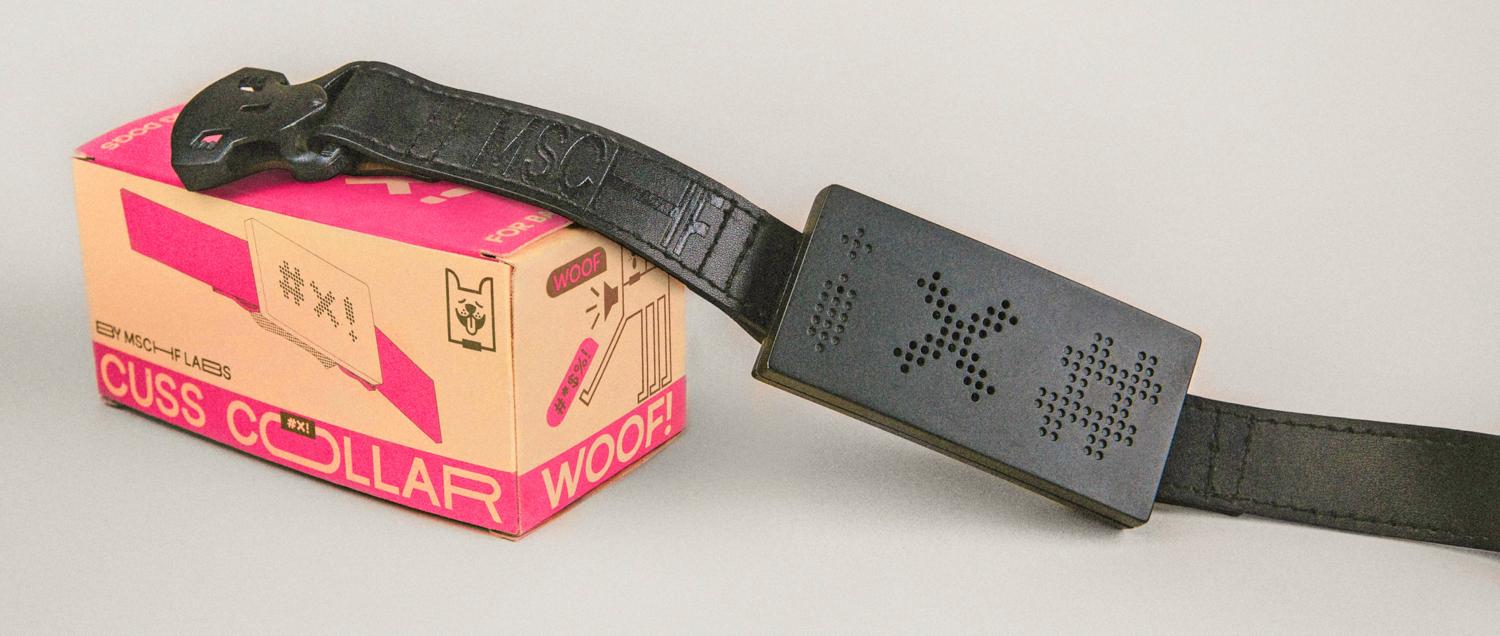 It should be noted that this is not a shock or training collar in any way, as the only function it serves is cursing whenever your dog barks. It's a perfect gift idea for new dog owners, someone who's looking to comprehend what their dog is trying to tell them, or people who just love cursing in general.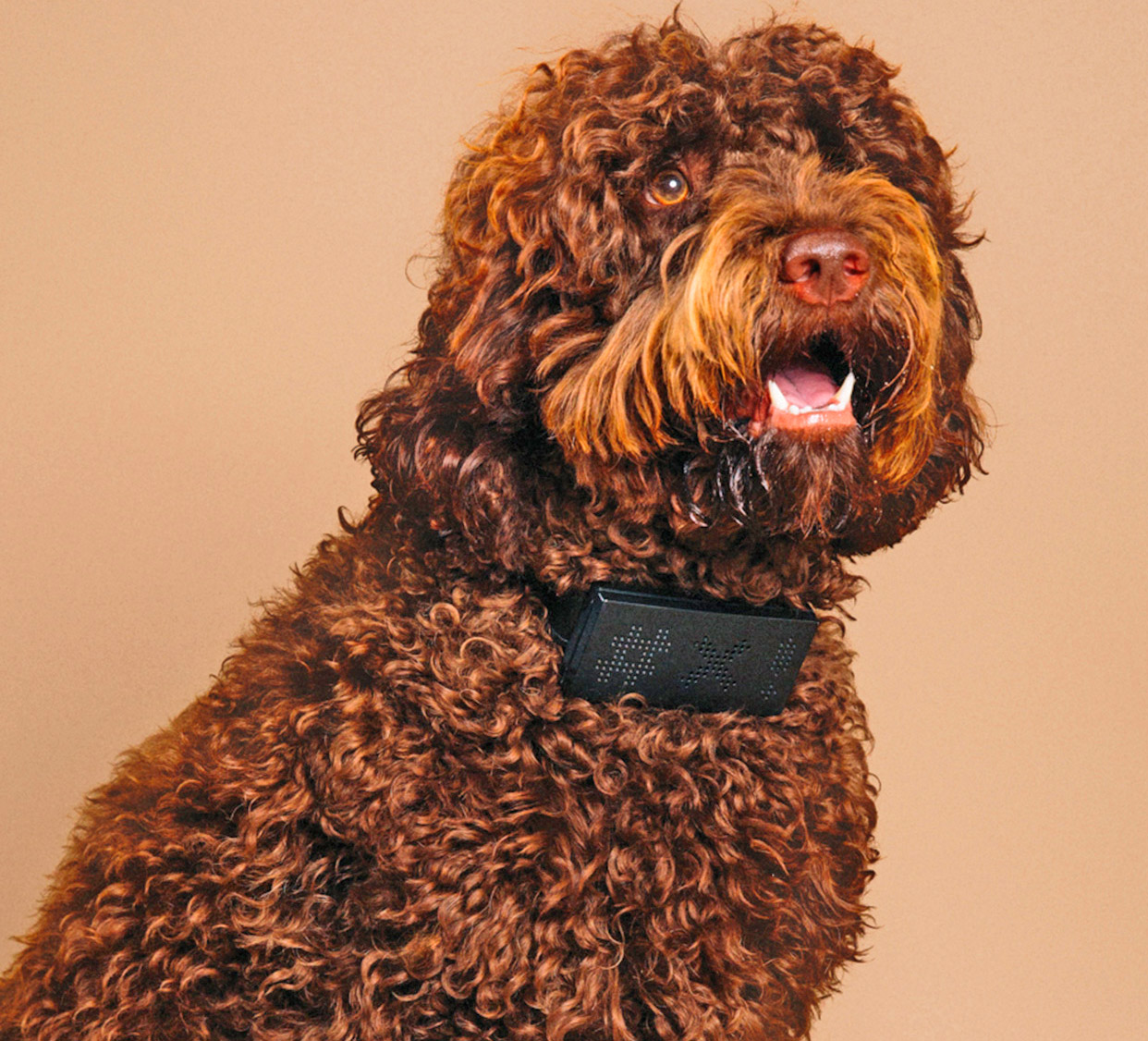 The cursing dog collar fits snugly against your dogs neck using an adjustable collar, it's powered by 2 AAA batteries, it's made from Injection molded SKP along with a leather strap and a stainless steel buckle, the speaker plays sounds up to 80 dB loud, and the collar features a standard tag attachment ring.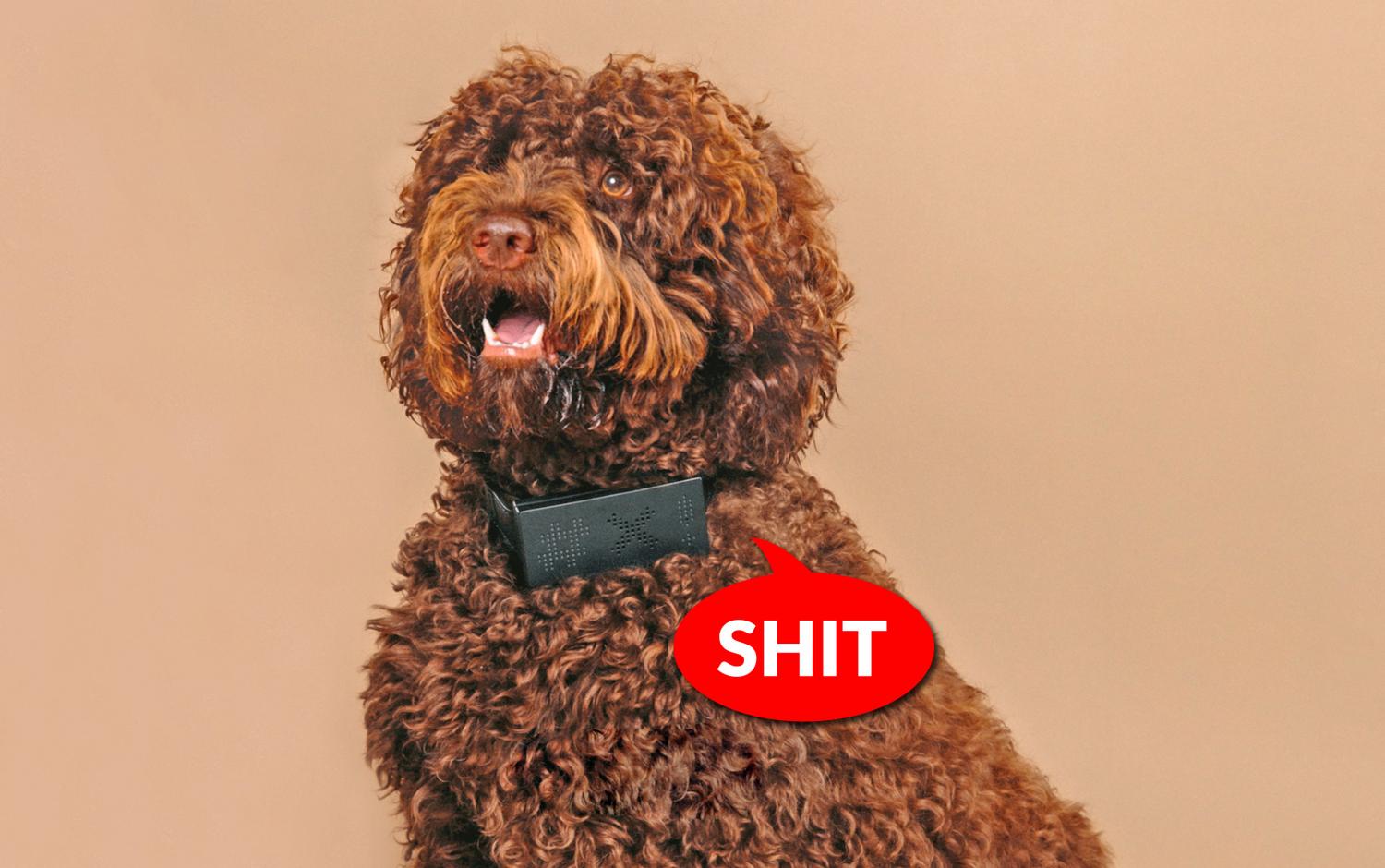 Check out the CussCollar cursing dog collar in action via the video below.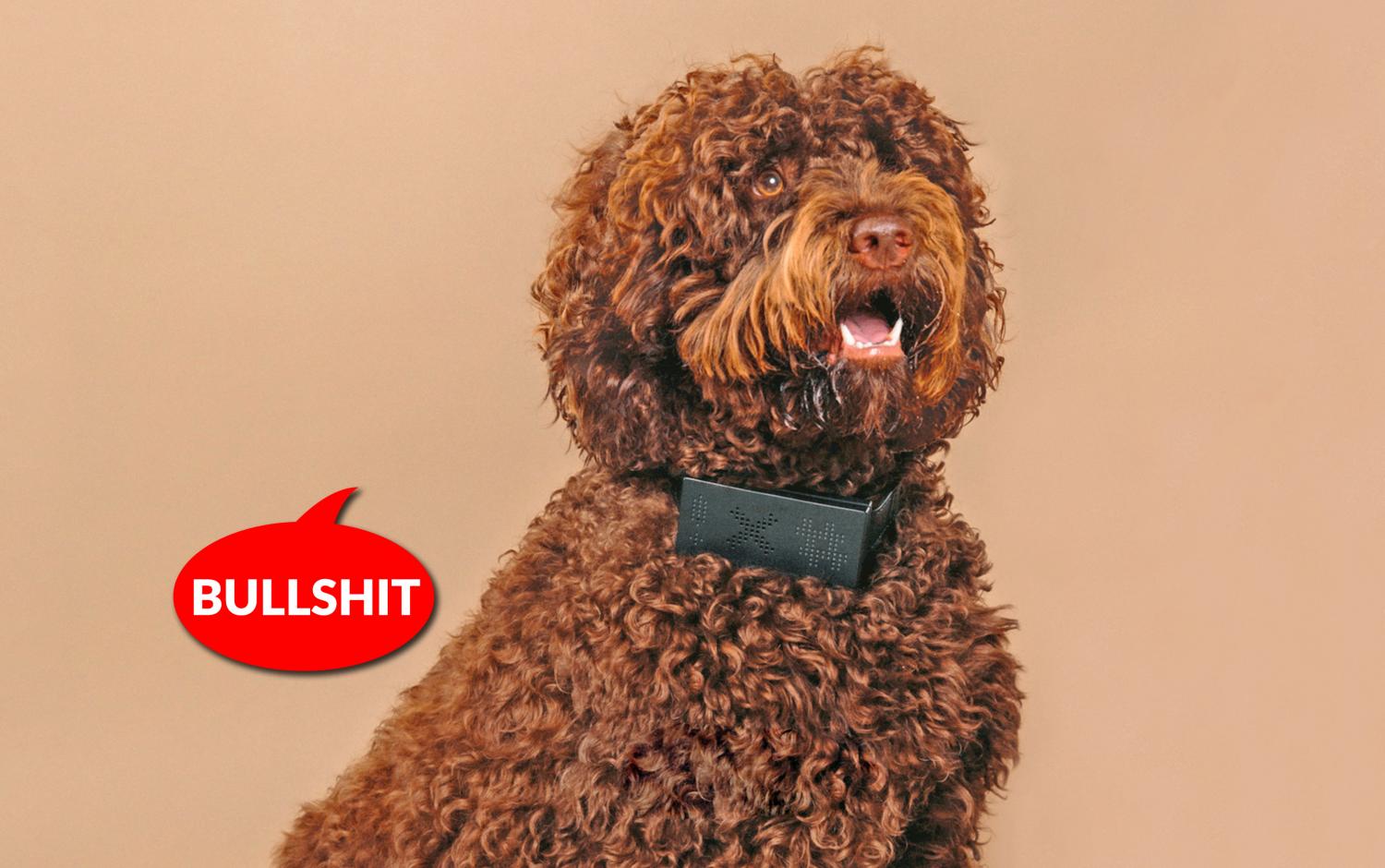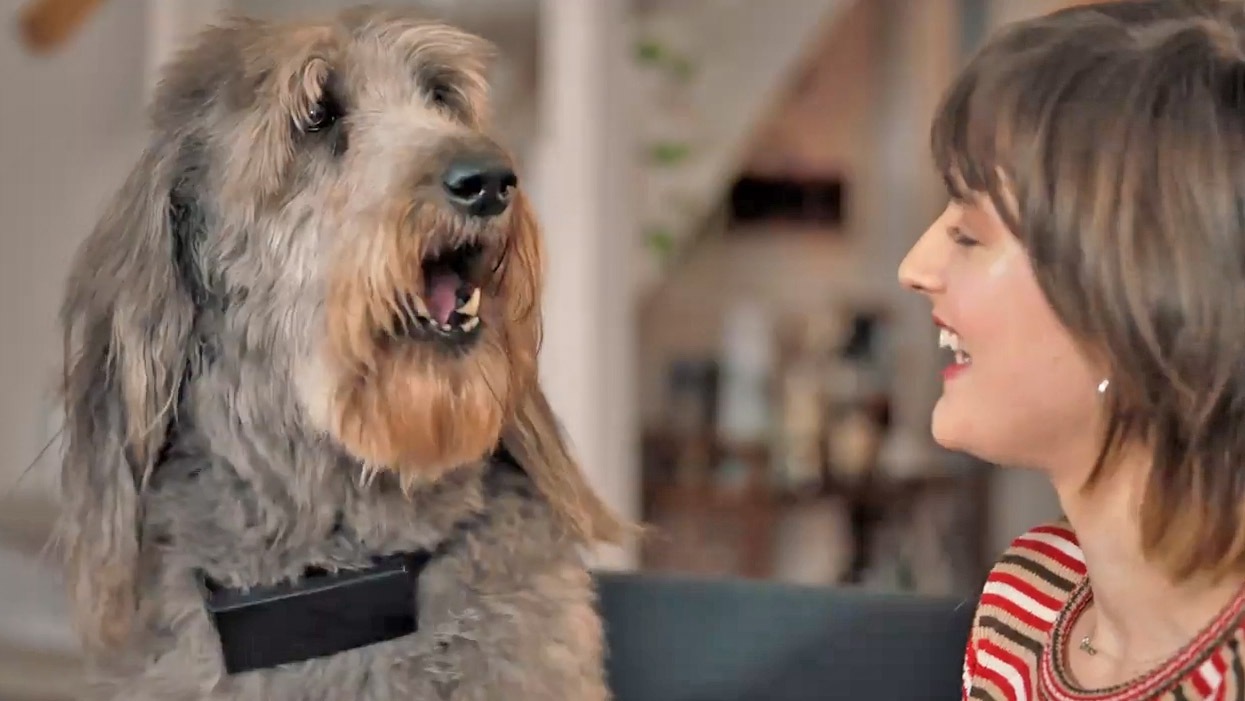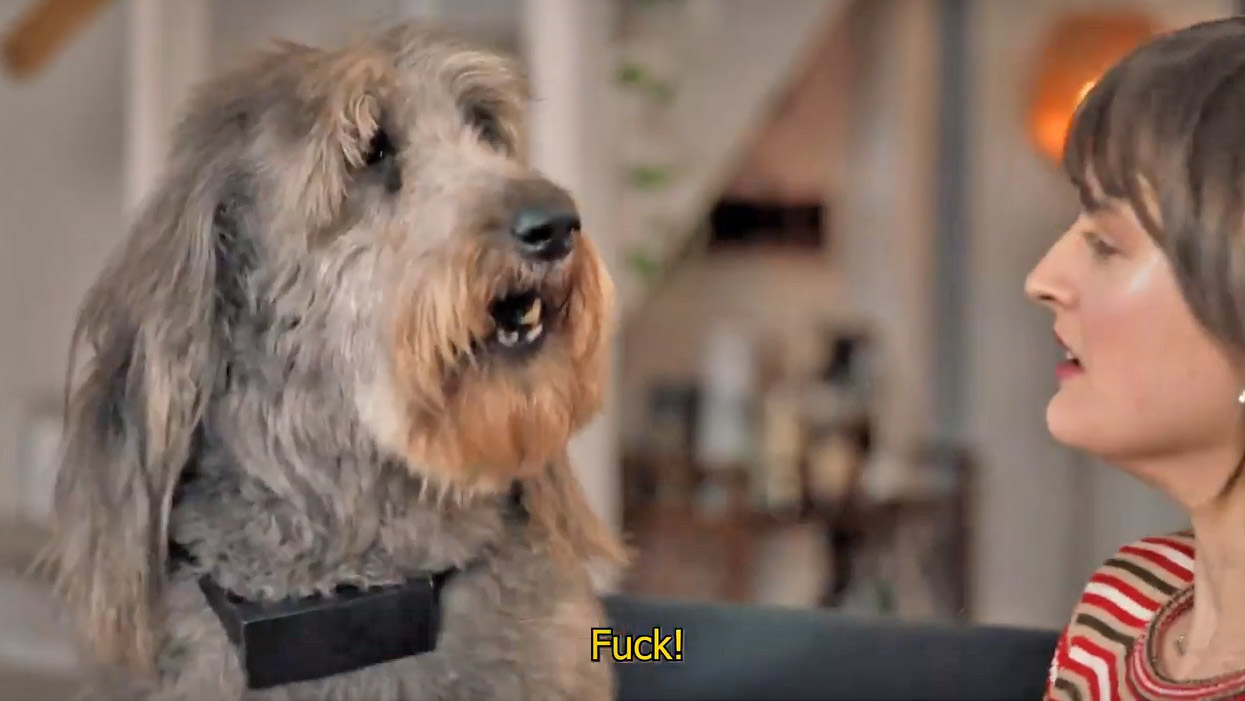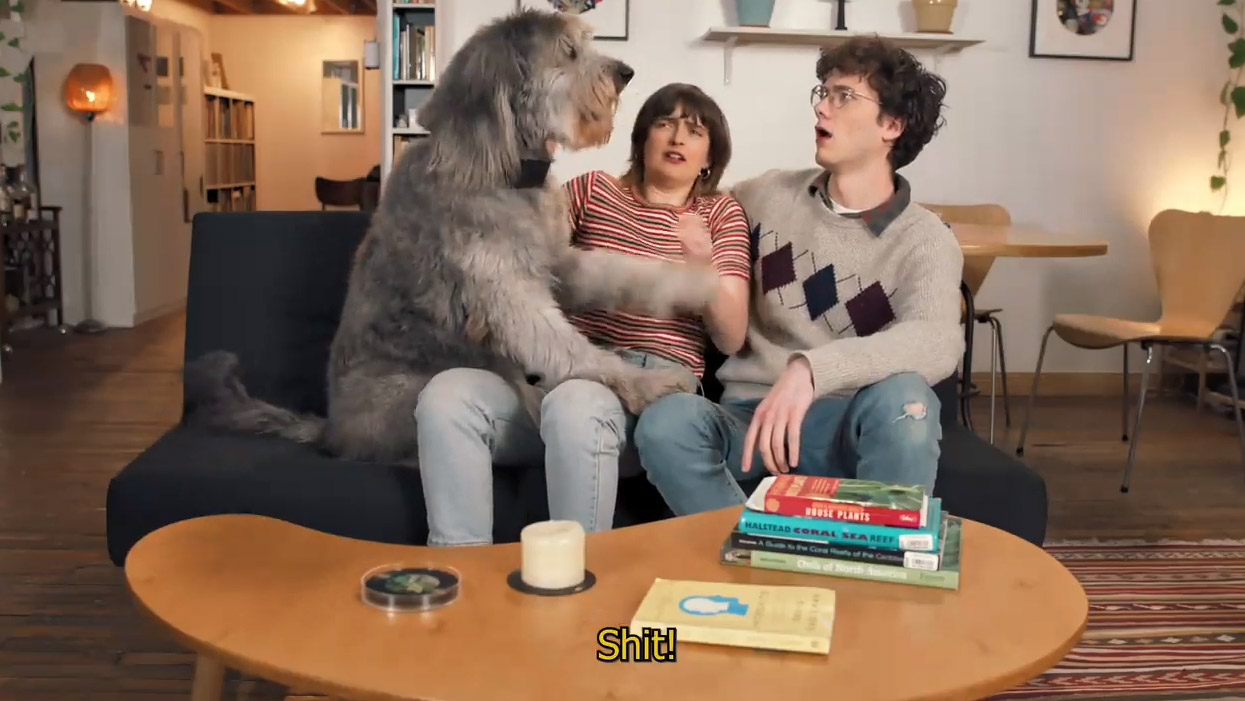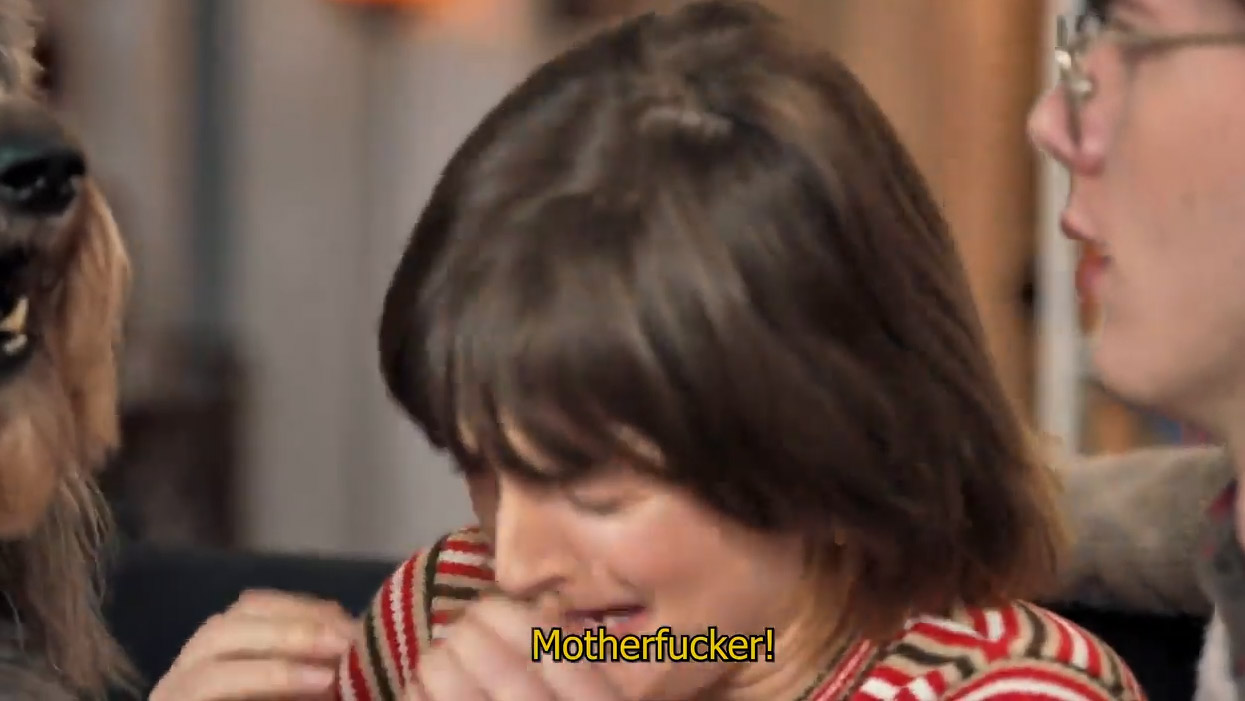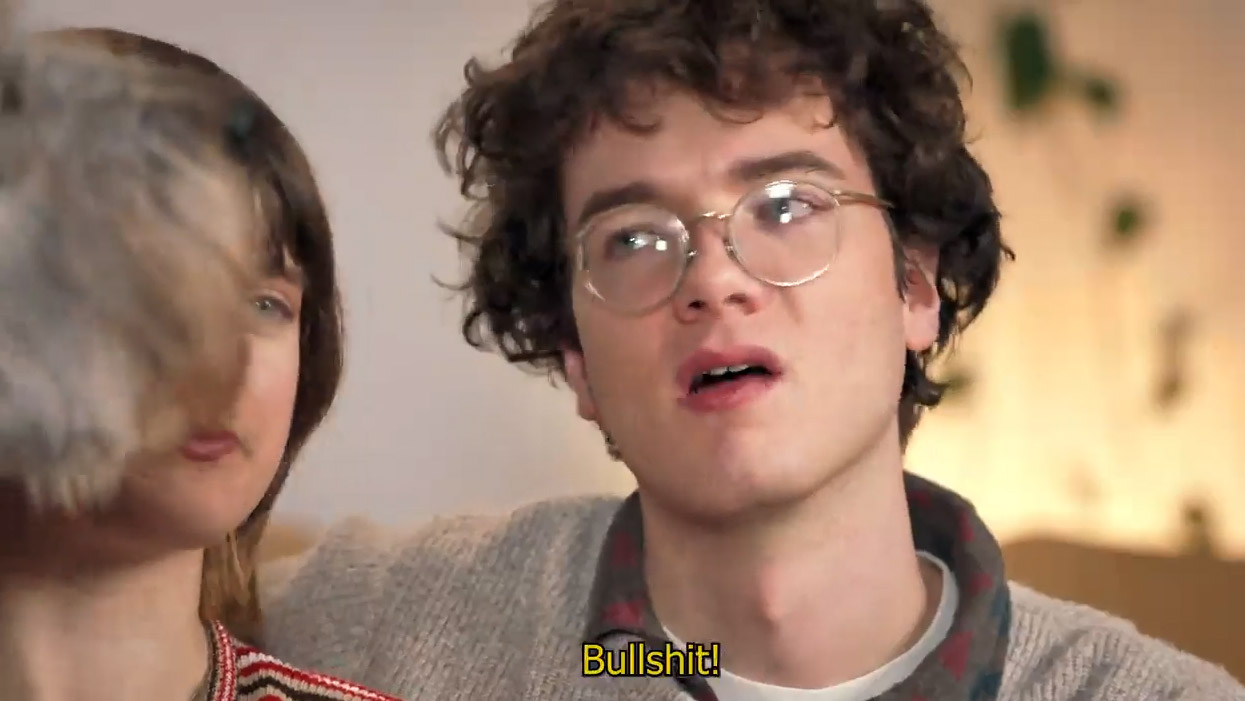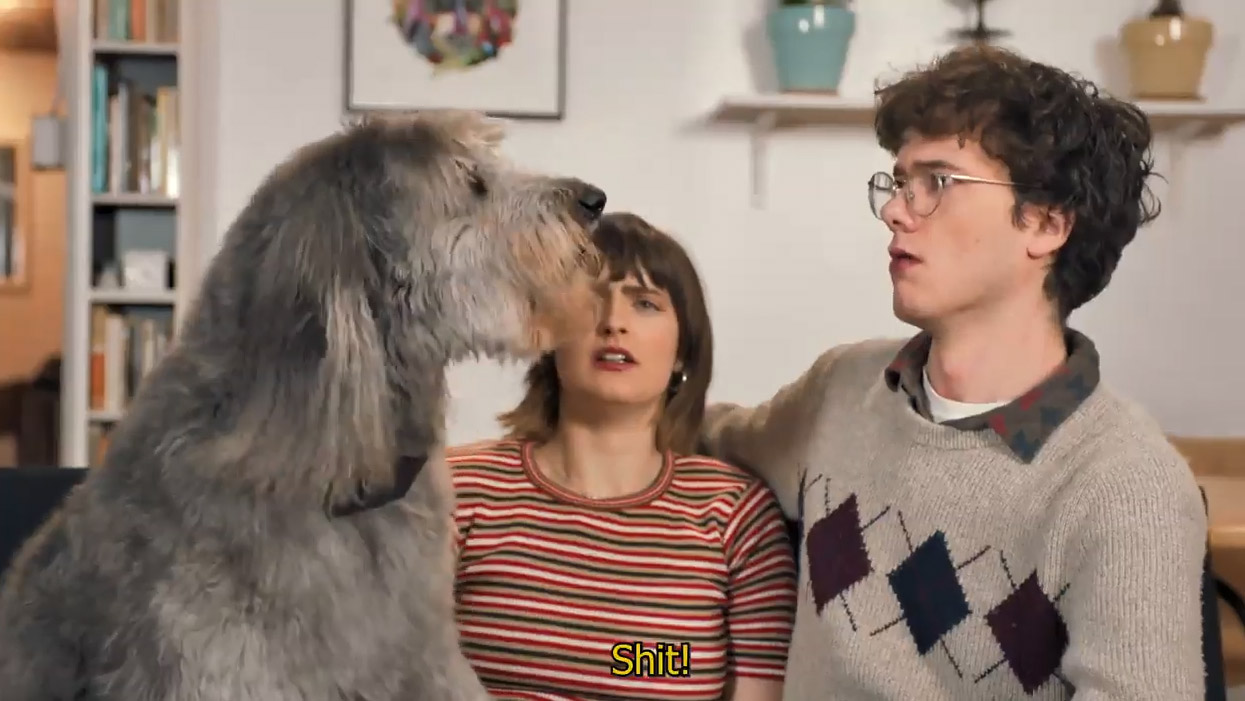 Subscribe To Our YouTube Channel