Cuddle Clones Make Your Dog Into A Stuffed Animal
By Ryan on 01/15/2015 2:01 AM (Updated: 01/07/2019 1:12 PM)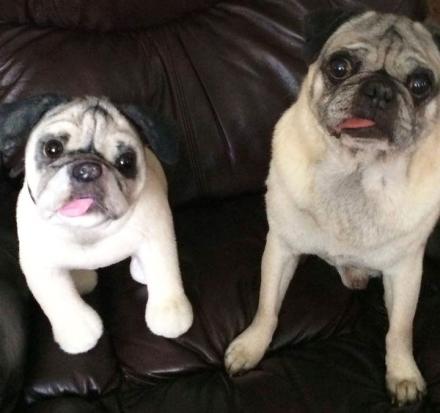 Cuddle Clones is a service that will make a stuffed animal version of your dog from a picture you send them, and we are actually surprised at how realistic some of them look. Simply upload a picture of your pet to their online store (more than 1 picture is recommended for better accuracy), choose the ear and tail positions, along with any other key characteristics of your dog you would like featured on your stuffed animal clone, and you're done.

Use coupon code odditymall for 10% off!
Although they don't just clone dogs, they do any sort of animal or pet you might want made into a stuffed animal. There are two tiers of payments they have, which will allow you to get your hamster, fish, bird, ferret, lizard or any other small creature made into a stuffed animal for $129, or you can get your dog, cat, horse, cow, donkey, sheep, or any larger animal made into a stuffed animal for a larger fee of $199.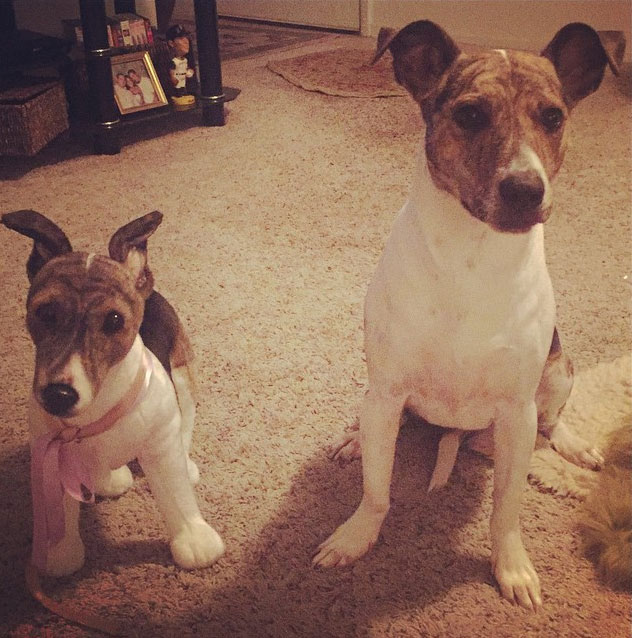 The sizes of the cuddle clones stuffed animals vary with the type of animal you are cloning. For a cat or smaller dog, the size will be close to 13 inches in length, where larger dogs will end up being closer to 17 inches in length. If you decide to clone your horse, the length will be between 17 to 19 inches. The smaller tiered animals for hamsters, birds, and lizards, etc, will measure between 4 to 8 inches in length.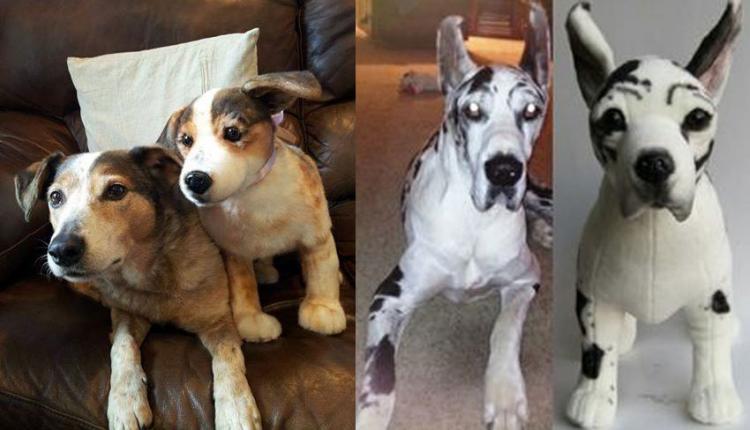 The cuddle clones are hand made from high quality plush material, chosen between hundreds of different types of materials to match one that's specific to your animal. Cuddle clones also offer life size versions of your pets that will match the exact size of your dog or cat, which you need to contact them for an estimate, but I'm going to go out on a limb and guess that you can't afford it.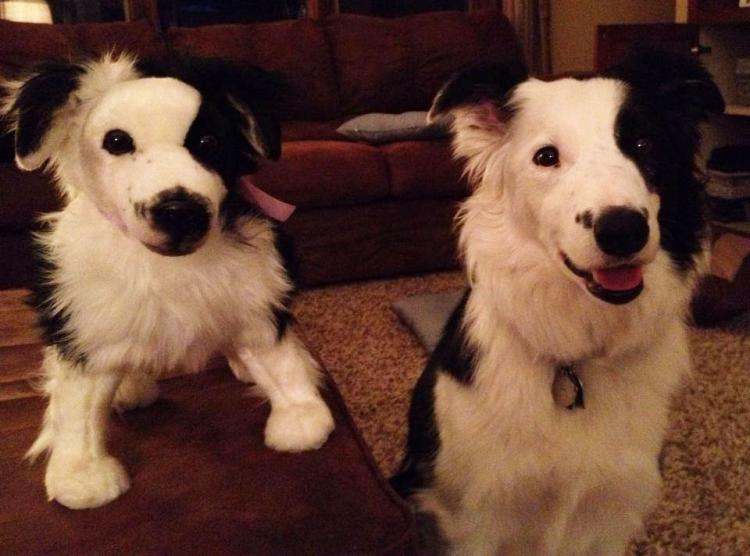 Check out some testimonials and more cuddle clones in action via the video below.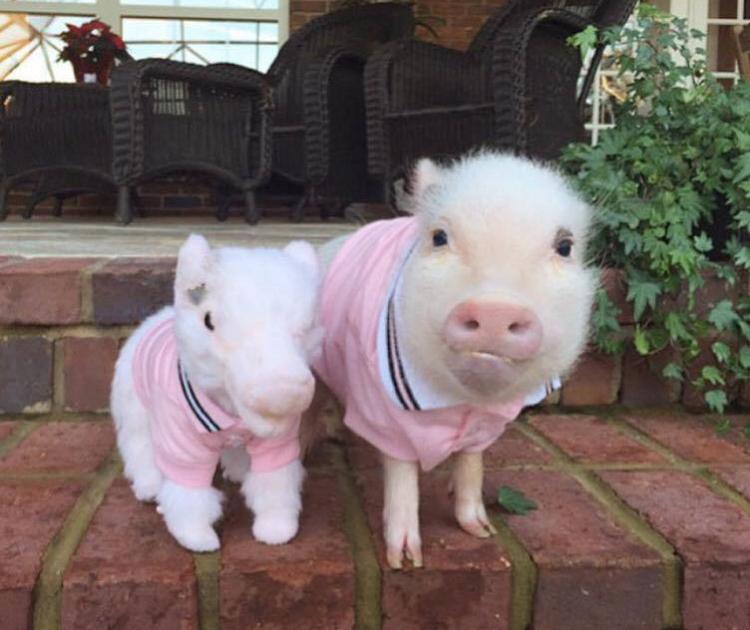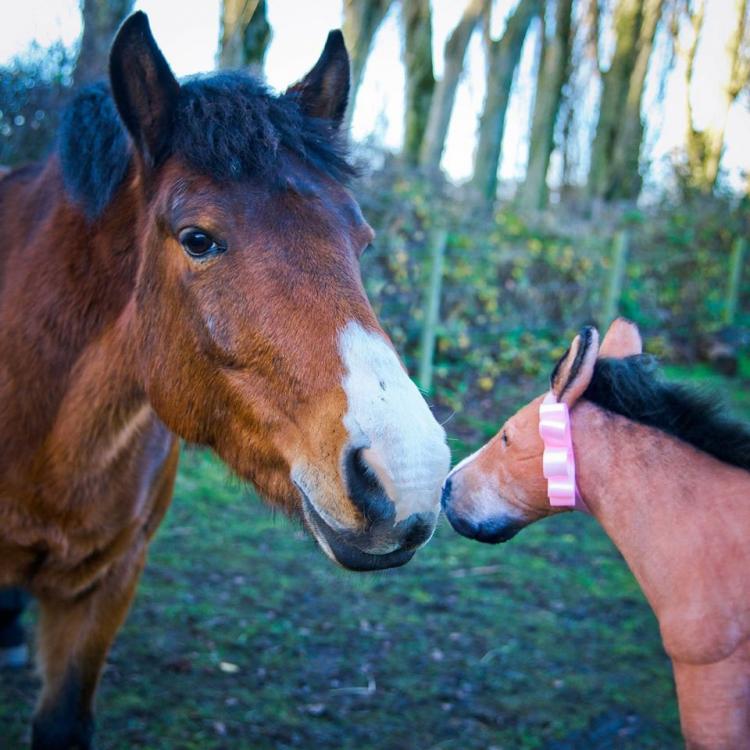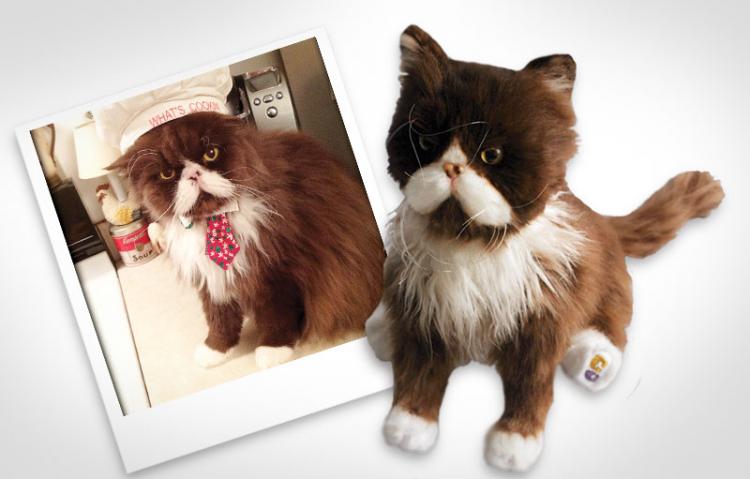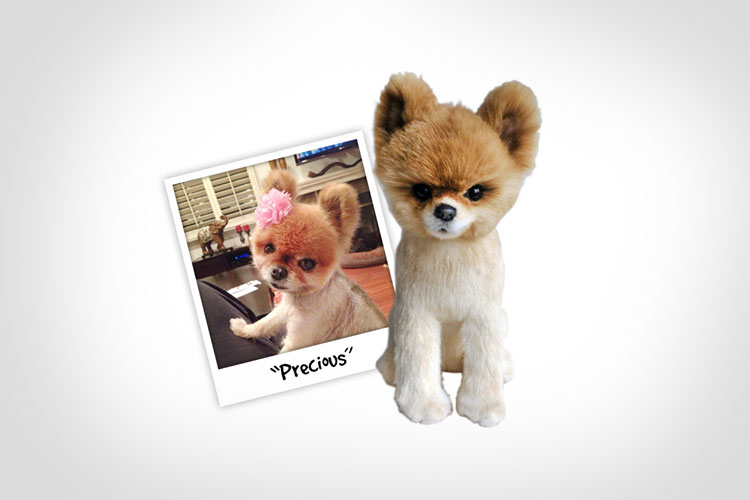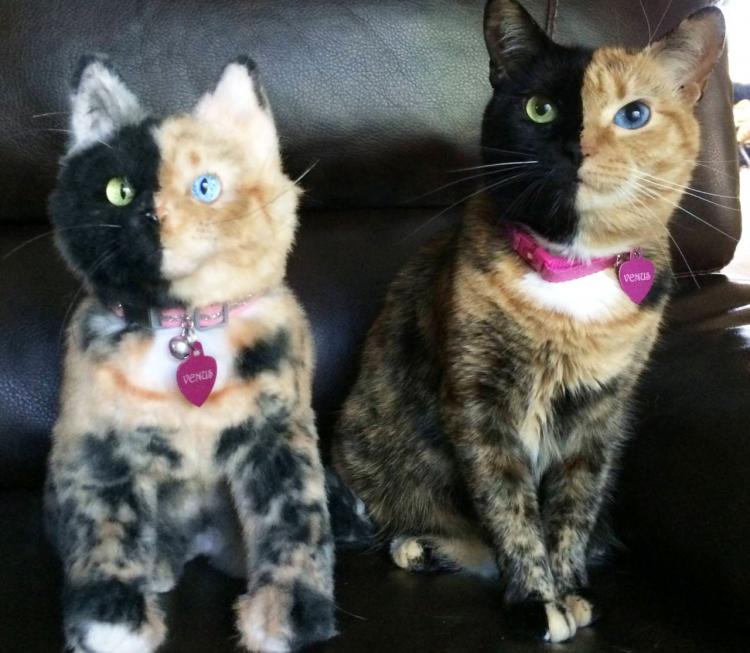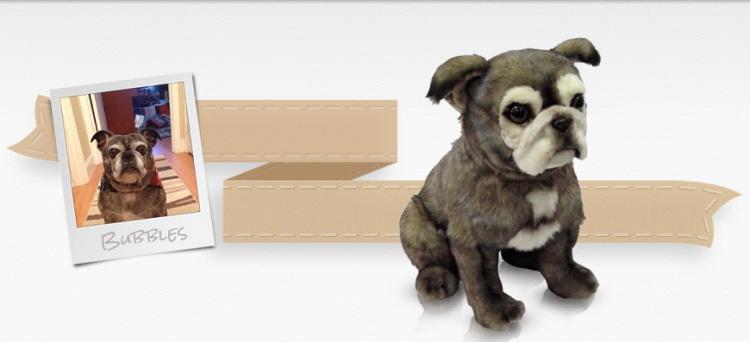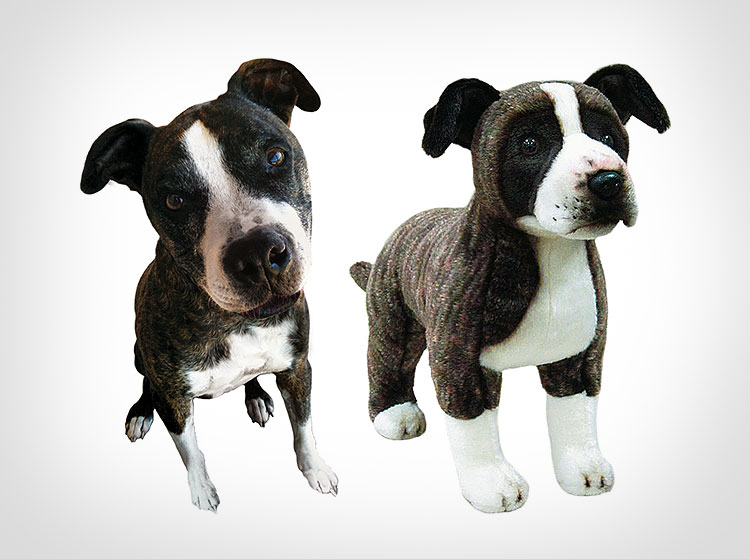 Subscribe To Our YouTube Channel