Skull And Brain Candle That Cries When The Wax Melts
By Ryan on 09/01/2015 4:19 AM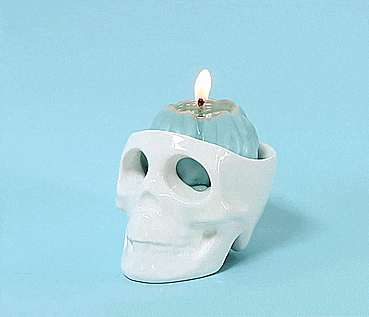 The Jacks is a set of candles and candle holders that are made to cry as the candle melts. The candle holder comes in the shape of a skull, deer, or rabbit, along with a candle that compliments the candle holder with either a brain for the skull, antlers for the deer, or bunny ears for the rabbit. Once the candle melts, the wax drips out the eyes in the candle holder to make it look like a tear is dripping own it's face. Perfect to use as Halloween decorations, or maybe you're just a dark soul and would like them placed around your house year-round, the crying candles come in a variety of different colors and scents including pure cotton (yellow), lavender (blue), vanilla white (white), cocopalm (pink), and cacao black (black).
The crying animal candle holders are made from ceramic, the candles are made from soy wax and fragrance oils, the candle holders come in either white or black colors to choose from, whereas the candles come in pink, blue, yellow, black, and white colors to choose from.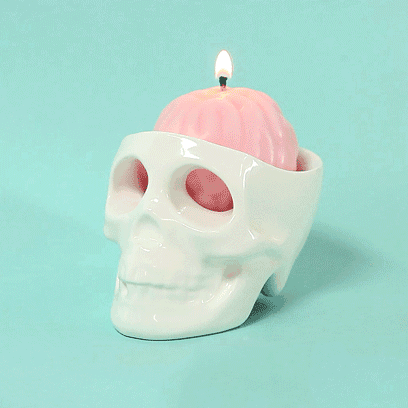 The skull and brain crying candle along the deer and bunny are currently in a funding phase on Kickstarter with an estimated delivery date of October 2015, so go reserve yours now, or get more info on their website. Also be sure to check out the crying candles in action via the video below.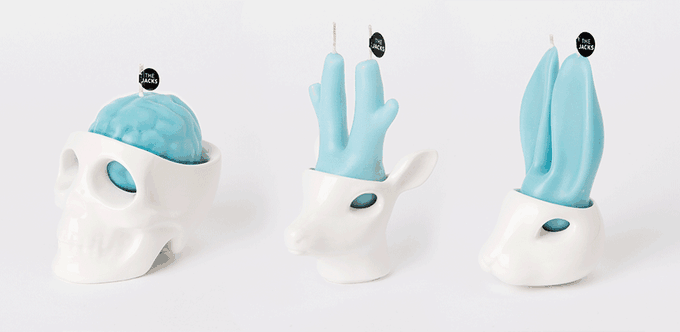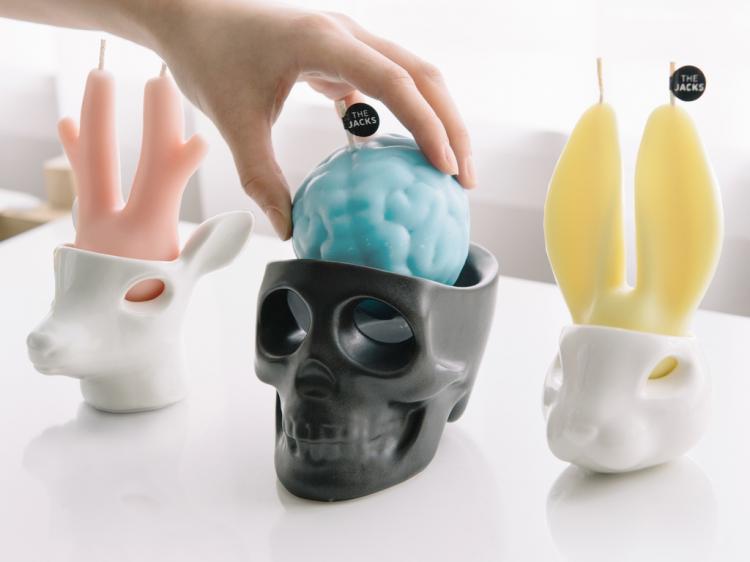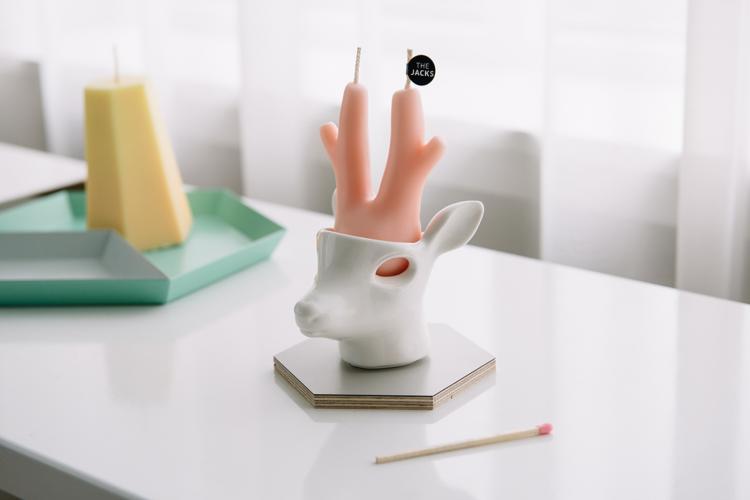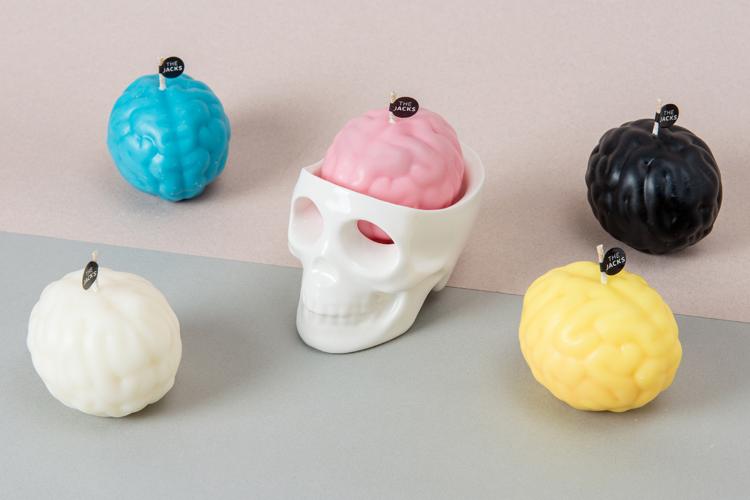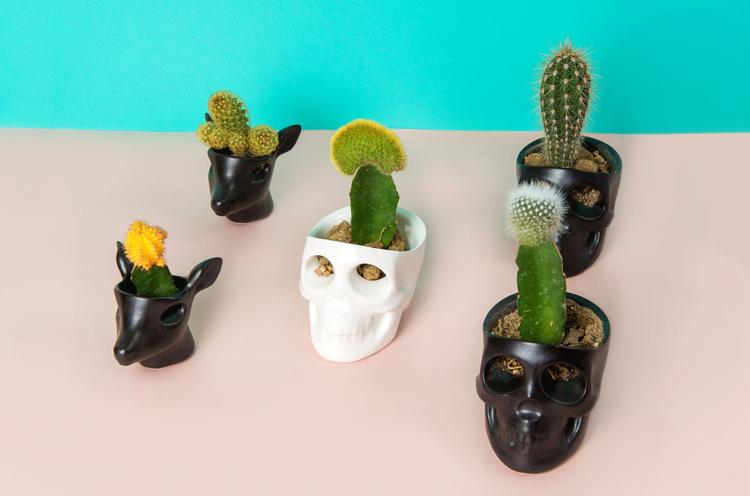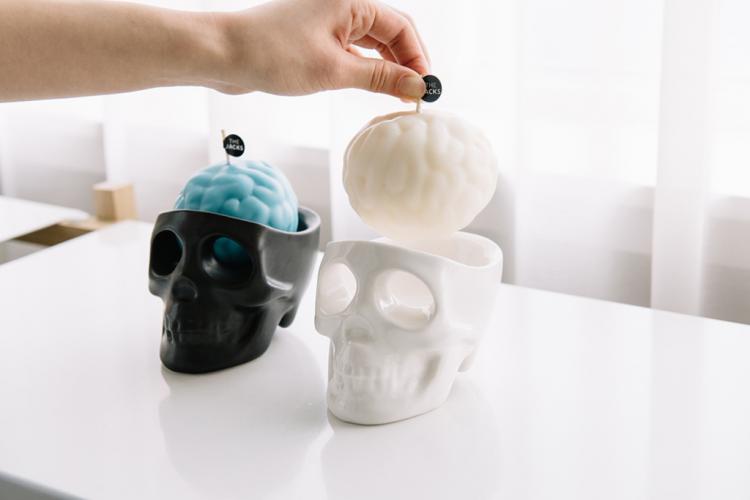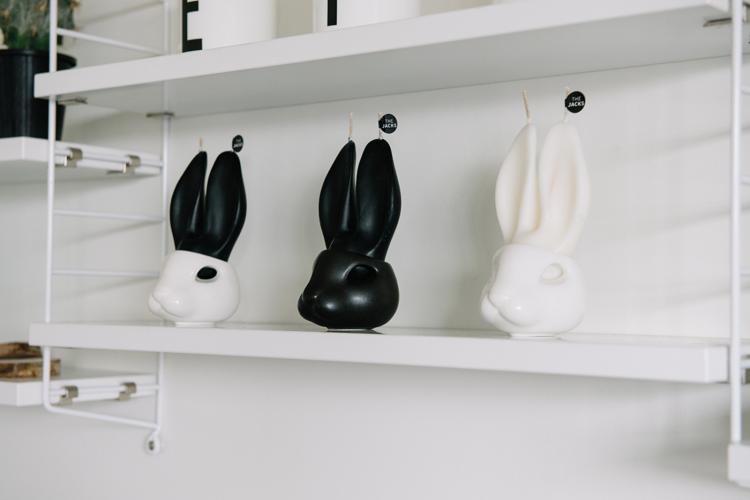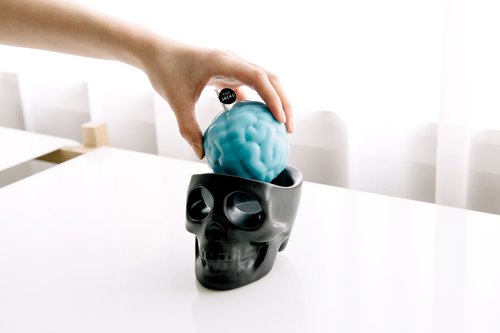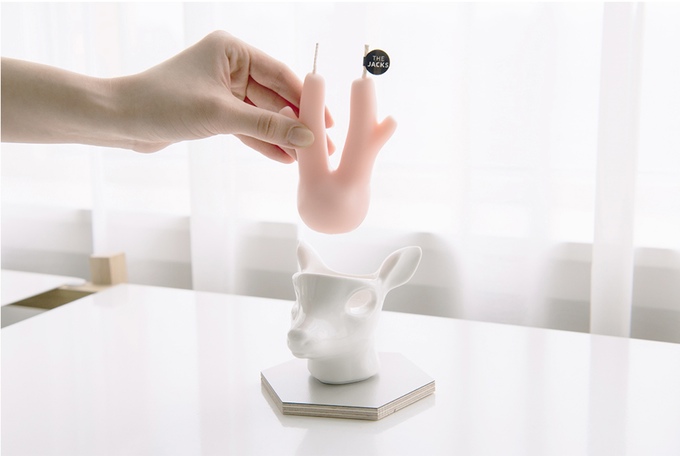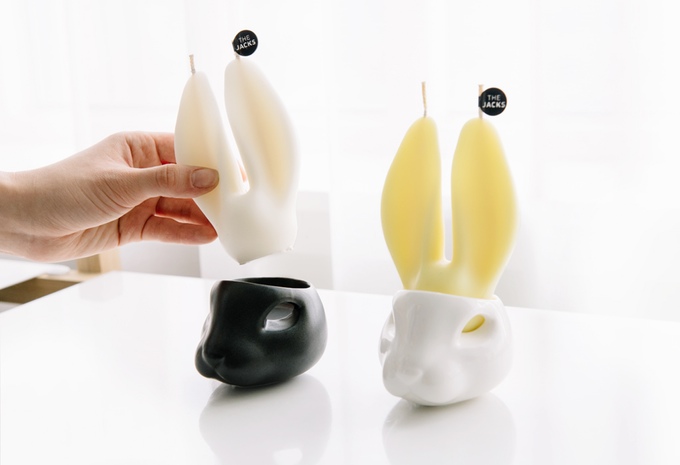 Subscribe To Our YouTube Channel