Covr Lets You Take Secret Creepy Stalker Pictures With Your iPhone
By Ryan on 04/01/2016 5:42 AM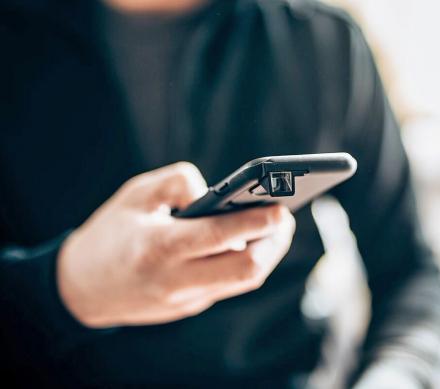 We've seen these creeper iPhone attachments before that let you take candid shots of people without them knowing that your filming. One of which being the Peek-I, which is essentially the same thing as this one except it's not a case, there's the right angle spy lens that lets you attach an extra piece of hardware to your DSLR camera to get even more creepy at the beach, and who could forget the Spy Cup which is another creeper device that lets you slide your phone into a coffee mug which has a one way mirror that lets you take photos through it. The Covr is yet another creeper device that is actually an entire case for your iPhone that has a mirror that you can slide up over your phone's camera when you'd like to do some creeping.
The mirror on the Covr creeper case lets you hold your phone completely normally like your checking email or looking at some sweet pics on Reddit, when in reality you're in true creep mode while taking pictures of unsuspecting victims in front of you. When you'd like to take a picture normally with your iPhone, you can do so by simply sliding the mirror down on your case, when you'd like to continue creeping on your victims, just slide the mirror back up over the camera.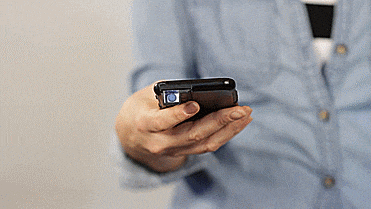 Covr is compatible with the iPhone 6 and 6s models, comes in white or black colors to choose from, and was originally funded by a successful Kickstarter campaign where they raised over $85,000 back in May of 2014.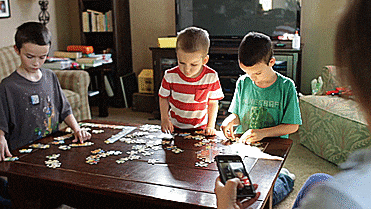 Check out the Covr creeper iPhone case in action via the video below.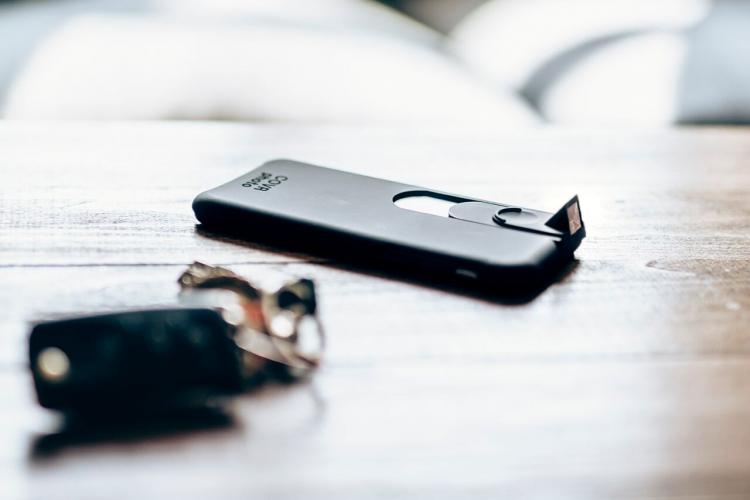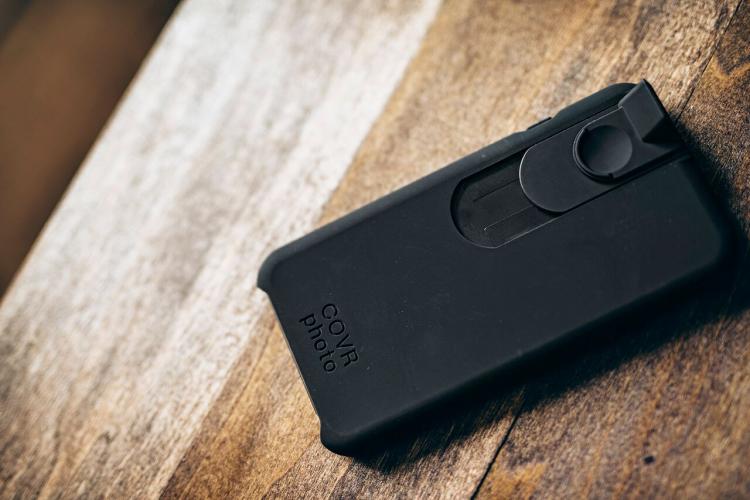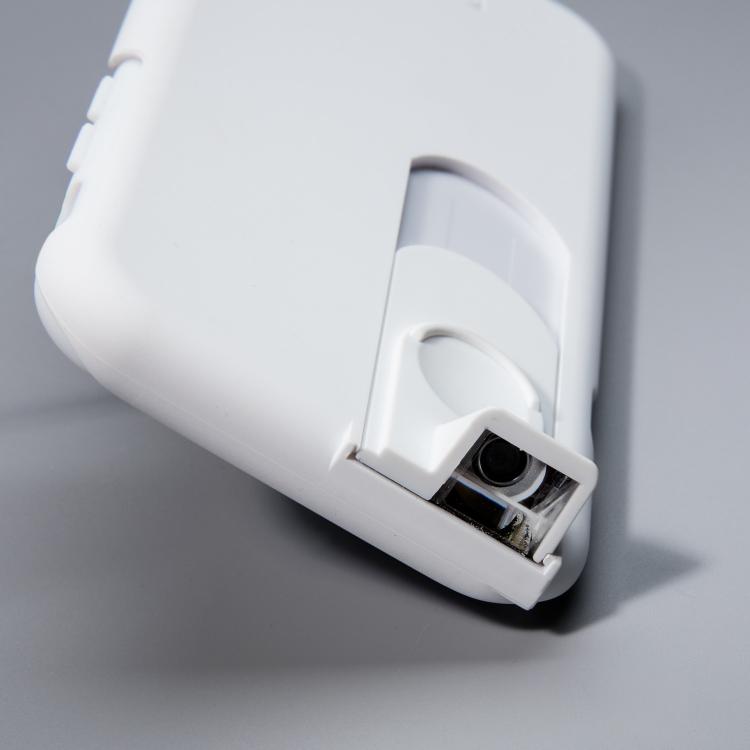 Subscribe To Our YouTube Channel