Spy Cup: Fake Coffee Mug With A One Way Mirror For Secret Picture Taking
By Ryan on 12/11/2015 6:37 AM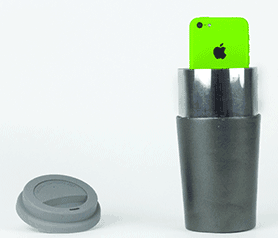 Are you a creep that likes to take pictures of girls in their bikinis at the beach? Has the right angle camera lens been too obvious of a giveaway of your creep status? Well, this coffee mug allows you to place your phone inside of it to snap super secret spy pictures through it's one-way mirror glass. Simply slide your phone inside the uniquely shaped coffee mug and your phone's camera will be at just the right height to see through the one-way mirror. Now the only thing you'll have to worry about is what you're going to say when people as you why your carrying around coffee at a hot sunny beach.
Granted there are other reasons you would want to take super secret pictures or videos beside being a creep, including attempting to capture animal cruelty, recording the police, a nanny-cam, protests or demonstrations, up-close pranks, at the strip club (although probably won't let you take in coffee) (and this is back to the creep status), or just getting candid footage.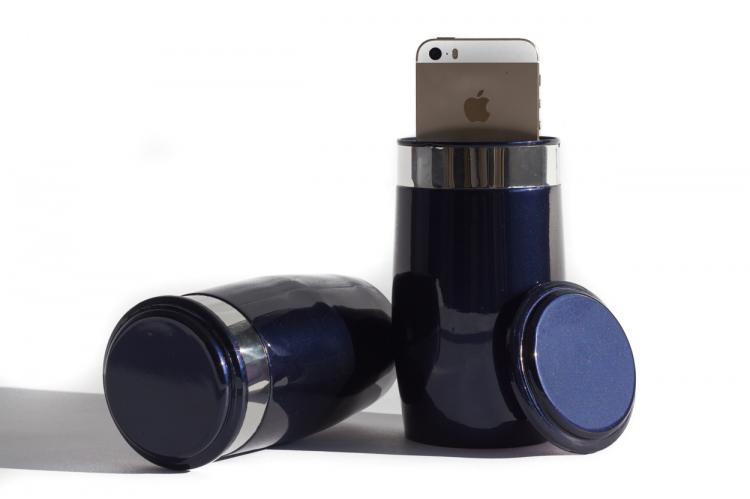 The Spy Cup is currently only compatible with the iPhone 5 and 6 models due to the size restrictions and camera lens placements on the phone, but the creator of the cup says they will be exploring more options for other phones in the future. The mug also comes with a Bluetooth trigger for your phone's camera so you won't need to constantly be taking it out and setting a timer, as you can simply push a button using an external device to snap the pictures or videos.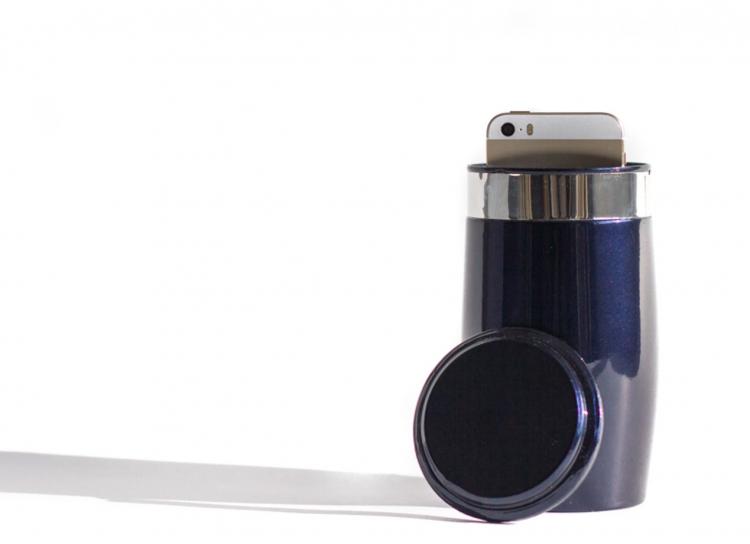 The Spy Cup is currently in a funding phase on Kickstarter with an estimated delivery date of May 2016, so go reserve yours now, and be sure to check out the Spy Cup in action via the video below.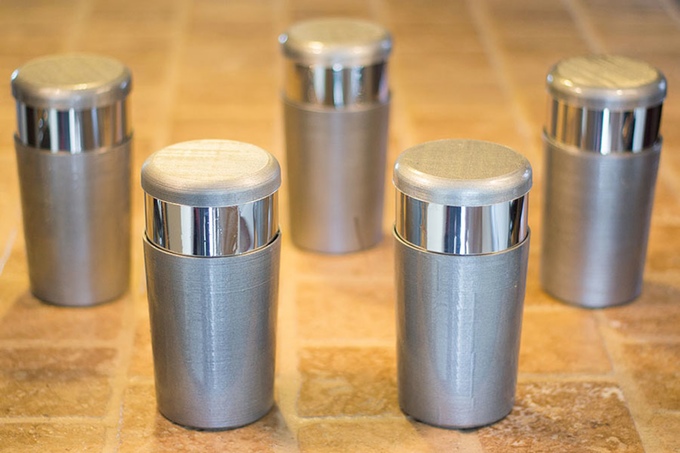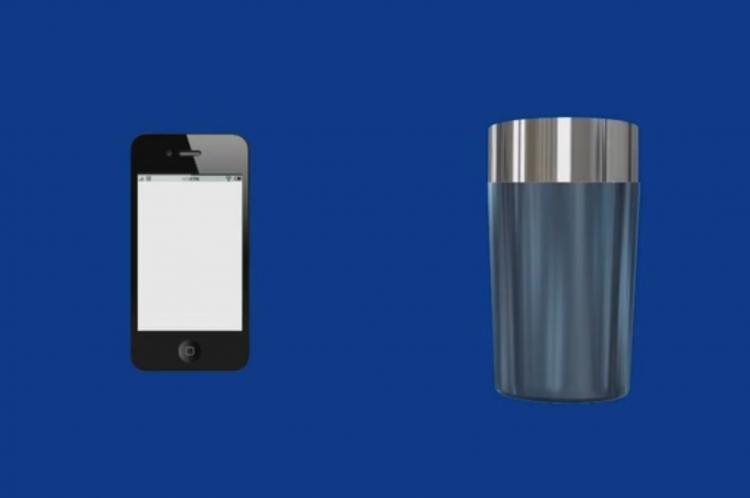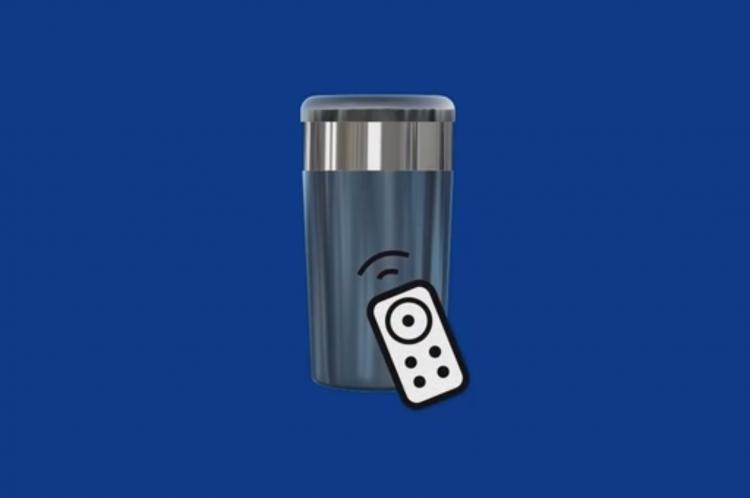 Subscribe To Our YouTube Channel