Peek-I: Take Pictures Discreetly From Smartphone
Date Published: 05/05/2014 3:33 AM
Similar to the Right Angle Spy Lens but not quite as noticeable but just as creepy, the Peek-I is a spy lens that you can attach to your smartphone that will let you take photos at a 90 degree angle. No longer will you have to fake like your stretching your back to take a picture of someone without them noticing you being a creep, just twist the Peek-I to your preferred angle of creepiness and snap a photo so that you can decorate your walls with your mark's face. Want to watch people make out in the corner of the bar? Want to see what website that guy is browsing on his laptop? Snap a pic for later of that waitresses cleavage? You can do all these creepy things and more with the Peek-I.
SITE ANNOUNCEMENT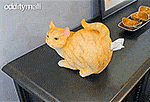 We Are Giving Away 6 Cat Butt Tissue Dispensers
The Peek-I can attach to any smartphone using a magnet, if your phone does is made of plastic you can attach a magnetic ring using a sticky side. The Peek-I measures 0.79 inches x 0.6 inches x 0.2 inches, is made from high quality acrylic mirror and has optional stickers that you can attach to the outside of it to be less conspicuous. Check out the Peek-I in action via the video below.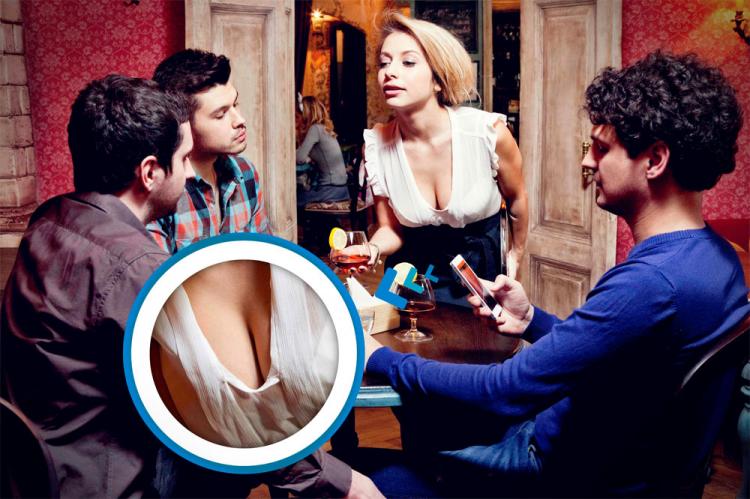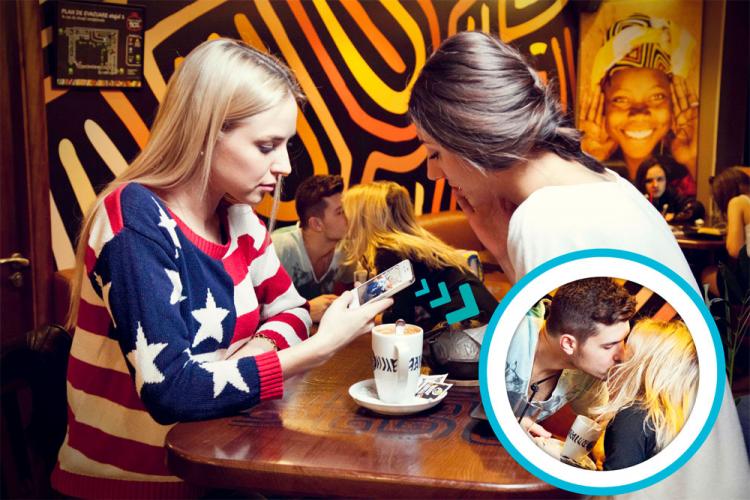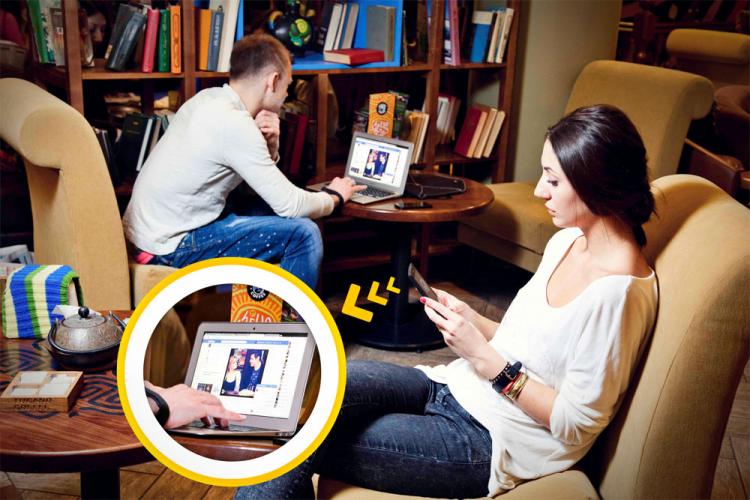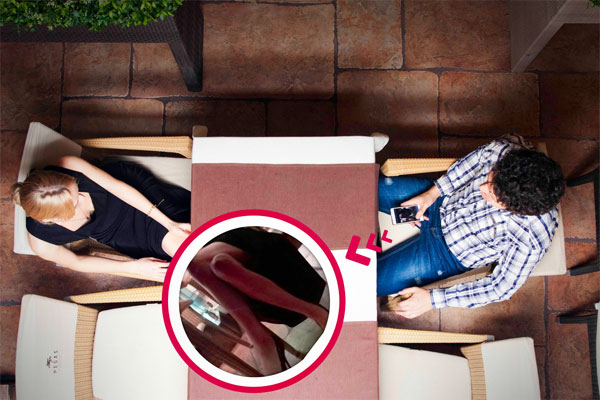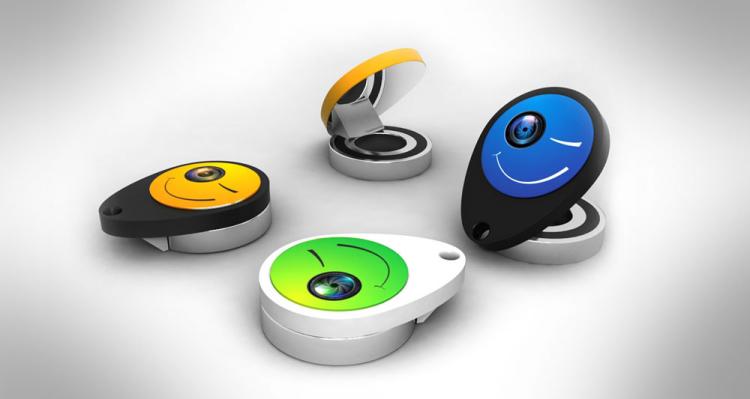 Subscribe To Our YouTube Channel