CorkNet Is a Ping Pong Net Made of Cork That Doubles as a Trivet
By Ryan on 09/09/2016 9:49 AM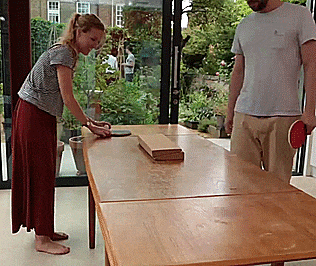 This ping pong net is made from cork and allows you to play a game of table tennis on practically any sized table. It comes in a set of two cork nets that you can use individually on smaller tables or use side-by-side on larger tables. When not in use as a ping pong net they can be used as a trivet while cooking in the kitchen by stacking them on top of one another.
Designed by Julian Bond, a designer based in London, the CorkNet was designed from the urge to play ping-pong after dinner, while instead of having to use some scrappy net that only comes in one size, Julian decided to make his own. Now, once he's done with dinner he can keep the trivet on the table, stand it up on it's end and play a quick post-dinner table tennis match.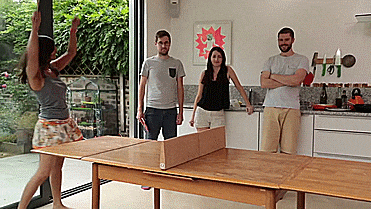 The set comes with 2 small cork nets, 2 paddles, and a 1 ping pong ball.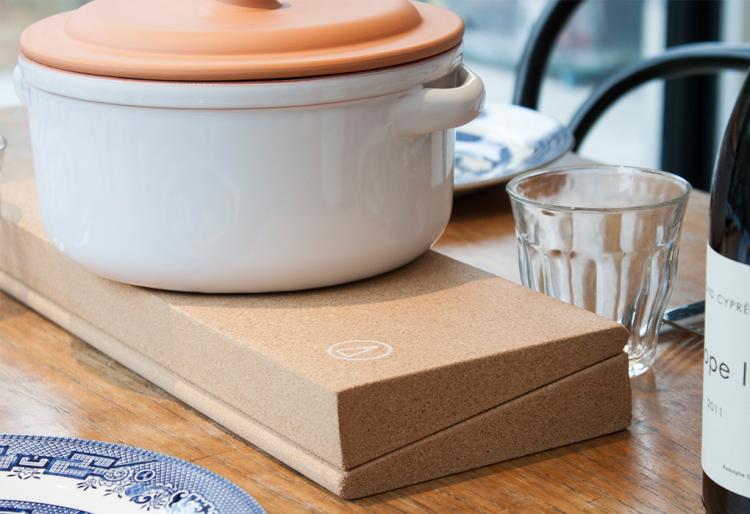 Check out the cork ping pong table net in action via the video below.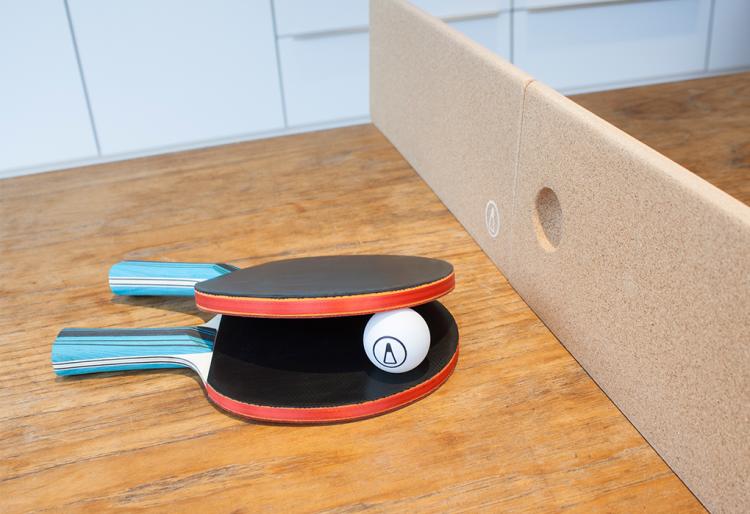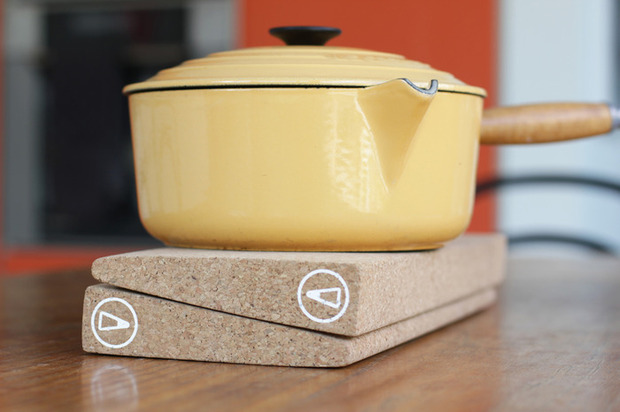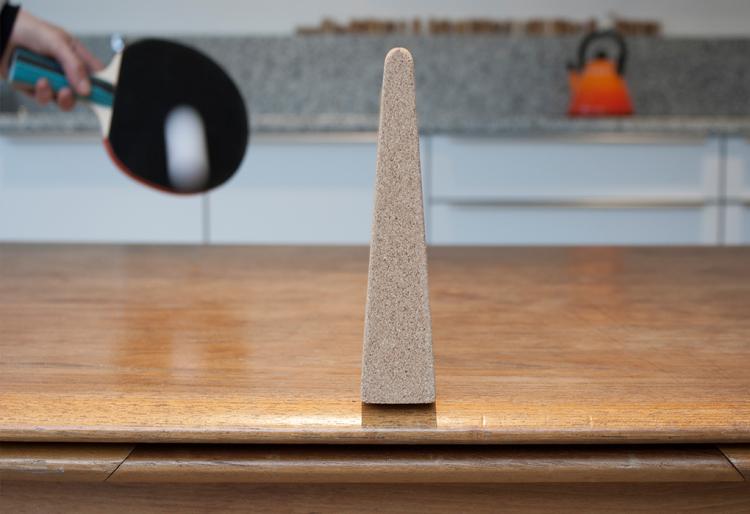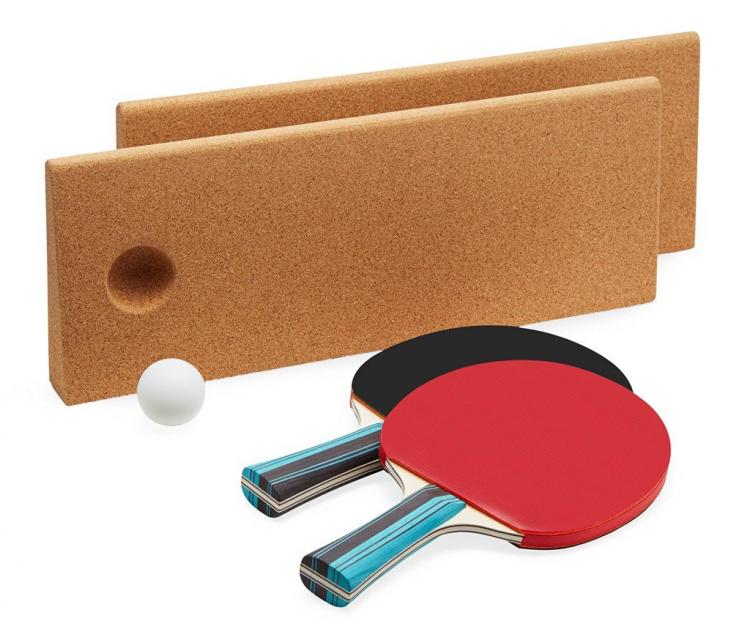 Subscribe To Our YouTube Channel