Coosno Is The Ultimate Smart Coffee Table That Doubles as a Fridge
By Ryan on 11/14/2019 3:32 PM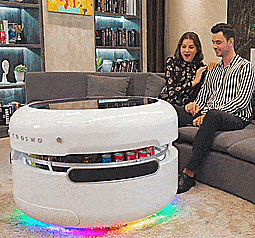 You may remember the coffee table fridge that we posted a while back that has pull-out drawers that you can fill with beer, soda, water, etc. Well a new company has topped that table with the Coosno smart coffee table. It's essentially the Ultimate Coffee Table that doubles as a fridge, but is packed with other features including a voice activation, automatic opening top to reveal your drinks, an integrated speaker system, an interactive display system on top, and more.
The smart coffee table fridge automatically opens up to reveal a large cooled area inside the table. It uses a lazy-Susan type shelf that rotates all the way around so you can access anything inside no matter where you're sitting.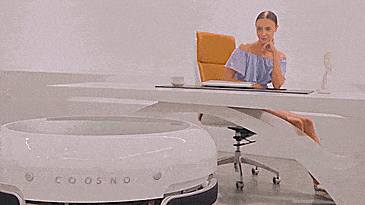 The unique table uses an incredible futuristic design that'll look amazing in any modern home design. An LED screen sits atop the table where you set drinks, and even has the ability to wirelessly charge your phone's when you set them down in certain areas of the tabletop. You can even set the tabletop to use incredible colors and visualizations to sync to whatever music you're playing.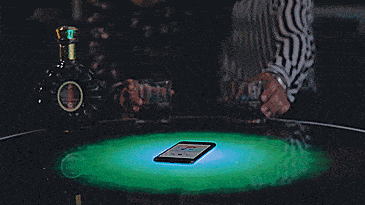 On the bottom of the table are an array of LED lights that add to the futuristic design of the table. These lights can also sync up to your music for incredible visualizations and also act as a night-light or just general ambient lighting in your room.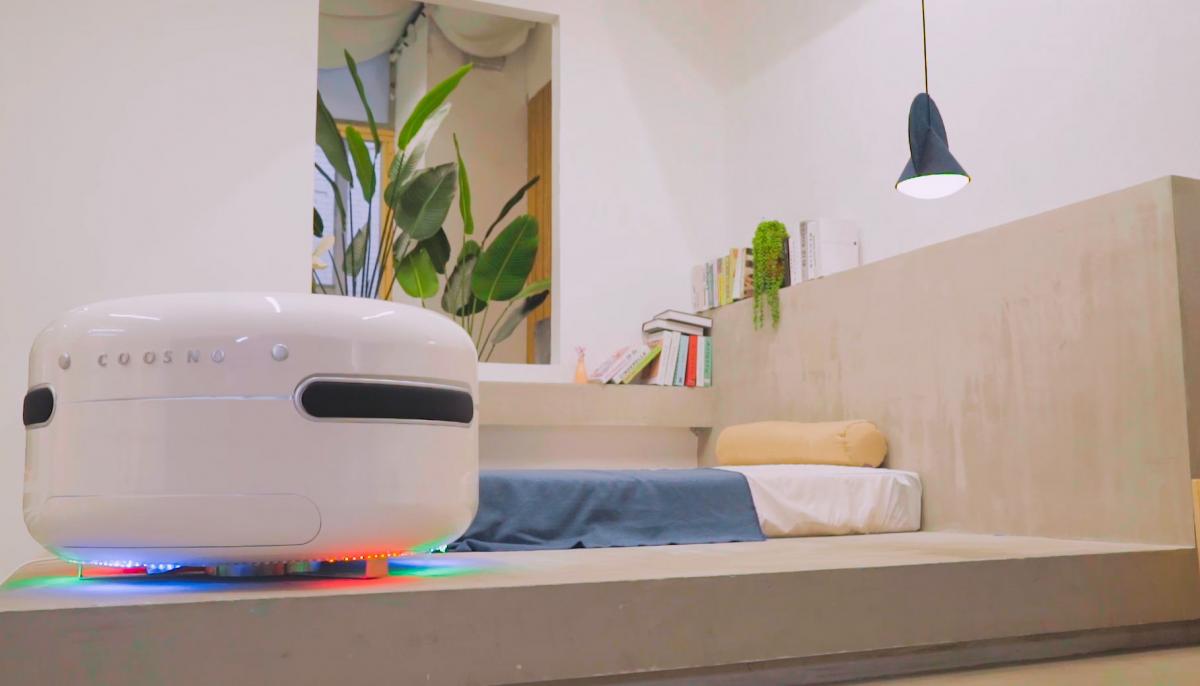 Other incredible features of the smart table fridge is voice activation that allows you to open or close the fridge using just your voice, integration with Google Assistant to get weather updates, calendar updates, and really anything else that Google assistant can get you.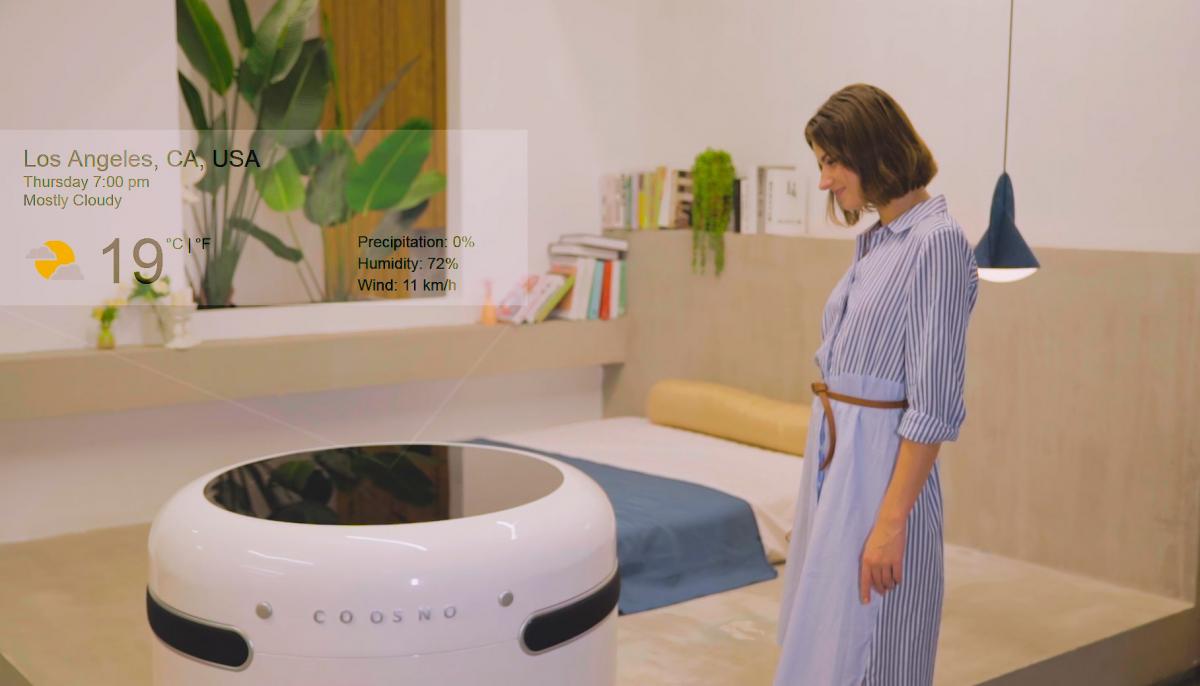 An integrated phone app lets you customize the light colors and different visualizations on the tabletop. It's made from tempered glass top, and can hold up to 68 cans of beer, along with space above for holding liquor bottles or wine bottles. It's the perfect addition to any man-cave, office lobby, or just a futuristic or modern designed living room.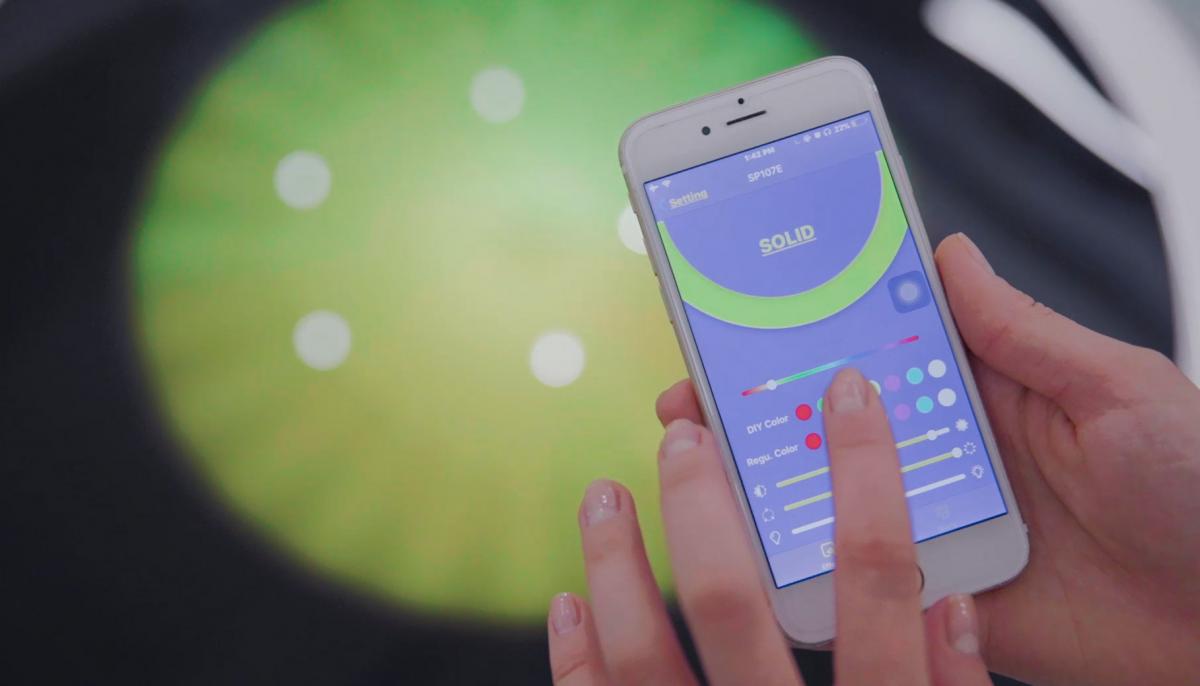 The Coosno table fridge comes in two different sizes, has integrated charging outlets for you to plug it other accessories directly into the table, it comes in either black or white colors to choose from, and it even has a mini drawer on the bottom of the table for holding smaller items like magazines, books, remote controllers, and more.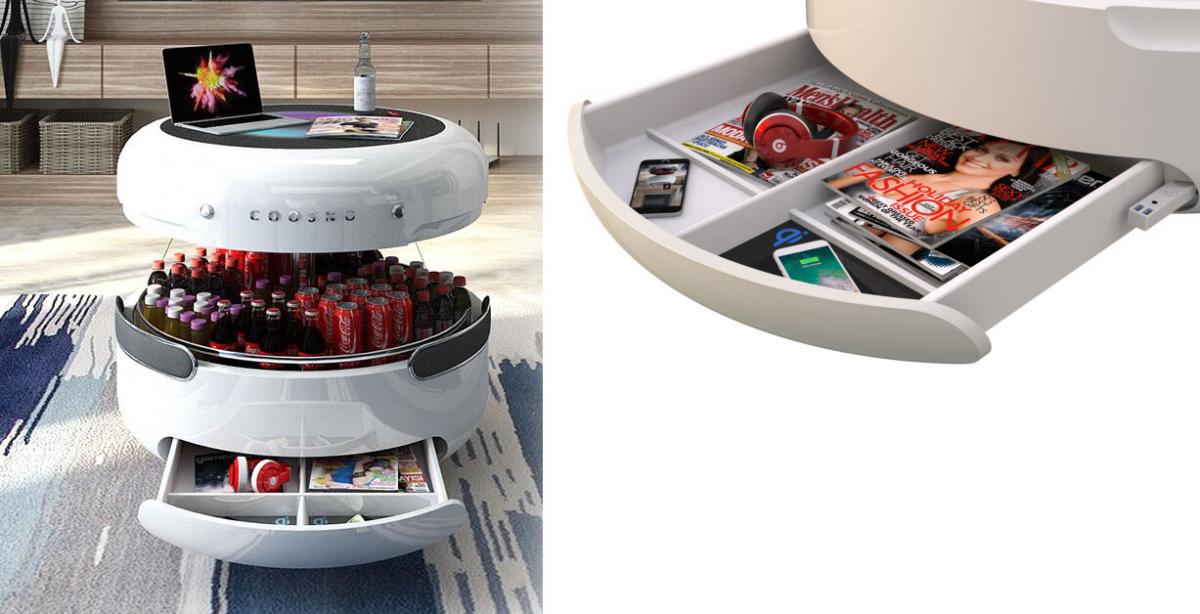 The Coosno smart coffee table fridge is still in a prototype phase on IndieGoGo, so if you're looking to get one right away, you may want to think again. They mention in the updates/comments section of their campaign that they will be shipping in February of 2020, though we'll just have to see if they can make that shipment deadline or not.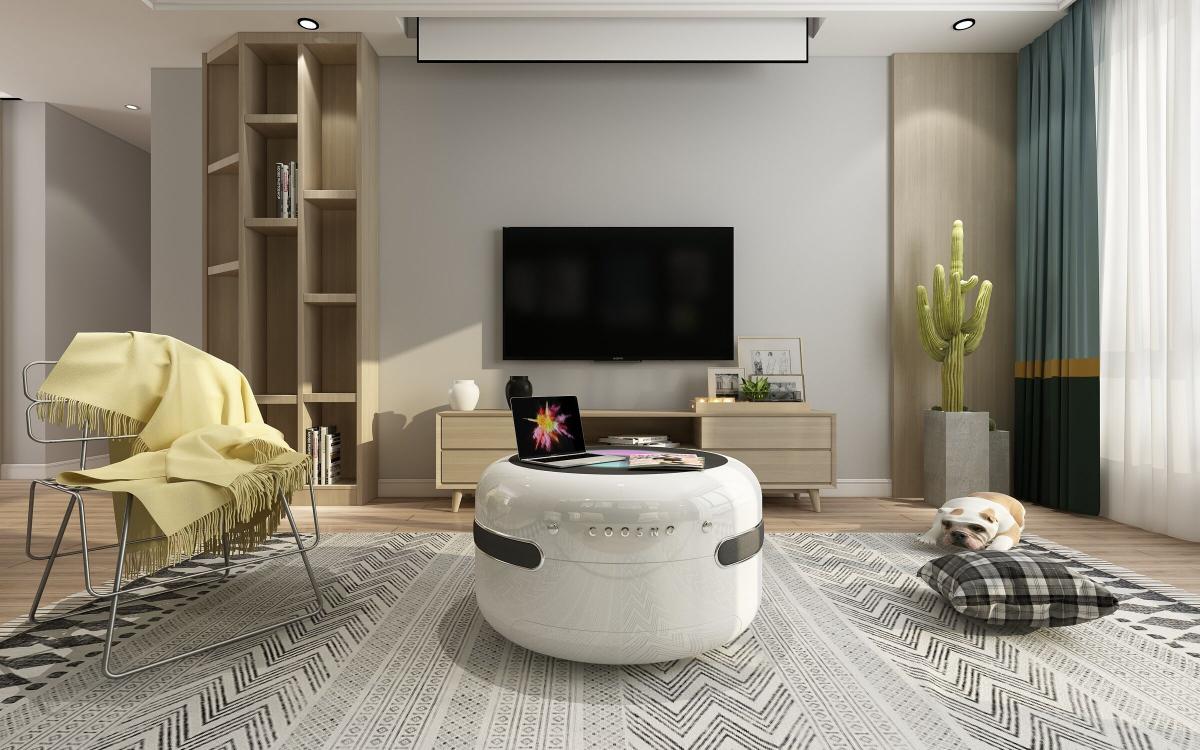 Check out the Coosno ultimate smart coffee table fridge in action via the video below.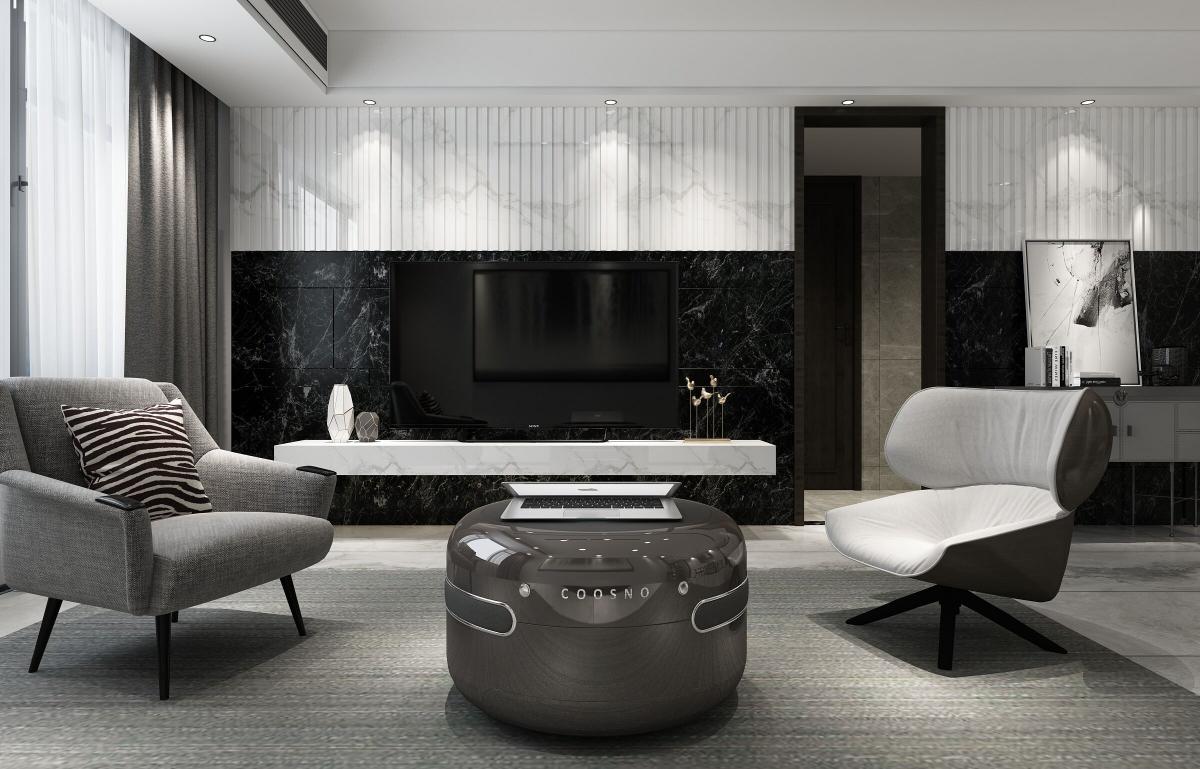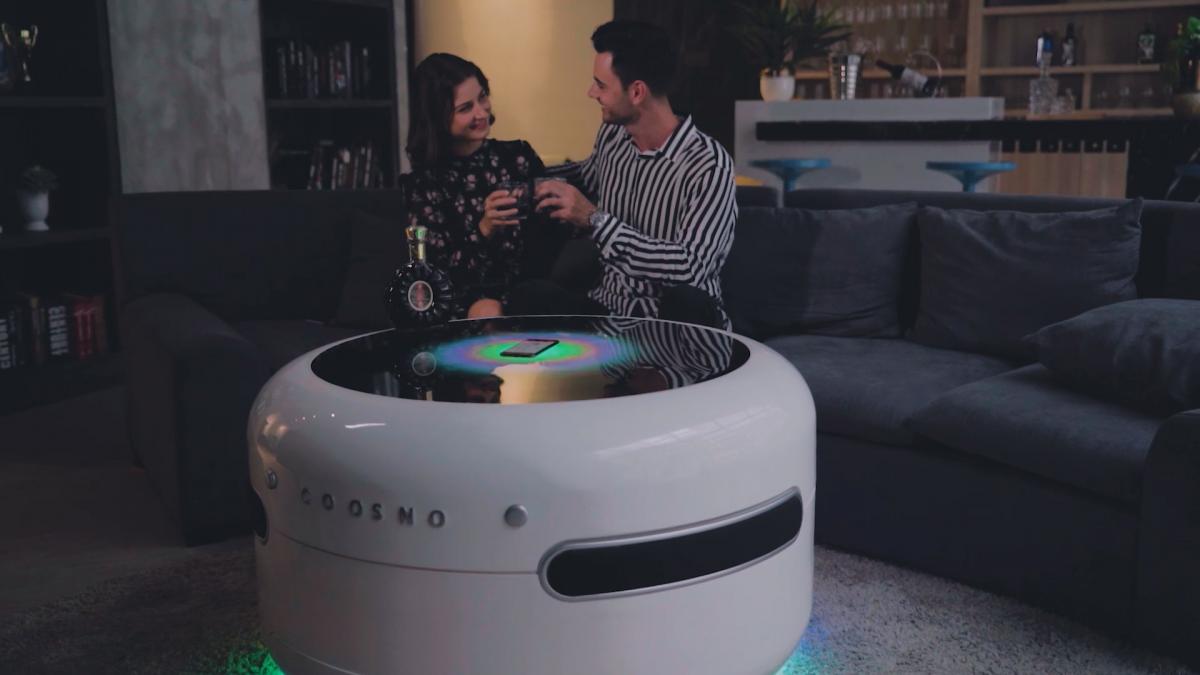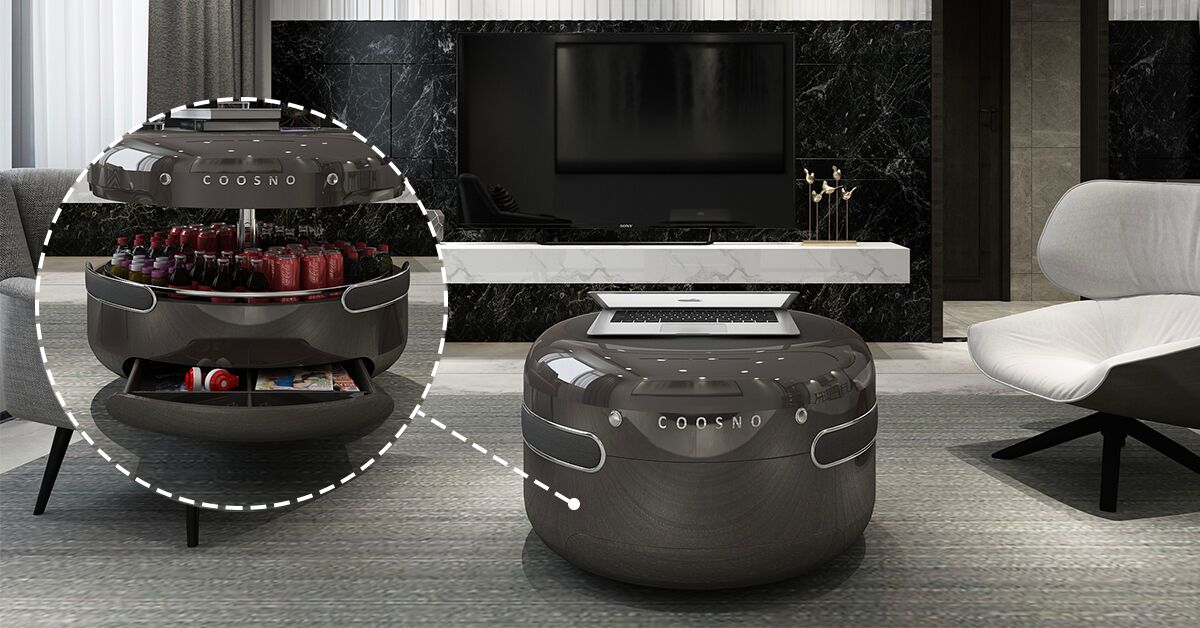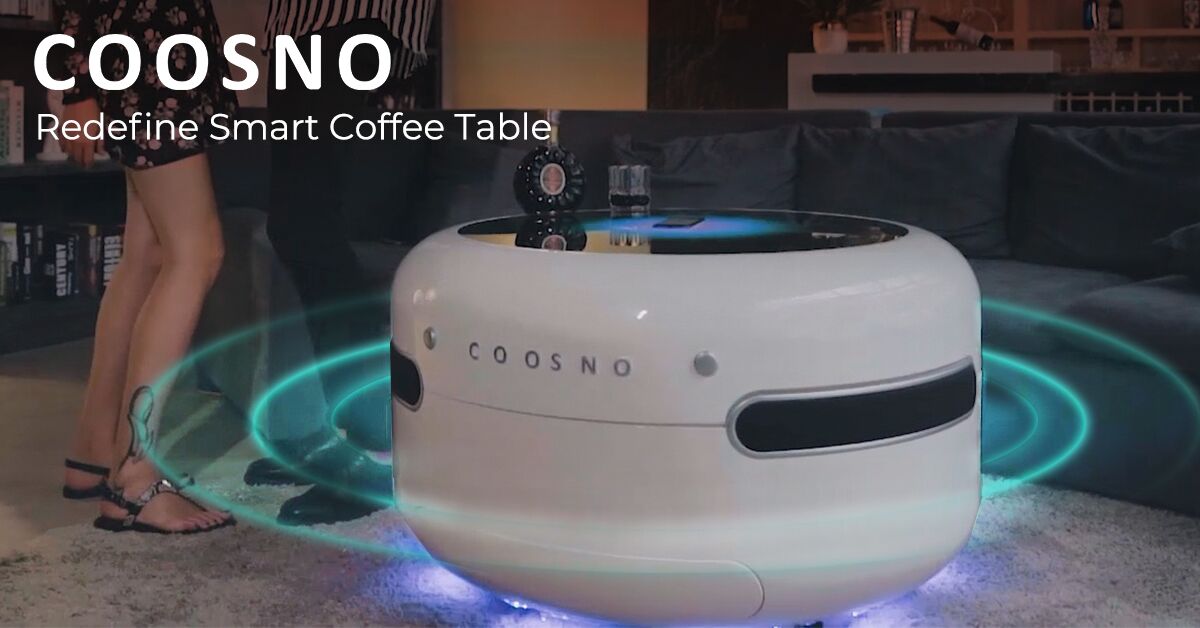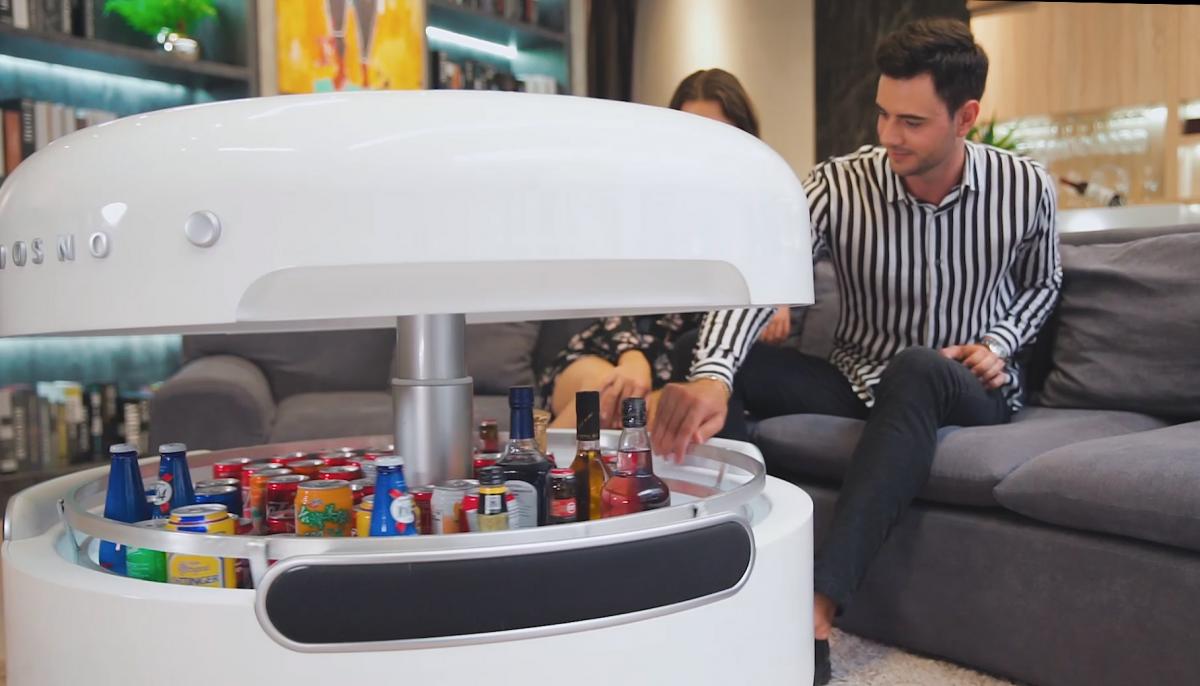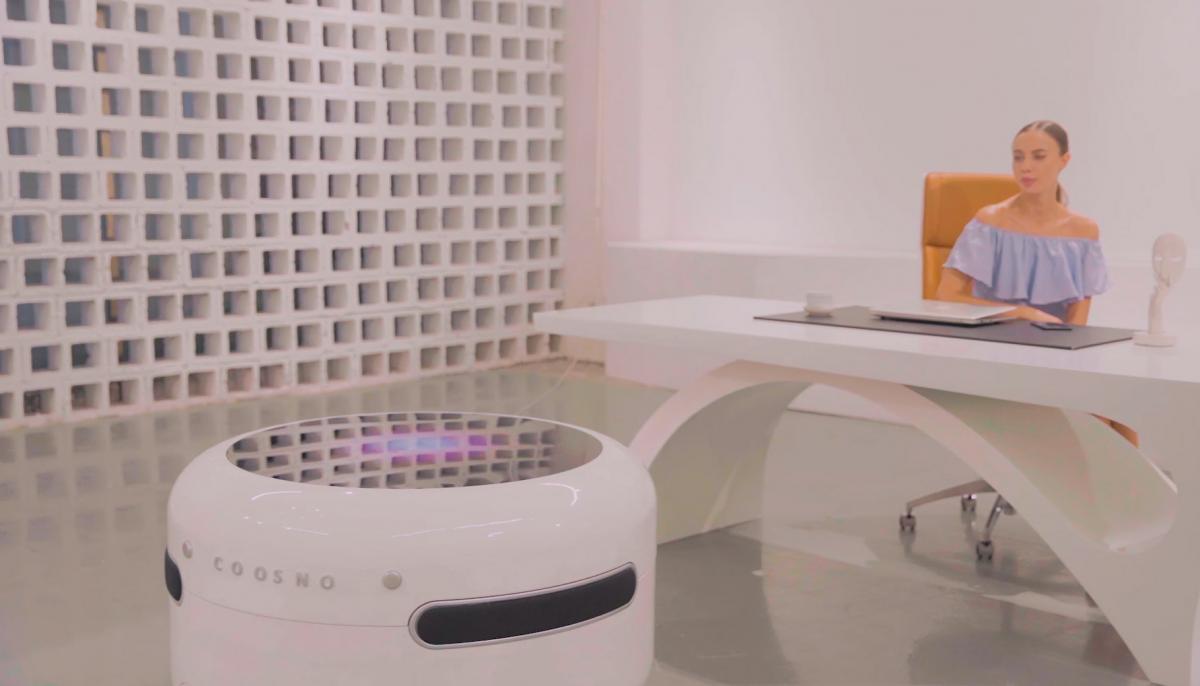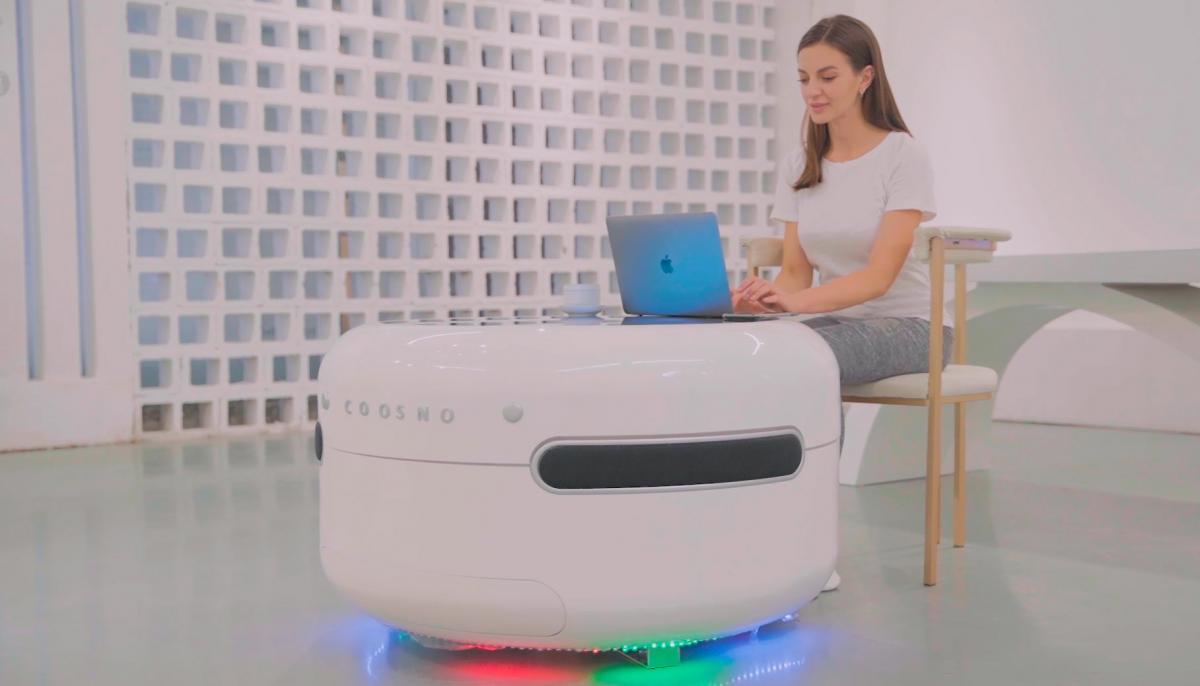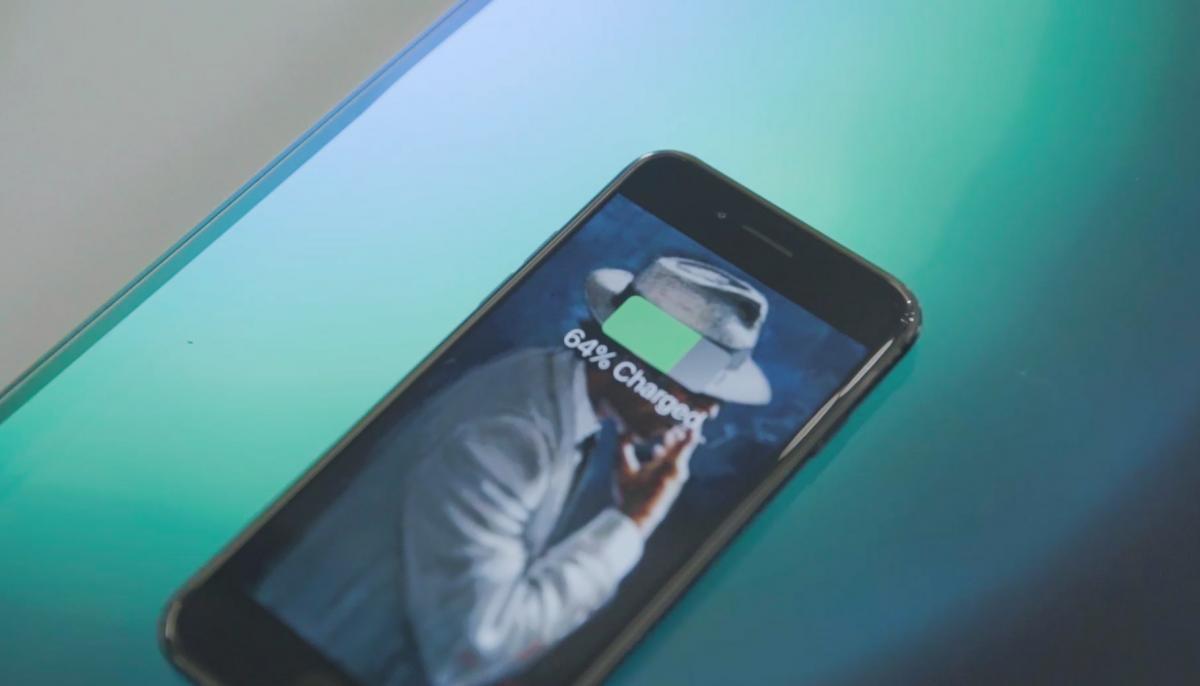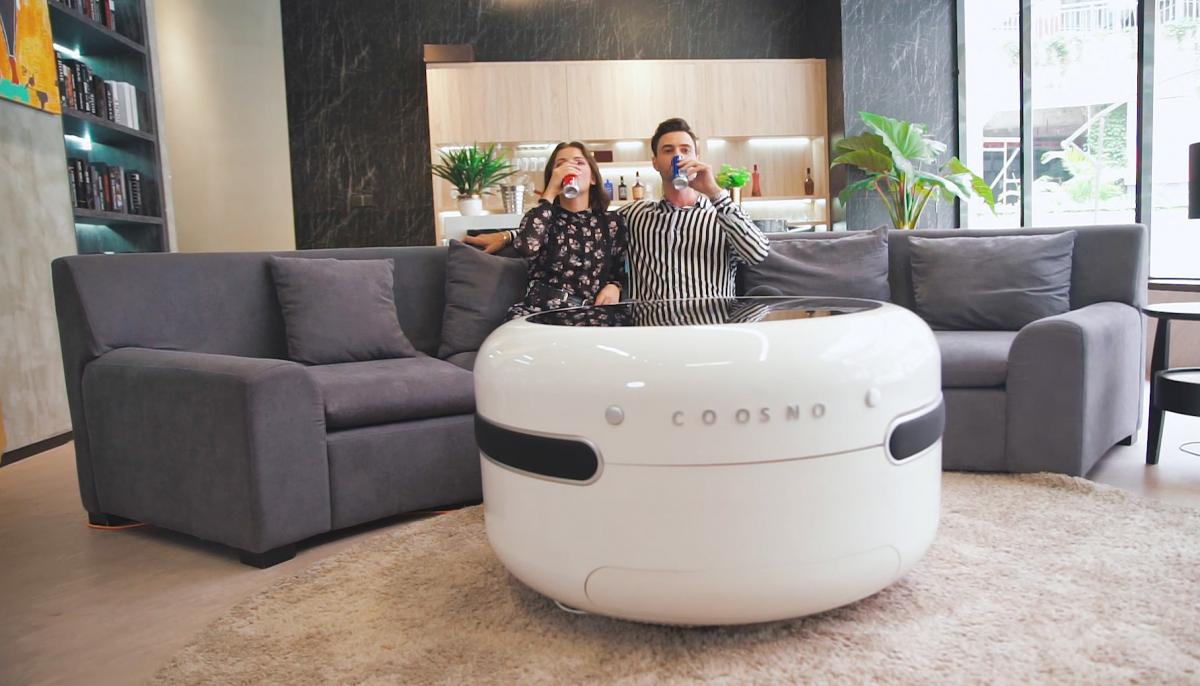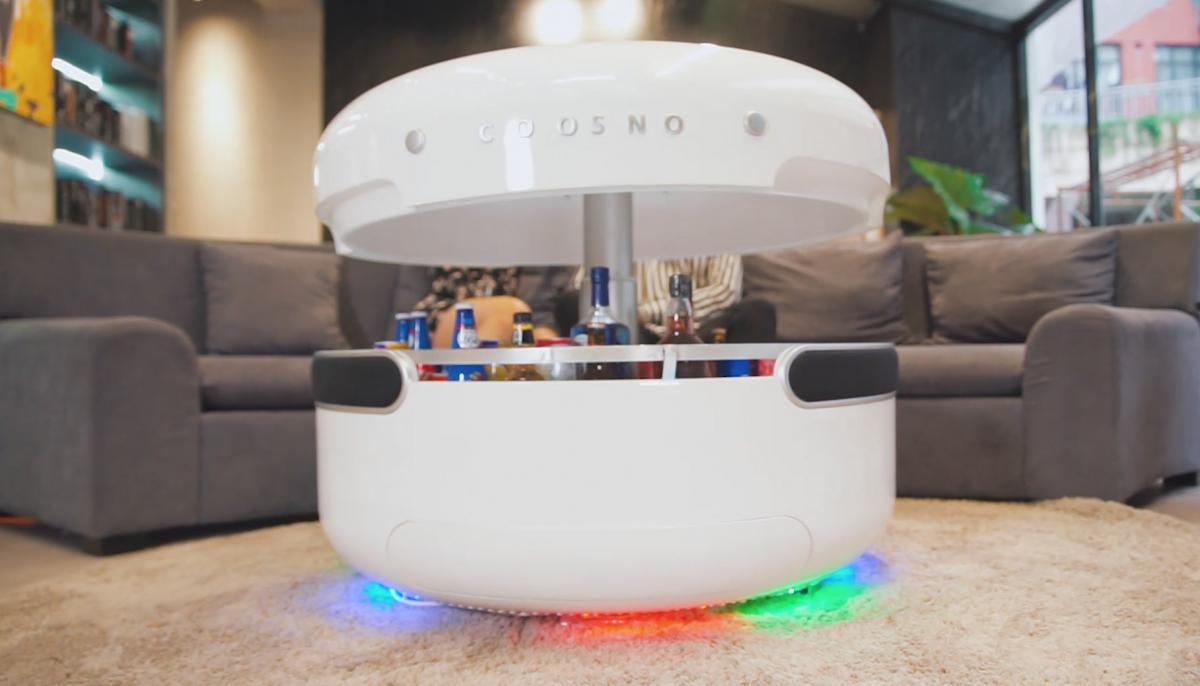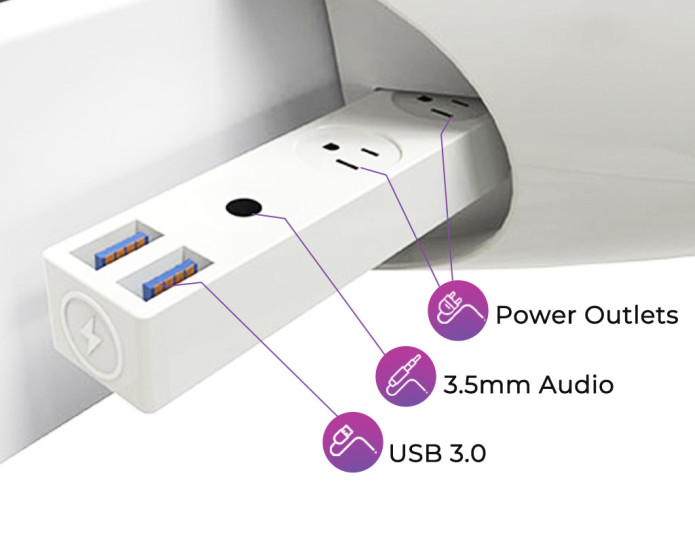 Subscribe To Our YouTube Channel