CoolTech Car Seat Cooler Keeps Your Child's Car Seat Cool On Hot Days
By Ryan on 06/23/2017 11:25 AM (Updated: 06/06/2018 8:43 AM)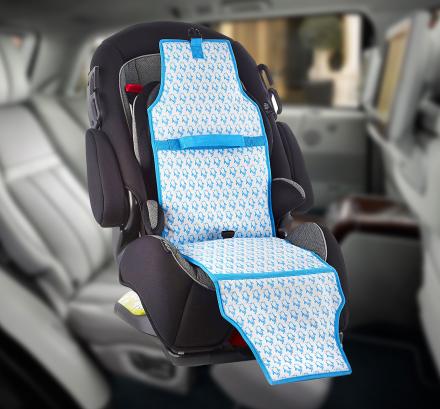 When putting your kids back in their car seats, you often have to worry about how hot their car seat has gotten while it's baking inside of a steaming hot car on those sunny Summer days. This thing called the CoolTech Car Seat Cooler will actually keep your kid's car seat at a nice cool temperature while you're away from your car.

View all available color options
How it works is, you simply keep the car seat cooler in your freezer until you'd like to use it. Then take it with you in the car and keep it folded on an empty car seat. Once you take your child out of the car seat, unfold the car seat cooler and place it into the car seat. Once you come back, remove the device and place your child in a perfectly tempered car seat.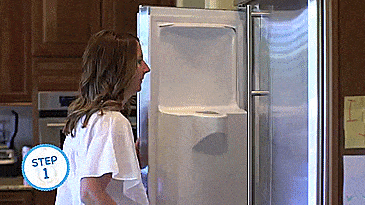 The device will keep the car seat a nice cool temperature and is perfect while you park at the beach or just to run a few errands on a hot Summer day. If you plan to be away from you car for an extended period of time, you should keep the car seat cooler folded up until 10 minutes before you plan to put your child back in the car seat.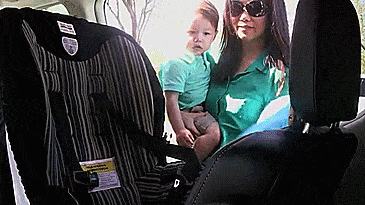 The CoolTech car seat cooler will cool down a car seat in just 10 minutes, uses a self-insulated mechanism to keep the cooler frozen longer, and comes in a few different colors to choose from.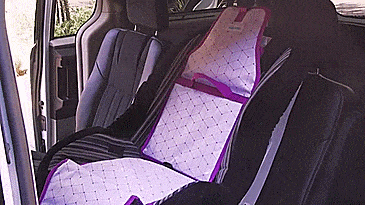 Check out the CoolTech car seat cooler in action via the video below.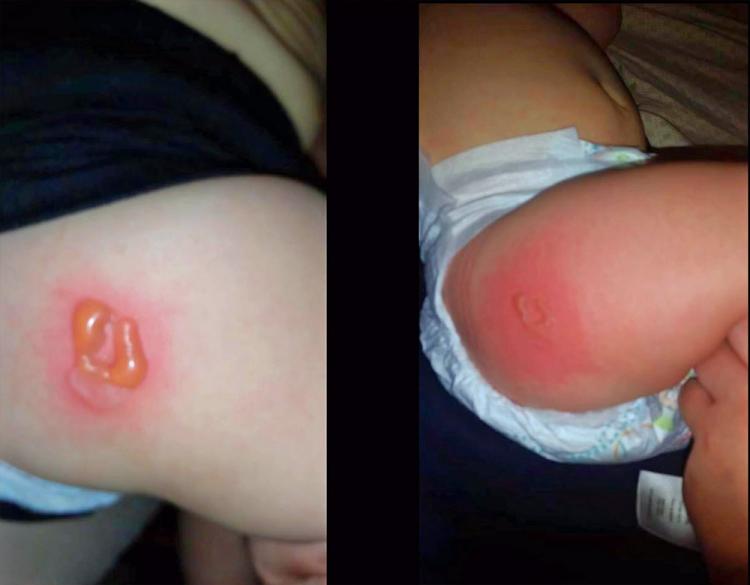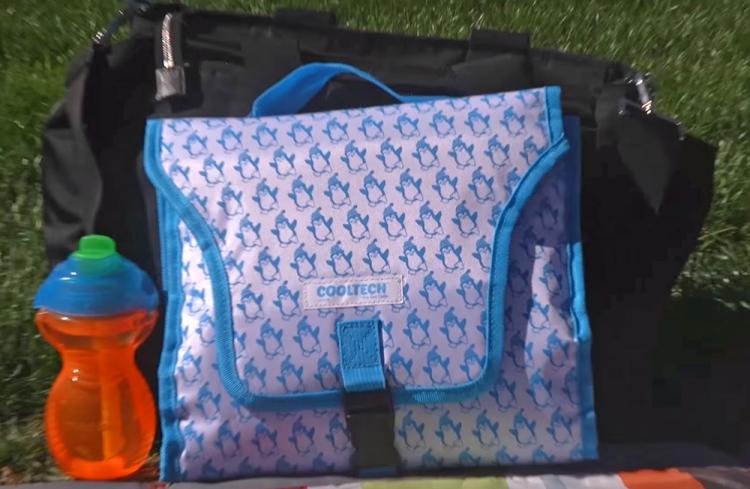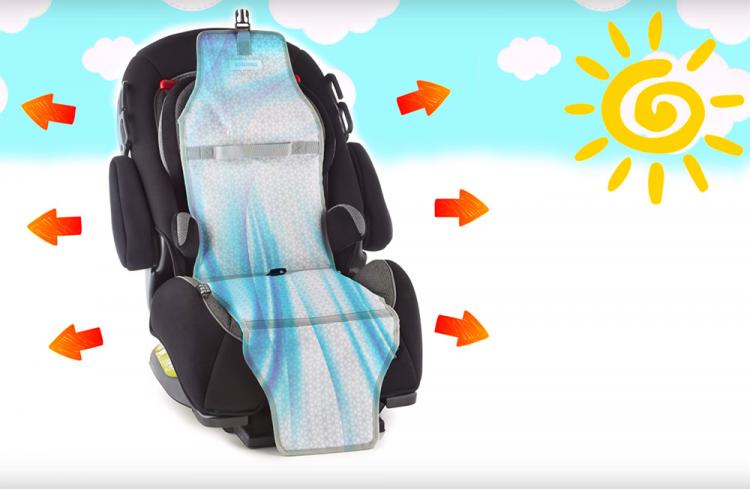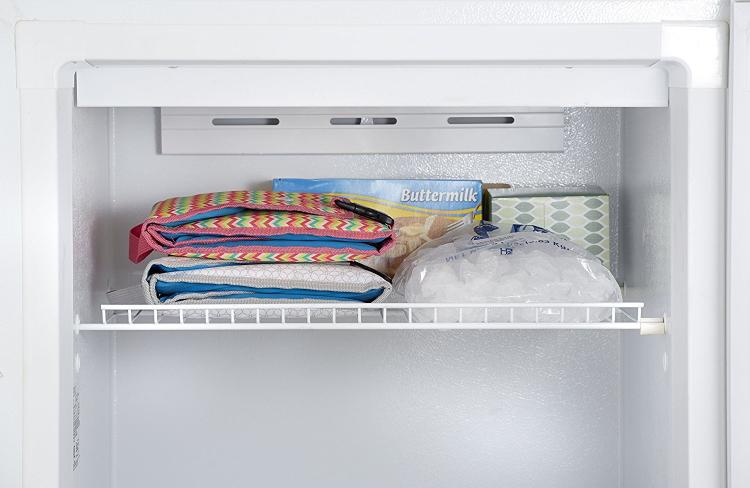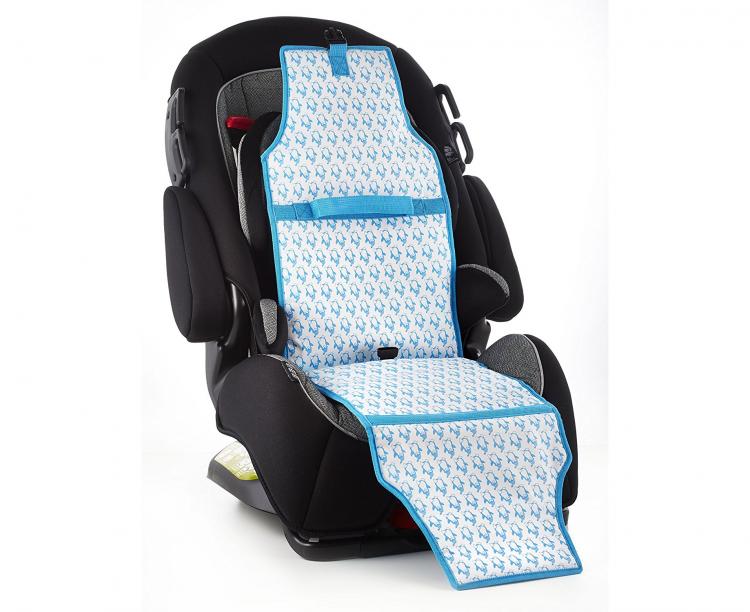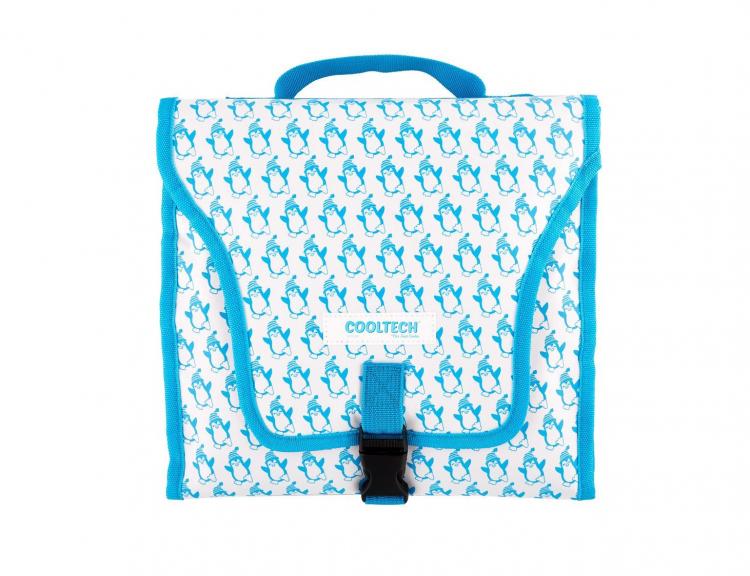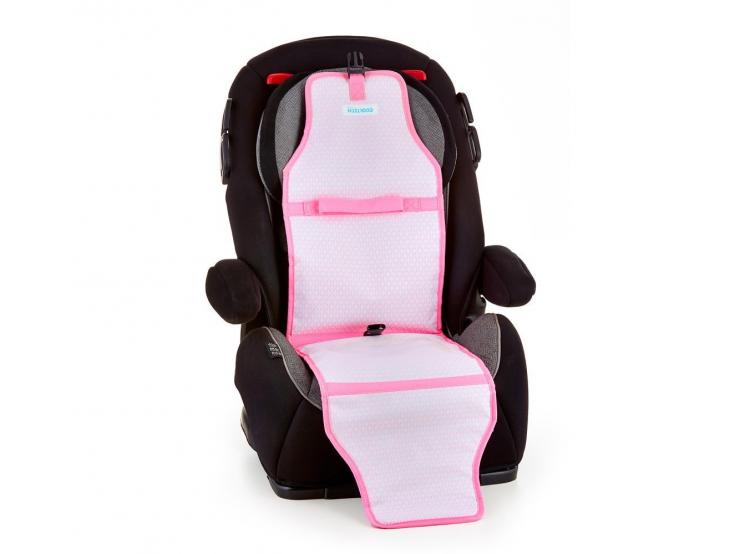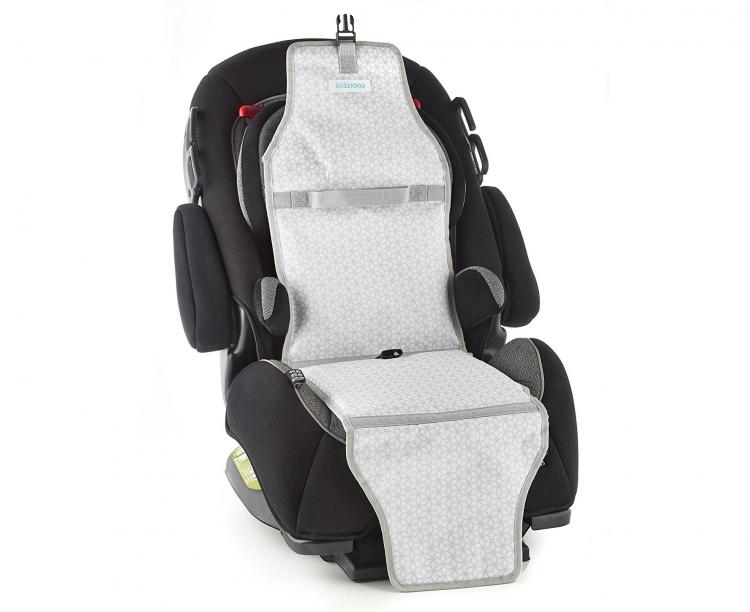 Subscribe To Our YouTube Channel