This Incredible New Faucet Nozzle Conserves 98% of the Water You Use Through It
By Ryan on 04/09/2020 8:32 AM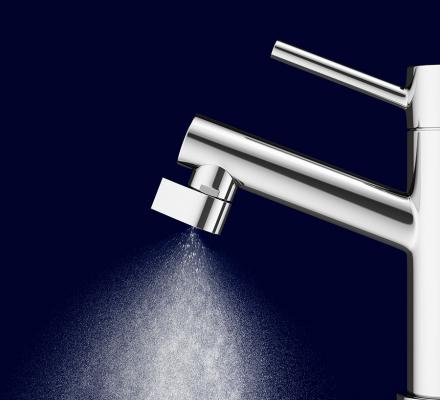 Alterered:Nozzle is a new water efficient water nozzle that can attach to your kitchen sink and will conserve 98% of the water that you would normally use. How it works is it uses a mist instead of a full stream of water, which in most cases will work just fine when washing your hands, cleaning off some food, or even washing your dishes.
There are millions of gallons of fresh and clean water slipping through our fingers and straight down the drain every day. Altered, a Stockholm based company, aims to fix this growing problem by atomizing the water which essentially breaks the water up into millions of droplets. In return you'll be coming into contact with a much greater percentage of the water that comes out of the faucet.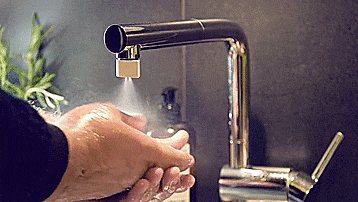 If and when you do require more than just the mist, you can switch to the other mode which gives you a shower of water that you can use to fill up a glass of water or whatever else you need to use more water for. Although this does offer a somewhat full stream of water, this mode still conserves 75% of the water you would normally use.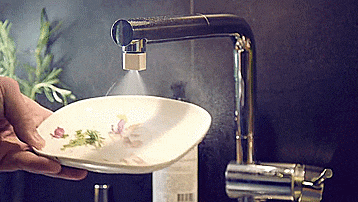 The water conserving misting nozzle easily installs onto your kitchen faucet in just 30 seconds and will pay itself off within just a few months of usage. The Altered Nozzle comes in a bunch of different finishes and sizes to choose from depending on your color choice and size of your faucet.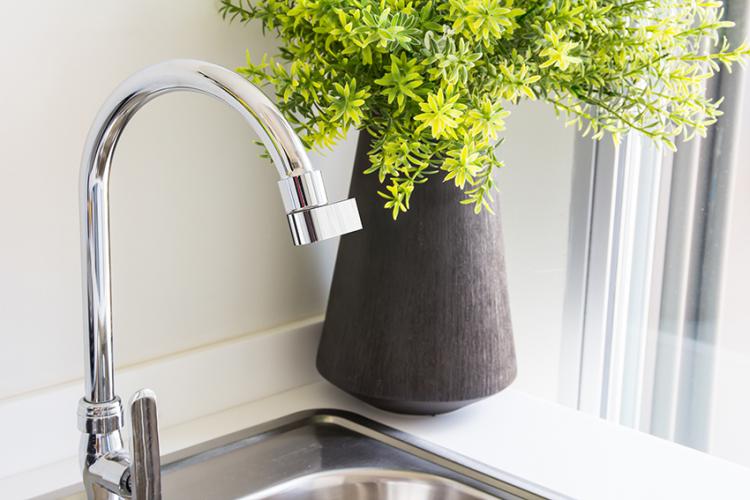 The water conserving misting faucet nozzle is currently in a funding phase on Kickstarter with an estimated delivery date of December 2016, so go reserve yours now, or get more information on their website, and be sure to check out the nozzle in action via the video below.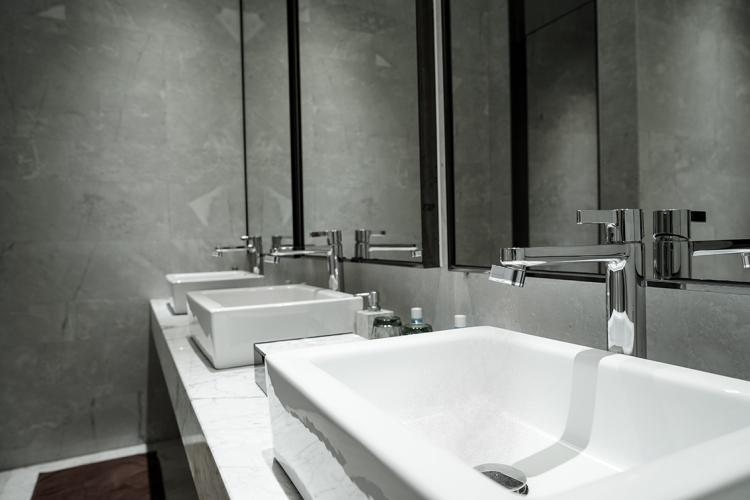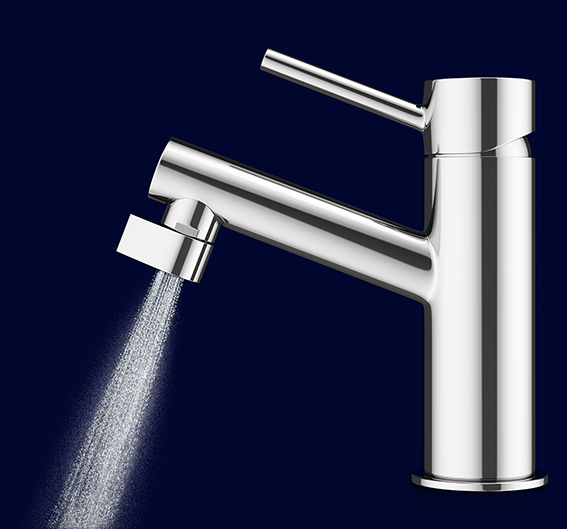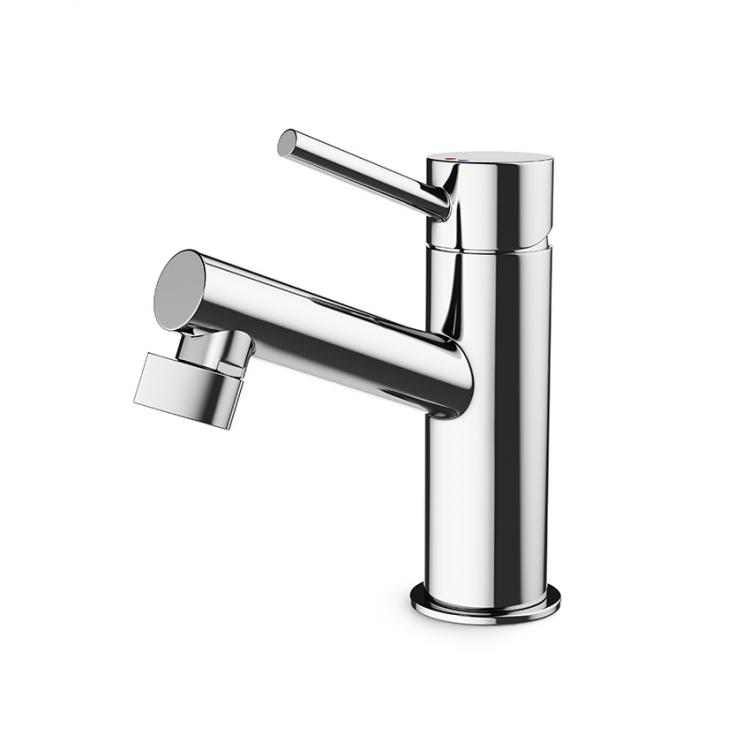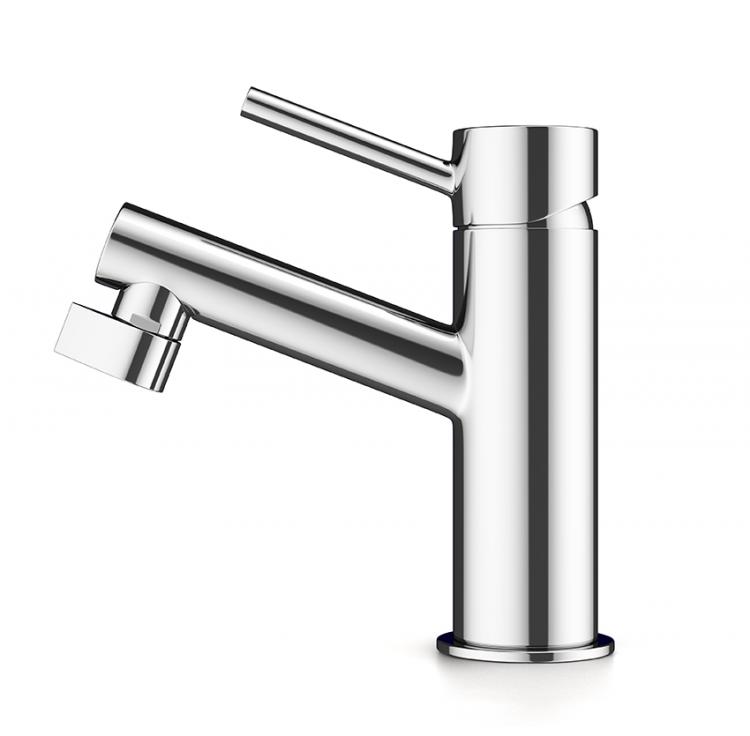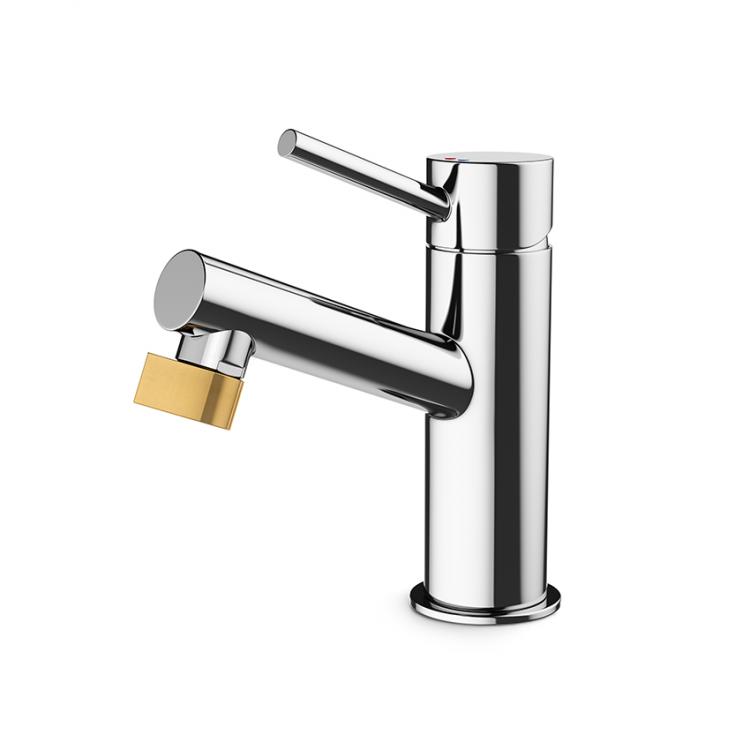 Subscribe To Our YouTube Channel