This Locking Wallet Requires a 3-Digit Code To Be Opened
By Ryan on 05/05/2016 3:55 AM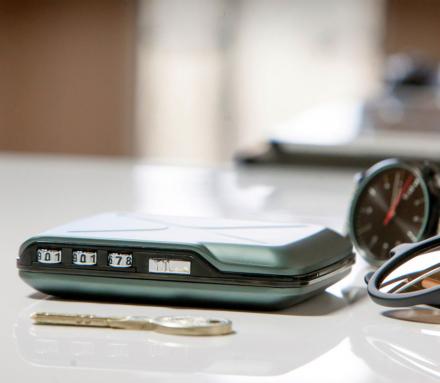 The Code Wallet is a new secure locking wallet that requires a 3-digit code to open the wallet. The wallet has 3 number wheels similar to what you'd find on a locking briefcase that you must spin to the correct combination in order to access the contents of your wallet. Would this get annoying having to put in a 3-digit code every time you want something from you wallet? Most likely, but if you'd like, you could probably just keep your combination locked in and the wallet would open without the need to put in your code every-time. Which would be good if you are going to be accessing your wallet a lot if you're at a strip club or something, but also kind of negates the need to own a 3-digit locking wallet to begin with.
But then again, if you're one to leave your wallet laying around places, it would probably be nice to be able to lock it so that someone wouldn't be able to simply open it up, and steal a few Andrew Jackson's Harriet Tubman's out of it.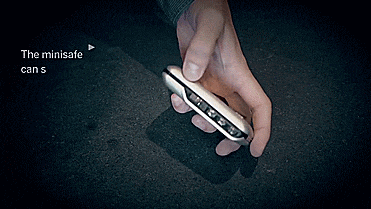 Not only able to lock your wallet, the Code Wallet also uses a RFID protection technology that protects the contactless cards inside your wallet from electronic data theft. An optional feature of being able to track your wallet is also available, which allows you to use a Bluetooth tracking app that tells you where your wallet is at all times using a map on your smartphone. Although since the wallet relies on Bluetooth instead of GPS technology to track the wallet, you will need to be within about 100 feet of your wallet to properly track it.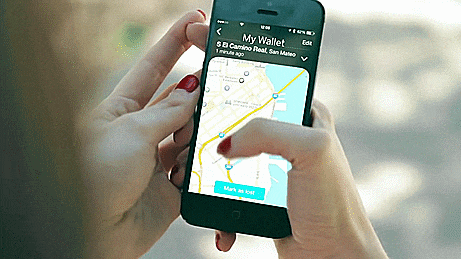 The 3-digit locking Code Wallet is currently in a funding phase on Kickstarter with an estimated delivery date of August 2016, so go reserve yours now, or get more information on their website, and be sure to check out the wallet in action via the video below.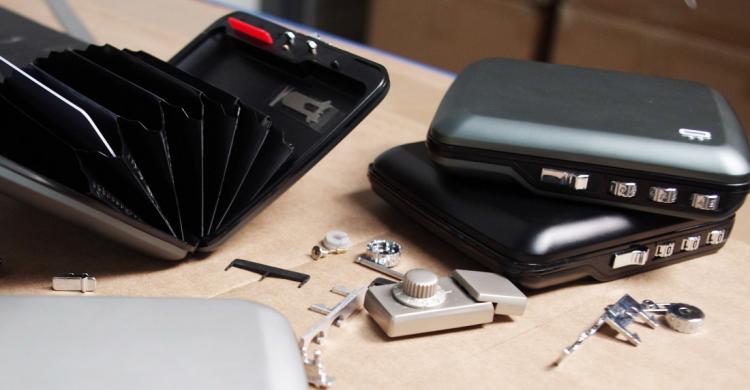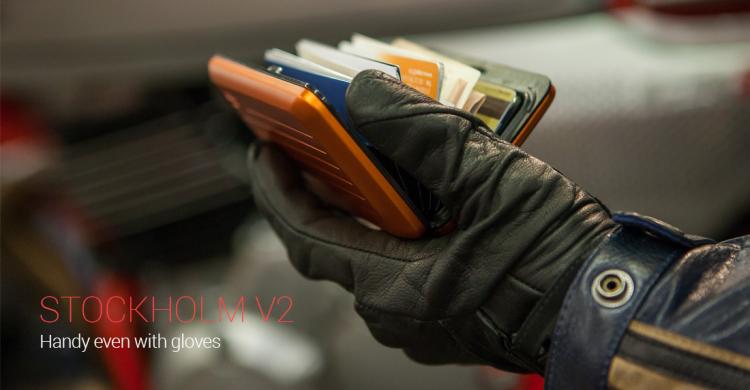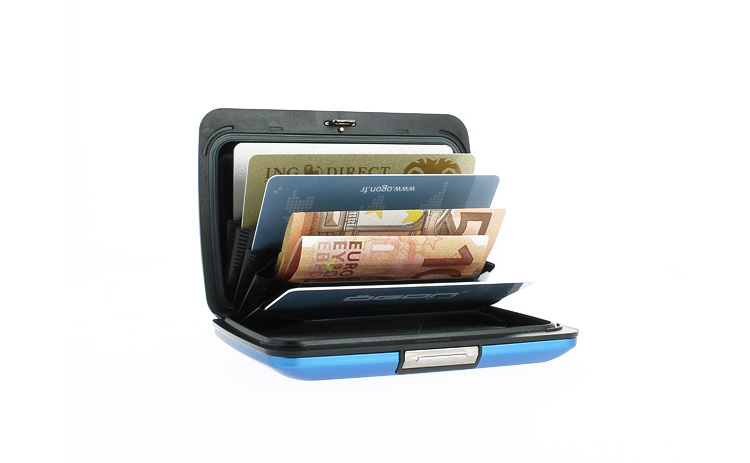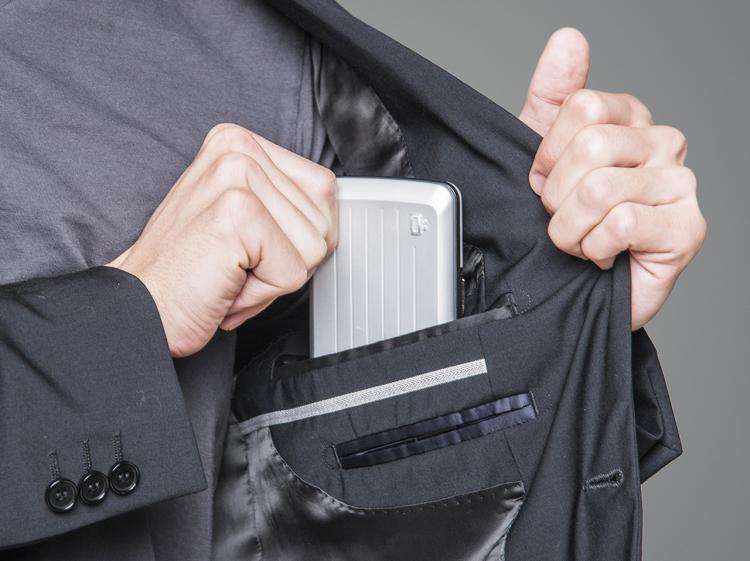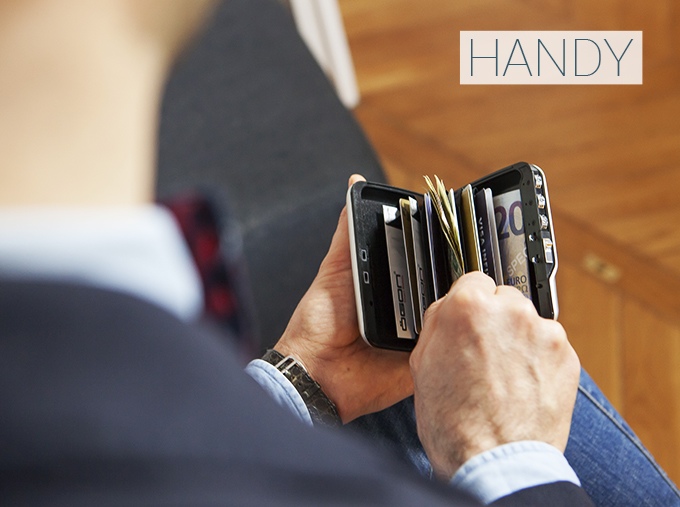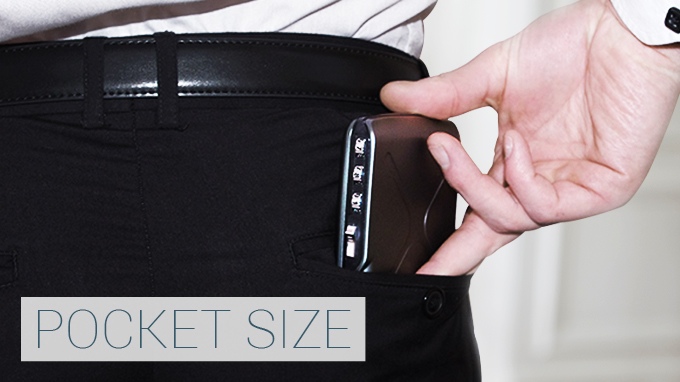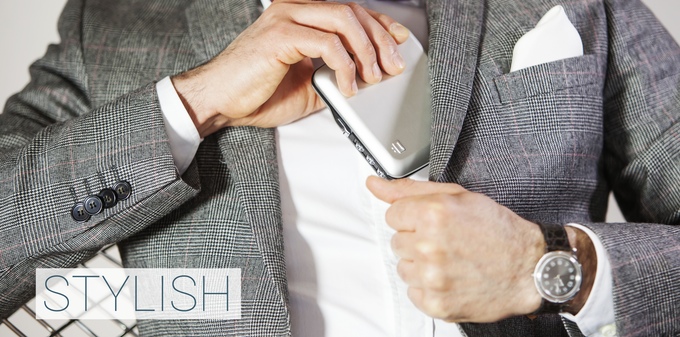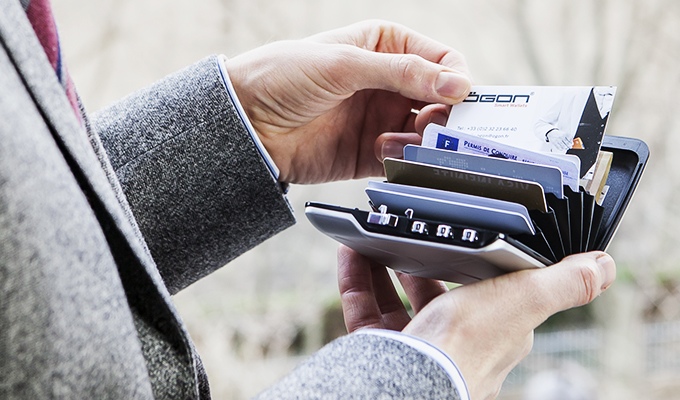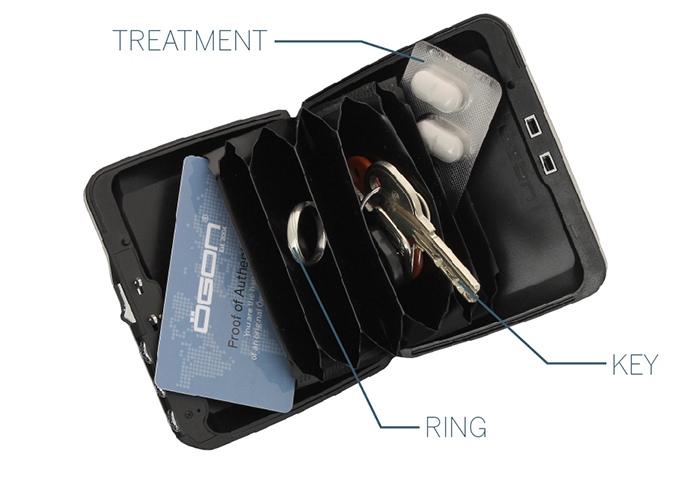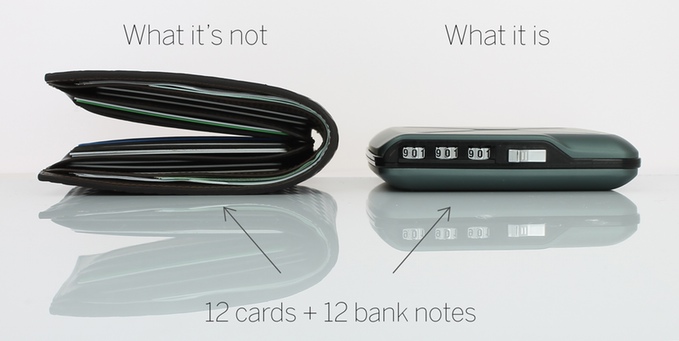 Subscribe To Our YouTube Channel