Collar Stay Punch: Make Collar Stays From Old Credit Cards
By Ryan on 08/19/2015 4:55 AM (Updated: 09/08/2020 4:02 PM)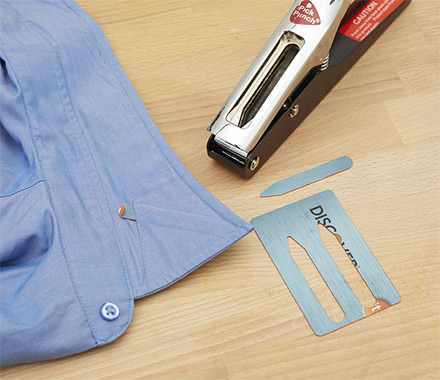 If you go through collar stays like their going out of style and you've worn through the collar stays that come with literally every shirt you buy... plus you have extra credit cards laying around, this collar stay punch might be for you. Made from the same people that brought you the Pick Punch, which allowed you to make guitar picks out of old credit cards and/or hotel keys you never returned, the Collar Stay Punch works exactly the same way, but it just punches a different shape.

They also have a guitar pick punch
No longer will you have to desperately feel around all of your shirts to find that extra collar stay that they hid away in some crevice in your shirt, now you can just punch a new one using that Walmart gift card your Grandma gave you for Christmas 8 years ago which you never used.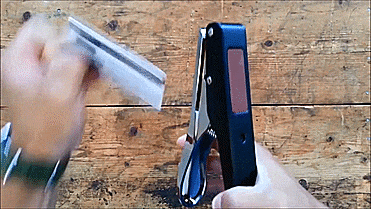 The Collar Stay Punch is designed to create stays that fit most collared shirts, has a heavy duty design that will last you a lifetime of collar stay punching, and does not include any cards for you to punch, so you'll have to rummage through your stack of unused gift cards to get started.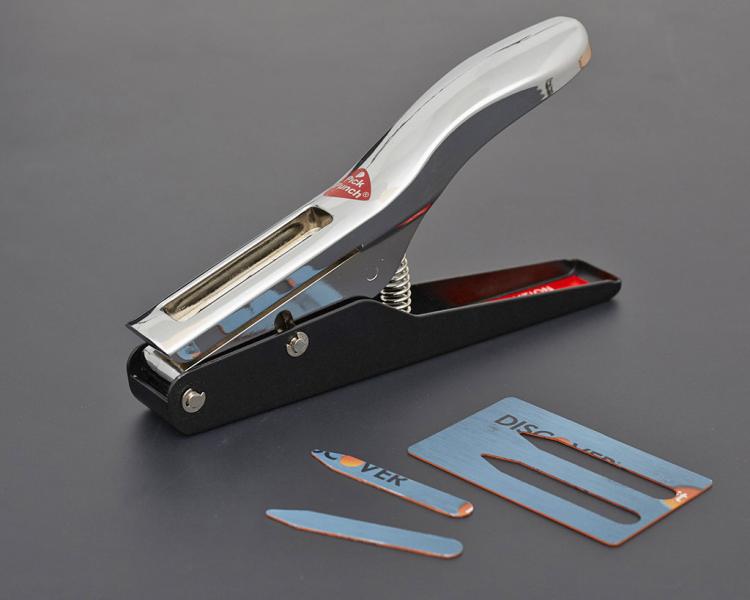 Check out the collar stay punch in action via the video below.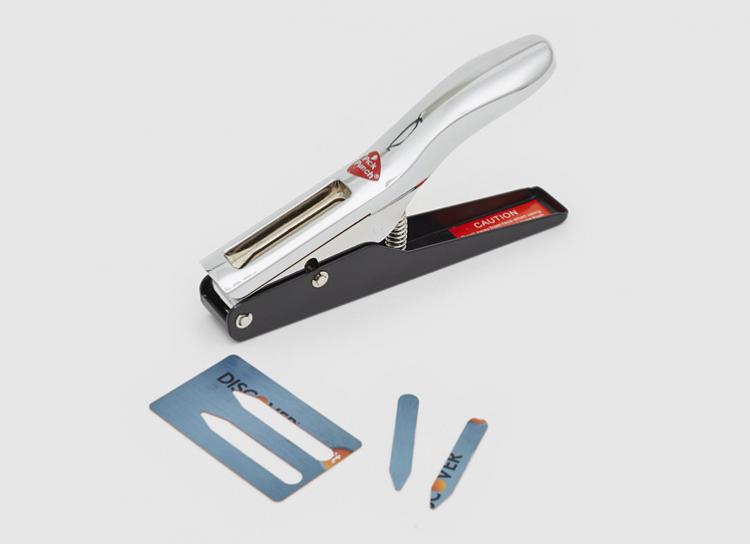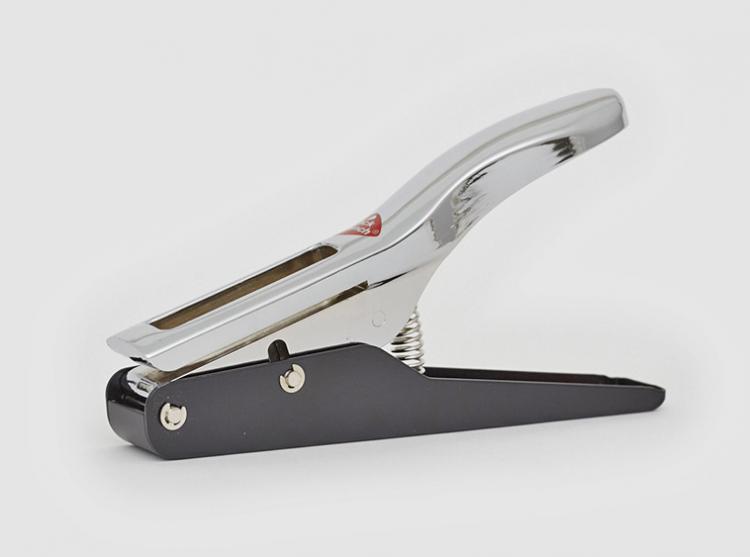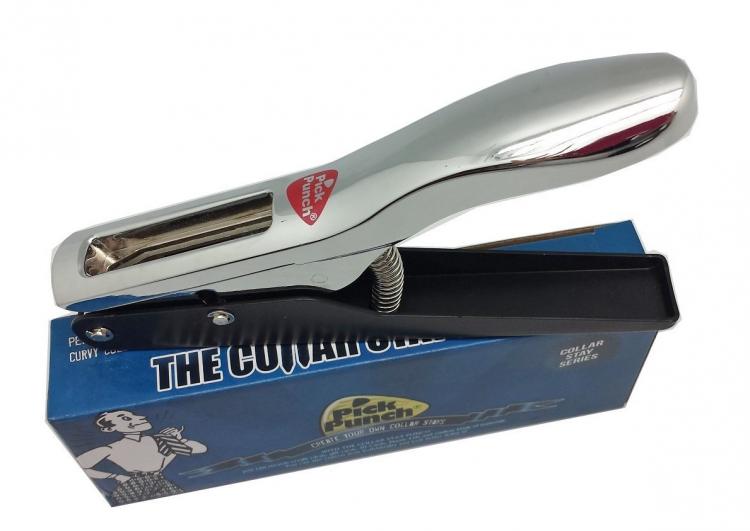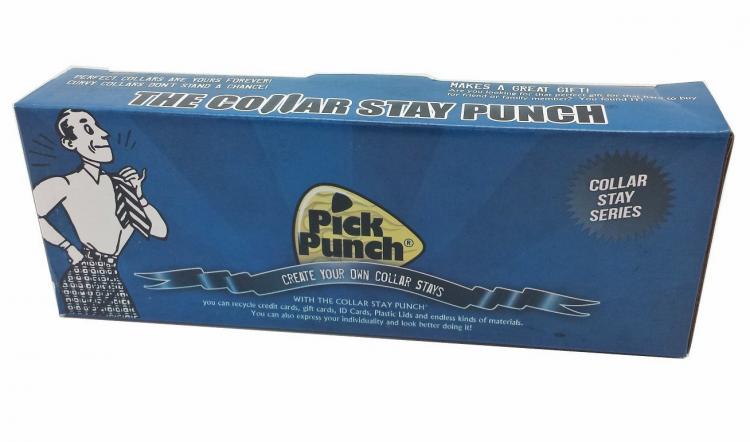 Subscribe To Our YouTube Channel