This Chicken Harness Lets You Take Your Farm Birds For a Walk
By Ryan on 04/11/2022 10:55 AM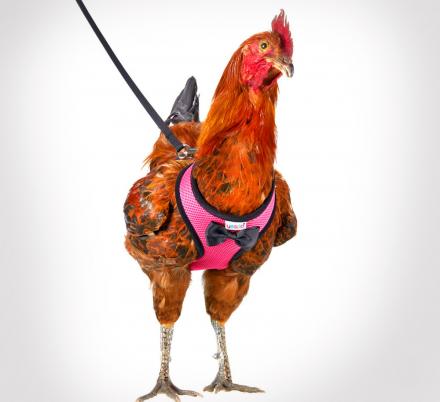 If you like to eat chicken, or just happen to have chickens to get nice and cheap eggs, you'd prefer your birds to be happy. And what makes a bird that can't fly happy? Taking them for walks just like you would your dog! Yes, there's now a chicken harness that allows you to strap your chicken in and attach a leash to take them on a walk to keep them nice and lean. Though, it's probably best you don't tell them why you're looking to keep them so lean...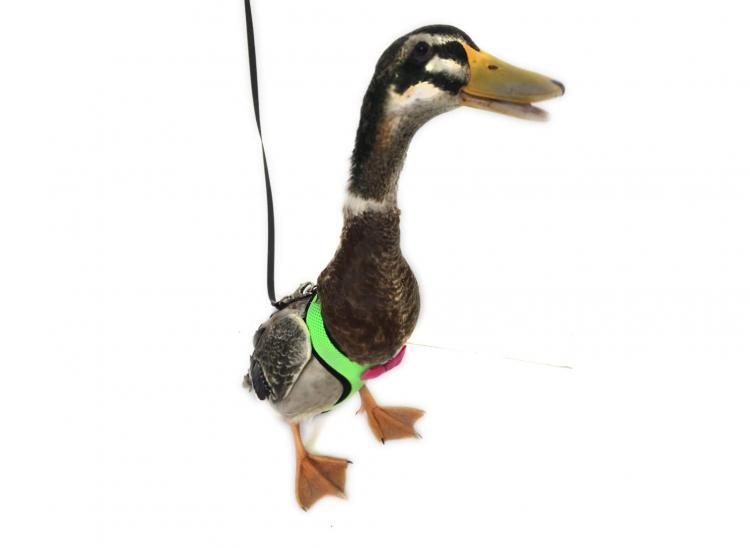 The chicken harness attaches to your chicken or farm birds using a simple clip, and features a fancy bow-tie on the front of the harness. The farm bird walking harness is great for chickens, hens, ducks, geese, and more.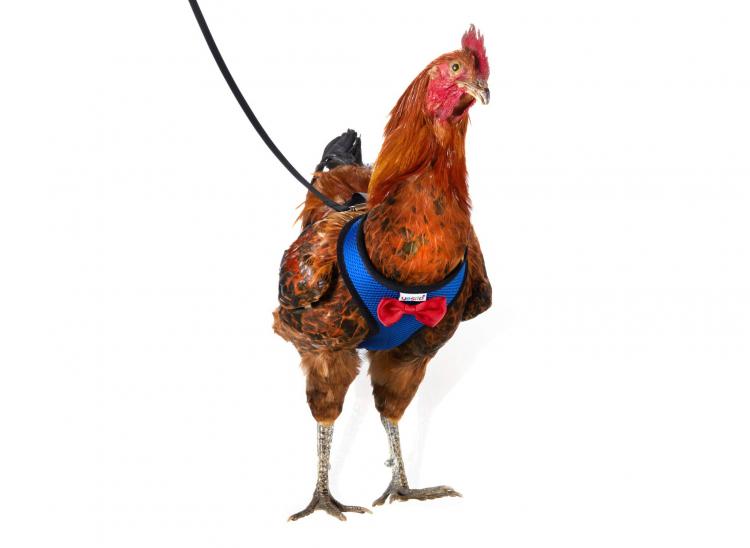 The chicken harness comes in two different sizes, a small that's suitable for birds weighing 2.3 - 3.8 lbs, and a medium version that's suitable for birds up to 4.4 lbs. There's also four different color options available, including blue, green, orange, and pink.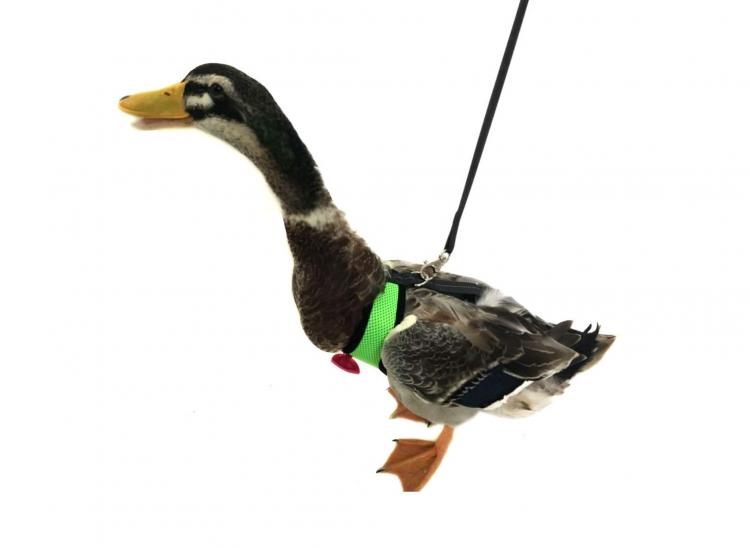 The farm bird harness features a loop on the back of it to easily attach a leash, and is easily adjustable to fit different sized and shaped birds.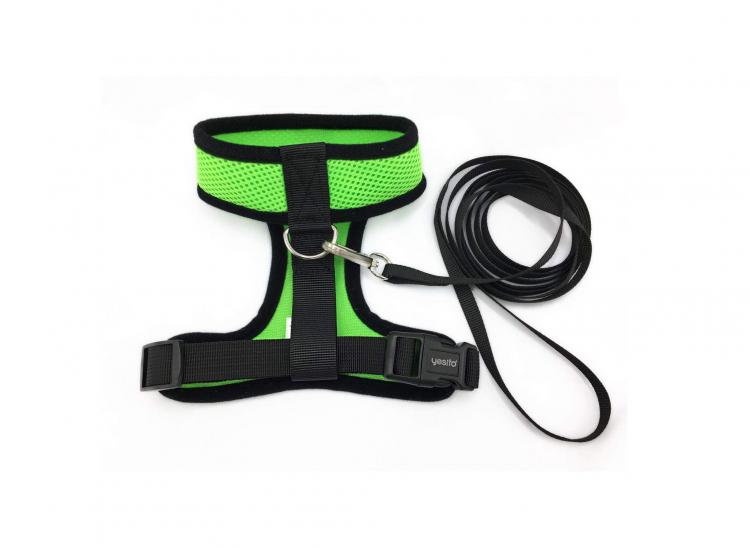 The chicken harness is made from ultra-resilient fabric that's built-to last, and the fabric is very breathable so it keeps the birds nice and comfy while you walk them.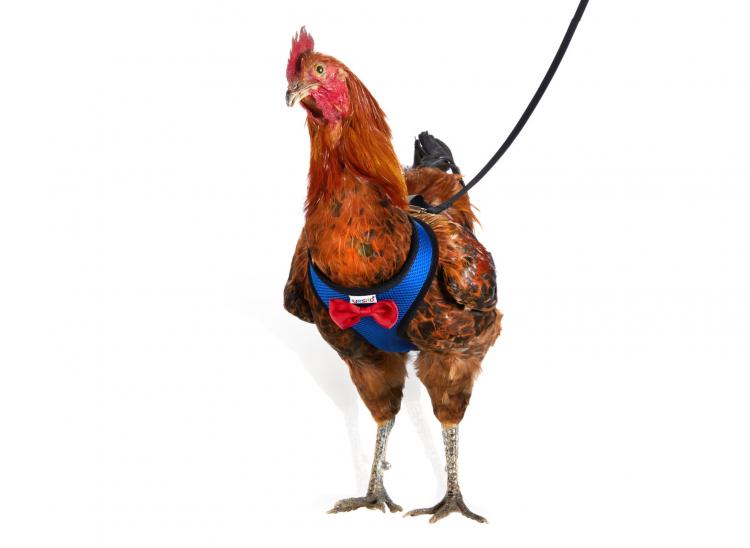 The chicken harness uses easy to clip buckles that attach to your farm fowl in mere seconds!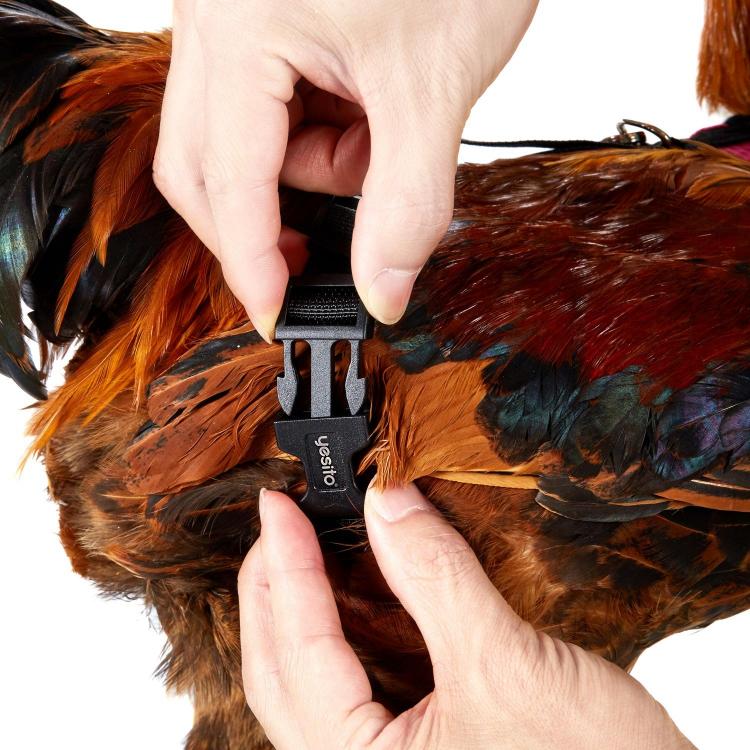 The harness reaches around the sides on the back allowing it to stay clean during any bathroom breaks!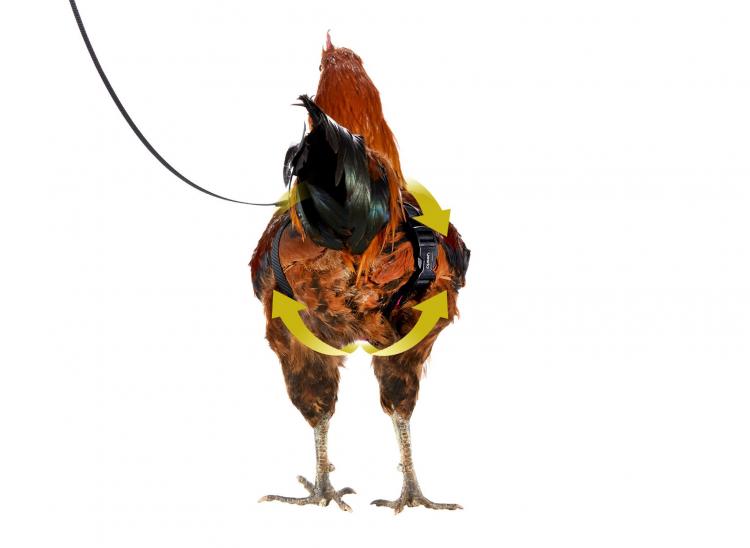 A loop in the back of the chicken harness allows you to quickly snap and unsnap a dog leash!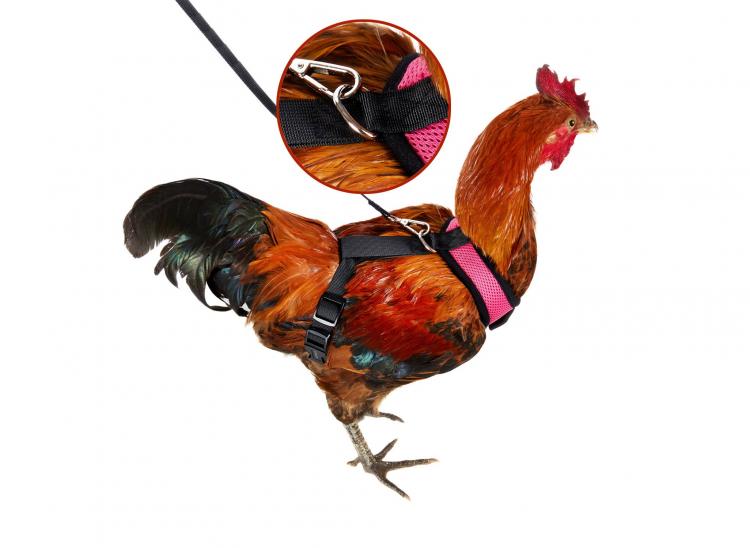 The chicken harness comes in a few different sizes depending on the size of your bird!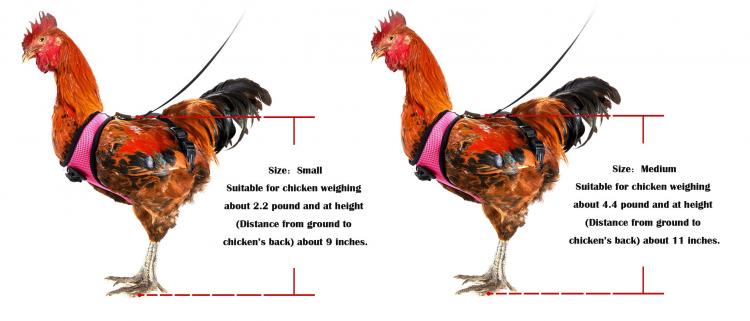 It also comes in a few different colors to choose from, including the fabric of the harness, and the cute little chicken bowtie on the front!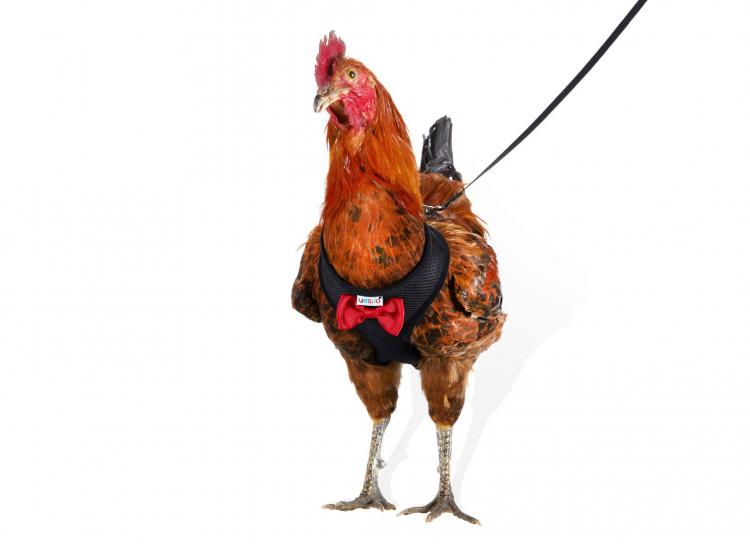 The harness can fit practically any small birds, such as chickens, ducks, geese, and more!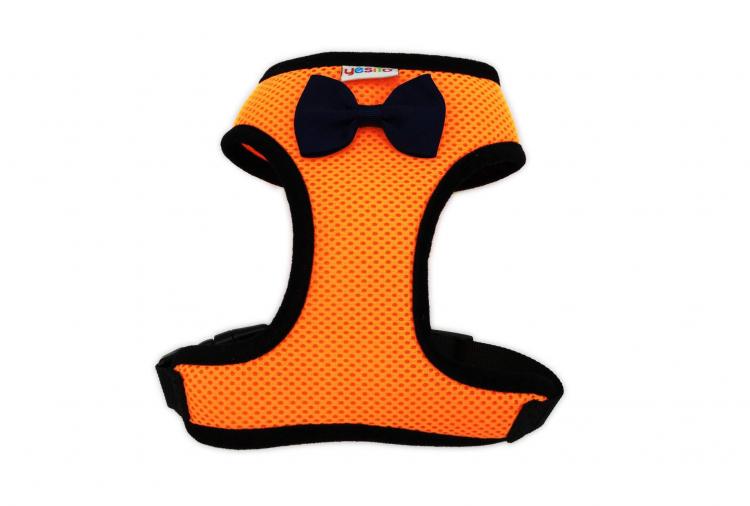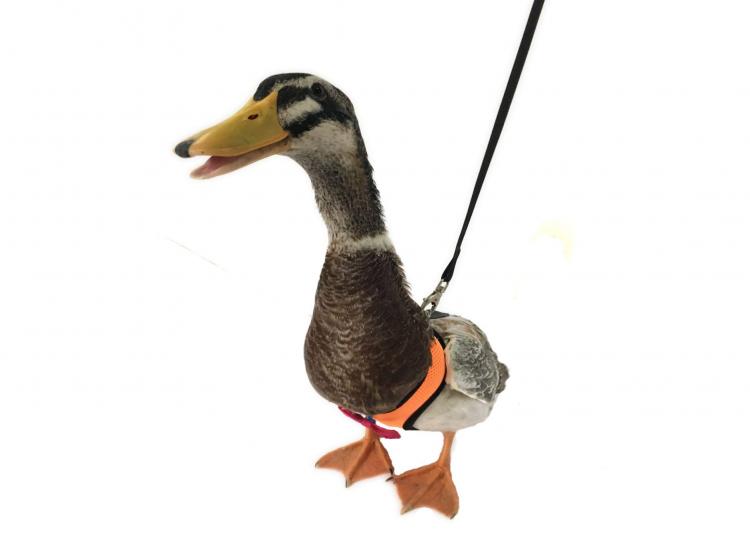 You can snag a chicken harness to take your chickens on walk from Amazon for around $13 bucks!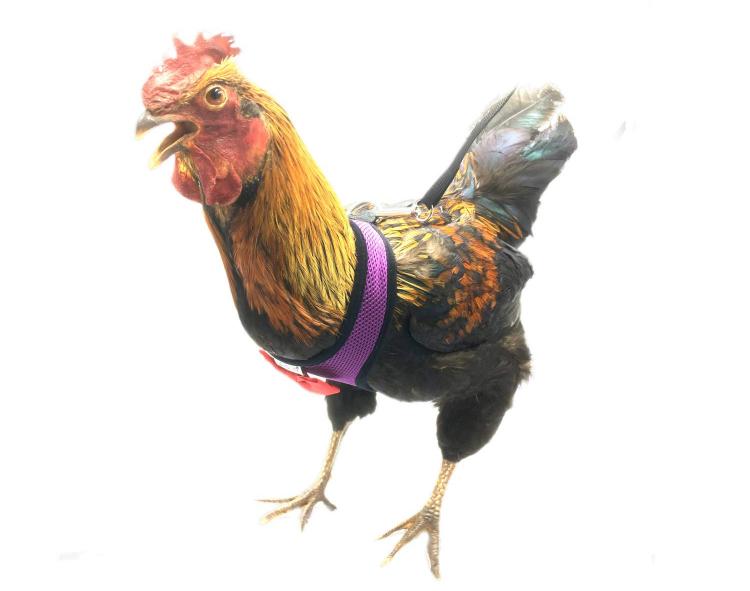 Check out the chicken walking harness in action via the video below.
Subscribe To Our YouTube Channel