There's Now a Twix Seasoning So Everything Can Taste Like a Candy Bar
By Ryan on 01/27/2022 10:57 AM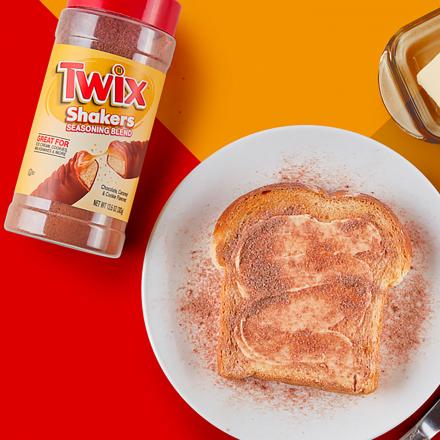 The original Twix candy bar is made of a biscuit covered in caramel and milk chocolate. There have been many variations of this candy bar since its inception and popularity began to bloom but none beats their newest invention yet. What I told you can have the Twix candy bar in powder form? Yes, you can sprinkle that caramel flavor onto any dish of your choice.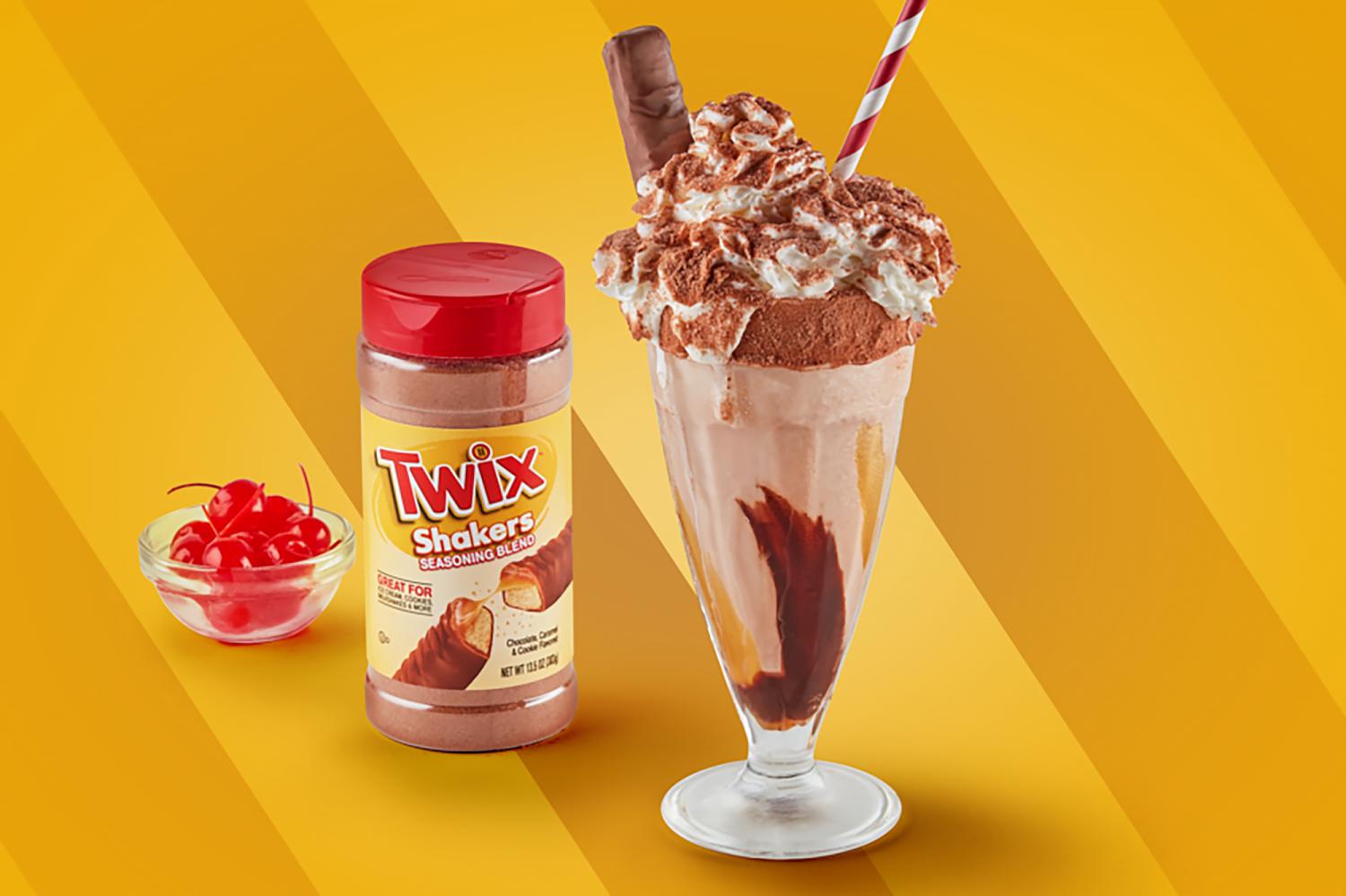 Get the famous and distinct taste of the original Twix bar featuring chocolate, caramel, and cookie flavors onto a range of other things. The Twix seasoning which comes in powder form can add a distinct taste to ice creams, cookies, milkshakes, and more depending on your creativity in the kitchen department.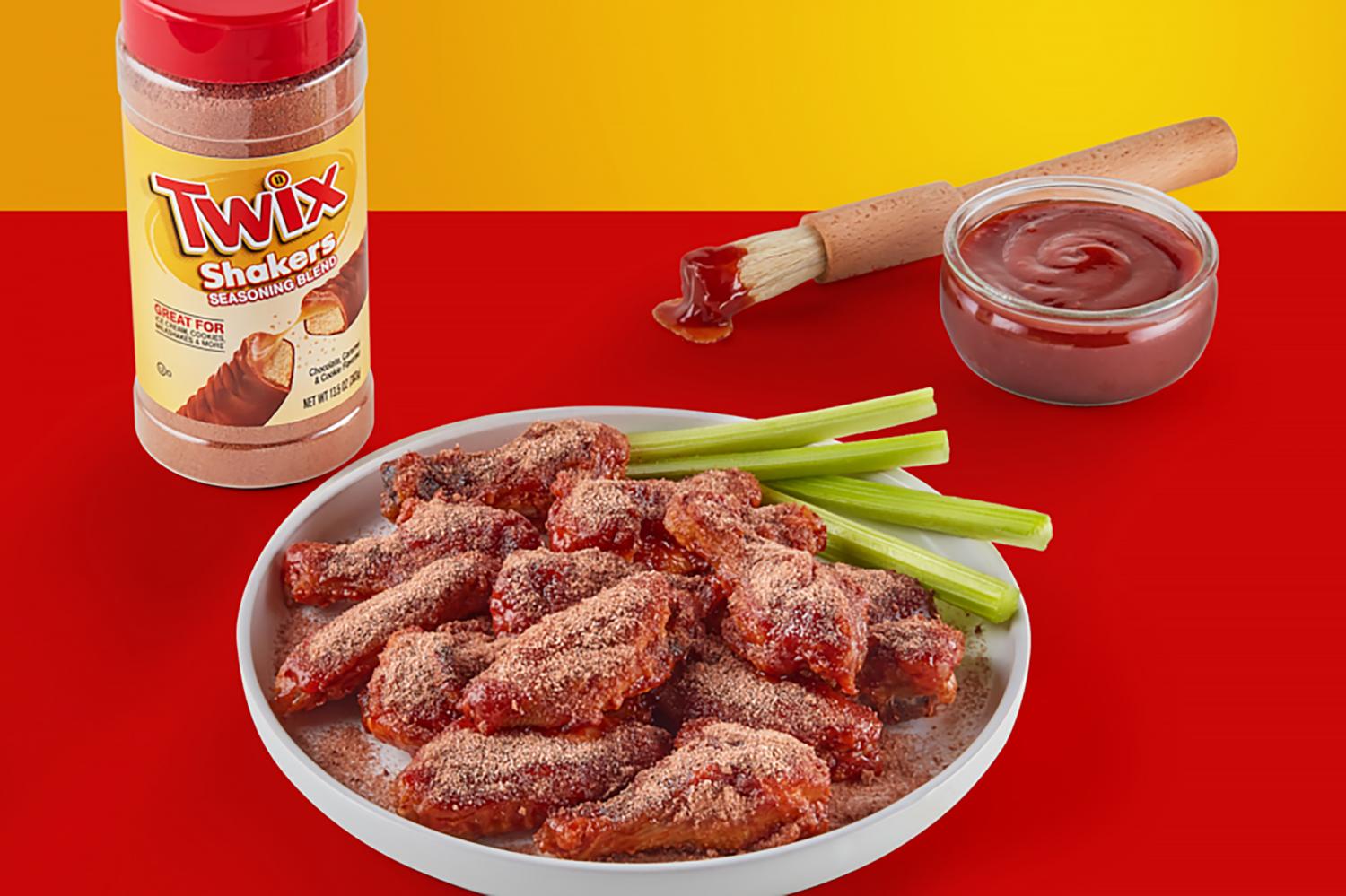 You can think outside the box and try a sprinkle of the Twix seasoning on popcorn, cocktails, and even chicken wings. There is nothing better than trying out a new recipe or ingredient and it works in the long run. You can create a fun recipe and infuse the distinct taste of Twix into ordinary foods.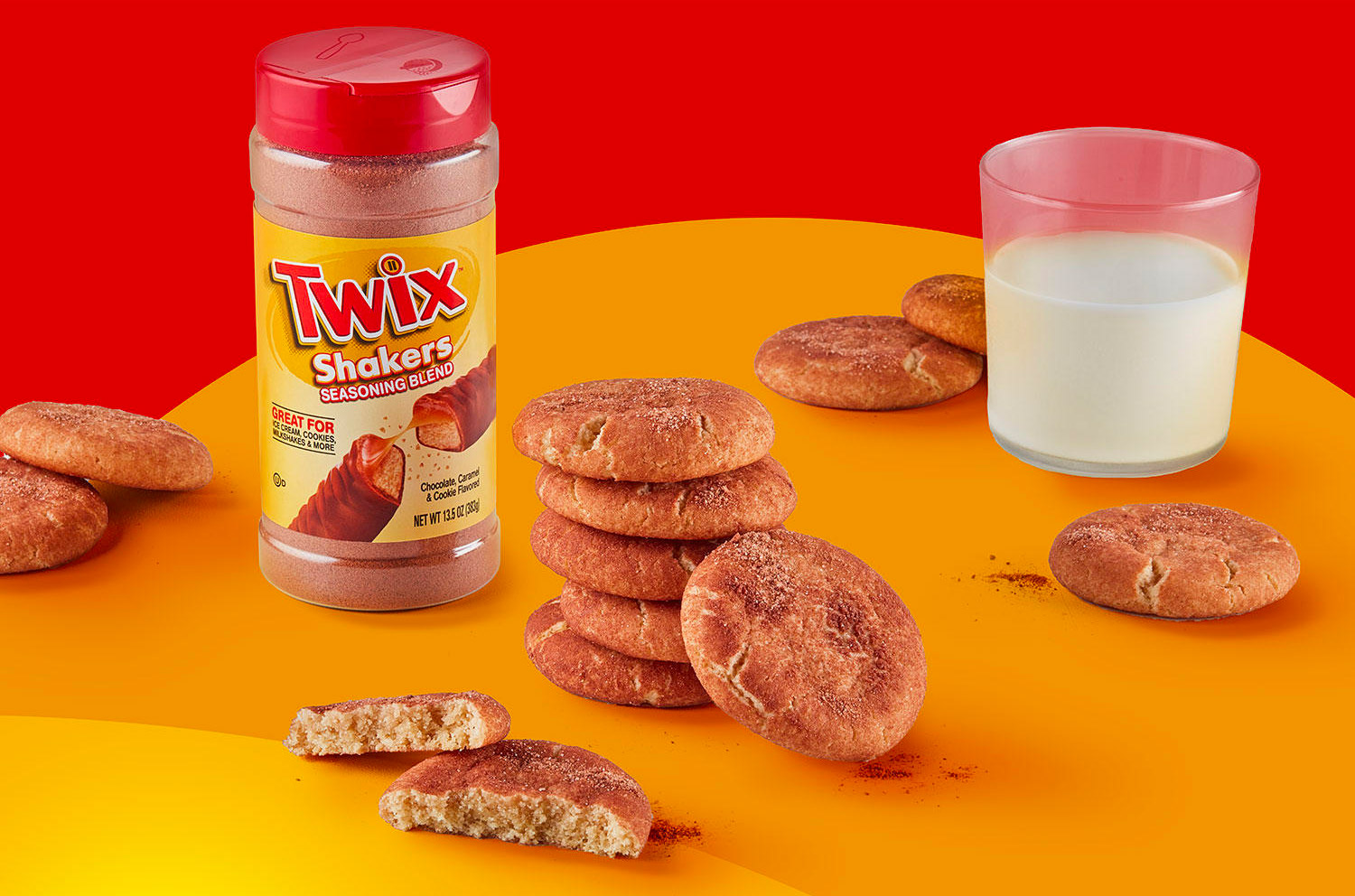 The Twix shaker seasoning comes in a dual shaker/pour lid that measures 2.5 x 2.5 x 6 inches and weighs 13.51 ounces. Join in the seasoning makeover and add the Twix shaker seasoning to your spice rack. When added to the right foods, they do taste better. It's a product worth giving a fair shake, if you catch my drift.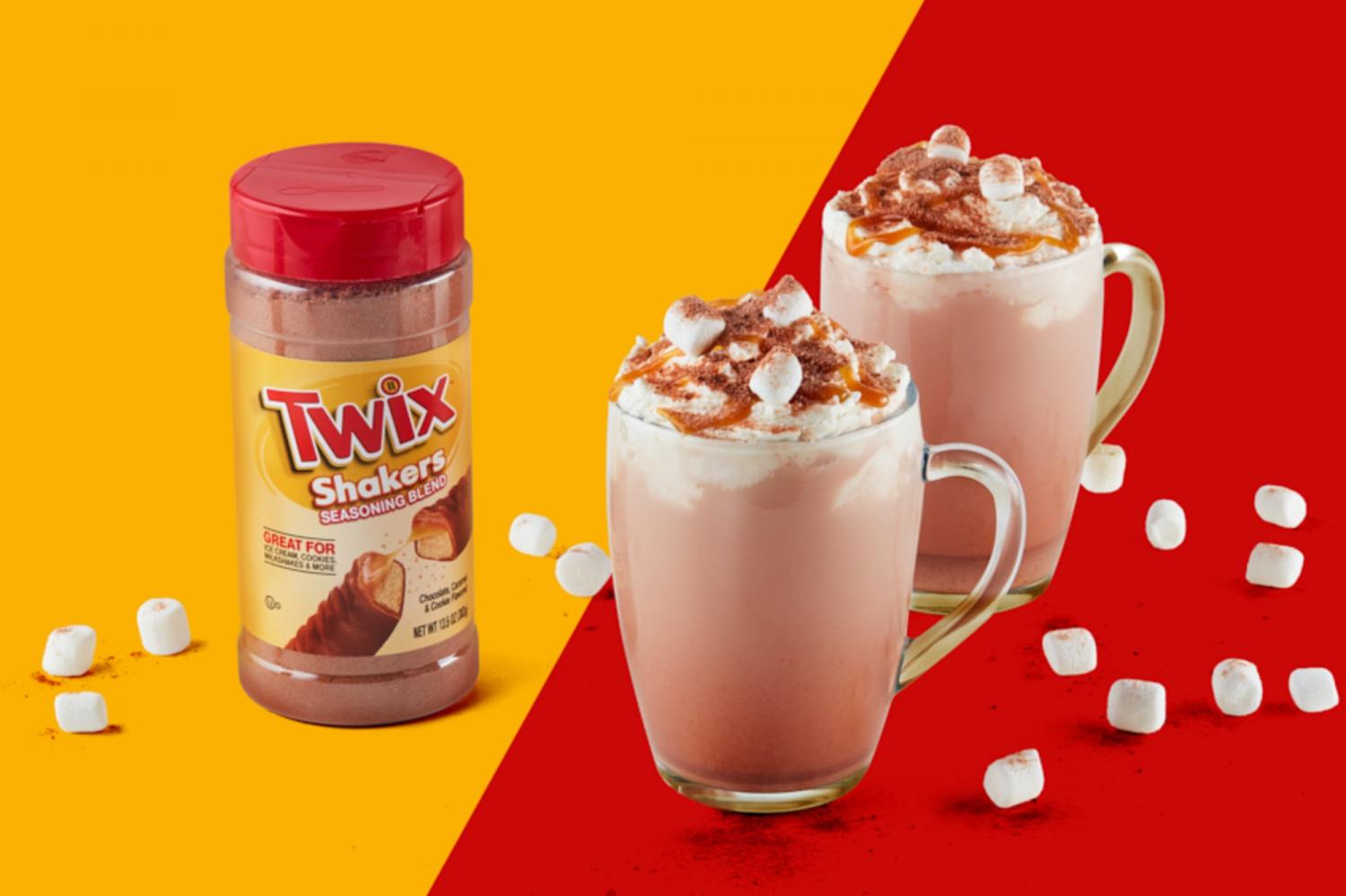 For liquids and beverages, you can sprinkle the Twix seasoning on whipped cream, coffee, cream cheese, hot cereals, and cocktails.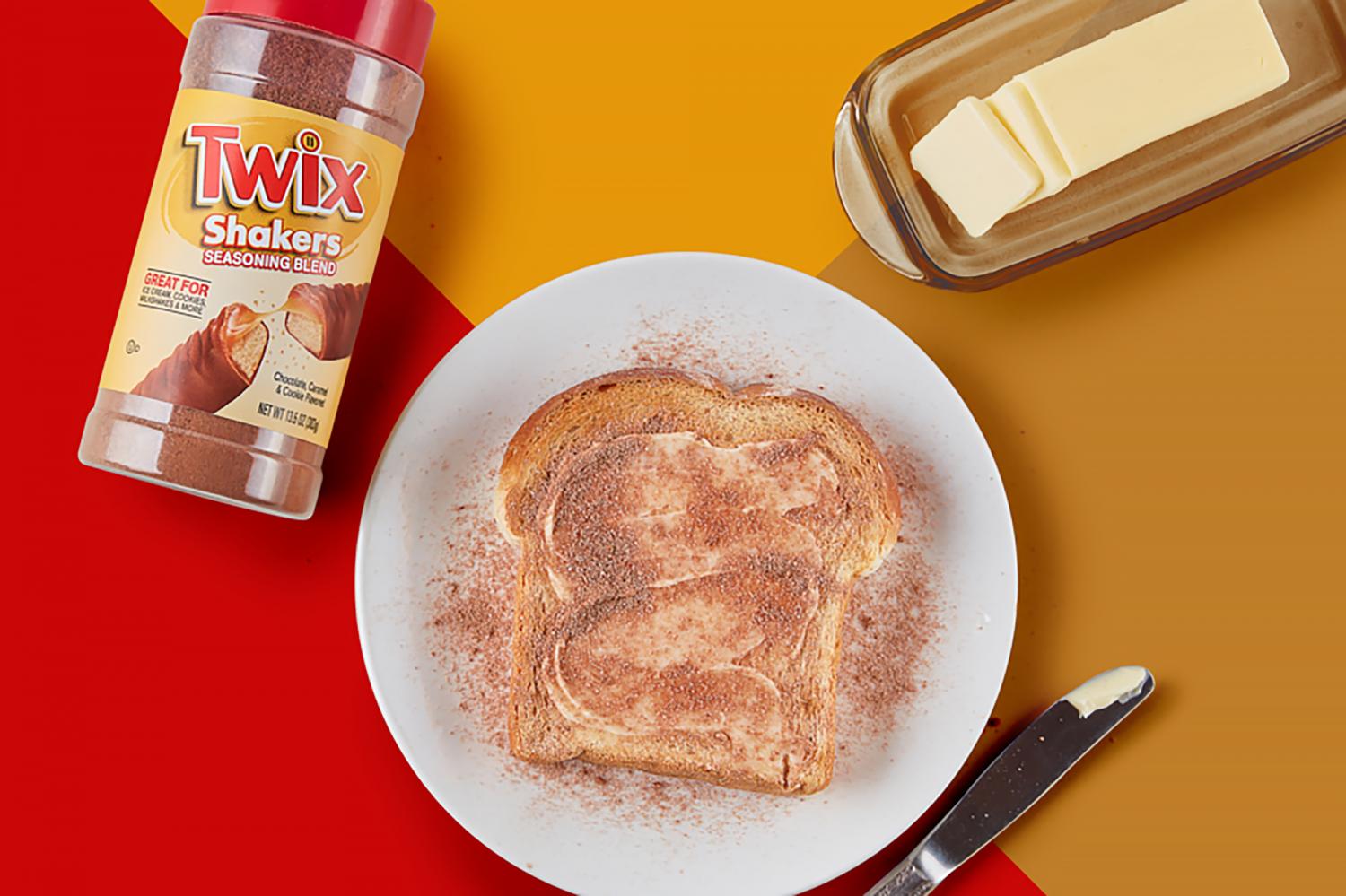 The seasoning blend combines the Twix bar's crunchy cookies plus caramel flavors to create the unique taste of Twix that lovers of the bar can add to any treat. Get your cookies, ice cream, and milkshakes to taste heavenly with this seasoning that will rock your kitchen and change your world for the better.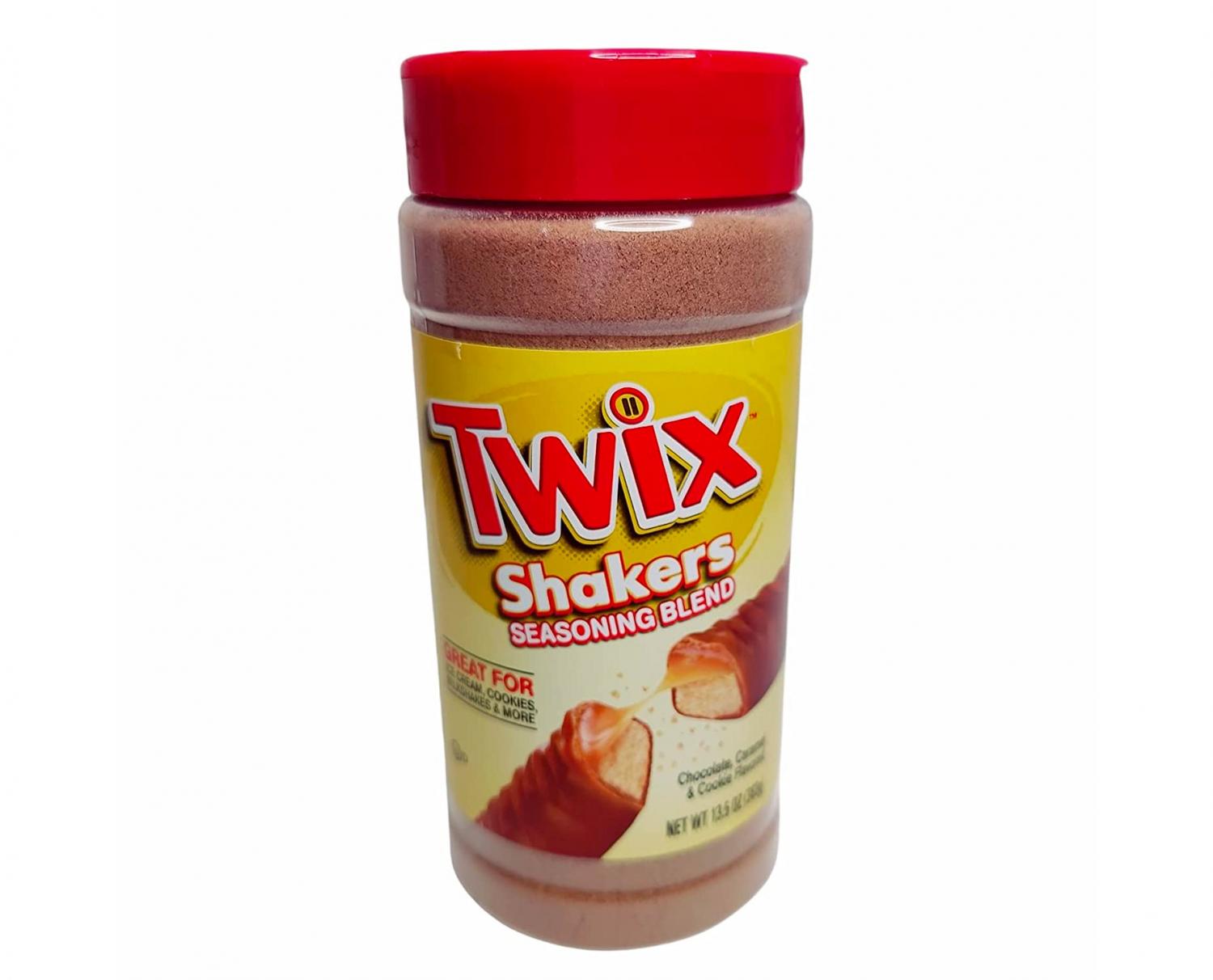 For people with allergies, the Twix seasoning consists of milk and wheat. The other ingredients used in making this delicious seasoning include sugar, brown sugar, enriched flour, non-fat dry milk, silicon dioxide to prevent caking, natural flavors, whey powder, salt, malt syrup, molasses, and honey.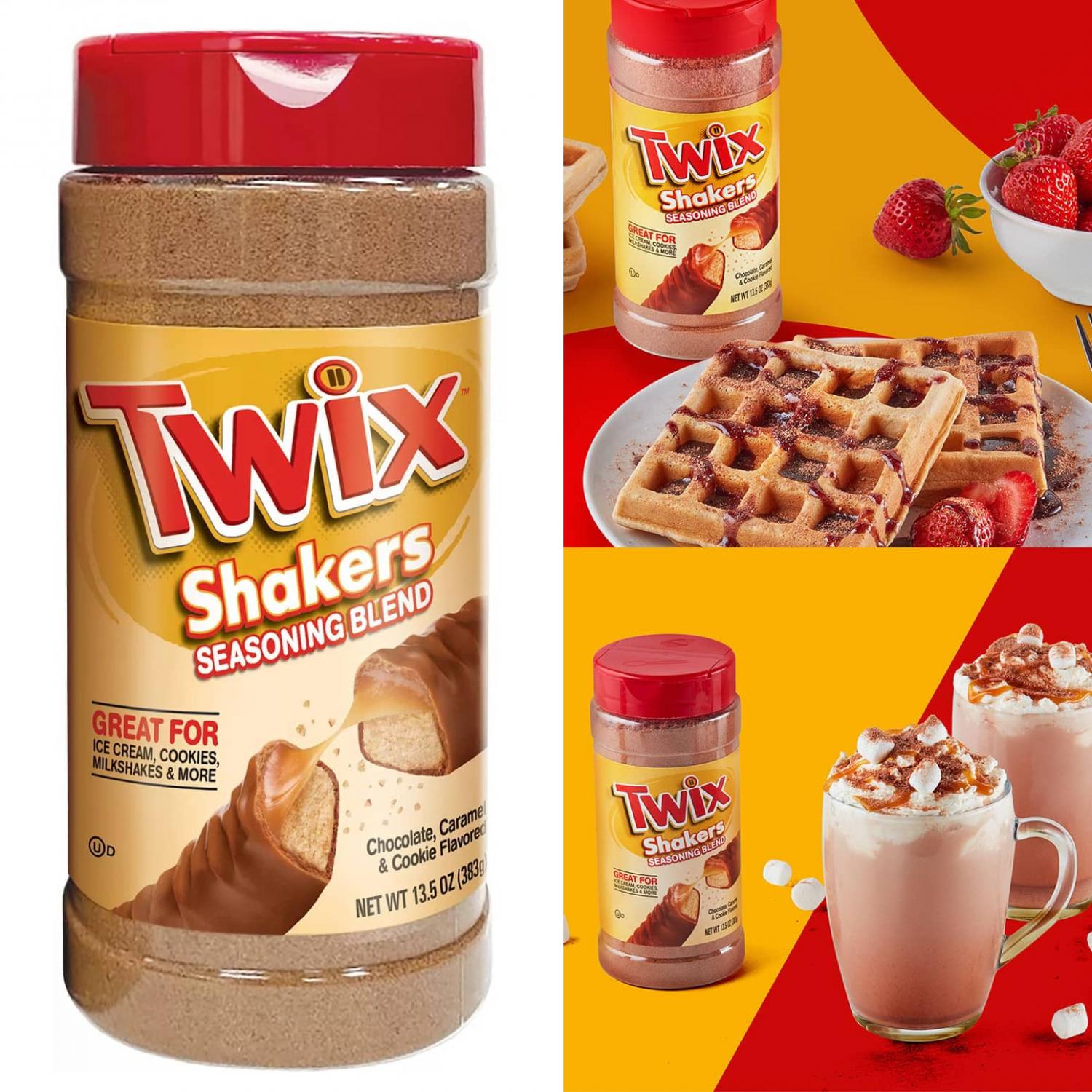 Instead of enjoying the Twix bar traditionally as a treat, you can now take it in seasoning form and use it anytime on most foods. All three elements chocolate, caramel, and cookies can be distinctly tasted on the seasoning thanks to the unique way of blending.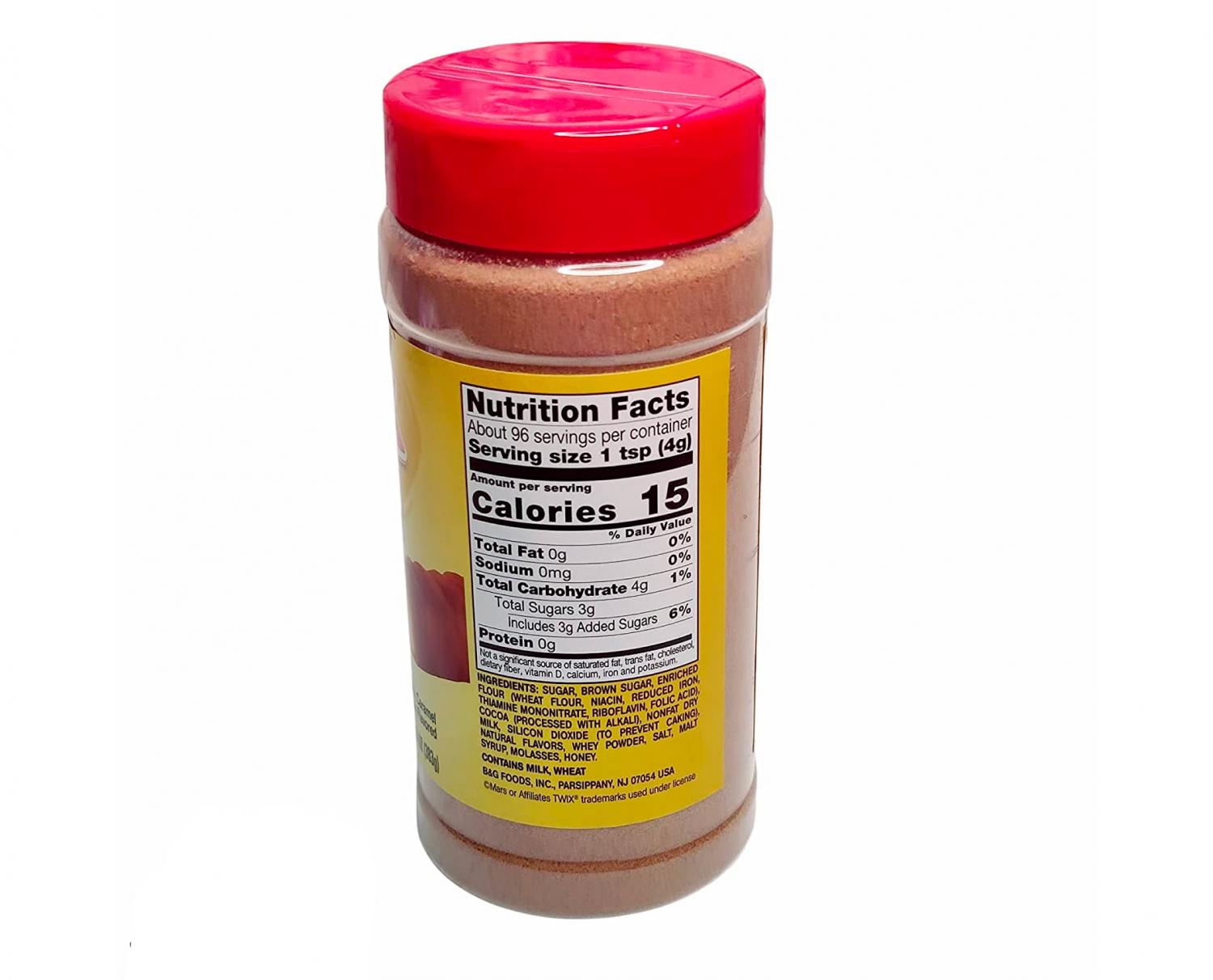 Get the Twix seasoning now and add it to your favorite dishes to give them a unique taste. Right now it'll cost you around 12 bucks on Amazon!