The Cat-Fish Is a Fly Fishing Pole Cat Toy
By Ryan on 10/06/2015 2:01 AM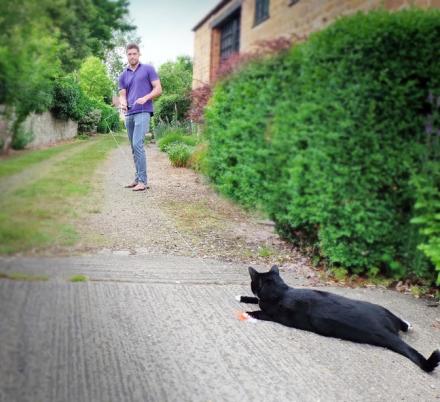 This fishing pole cat toy looks and feels exactly like a real fishing pole except that instead of having a lure on the end of the line, it has a cat toy attached to it. The pole allows you to cast out your line in hopes of landing a nice juicy cat. The fishing pole is made to work like a fly fishing pole and has an actual working reel that requires practice to master and get the long casts you always hope to get while fly fishing. The fishing pole cat toy is capable of casting the cat toy over 25 feet away and allows you to cast using all sorts of different cast types including overarm casts, side casts, roll casts, bow and arrow casts and even underarm casts.
The cat toy fishing pole is great for if you have cats, but if not, you can also use it to annoy your wife or children, or just use it to practice your fly fishing casts while indoors.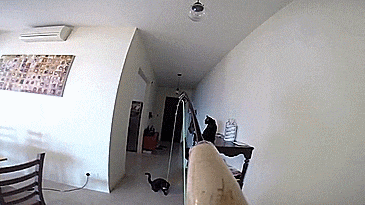 The fishing pole cat toy is currently in a funding phase on Kickstarter with an estimated delivery date of February 2016, so go reserve yours now, or get more information on their website, and be sure to check out the cat toy fishing pole in action via the video below.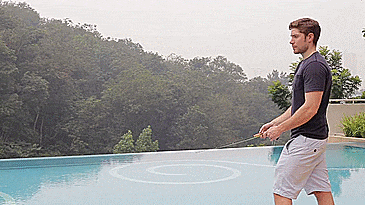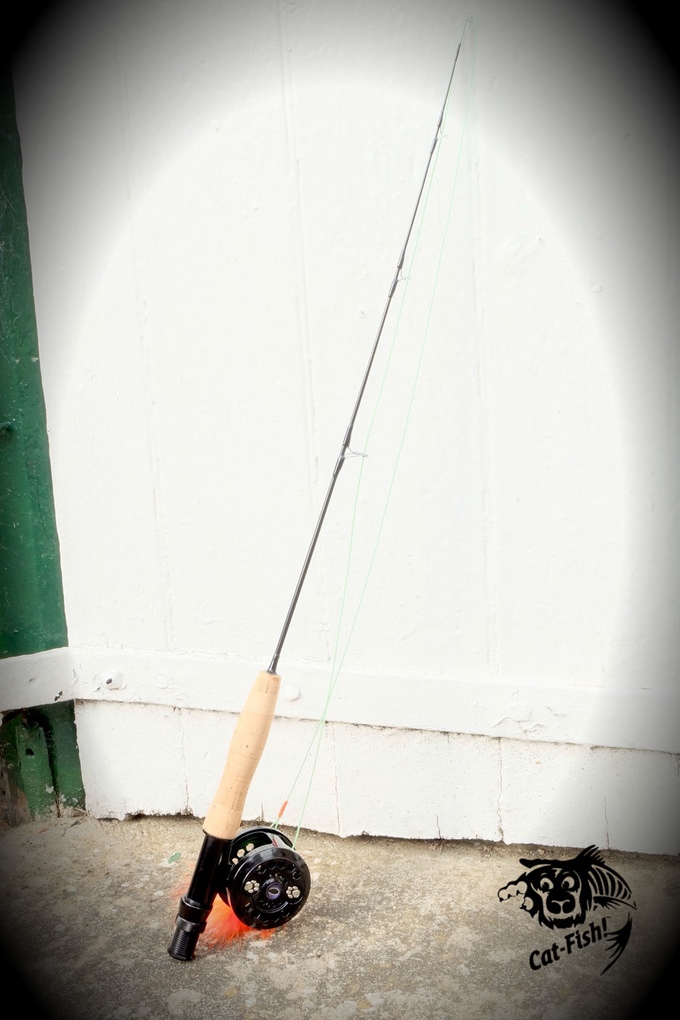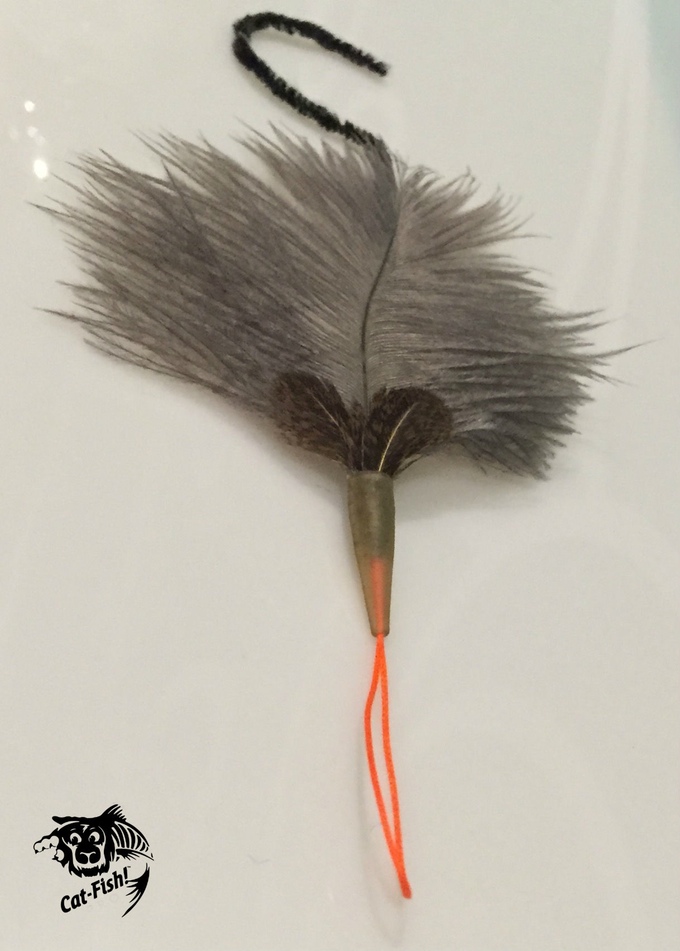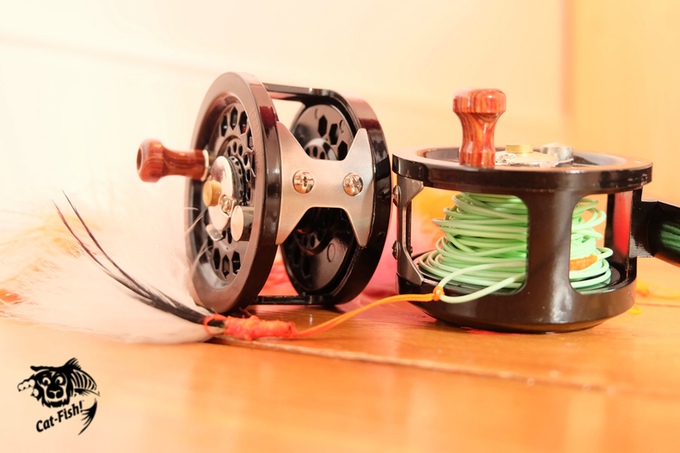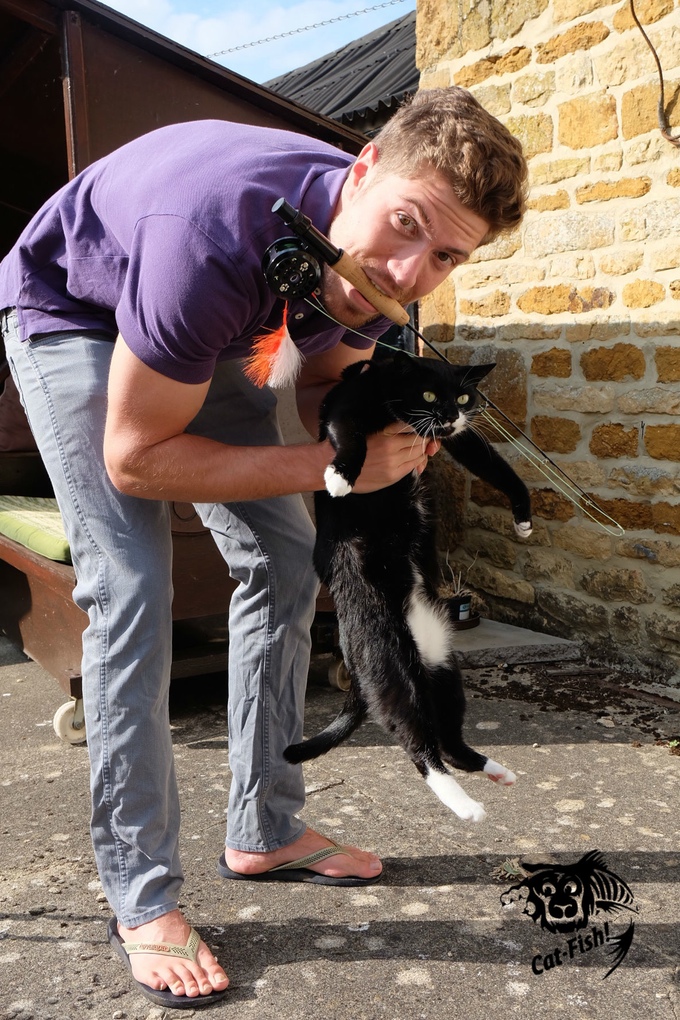 Subscribe To Our YouTube Channel