Cat Shaped USB Heated Mouse Pad
By Ryan on 06/09/2019 7:52 PM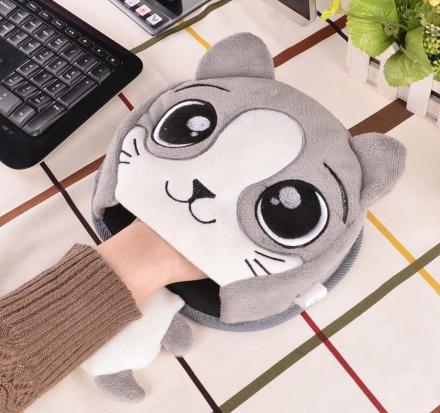 If your office is like mine, they apparently don't use any heat, and instead use the heat from bodies that consume the office to warm the building. This leaves my hands feeling like icicles in the winter, which makes using a moues or keyboard with any sort of precision nearly impossible. This unique heated mouse pad encloses your into a nice toasty cave of warmness, and it connects to your computer or laptop via USB to provide heat to the top of your hand while using your mouse.

View all character options here
These fun plush hand warming mouse pads come in a variety of different animals and characters to select from, including a cat, a monkey, a penguin, a kiwi, and more.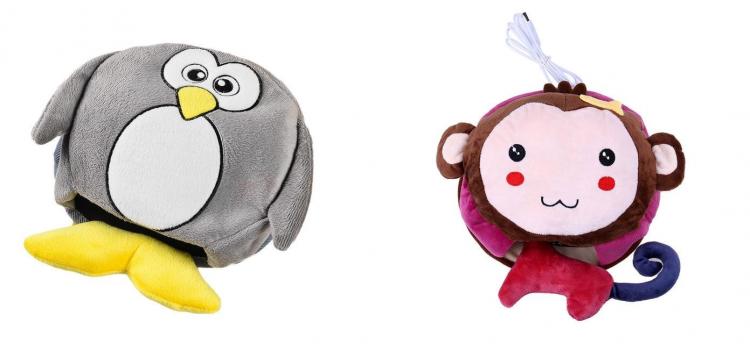 The USB heat device gets put right into the top area of the mouse pad and a cord comes from the back of it, which you can then plug into your computer, laptop, or USB hub to provide power/heat to the mouse pad.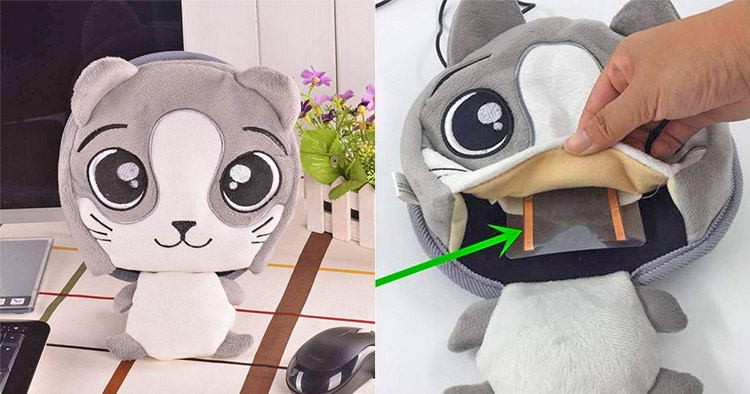 A perfect gift idea for cold office workers, the USB heated mouse pad is safe and durable, is made from soft/plush cloth, has a rubber bottom for a great grip on any surface, and the heating pad is easily removed so you can wash the mouse pad if it gets dirty.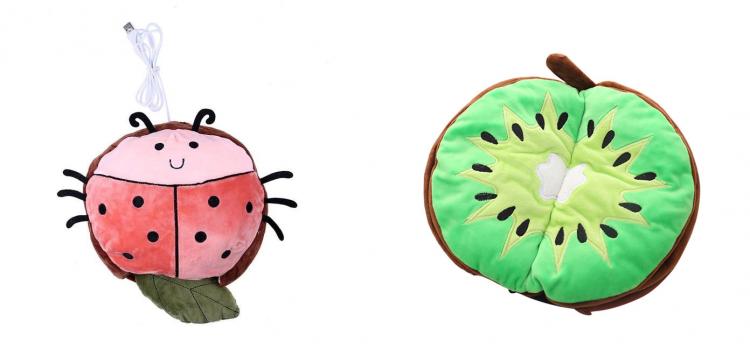 Each heated mouse pad character/version will vary slightly in size, but they will measure approximately 9 inches long x 8 inches wide x 2 inches tall.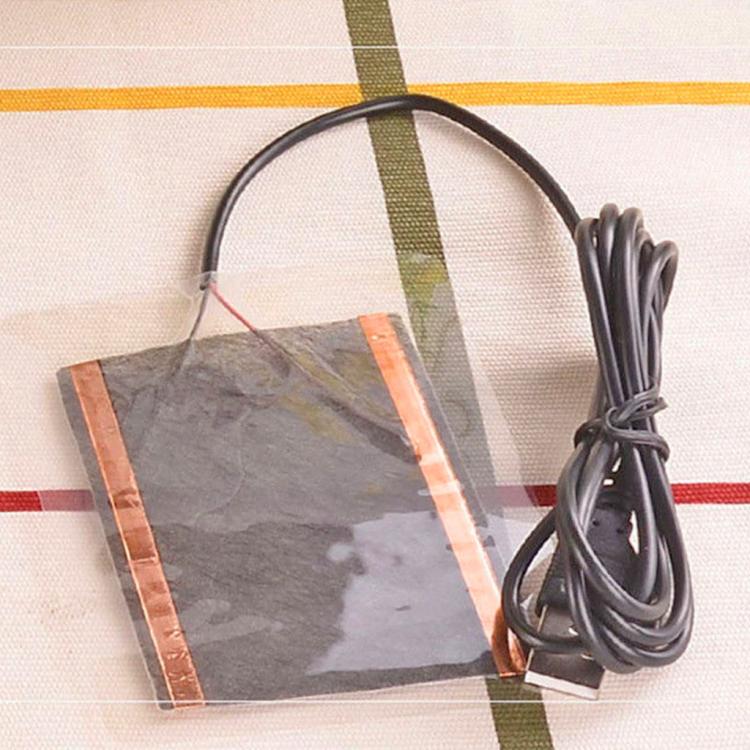 Each heated moues pad also has a small piece of padding in front of the cave entrance for extra comfiness when using. The pad in front usually adds to part of the character to make legs or part of the body of each plush unit.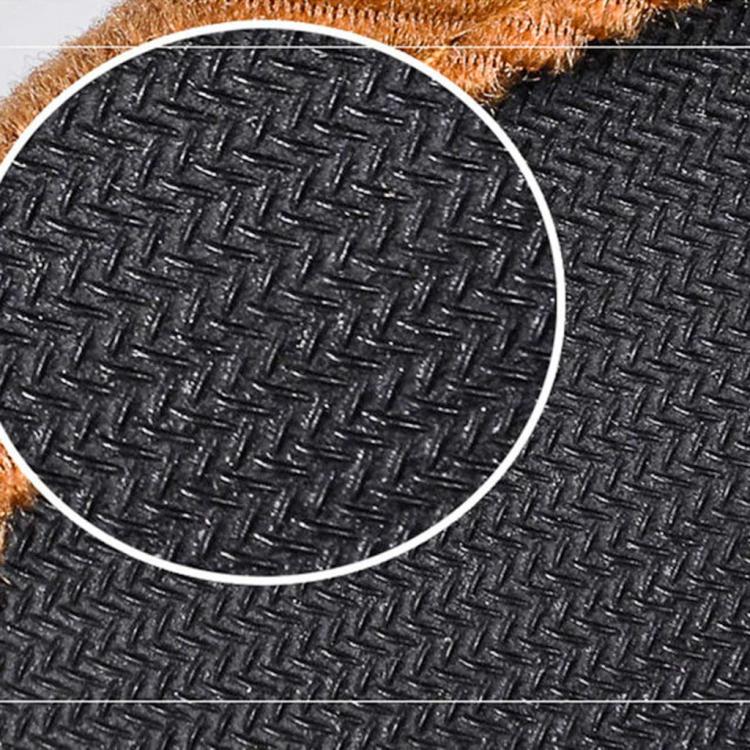 A USB heated mouse pad
Heats the top of your hand when using office mouse
Connects to laptop/computer/hub via USB cord
Offers a constant 113 degrees F temperature to top of hand
4.2 foot long USB cord
Rubber non-slip base
Removable heating pad for easy cleaning
Great gift for cold/winter office workers
Measures 9 inches long x 8 inches wide x 2 inches tall
Comes in many different variations/characters
Made from plush cloth and rubber
Includes 1 heated mouse pad