Cat Bonnet Cat Hat
By Ryan on 02/26/2019 4:42 PM (Updated: 07/31/2019 10:30 AM)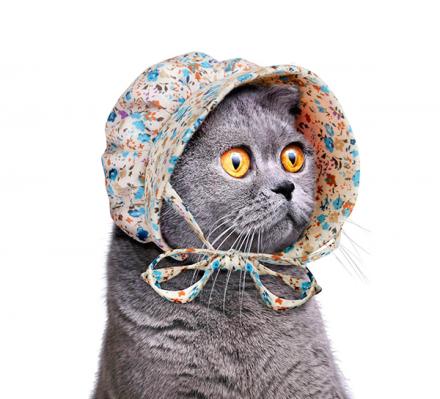 Sure cats are entertaining on their own, but what if your cat was wearing a bonnet? If I had a cat that wore a bonnet all day, personally it would make my life 10x better. Well, now I can since someone has invented bonnets made just for cats. Your cat can live the old-fashioned life as if they're a cat on little house on the prairie.

Cat hats:
Cat Bonnet | Birthday Cat Hat | Tinfoil Cat Hat
Your cat can now live the pioneers life of heading to Oregon on a horse and buggy. Just hope they don't die of exposure or dysentery along with way. The cat bonnet is extra-mini to fit just the tiny head of a cat or extra-small dog.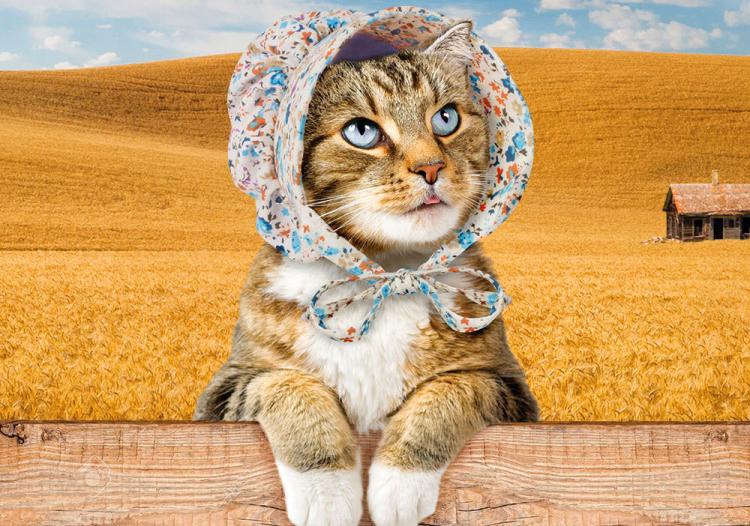 The cat bonnet gets tied using a string underneath their chin, and if you're lucky, they'll actually keep it on long enough for you to enjoy it. Though we all know that they'll play with the box it came in more than the actual cat bonnet.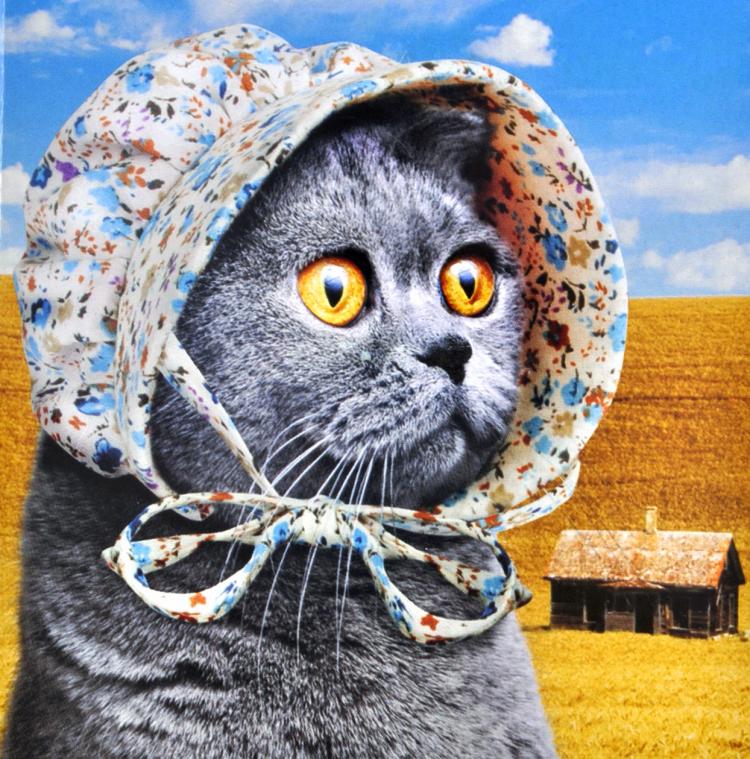 The cat bonnet is made from 100% cotton along with a satin lining. The same company also makes 2 other hats for you cat including a happy birthday cone party hat, along with a tinfoil cat hat if your cat is some sort of conspiracy theorist.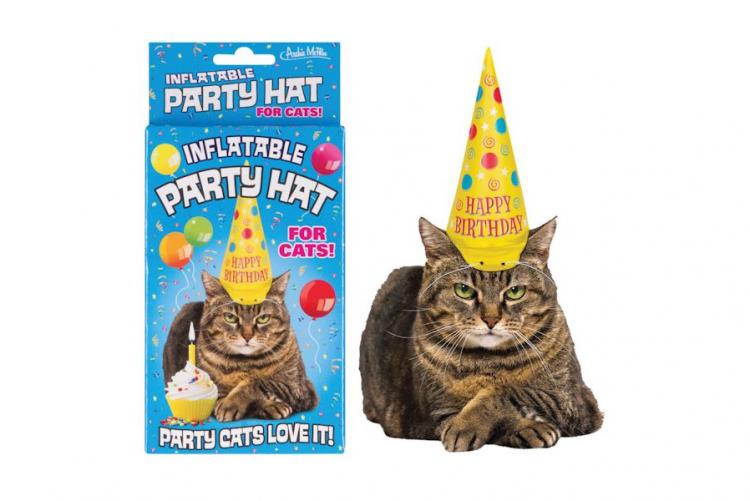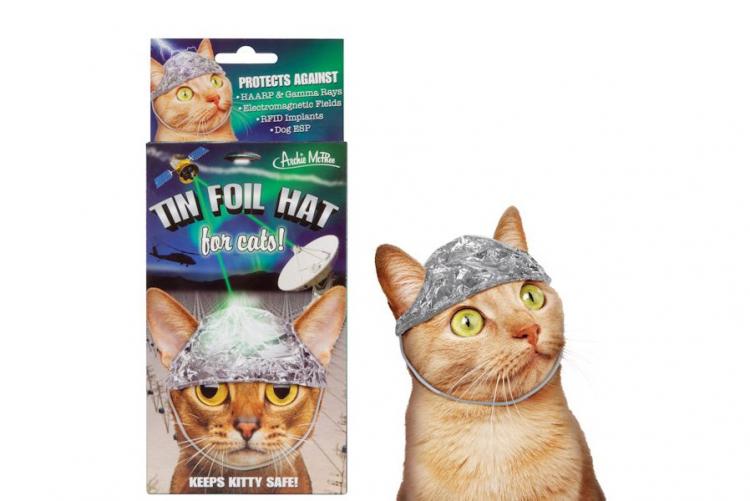 Check out the cat bonnet in action via the video below.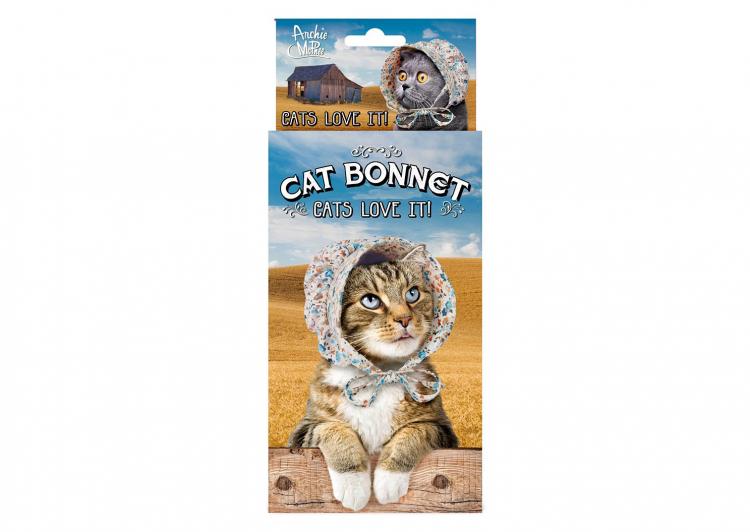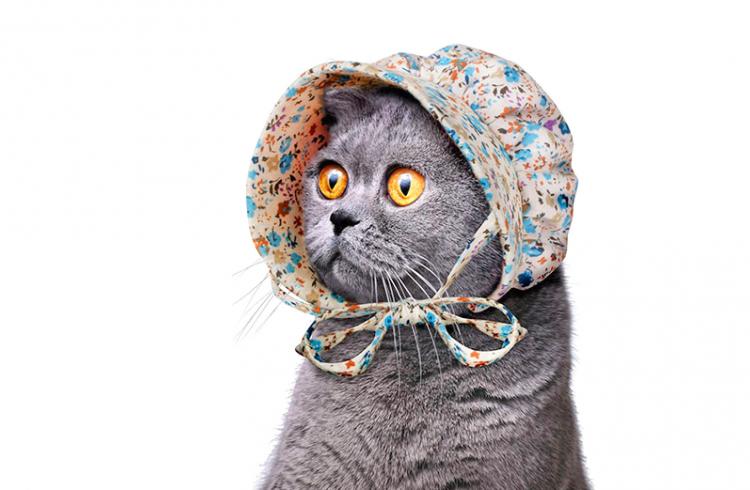 Subscribe To Our YouTube Channel