Castakite: A Device That Lets You Cast Your Kite Like a Fishing Pole
By Ryan on 07/11/2017 11:59 AM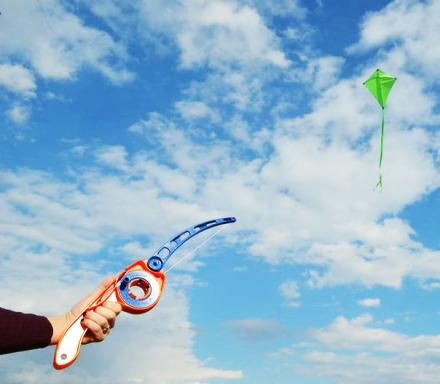 Similar to how the the Rocket Fishing Rod changes the way you fish, the Castakite will change the way you fly a kite. The Castakite is a device that lets you cast your kite like a fishing pole and is perfect for kids learning how to play with kites for the first time.
Simply attach any kite to the Castakite, push the release button and cast it just like you would an actual fishing pole and let your kite soar up into the sky. To retrieve the kite, just reel it in like you're catching a real fish.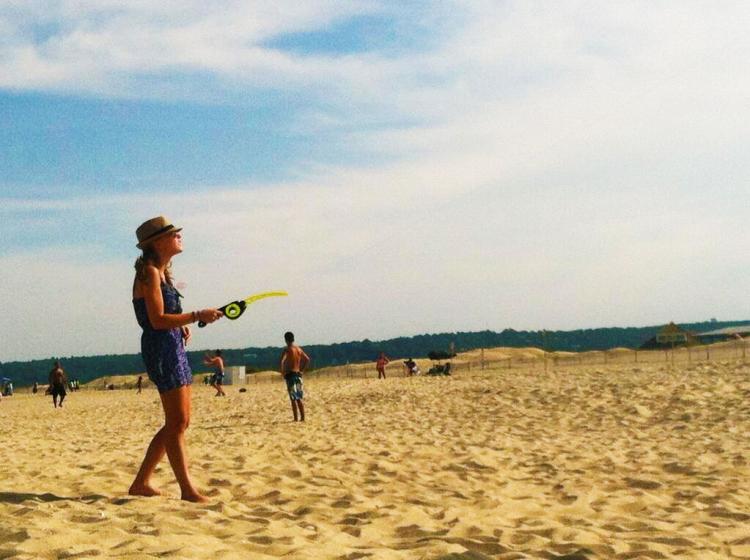 The Castakite includes a 29 inch green diamond kite, along with 150 feet of 20lb dacron line, has a swivel to prevent twisting your kite line, and comes in few different colors to choose from.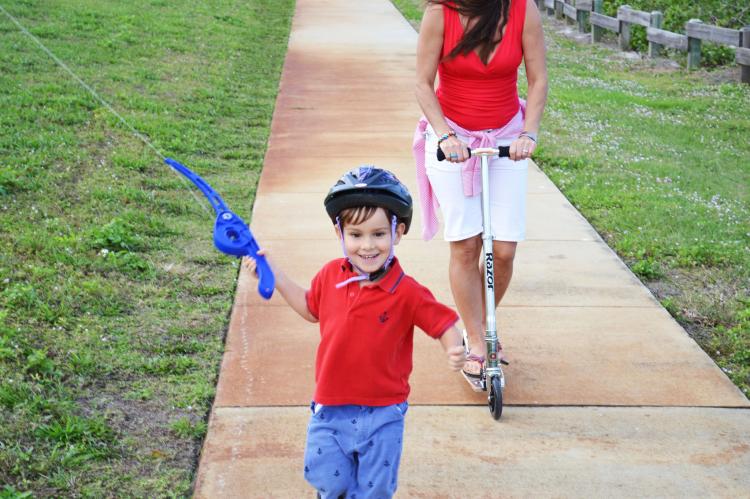 Check out the Castakite kite caster in action via the video below.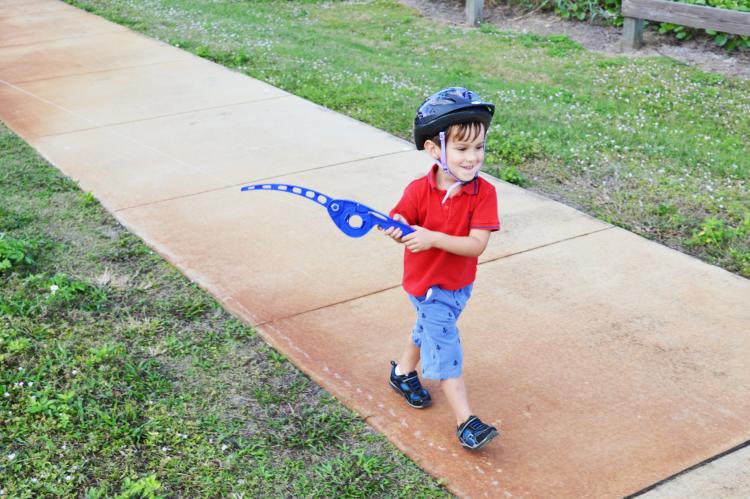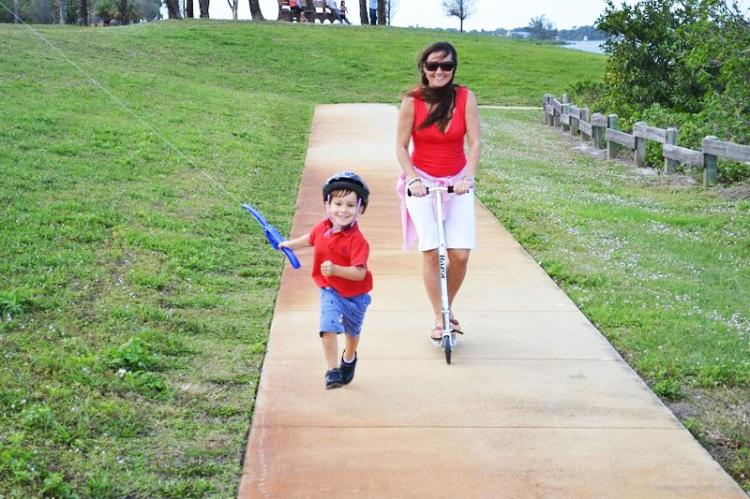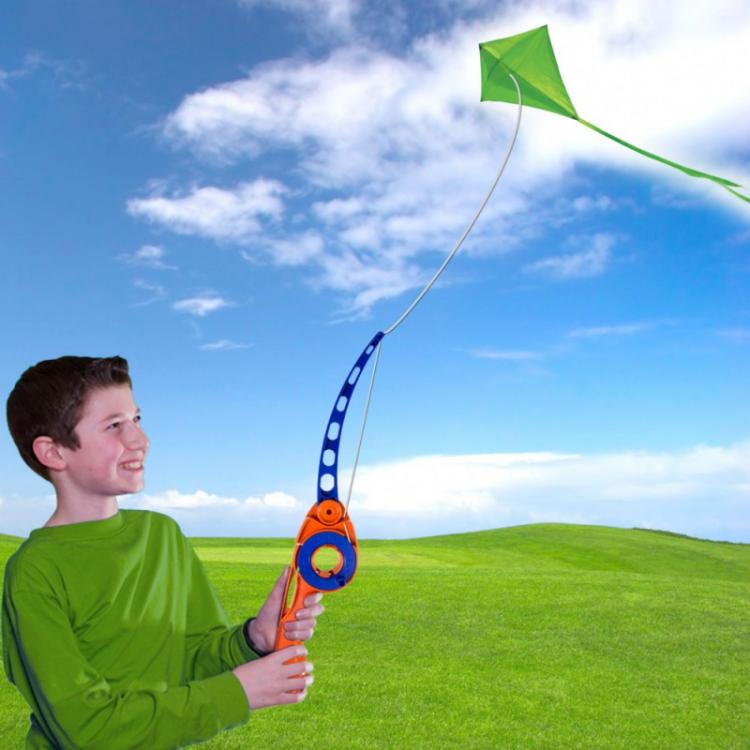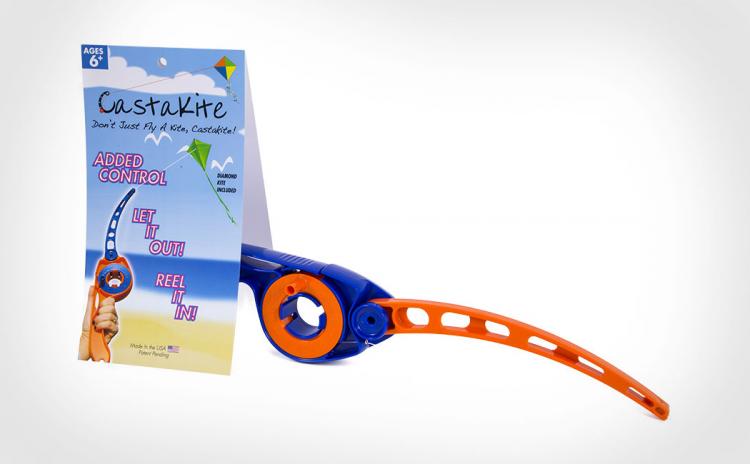 Subscribe To Our YouTube Channel