Rocket Kids Fishing Rod Launches Out a Bobber Instead Of Having To Cast
By Ryan on 06/08/2017 9:46 AM (Updated: 11/30/2017 1:05 PM)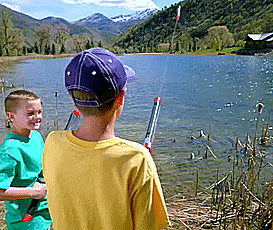 Casting a rod is hard work, I mean you have to pull it all the way back, and then pull it all the way forward, we might as well be lifting weights while we fish. This unique kids fishing rod will actually launch your bobber and lure for you so that you won't ever have to cast another rod again, and makes for the best fishing rod for kids.
To use it, simply load your lure into your bobber which acts as a clamp, then load your bobber into the end of the fishing rod, cock the rod to build power to the launcher, and then just point the rod to where you want it to launch, and pull the trigger. Your bobber and lure will launch around 30 feet in distance, and the bobber clamp will open up to release your lure.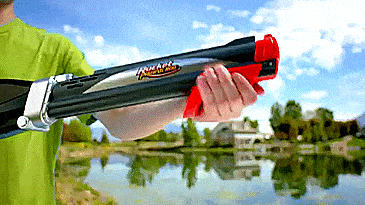 To reel it in just use the reel located on the side of the Rocket Rod just like you would any standard fishing pole. There's even a drag wheel that you can turn to increase or decrease the amount of drag on the line.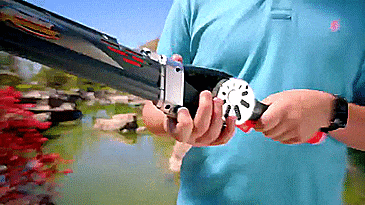 A perfect gift idea for kids just starting to fish, the launching bobber fishing pole is great for use in lakes, rivers, and even the ocean, comes completely ready to fish with everything included that you'll need to start, and is made for kids aged 8 and up.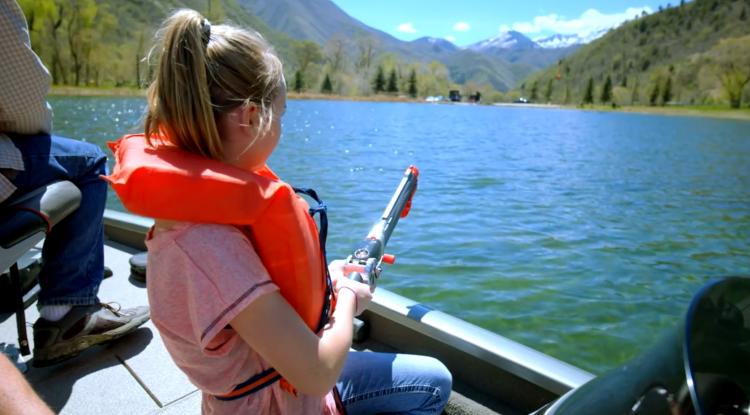 Check out the Rocket kids launching fishing rod in action via the video below.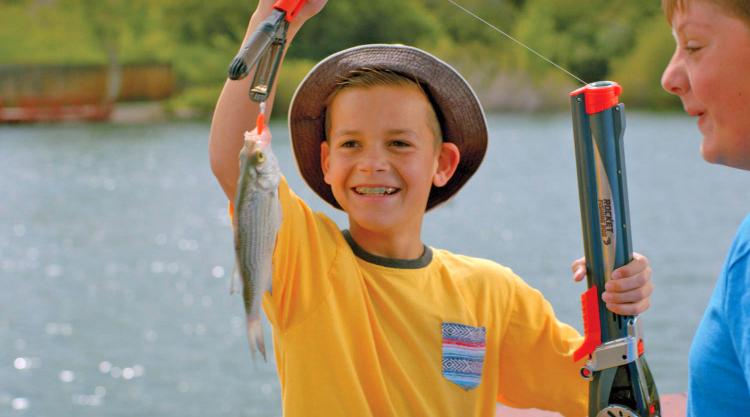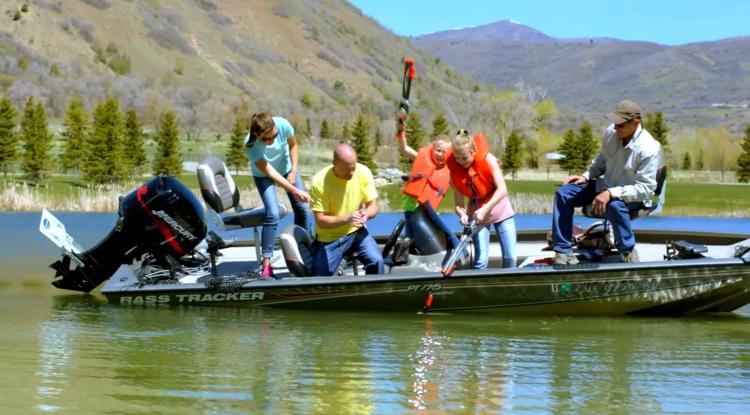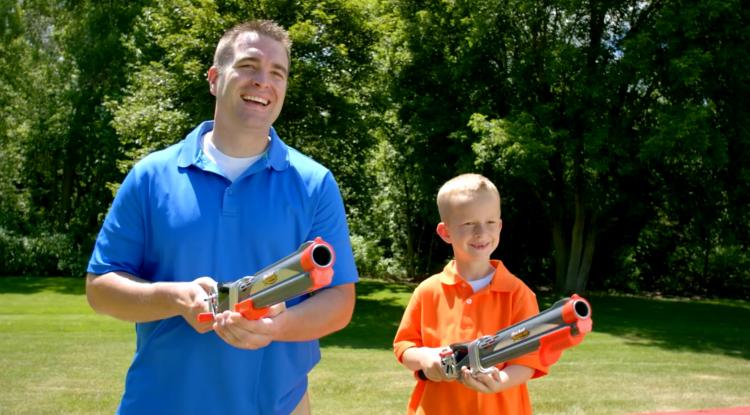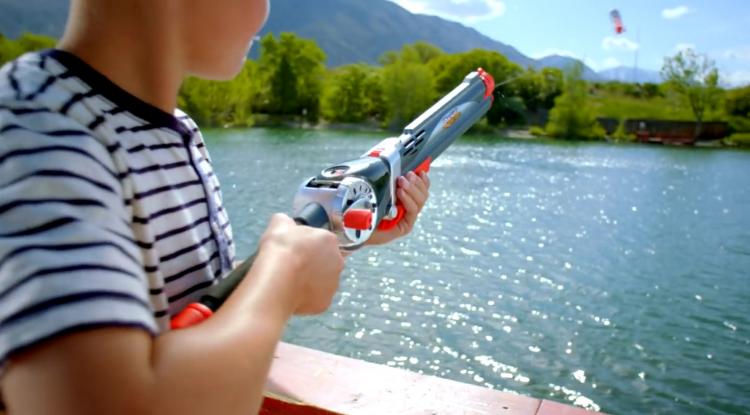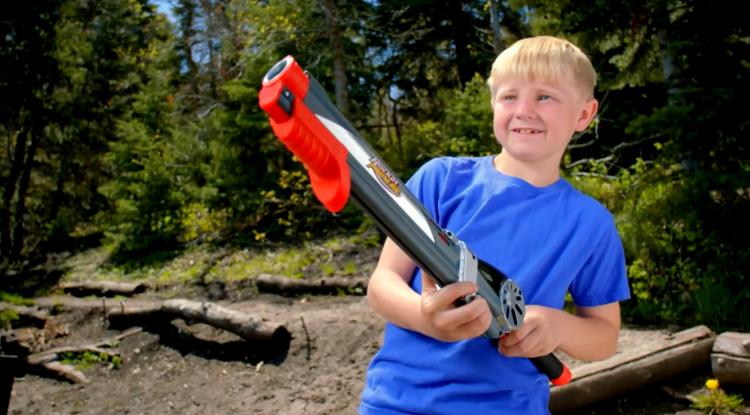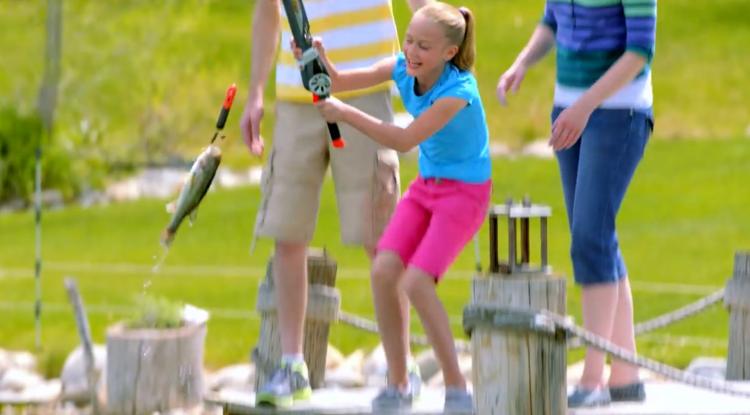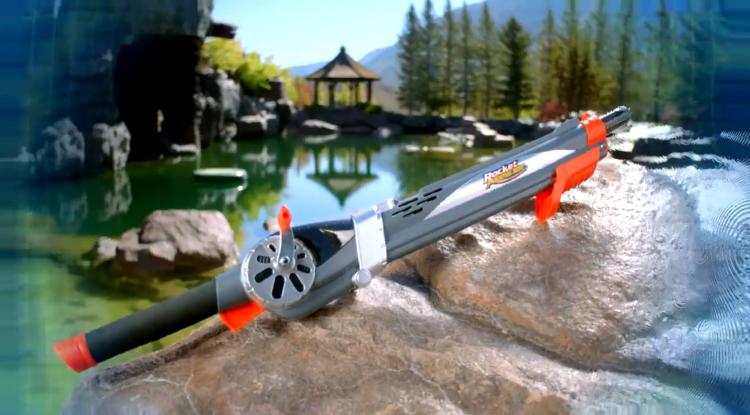 Subscribe To Our YouTube Channel