Butt Putt Farting Golf Putter Game
By Ryan on 04/25/2018 11:14 AM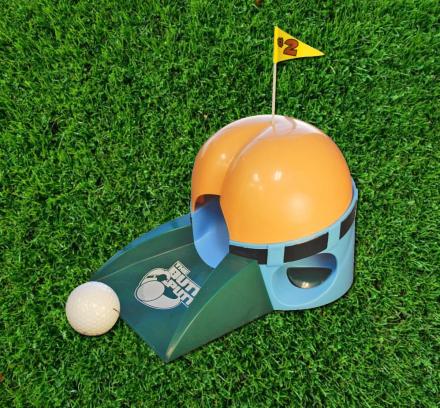 If you're an aspiring golfer, you no doubt need to practice your putting skills. If you haven't already bought the giant golf putting mat for your home, the golf putting skee-ball machine, or the toilet putting green, you no doubt still need some putting practice. This farting golf putting game aught to do the trick.
Similar to the farting butt bubble blower machine that blows bubble farts, this one takes in a golf ball when you putt it in, and it farts it back out the side while making up to 6 different fart sounds. Now this is putting technology to good use, and surely furthering mankind in a whole new way. I'm actually surprised that Elon Musk has not adopted this revolutionary technology yet.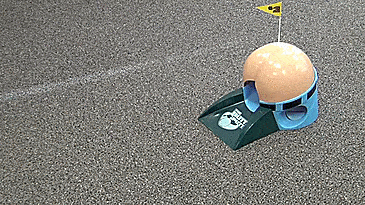 The butt shaped farting putting game can be used both indoors and outdoors, will shoot out the ball to the side when you make the putt, and is powered by 3 AA batteries which are not included.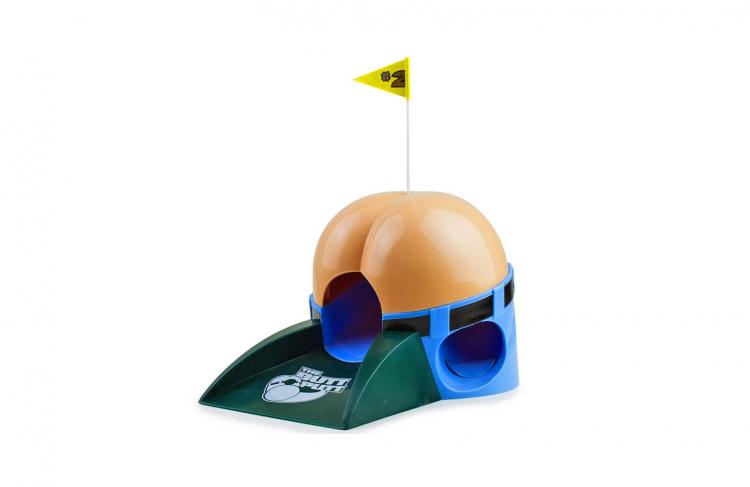 When you make that "Hole In Bum", you'll hear a variety of 6 different fart sounds ranging from squeaky clean to extra juicy. There's even a #2 flag protruding from the top of the butt, so you surely know it's the 2nd hole.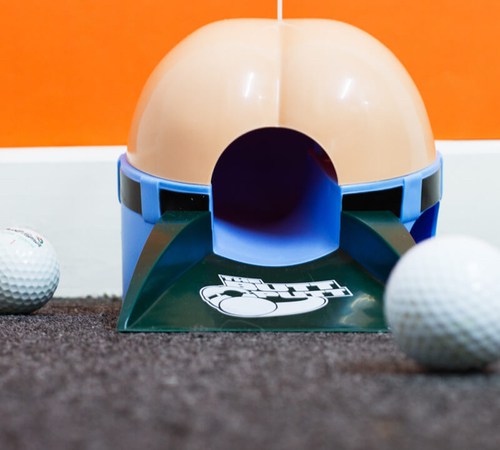 Check out the butt shaped golf ball putting toy in action via the video below.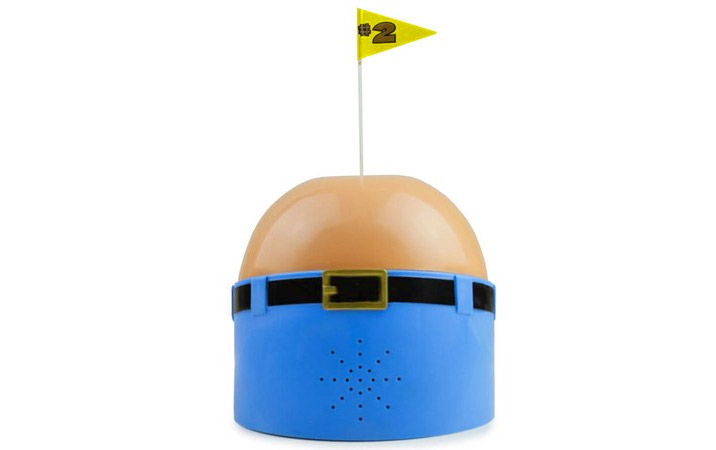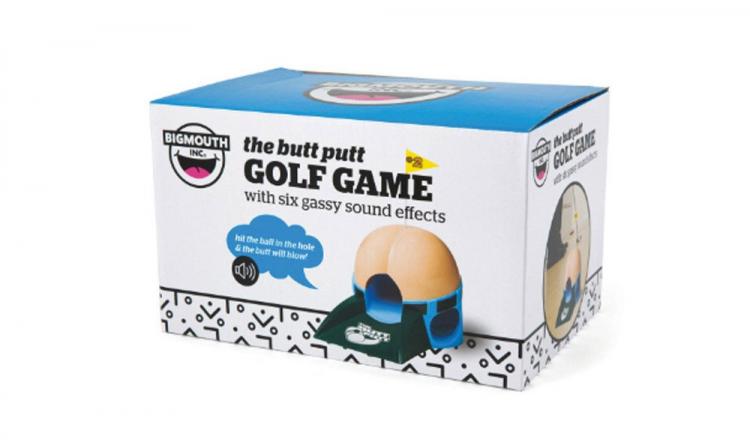 Subscribe To Our YouTube Channel