You Can Look Like You're Drinking A Whole Pot Of Coffee With This Mug
By Ryan on 03/24/2022 7:49 AM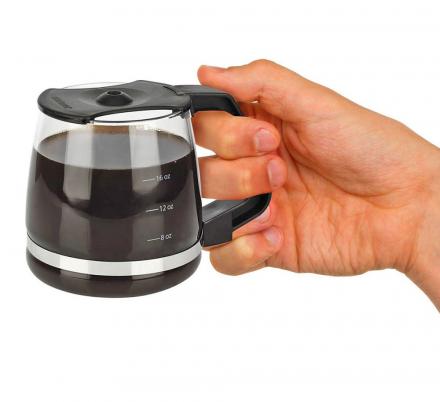 Have you ever had a morning where you thought, "I could drink a whole pot of coffee" but you know you're heart will be pounding out of your chest if you do...Well with this Cupa Joe coffee pot mug you just might be able to trick that tired mind of yours into thinking you've had a whole pot of coffee because the mug looks just like a mini version of that classic pot of coffee!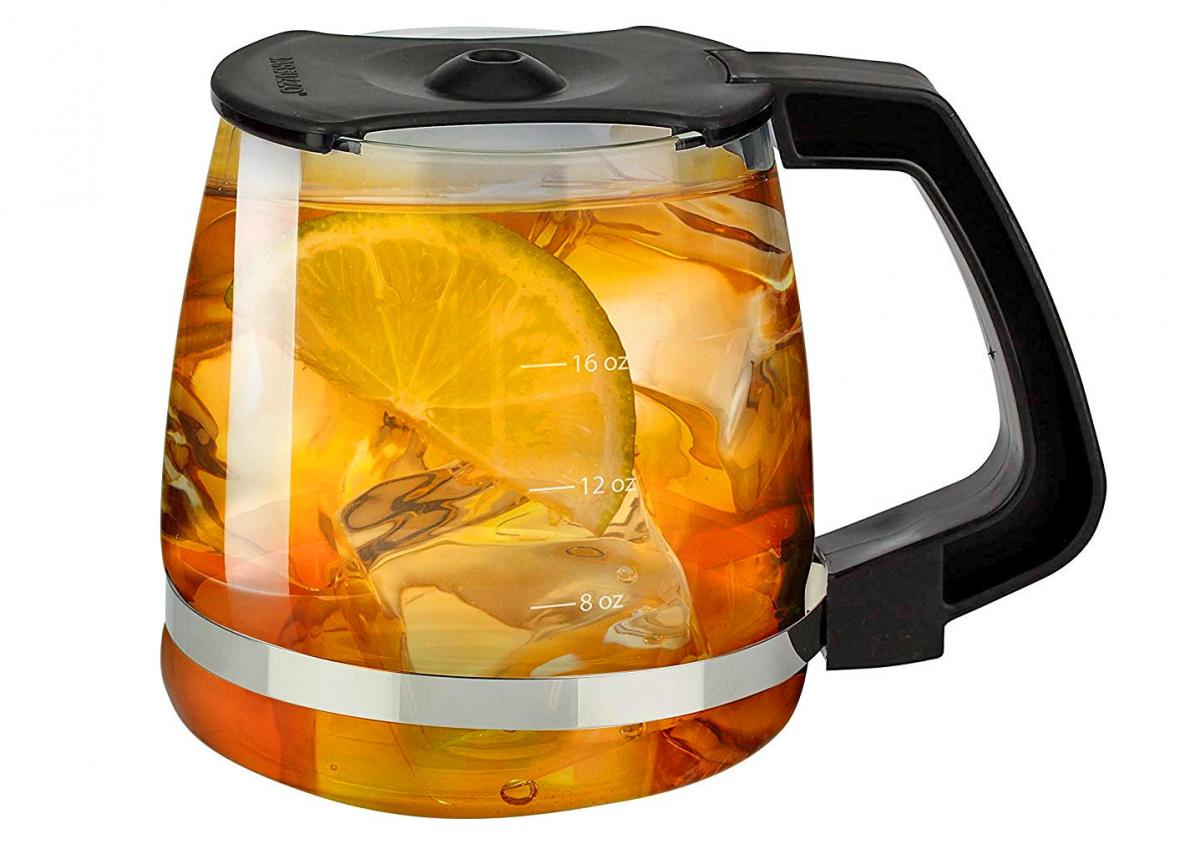 This mug does not discriminate, it will hold up to 20 ounces of any beverage you wish to drink - hot or cold, caffeinated or decaffeinated. Is 20 ounces too much for you? Like a real coffee pot, this clever cup comes with hash marks that will let you know when your cup is 8 oz, 12 oz, and 16 oz full - perfect for you perfectionist coffee lovers out there.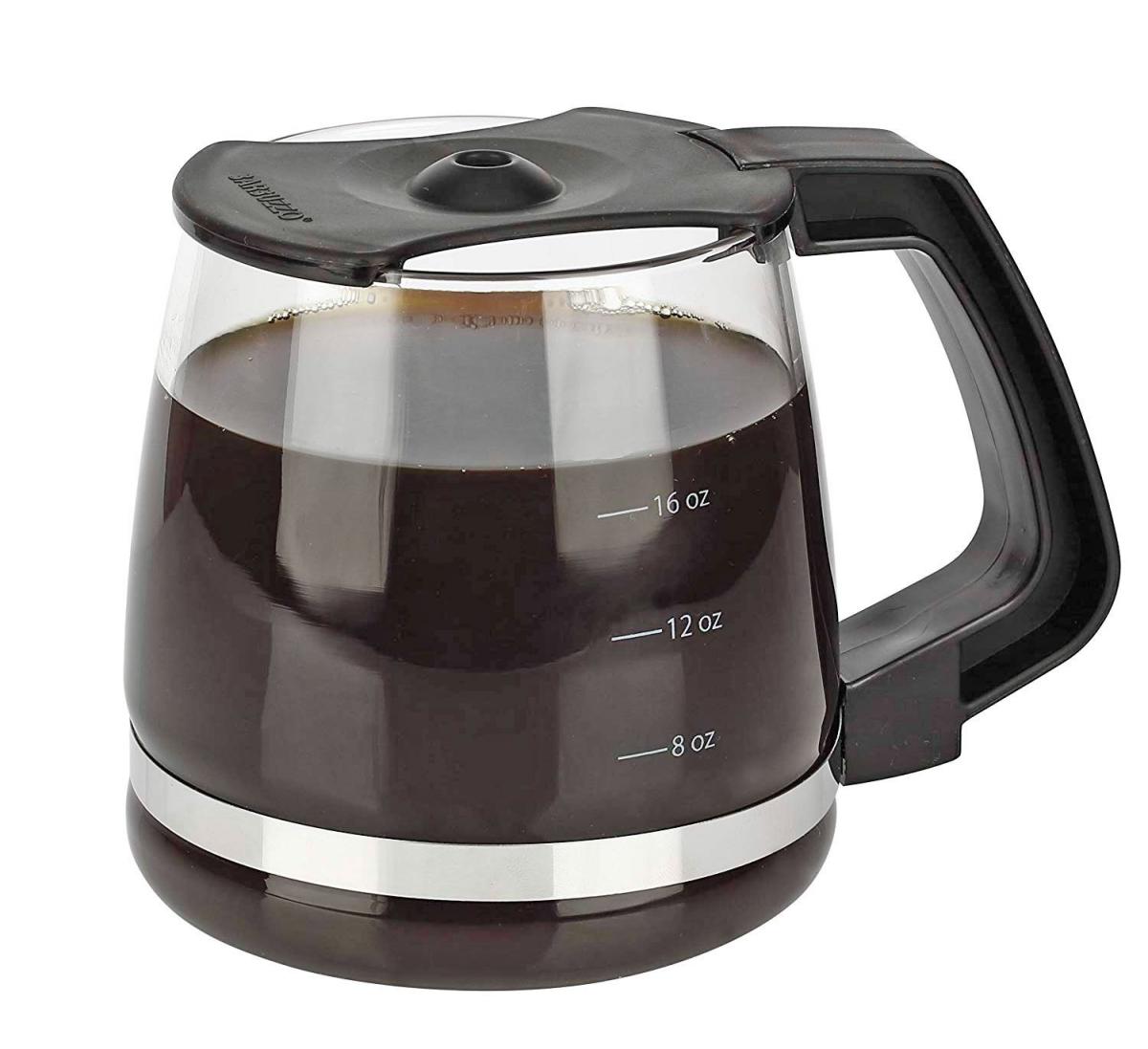 The coffee pot shaped mug is made out of borosilicate glass making it durable and easy to clean and what makes it even cooler is that it will make you look like a giant when drinking it!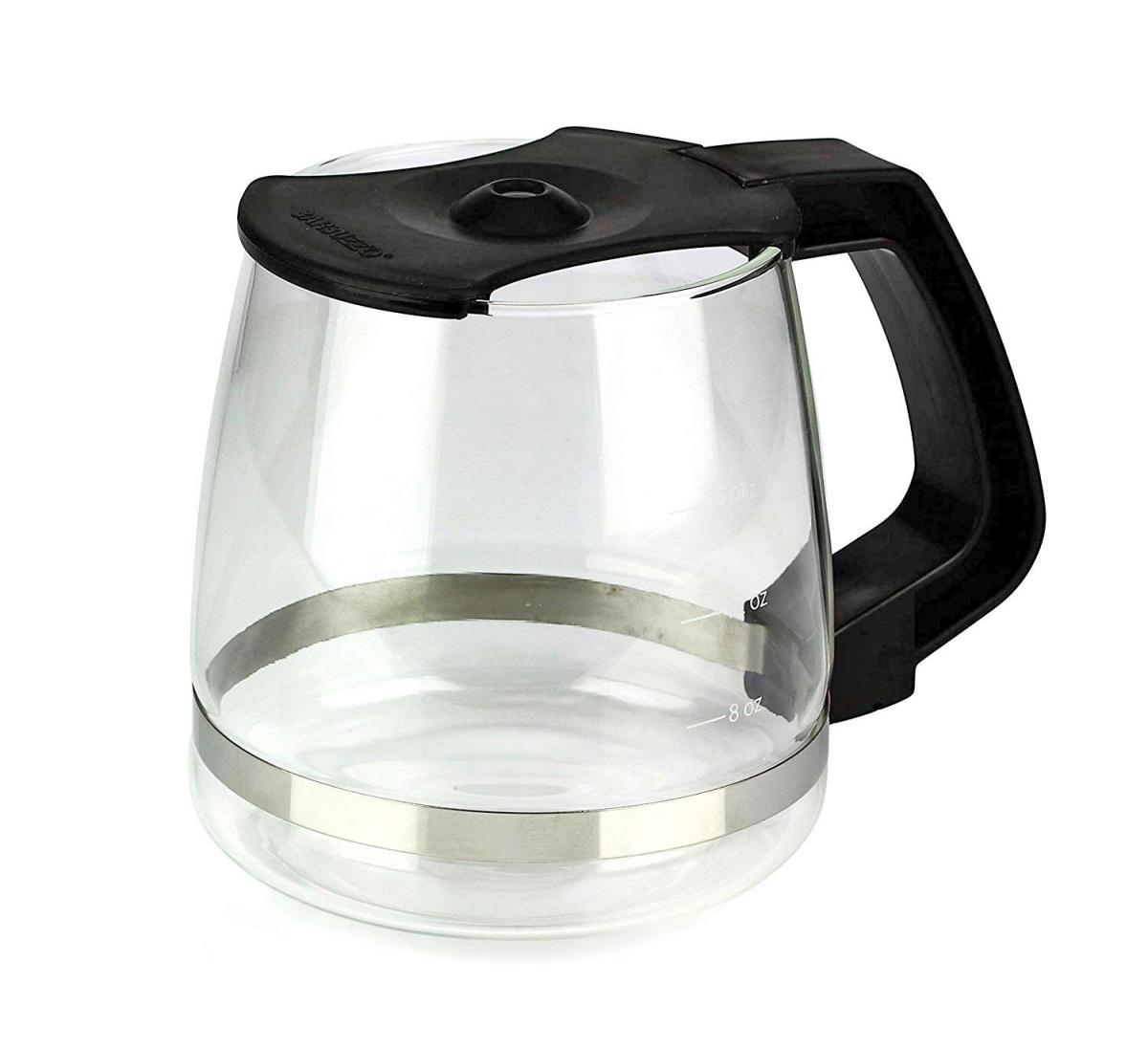 The coffee pot mug can hold a total of 20 oz of your favorite cup of joe!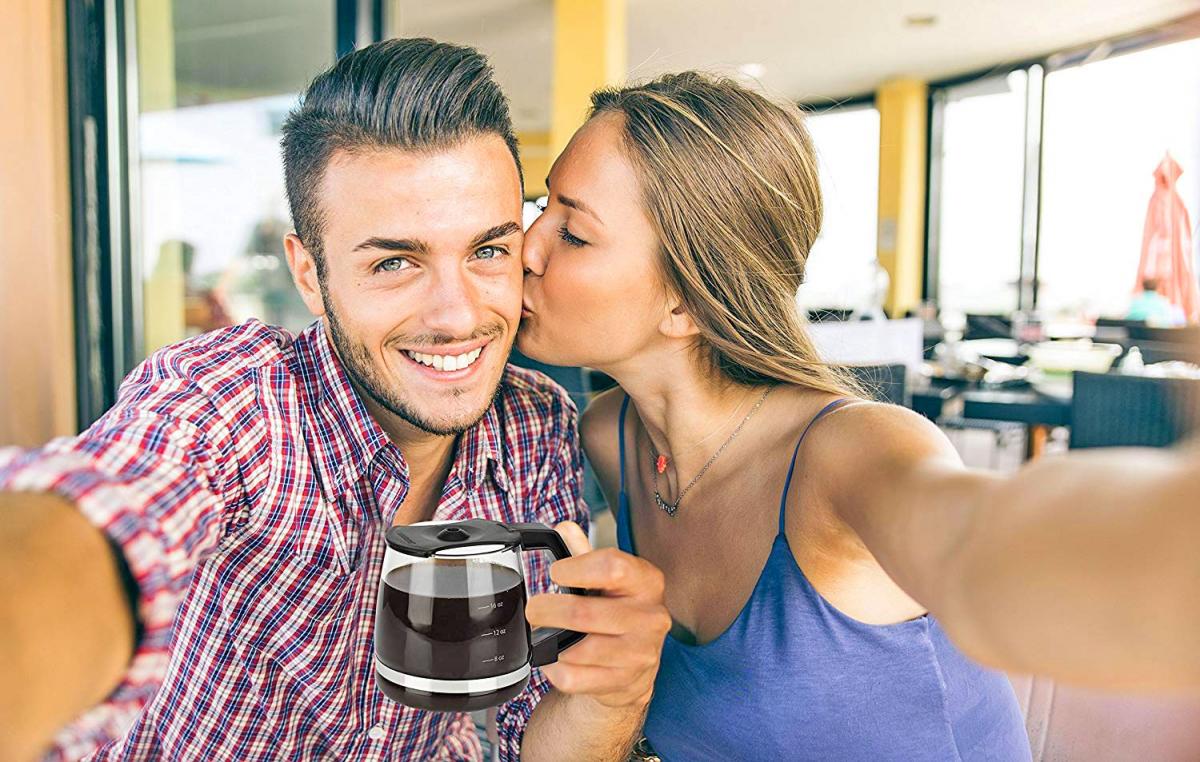 Surely to be an instant conversation starter for whoever sees it, the coffee pot mug will get instant laughs from all your office coworkers!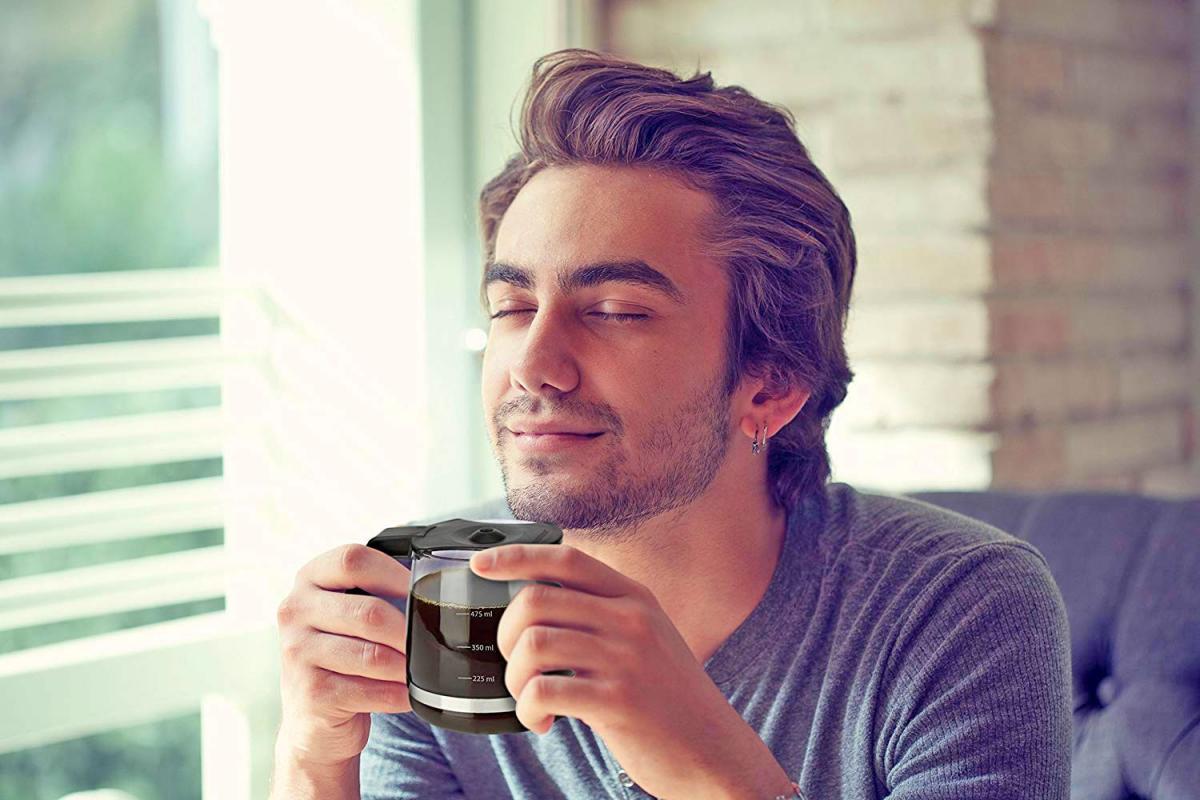 You can snag the Cupa Joe coffee pot shaped coffee mug for around $25 bucks on Amazon!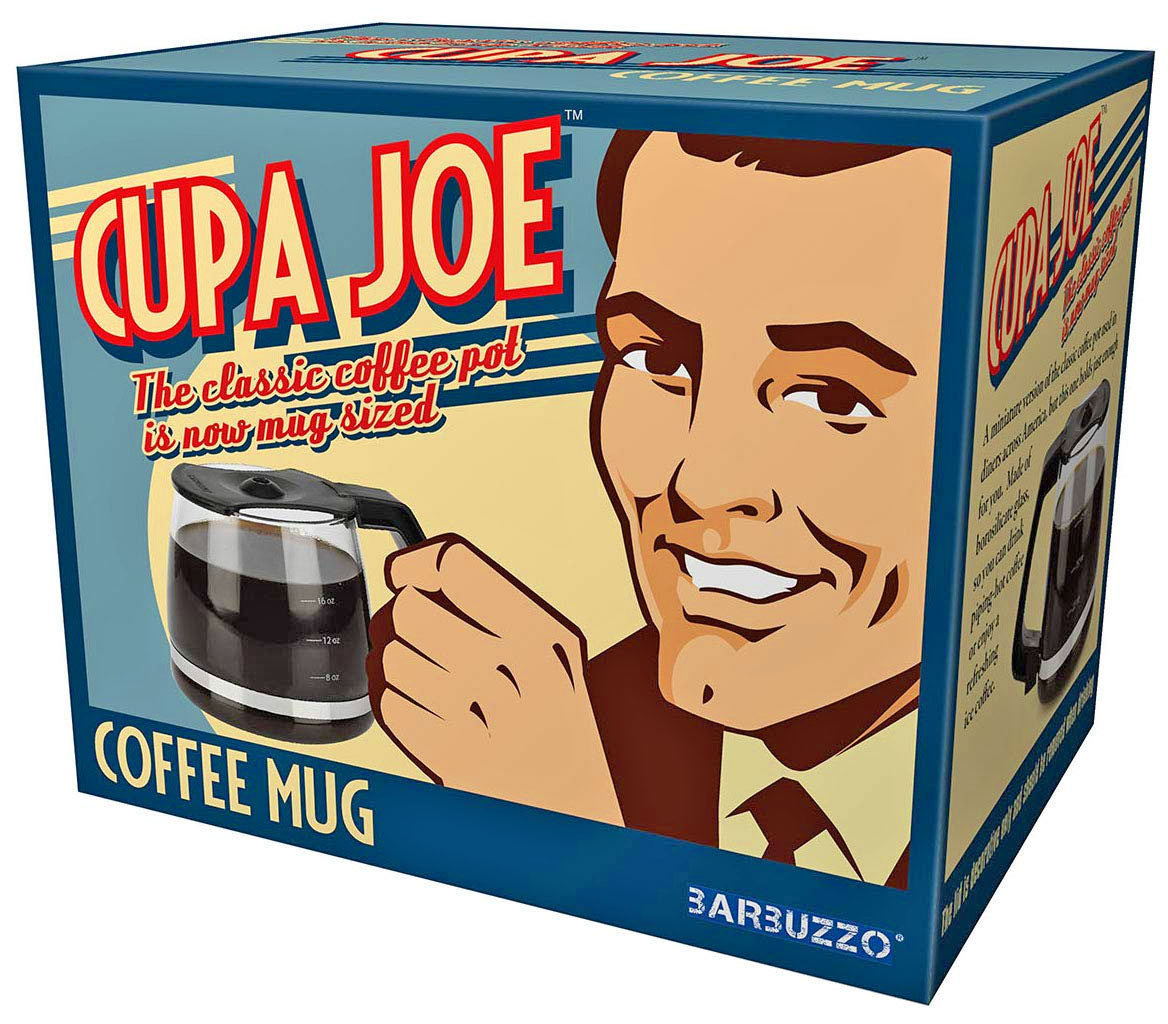 There's also another version of a coffee mug that looks like a coffee pot with a slightly different design.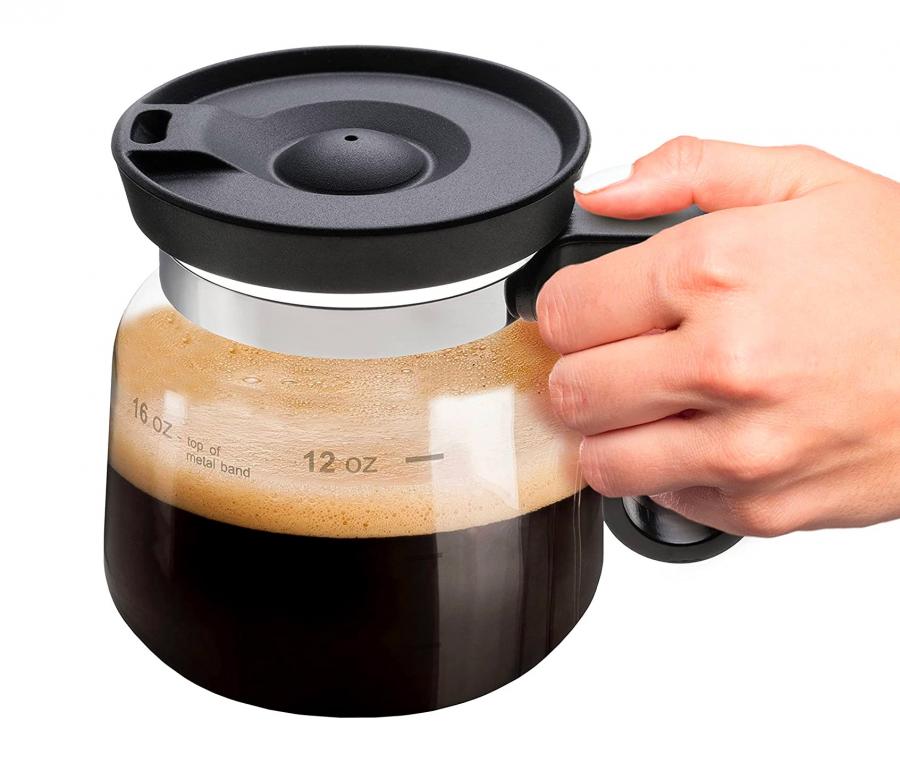 This version of the pot mug can hold up to 16 oz of liquid, and looks exactly like a coffee carafe!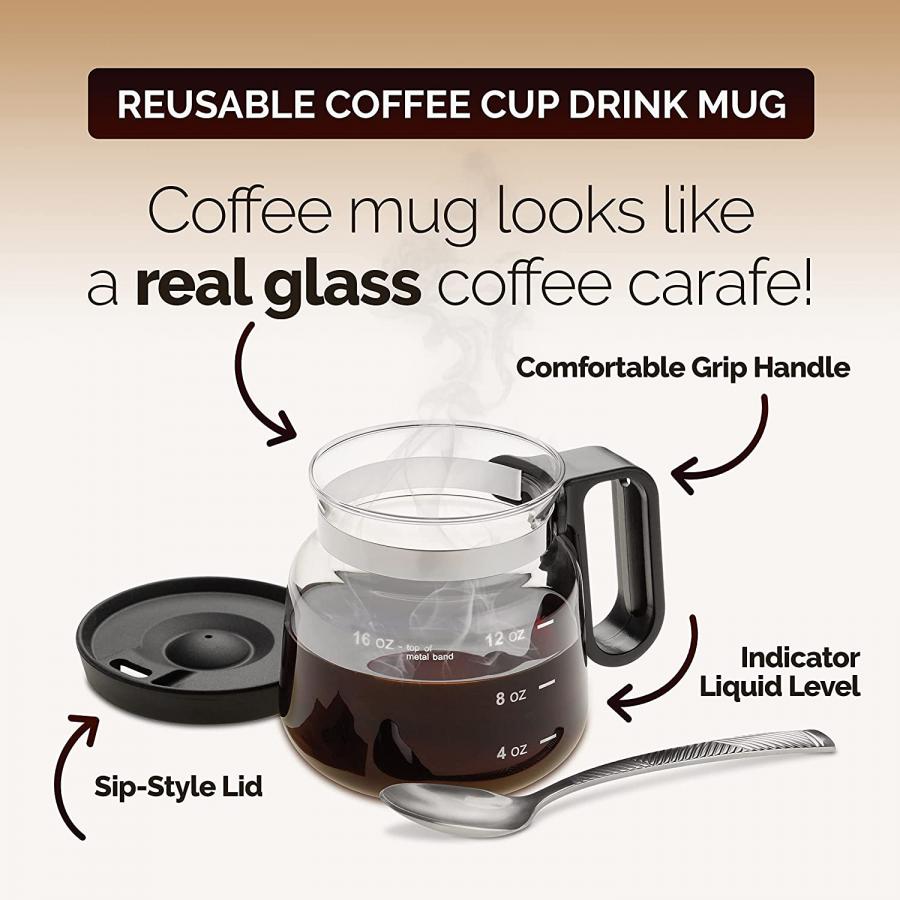 You can snag this version of the coffee pot mug on Amazon for around $21 bucks!