This Building Block Waffle Maker Lets You Play With Your Breakfast Like They're Legos
By Ryan on 03/27/2020 9:14 AM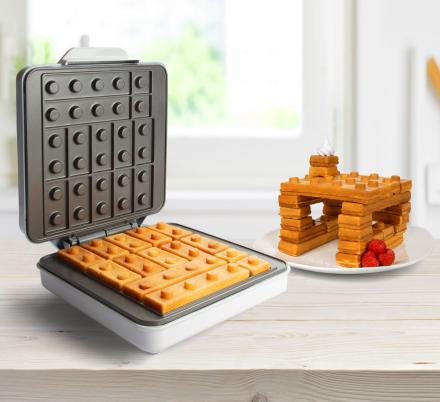 If you love playing with your food, chances are you've already seen the waffle maker that creates mini dinosaurs and cars and trucks! If that wasn't enough for you, perhaps this new waffle maker that creates edible LEGO-like building blocks that you can stack, build mini forts, build a literal waffle house, or just create a waffle tower, all of which you can then consume once you're done playing with. It's the self-proclaimed "World's First Building Brick Breakfast Waffle Maker", and it might just be the greatest technology breakthrough in breakfast that we'll see in our time.
What's the best part? Yes they actually interlock into one another, so you can confidentially build that tower, house, car, or waffle monster without worry that it'll all come apart too quickly. They stack easily, so you can build as simply or elaborately as you want with your waffle building blocks.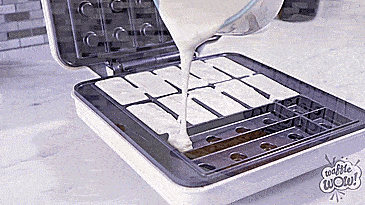 They say breakfast is the most important meal of the day, but why shouldn't it be the most fun too?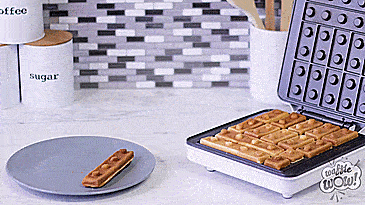 The LEGO-like waffle maker creates 14 total building blocks with each batch, including 2 1x1 bricks, 10 2x1 bricks, and 2 4x1 bricks. Build a small fort with just 1 batch of building block waffles, or stock up a few batches to build a giant waffle fortress. Either way it's going to be delicious and fun!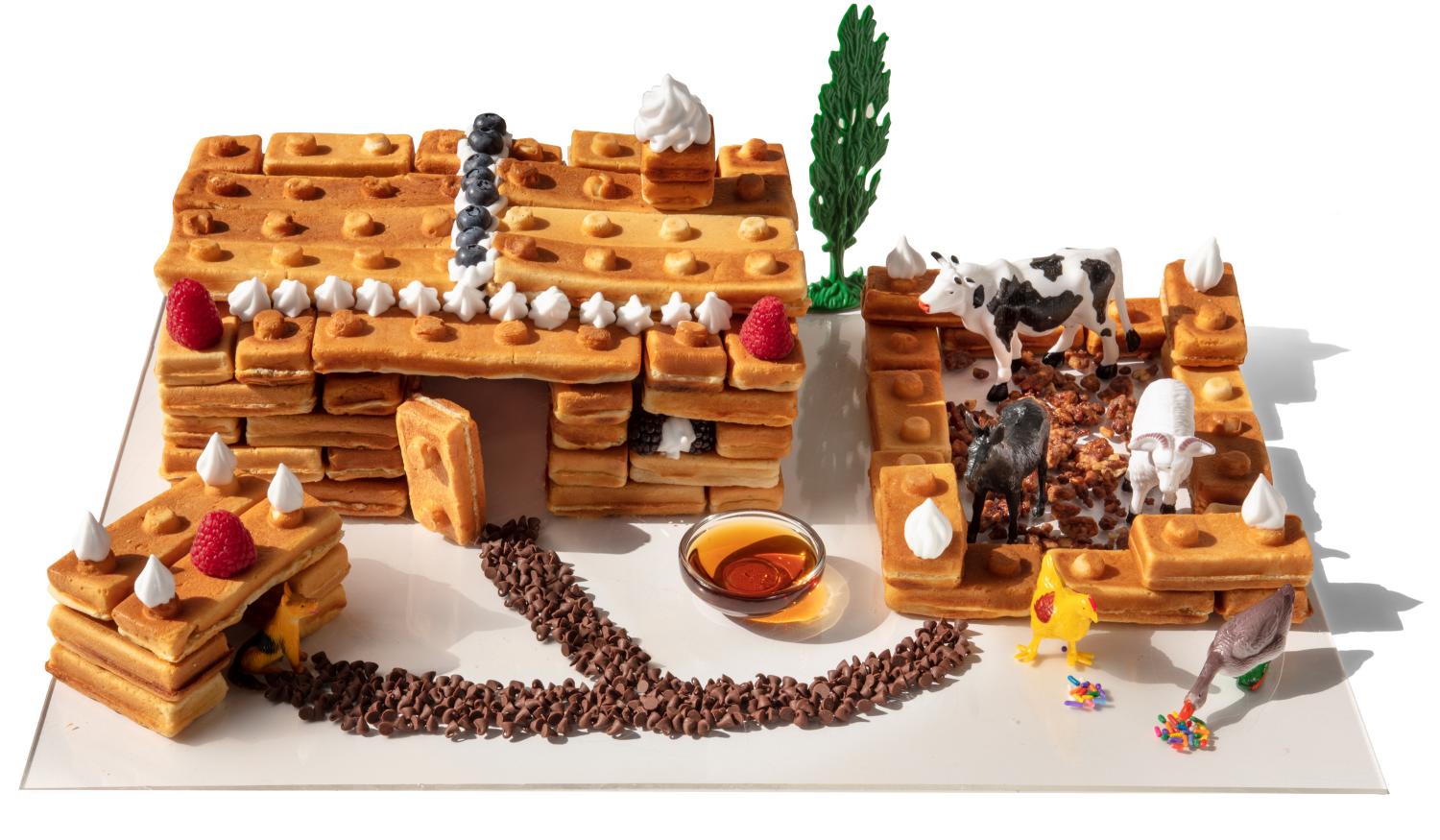 The building block waffle maker is used just like any standard waffle maker, just pour your waffle batter into the bottom plate, and the fold close the top plate down. The knobs on the top plate will push down in the batter to create the openings on the bottom of each building block waffle, whereas the bottom plate had knobs that'll create the tops of each LEGO-like waffle.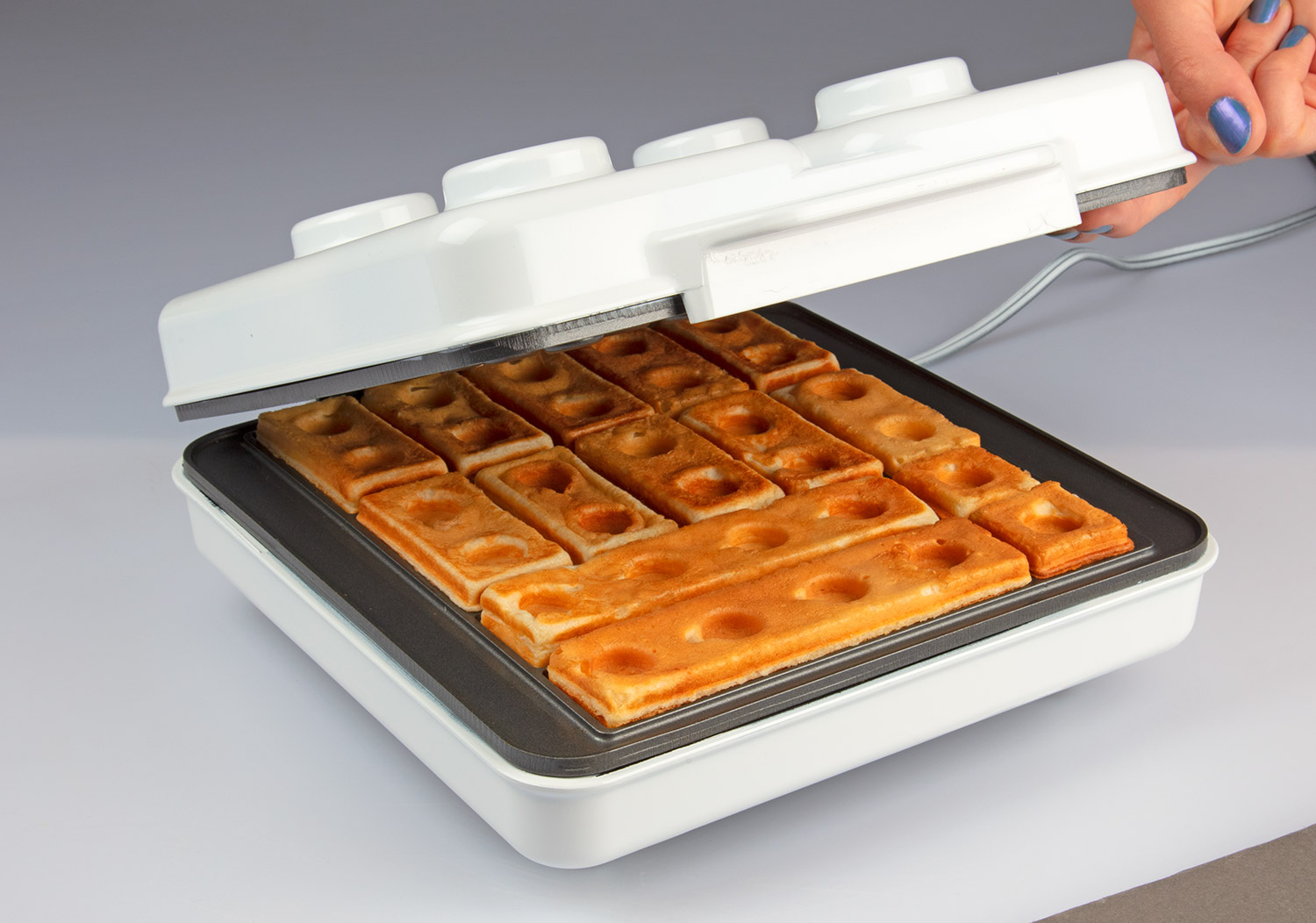 The good news is that you'll soon be creating delicious forts and structures using fluffy waffle building blocks, but the bad news is it's not quite available just yet! It's a Kickstarter campaign that's still in a funding phase. Though, it's already passed its funding goal, and is expected to start shipping the building block waffle makers in August 2020.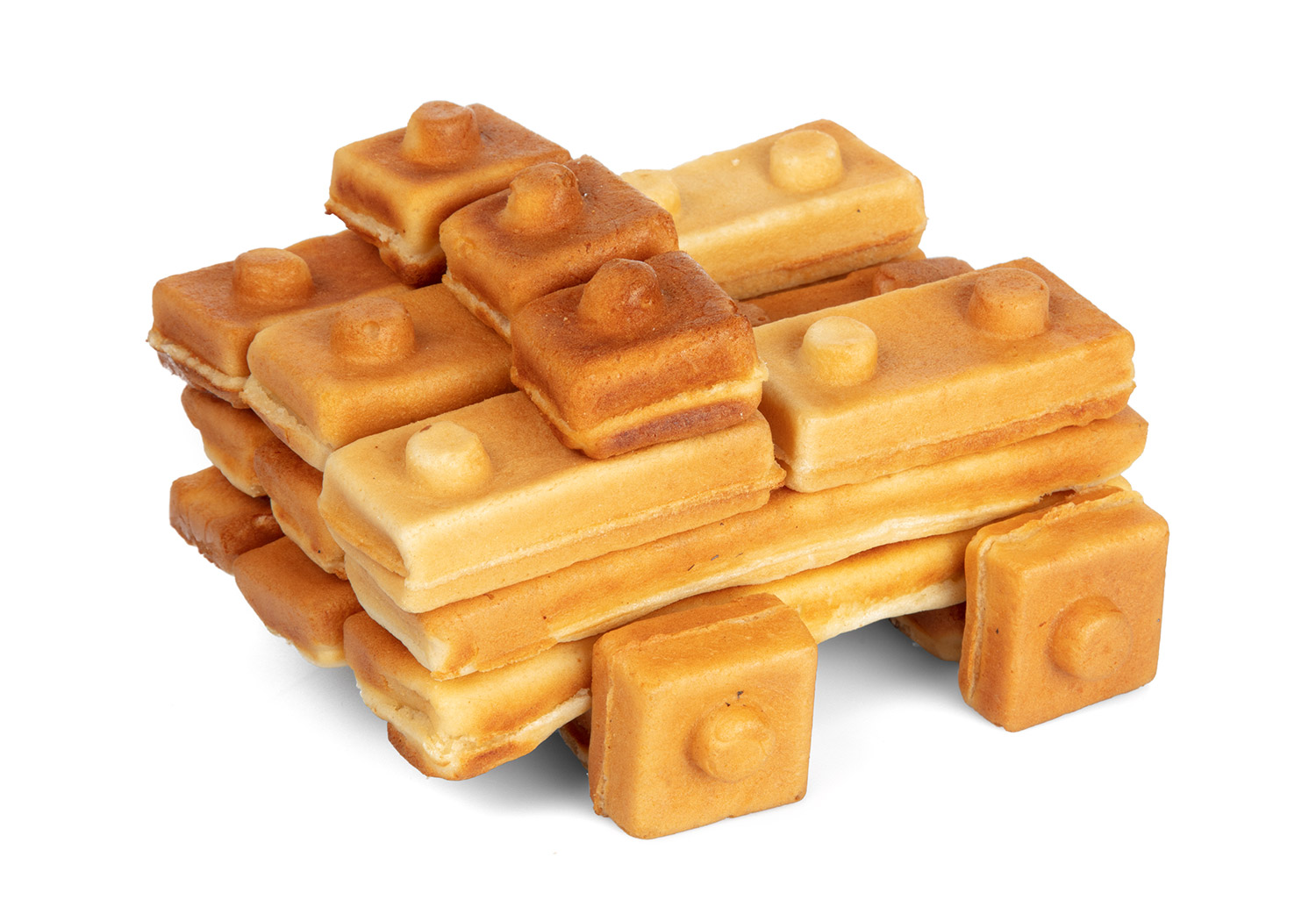 There's even an option to get building block construction plates that are made from silicone and have building block knobs to start out your waffle fortress with a good foundation.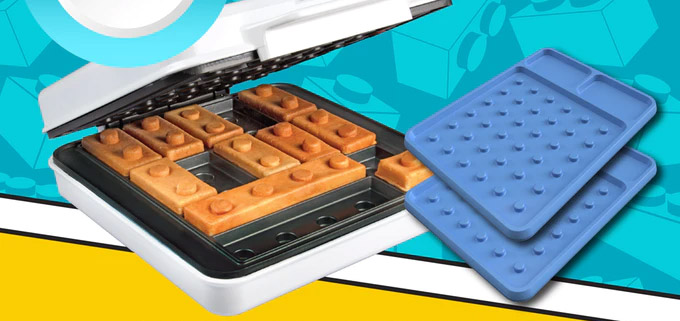 Check out the LEGO-like waffle maker in action via the video below.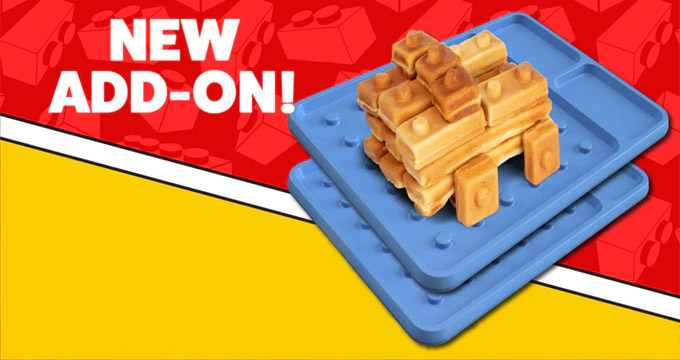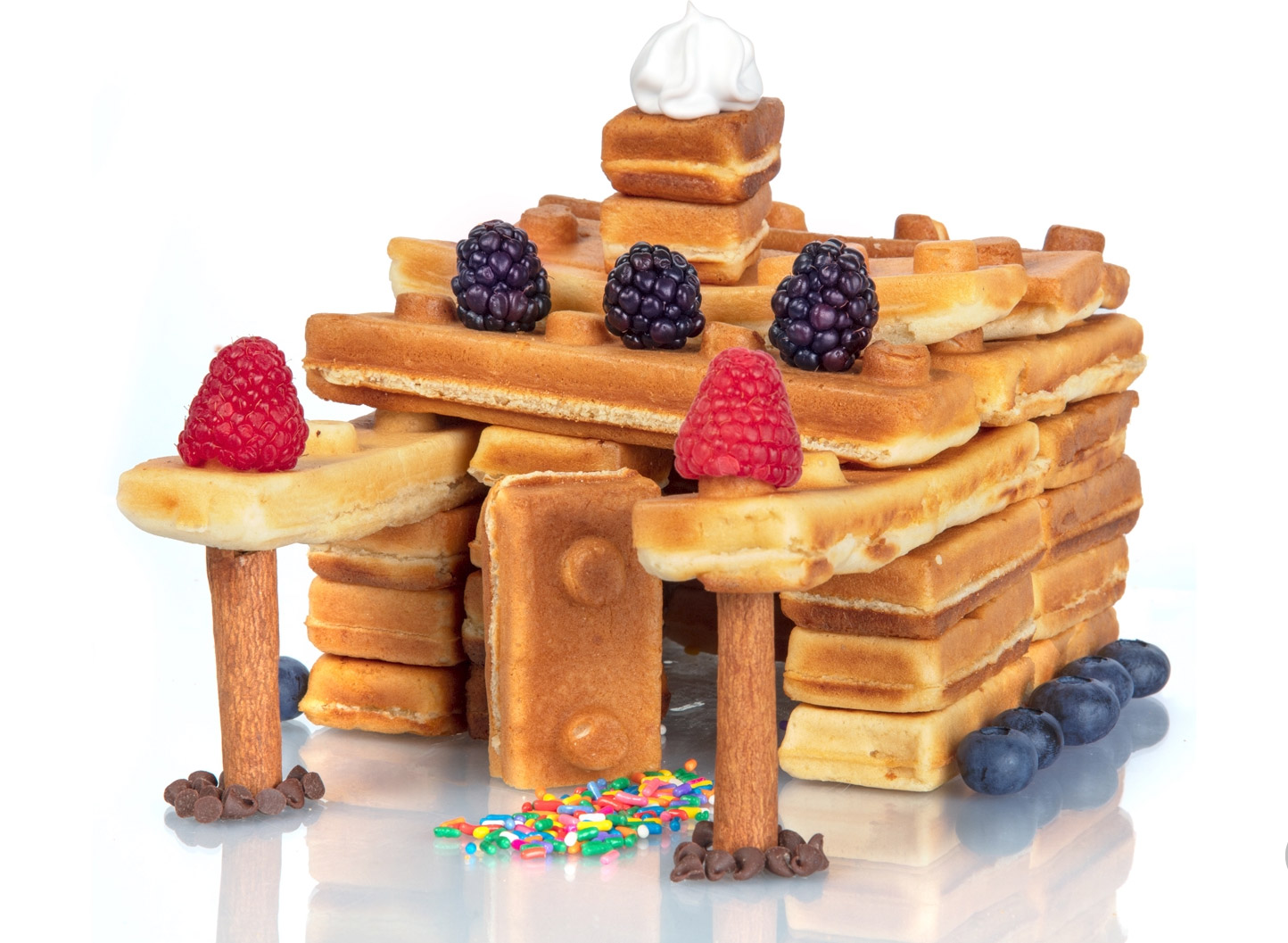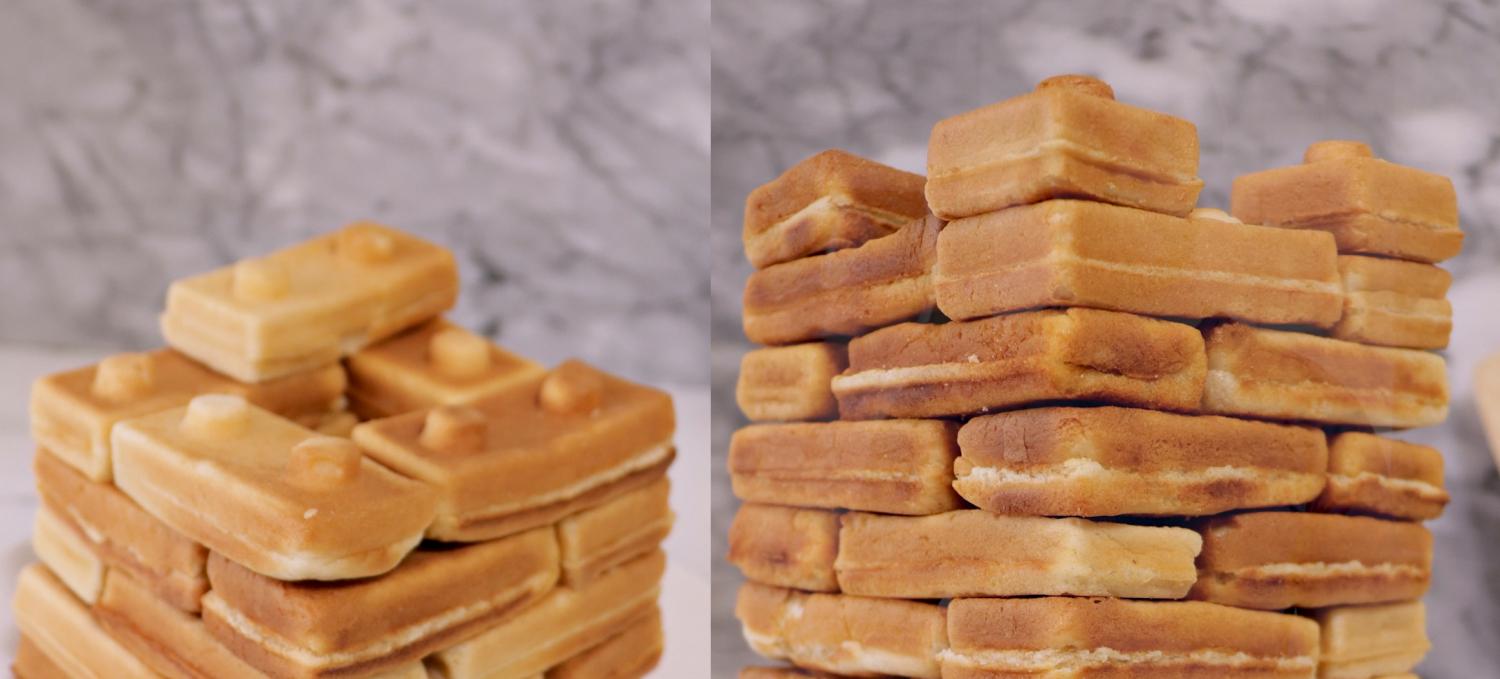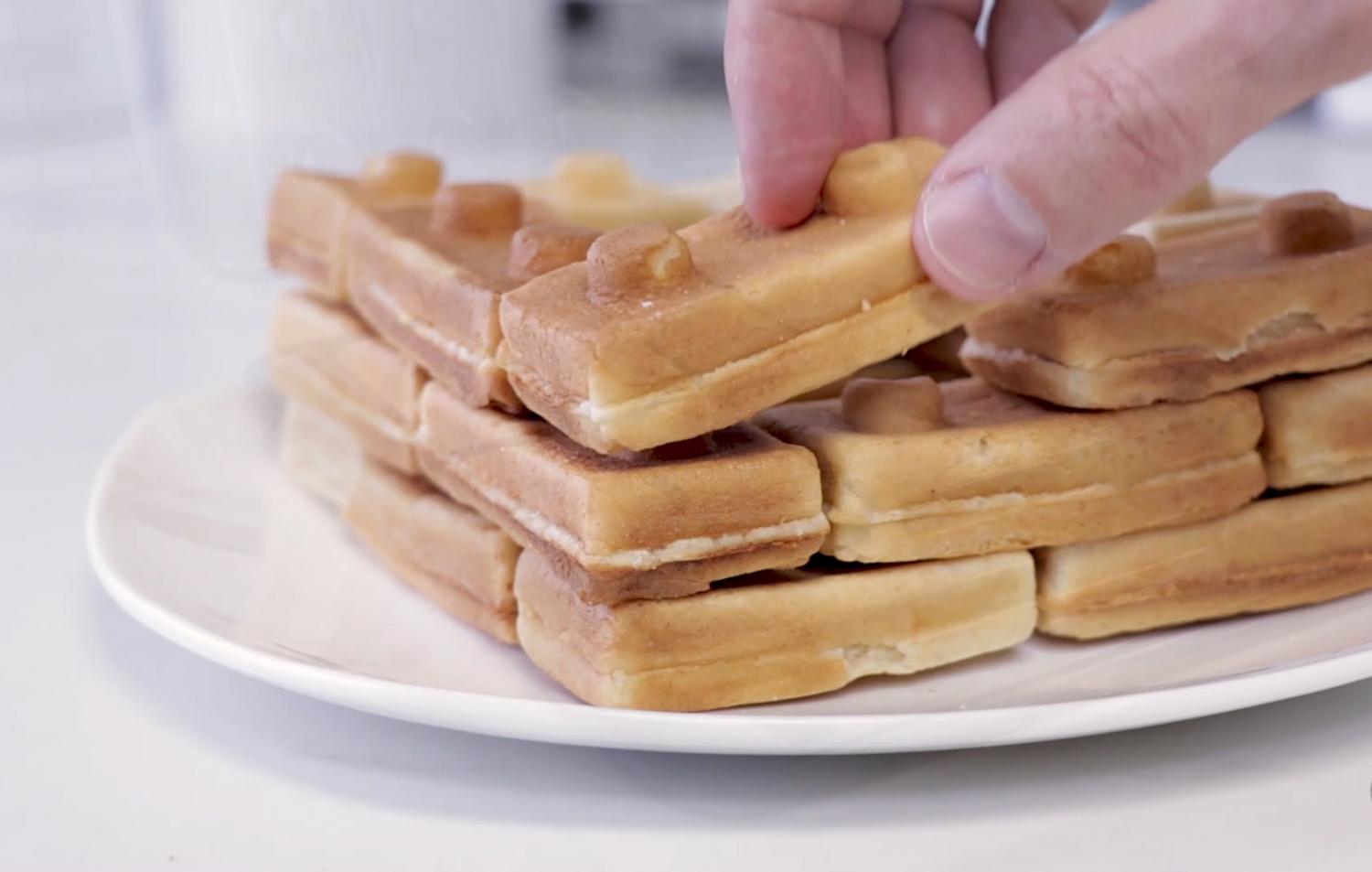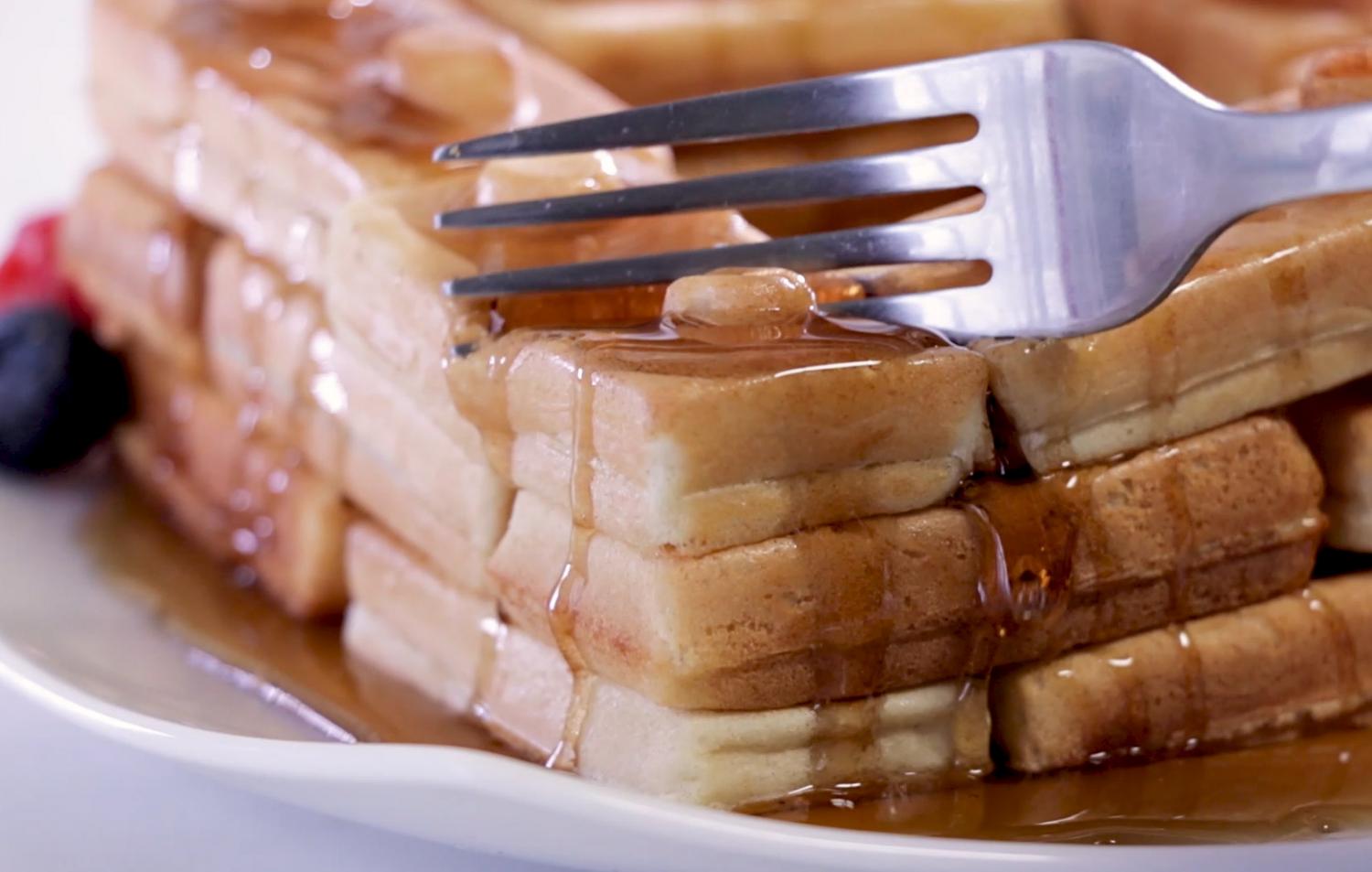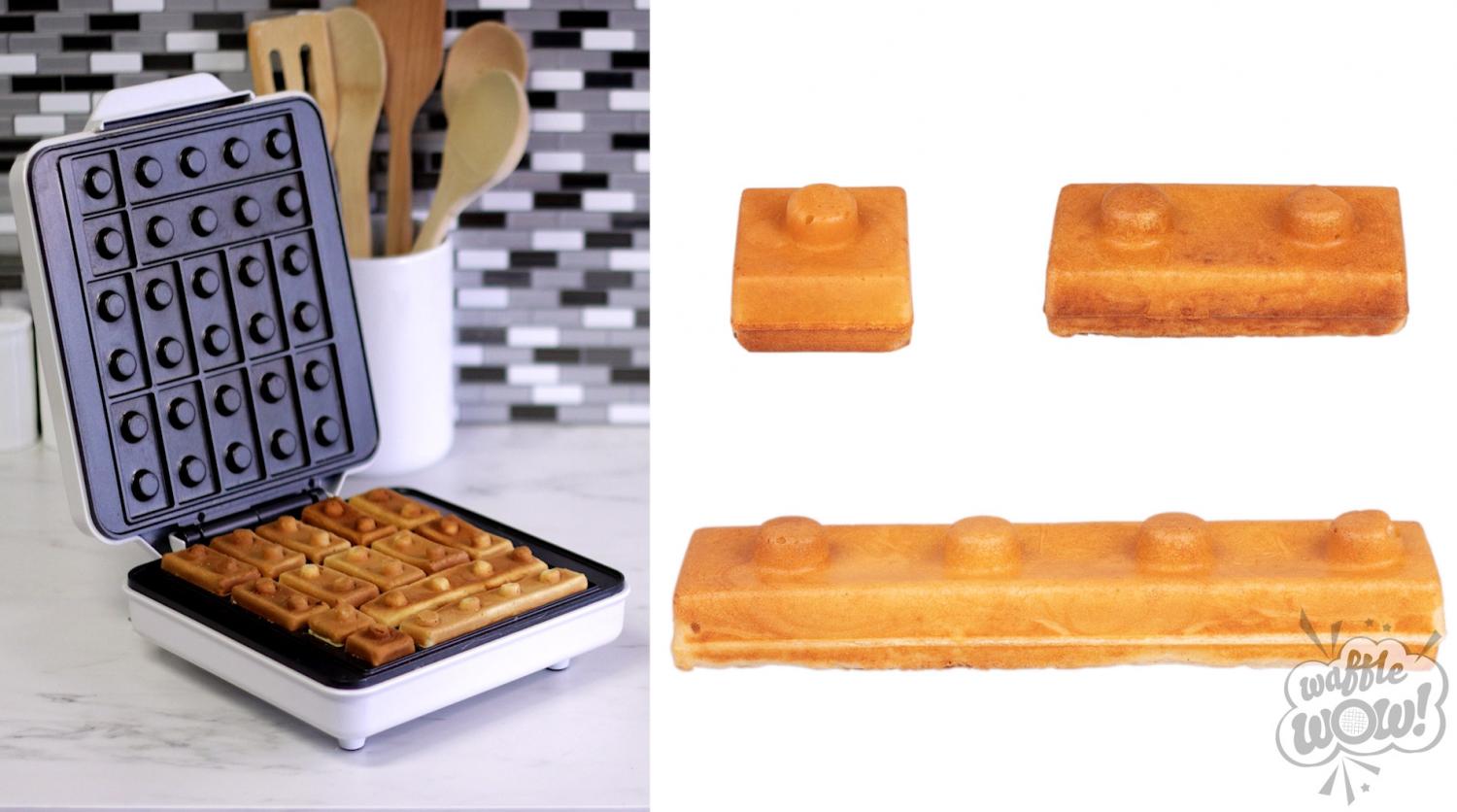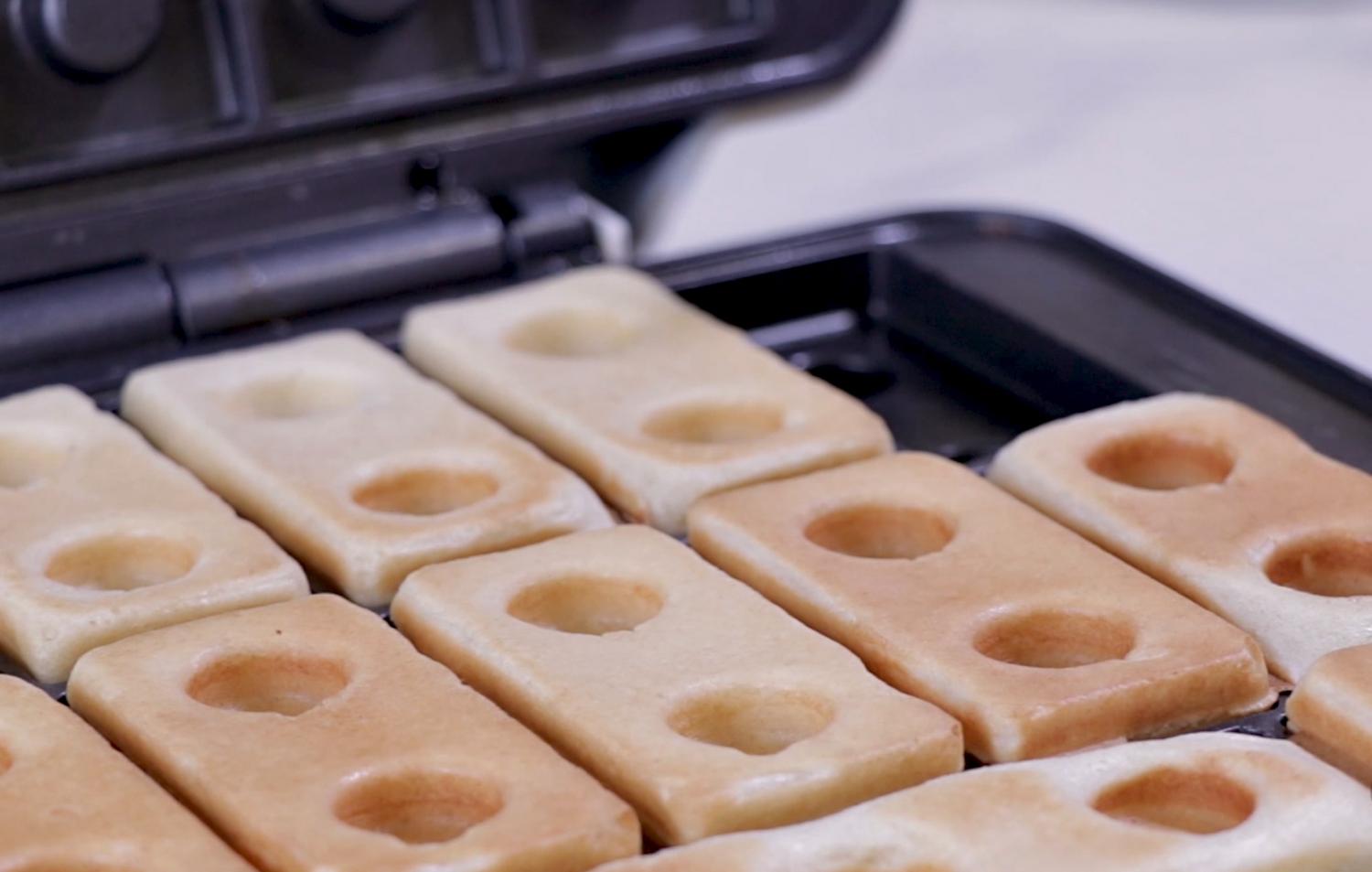 Subscribe To Our YouTube Channel