Bowler Hat Sugar Bowl
By Ryan on 08/17/2016 4:23 AM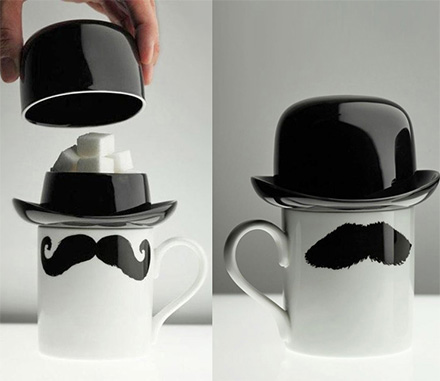 This sugar bowl is made to look like an old bowler hat that was wore by many throughout the 20th century. Simply lift the top of the hat up to reveal the sugar cubes or grained sugar that's placed in the bowl below. The bowler hat sugar bowl comes as a standalone product, but I can't think of a better place to put the bowl then on top of a mustache coffee mug as shown in some of the pictures.
Designed by Peter Ibruegger Studio, the bowler hat sugar bowl is made to perfectly sit on top of a standard sized coffee mug (especially one with a fancy mustache on it). The hat is made from porcelain, has a capacity of 3.4 oz, and measures 4.7 inches in diameter x 4.3 inches tall.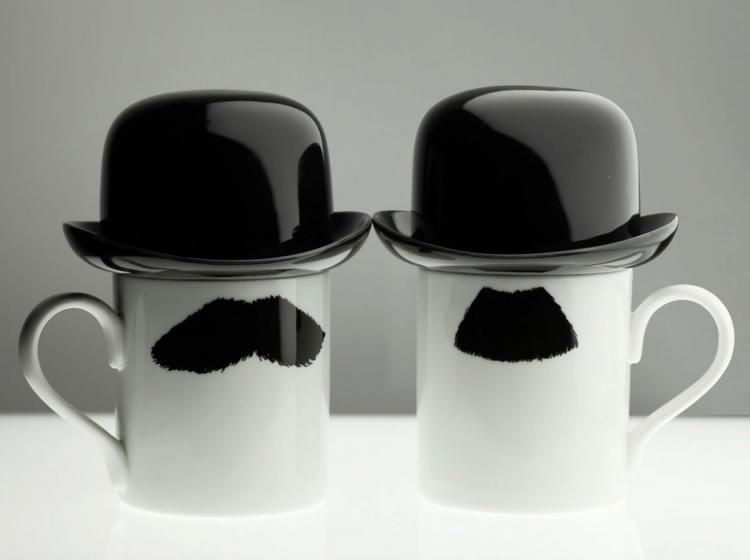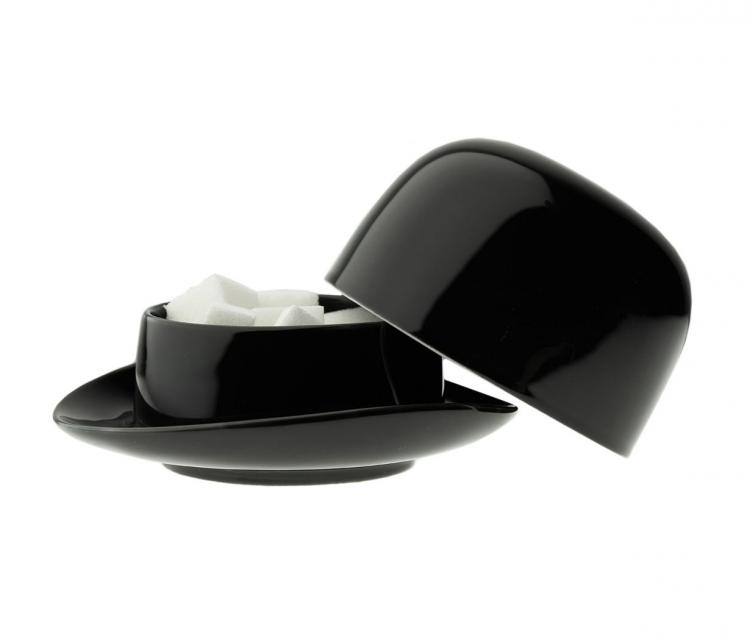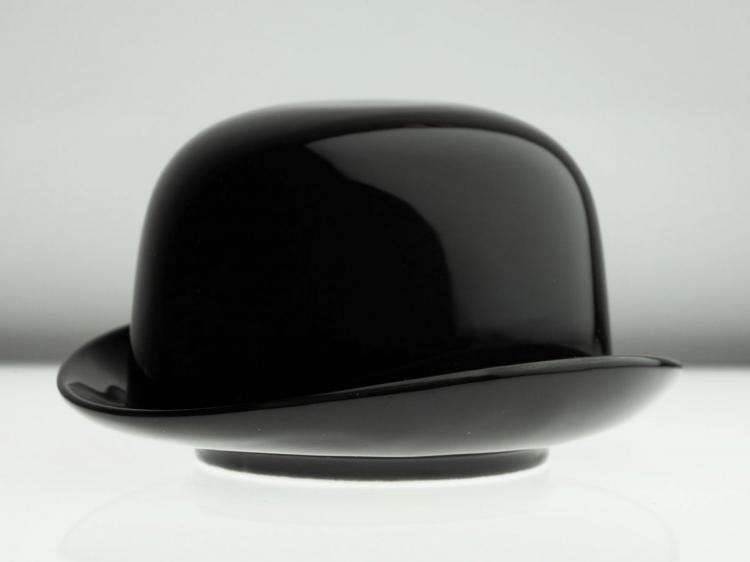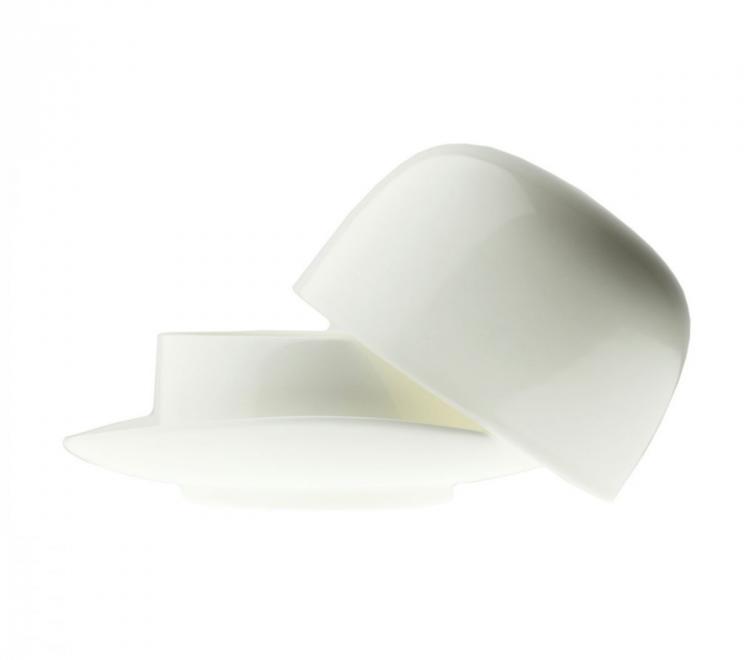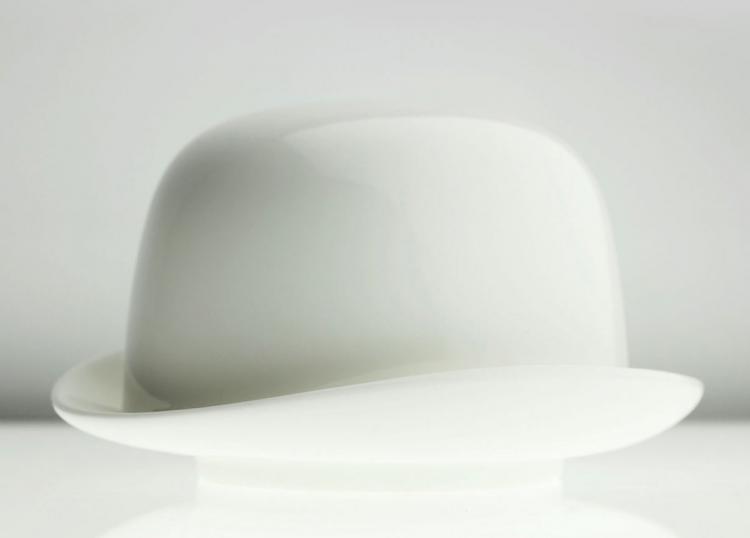 Does your fanciness far outweigh that of a bowler hat? Luckily for you, they also offer a top hat sugar bowl for the elite. Both hats come in both white or black colors to choose from.