There's Now Booze Pinatas That Dump Out Mini Bottles Of Alcohol Instead Of Candy
By Ryan on 07/17/2020 11:53 AM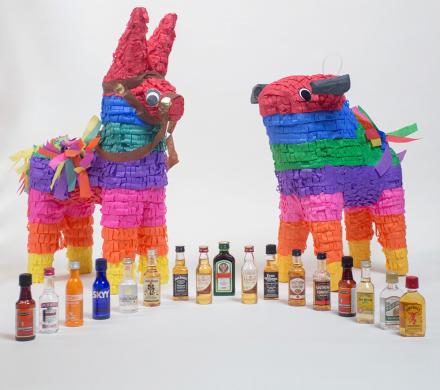 Pinata's are fun and all, you get to blindly swing a bat around and you hopefully get to watch someone get hit in the groin, plus there's candy. But what makes every situation better? Alcohol! These booze pinatas are filled with little travel bottles of booze, so with every smash of the pinata, a mini bottle of booze or two will fall out for everyone to scurry and hope to grab.
Certainly a pinata made specifically for adults, the booze pinatas are filled with 10 nips of liquor, with the rest of the pinata filled with candy as to waste no room.
The adult booze filled pinatas have a maximum capacity of 25 mini travel bottles of booze, comes with 20 feet of twine for easy hanging, a blindfold, a smashing stick, as well as assorted candy including Skittles, Starburst, Lollipops, and more.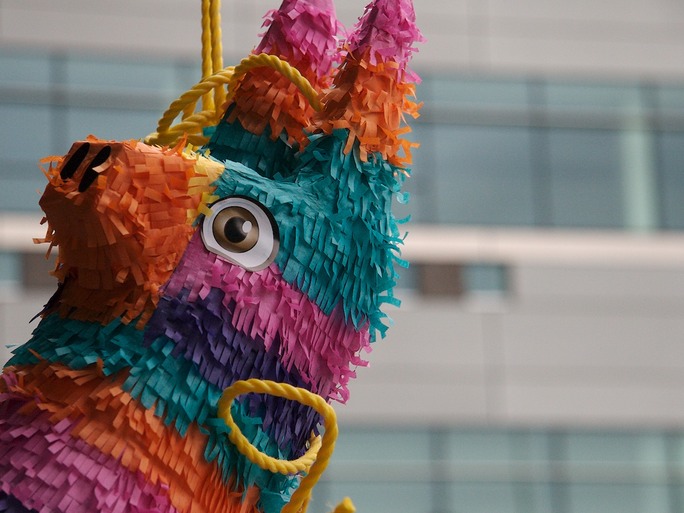 The booze in the pinatas come with all of the favorites, including Fireball, Jägermeister, Schnapps, Tequila, and more.
Check out the Nipyata booze filled pinata in action via the video below.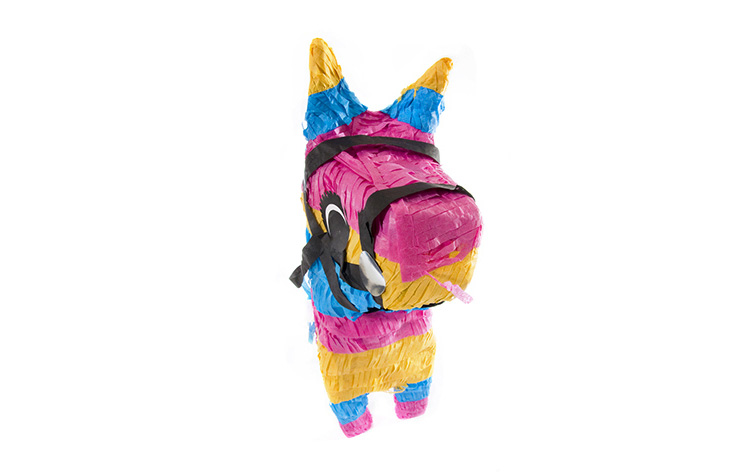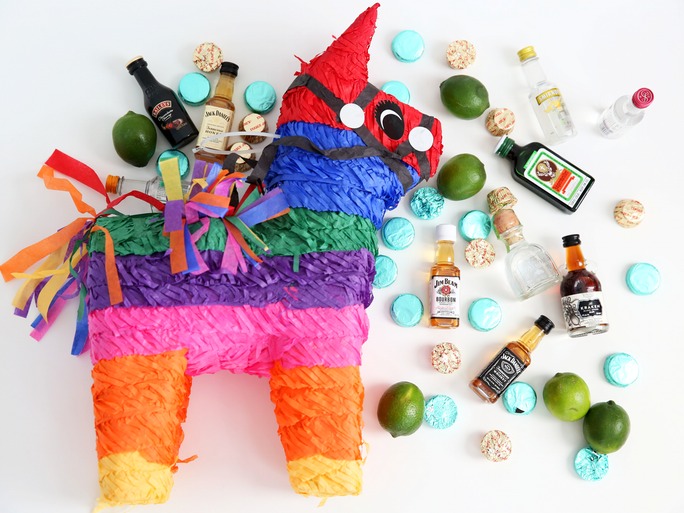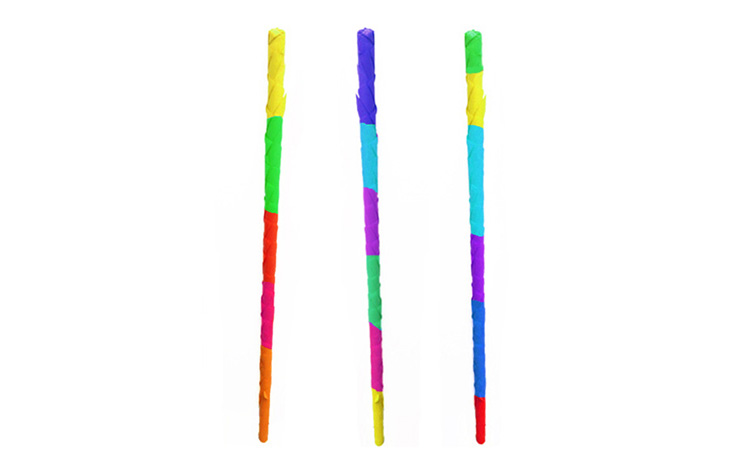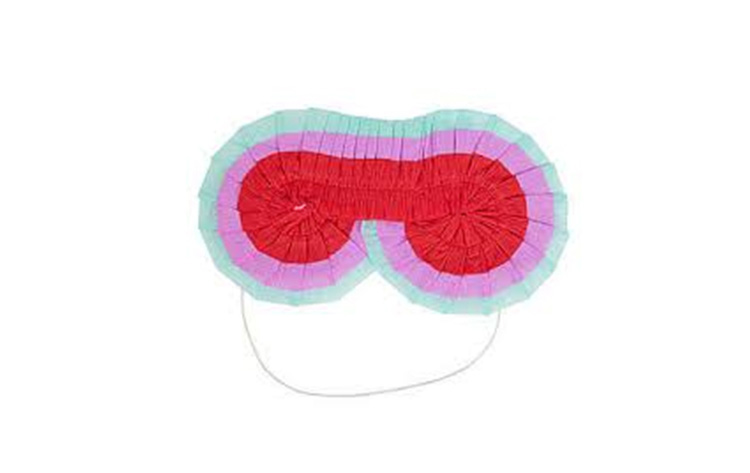 Subscribe To Our YouTube Channel