You Can Now Get Booze Filled Christmas Tree Ornaments To Make The Holidays Extra Special
By Ryan on 12/16/2022 8:36 AM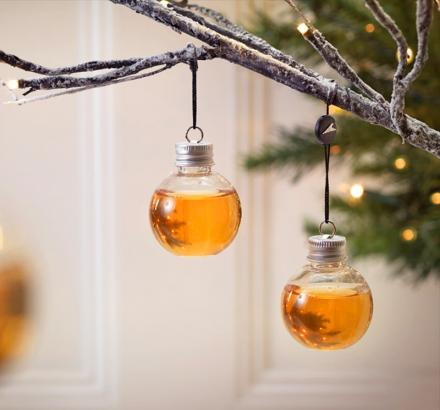 If you're looking to have an extra-good time this Christmas, one of the more elegant, and classy ways of spicing up your holiday with booze is getting some of these unique Christmas ornaments that you can fill up with your favorite spirits! There are a few different kinds available, but the featured ones here come pre-filled with whiskey, though others let you put in wine, vodka, beer, gin, or really whatever you like.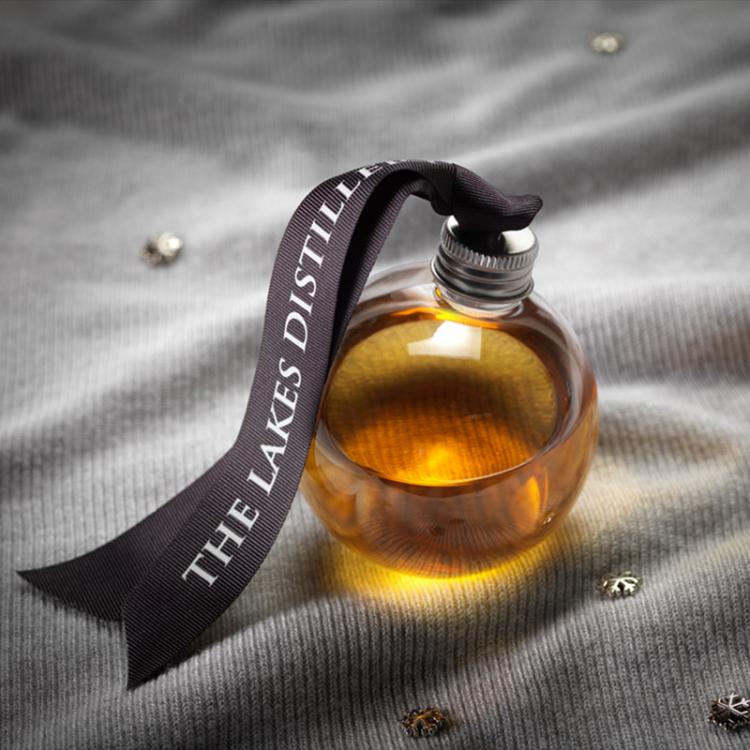 They look like mini ball-shaped Christmas ornaments that you would normally find on any Christmas tree, but these are transparent, and are pre-filled with a shot of booze.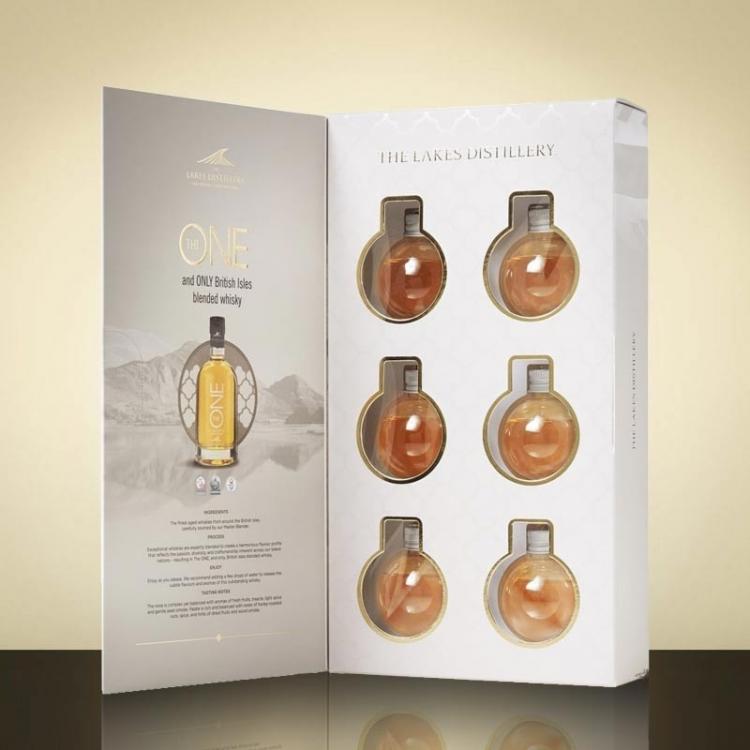 They're sure to make Santa extra happy this holiday season, though he may want to invest in a breathalyzer before he takes off in his sleigh.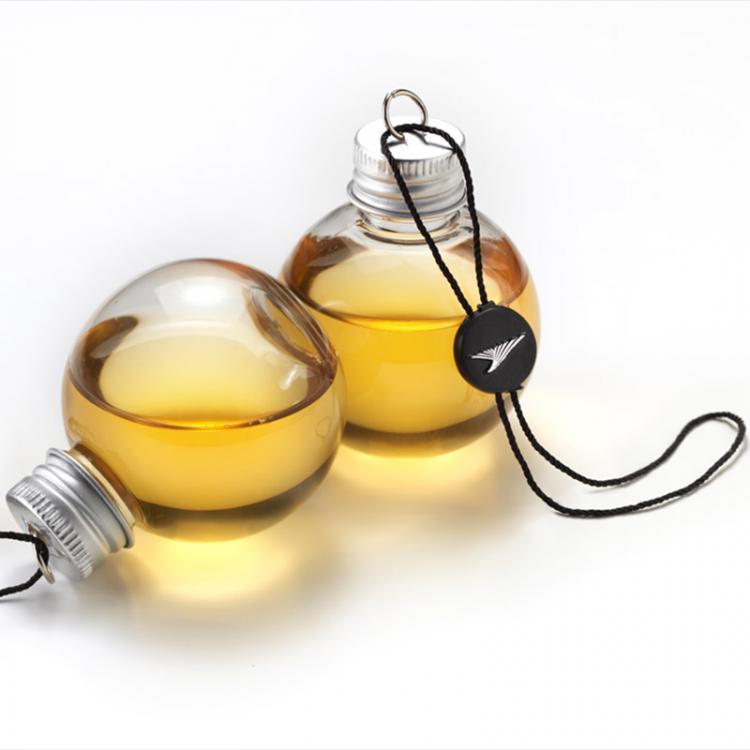 The booze-filled Christmas bulb ornaments come in a pack of 6 alcohol filled ornaments, are created by The Lakes Distillery, which is England's largest distillery, and are pre-filled with "The ONE" British Blended Whisky (though other options are available).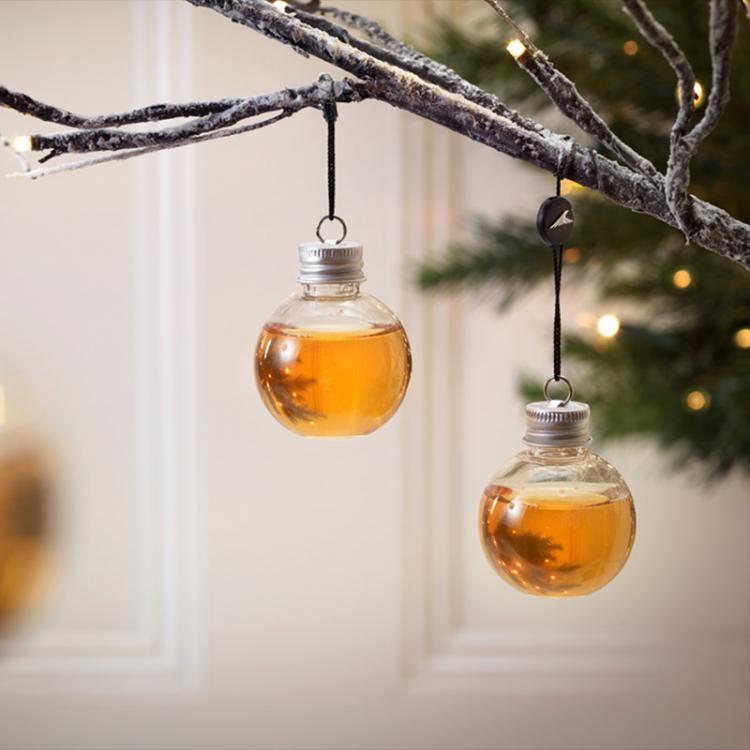 Each one of the boozy Christmas ornaments hold 1.7 oz of booze (6.8 oz in the giant versions), come with an adjustable string to hang on your tree or anywhere in your home, and the booze inside is easily accessed by unscrewing the top cap on each bauble.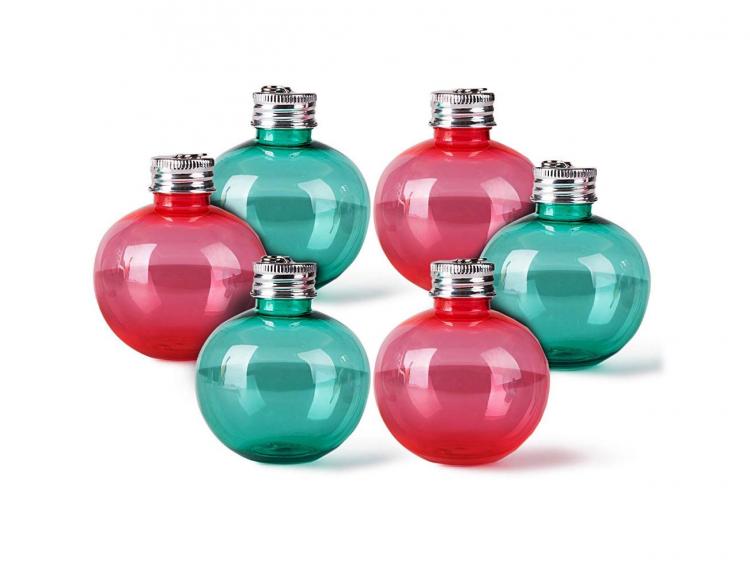 There are also a few different versions available of the booze ornaments that are filled with other types of alcohol, including gin, vodka, giant versions filled with 6.8 oz of booze, and versions that come empty which you can fill-up with your own alcohol.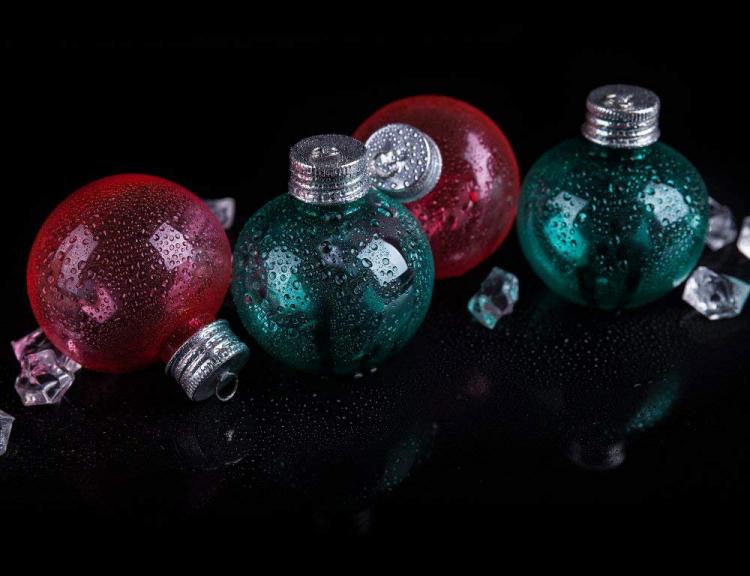 You can snag the pre-filled booze Christmas Bauble ornaments from their website from around $20-$40 bucks!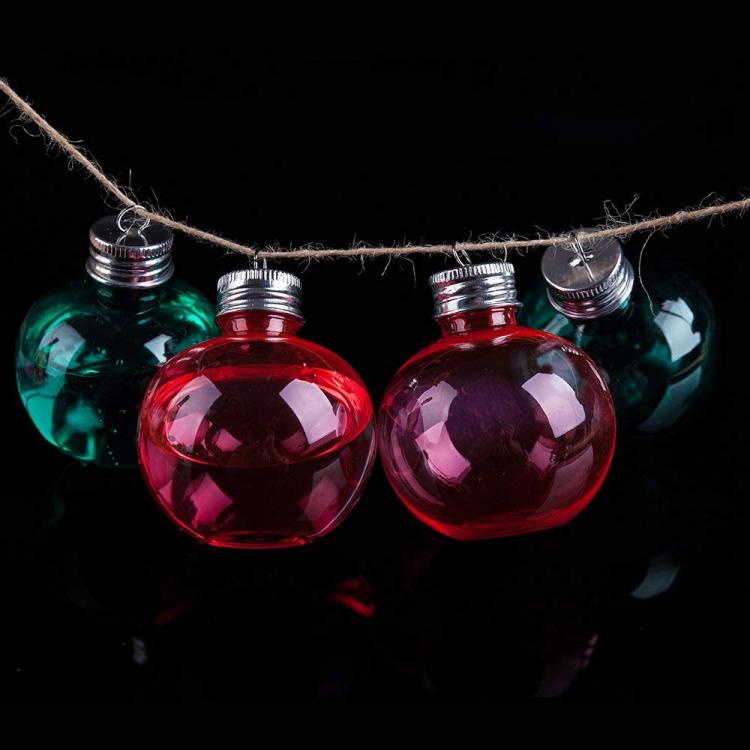 You can also snag the DIY empty transparent Christmas ornament baubles from Amazon for around $6 bucks!