This Bloody Shark Bathtub Drain Stopper May Make Your Child Never Want To Bathe Again
By Ryan on 02/21/2022 11:48 AM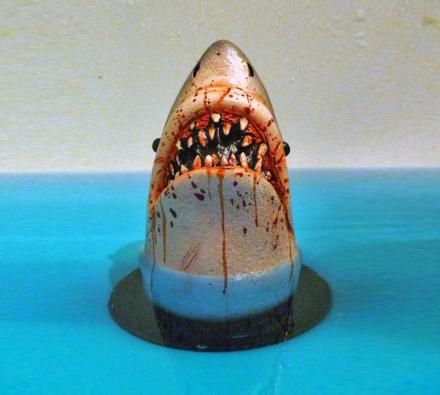 What's better than taking a dip in your nice warm bathtub to relax with a nice glass of merlot, only to step into a bloody ferocious shark coming out of the bathtub drain. A perfect prank to play on your wife, or a way to scar your children for life when it's bath time, the bloody shark tub drain stopper is a realistic shark that looks like it's protruding through your bathtub's drain to feast on your wrinkly pudgy body.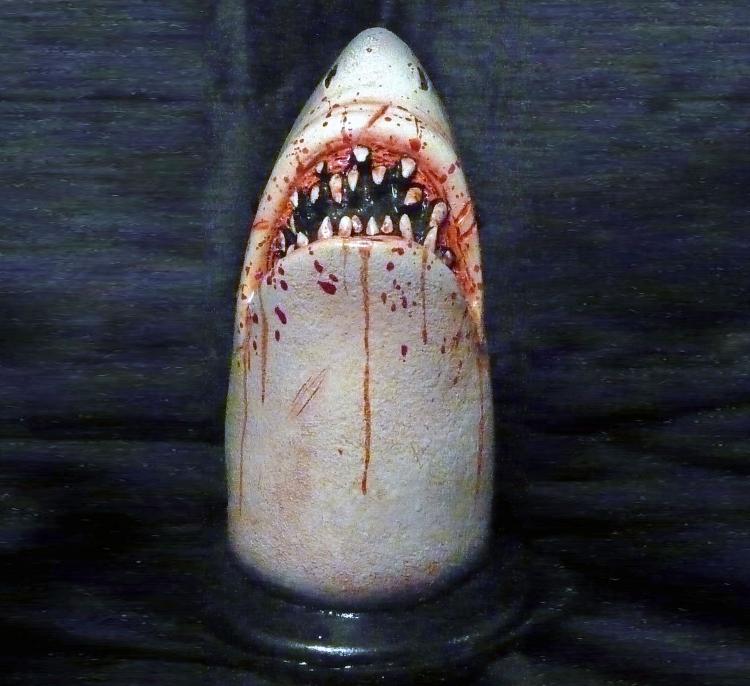 Other than it being a terrifying shark, it of course works as a drain stopper in place of your boring run-of-the-mill plastic drain stopper.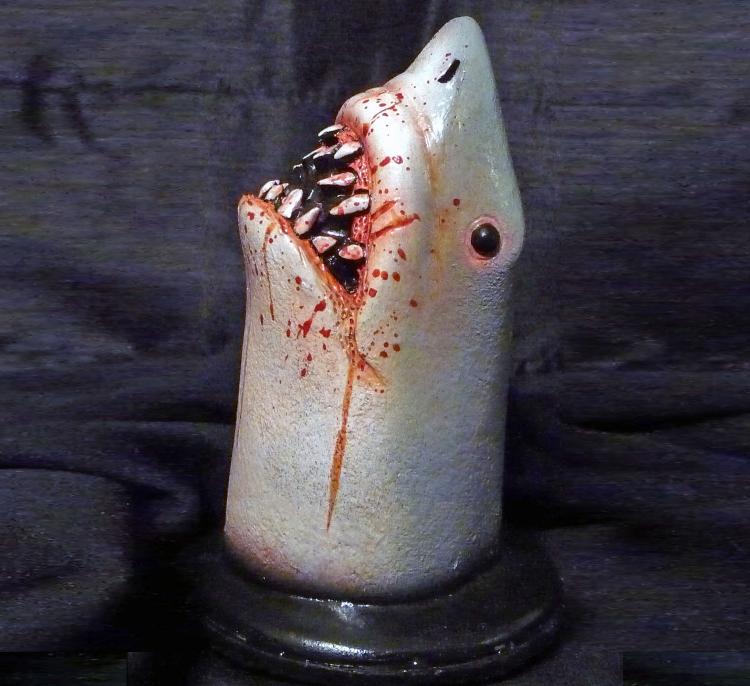 If you're looking for more of a calming drain stop that might not make your children scared to take baths, maybe this polar bear floating on an ice sheet drain stopper will fulfill your needs. Although then you'll need to worry about your children becoming climate change hippies when they grow up.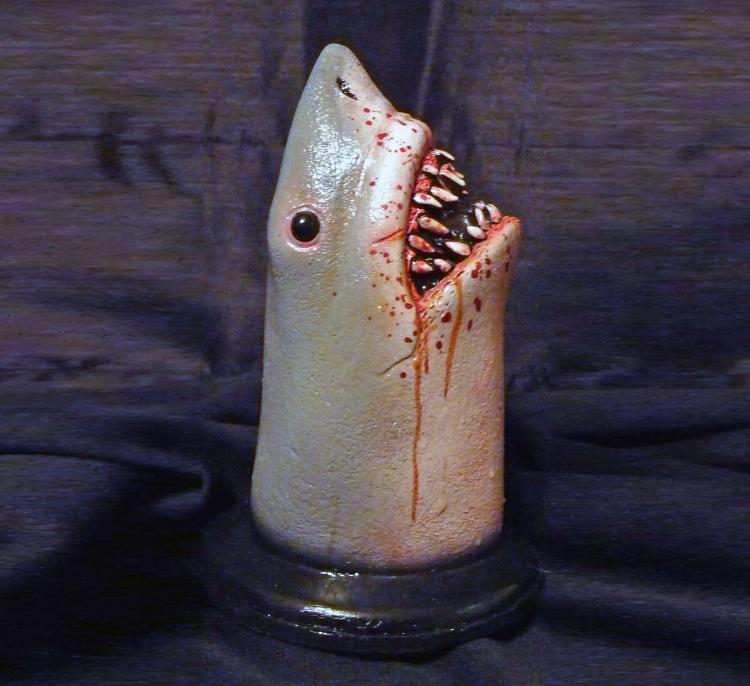 The bloody shark bathtub drain stopper is made from a silicone gasket, urethane plastic, and painted using acrylic paints, is cast in hard durable plastic, uses a silicone gasket to insure a nice long bath with no leaking, and the shark measures 4.5 inches tall.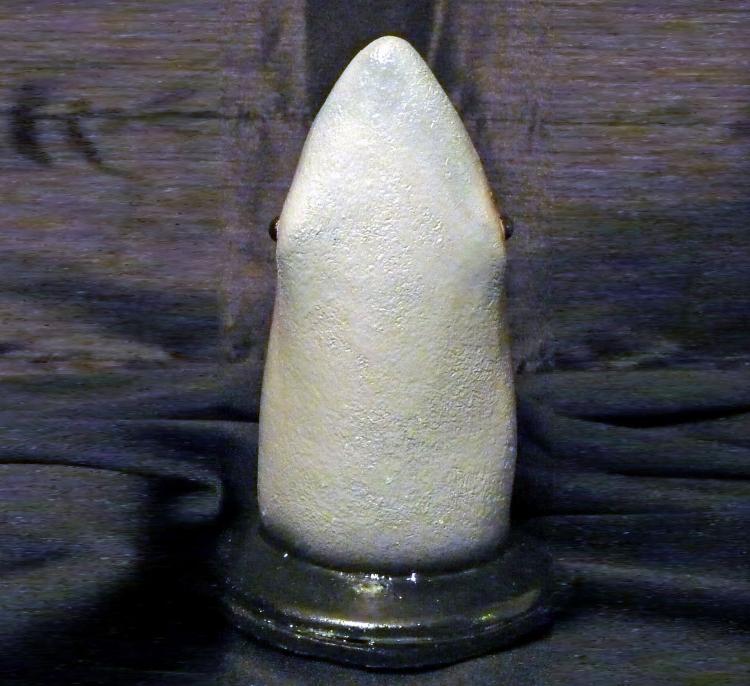 Made by Etsy store LittleHorrorHouse, a shop that makes freaky and weird Halloween-esque masks and props, the Bloody shark drain stopper is just one in their line of creepy drain stoppers, with others including a zombie arm reaching out of the drain, and a giant squid (Cthulhu) that looks like it's coming through your drain.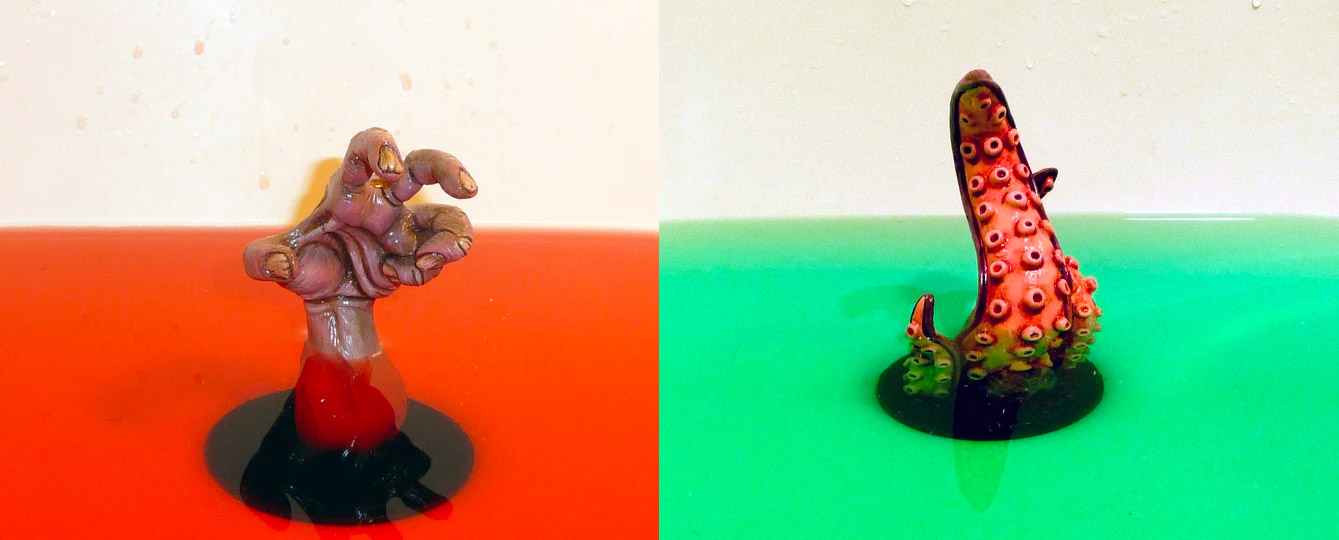 You can find a similar, yet not quite as scary shark bathtub drain stopper on Walmart here.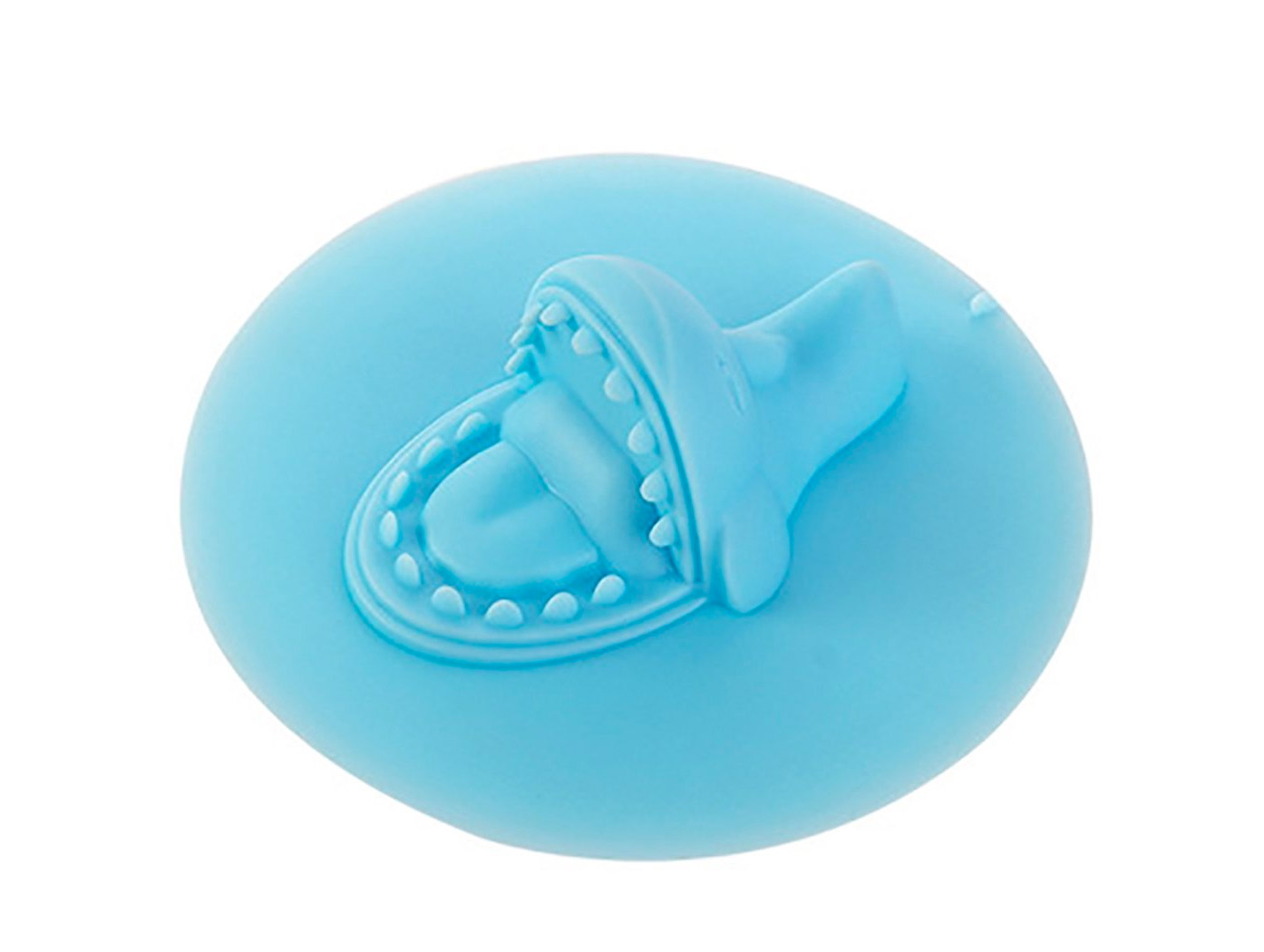 This shark drain stopper is made from silicone, and comes in two different sizes, including one for sinks, and larger version for bathtubs!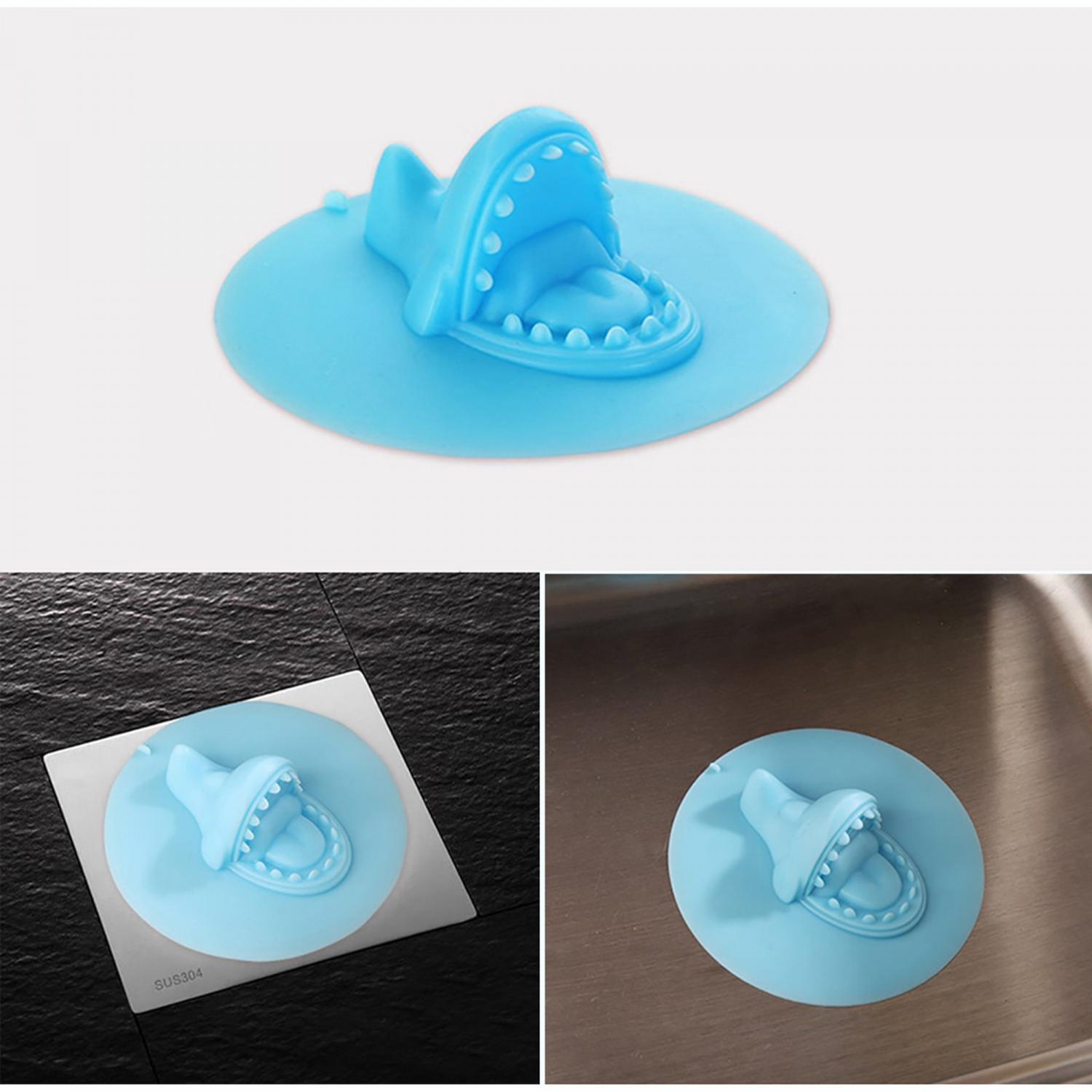 Be sure to check out a few of the other funny bathtub drain stopper that we've featured in the past, including the Naval mine bath stopper.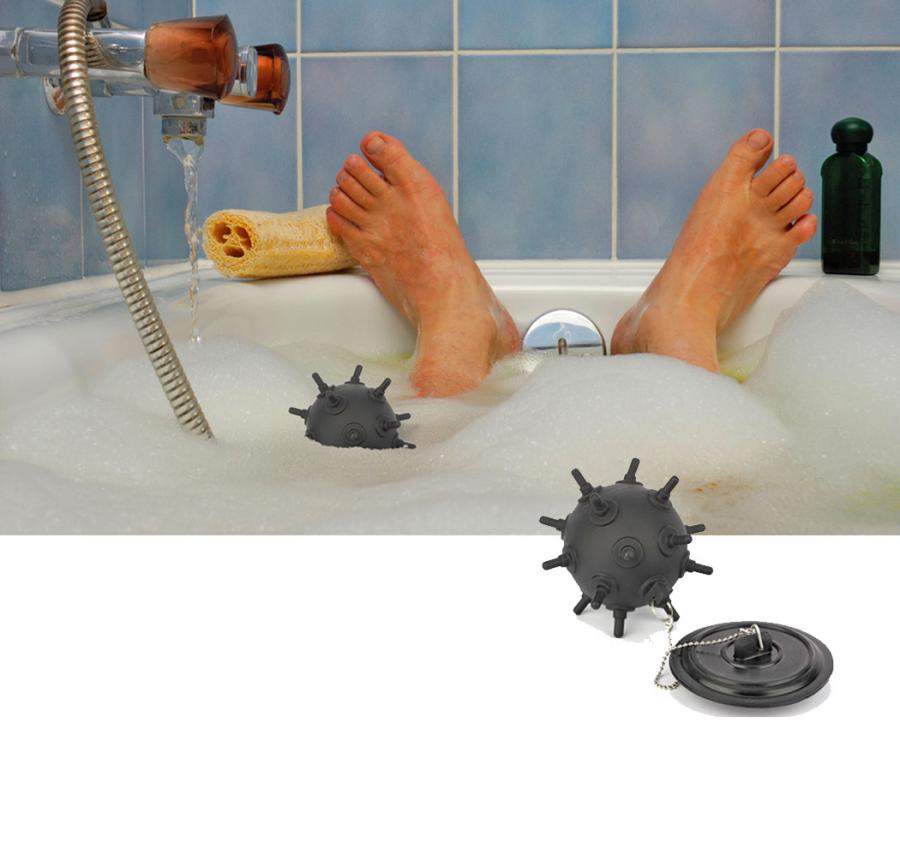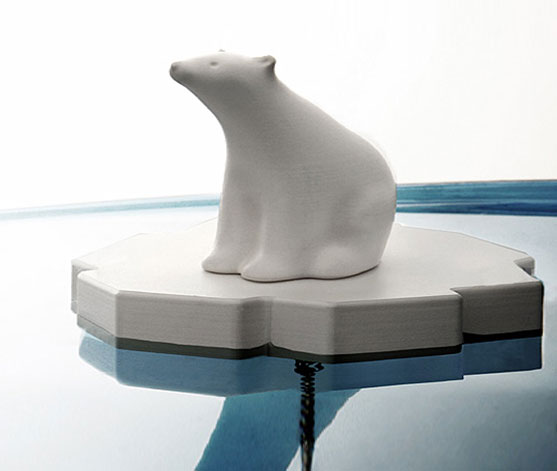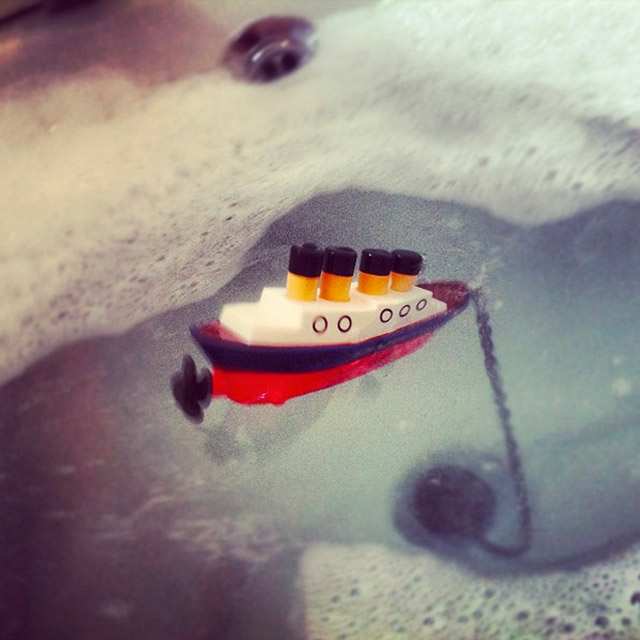 Beware, this frightening bloody shark bath stopper may make your child never want to take a bath again!