Better Sponge: Multi-Purpose Sponge, Gripper, Oven Mitt, and Pet Hair Collector
By Ryan on 09/14/2017 10:36 AM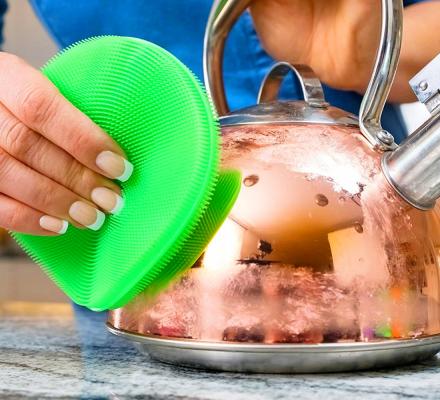 If you're looking for a sponge that can do pretty much anything, the Diva with an Afro Sponge probably isn't going to cut it anymore. The Better Sponge is a new and improved multi-purpose sponge that can do all sorts of different things that you probably didn't think a sponge had the capabilities of. And why wouldn't it? I mean, it is called the Better Sponge after all.
The multi-purpose Better Sponge has a list of cool ways that you can use, including just using it as a regular sponge to clean dishes, getting a better grip on jars to remove lids, scrubbing odd and tightly shaped areas of dishes, remove stuck on food from pans and dishes, use it as a hot pad since it's heat resistant, and you can even use it remove pet hair from furniture.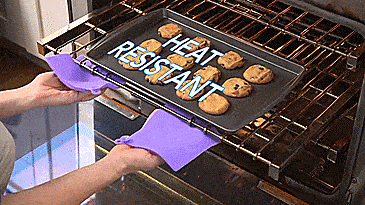 A perfect gift idea for Mom, cooking lovers that need a good cleaning solution, or apartment dwellers that you want to send a hint to that their kitchen is dirty, the Better Sponge comes in a three or six pack, and come in a variety of different colors.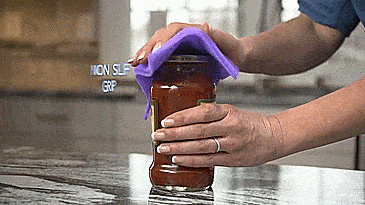 The Better Sponge is made from high-grade silicone and features three-thousand little soft bristles that easily get the cleaning job done while still being non-abrasive. It's especially great on surfaces that scratch easily.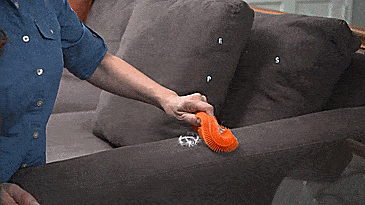 Unlike normal sponges that collect dirt, bacteria, and mildew, the Better Sponge is mildew and bacteria resistant so you'll never have to worry about getting sick from your sponge.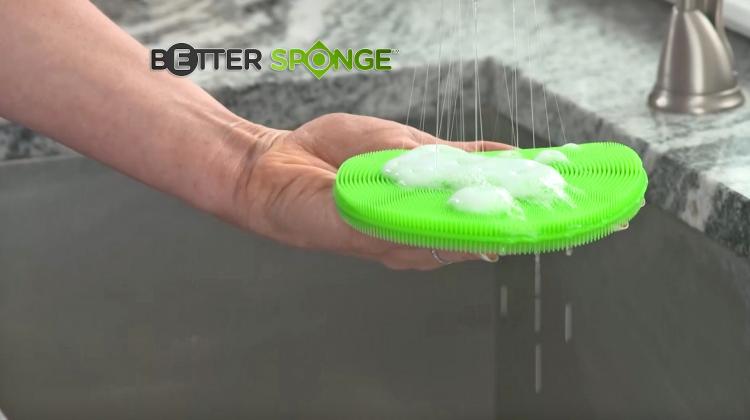 The Better Sponge easily rinses clean when it gets dirty, and you can even slip it into the dishwasher to keep it extra clean. A built-in suction cup on the end of the sponge lets you easily hang it in your sink for quick drying, or there's also a hole for easy hanging elsewhere.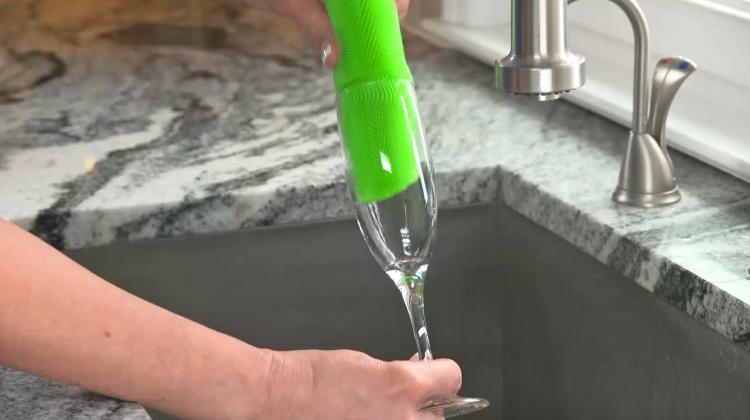 This unique sponge is also super flexible, so it can fit into pretty much any nook and cranny on those oddly shaped dishes and glasses.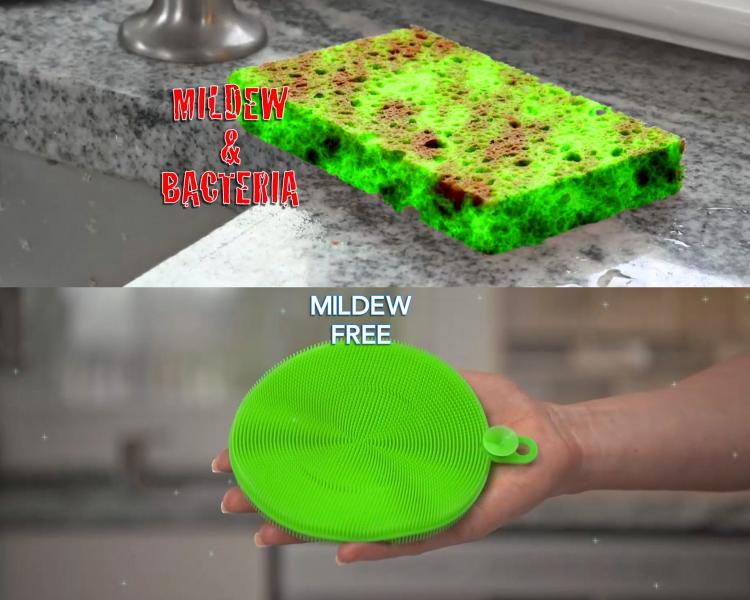 Check out the Better Sponge multi-purpose kitchen sponge in action via the video below.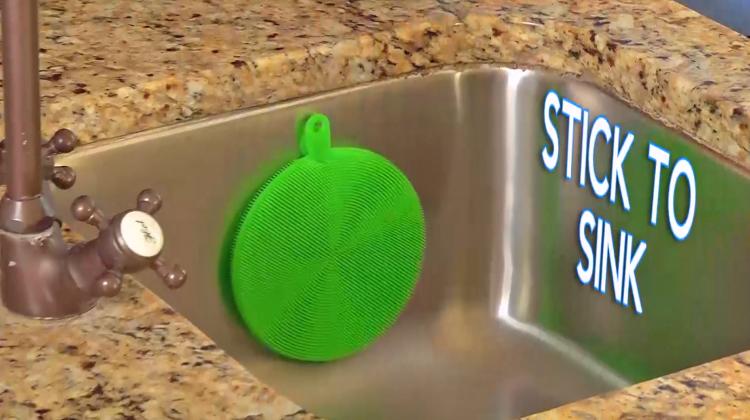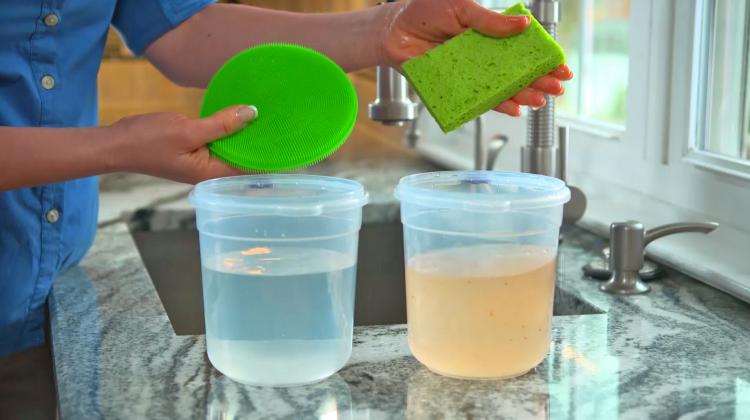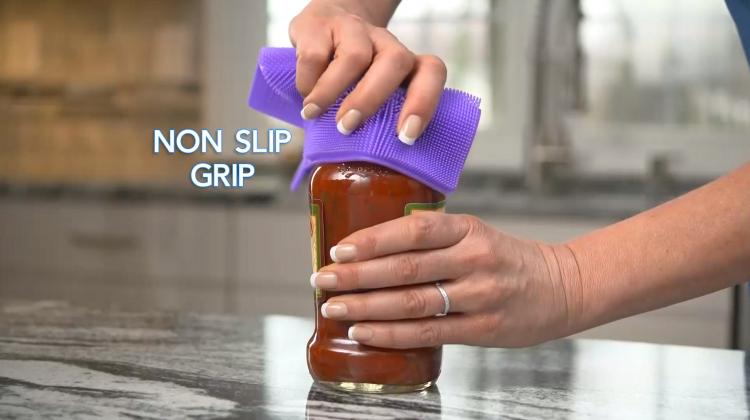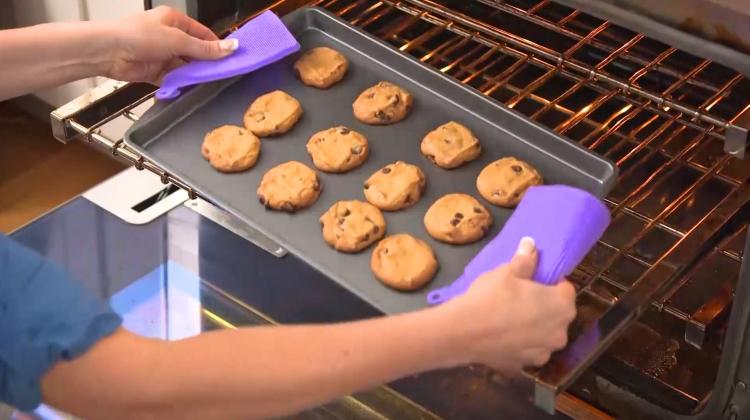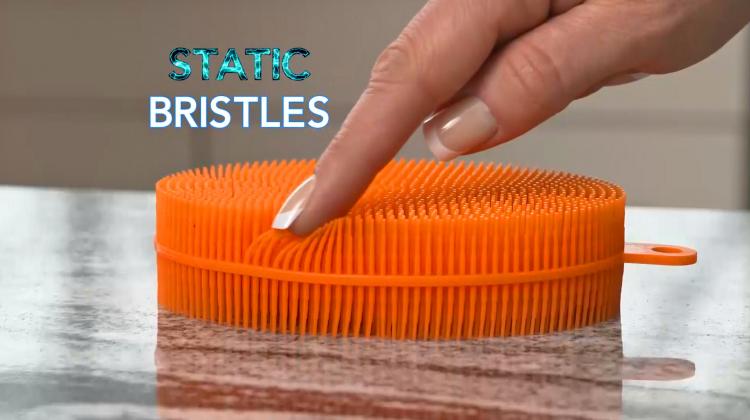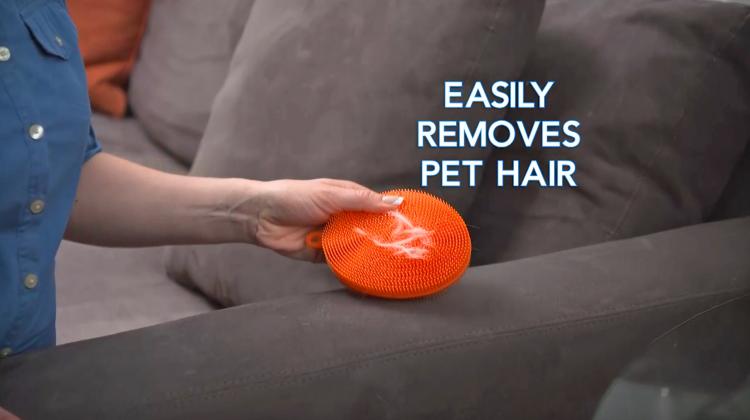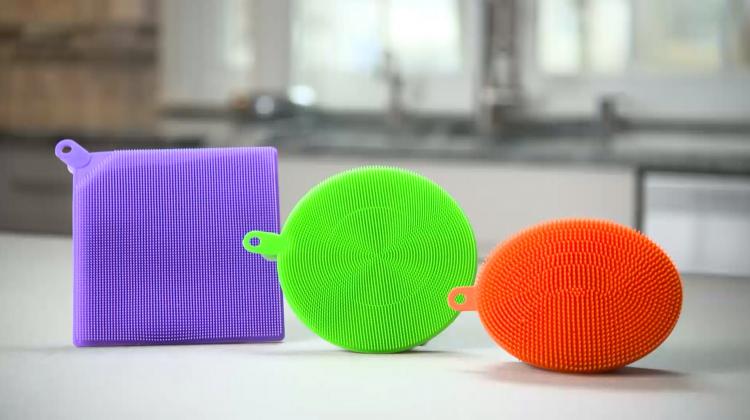 Subscribe To Our YouTube Channel