Baguette Bag Is a Slim Tall Shoulder Bag To Safely Transport Your Baguette
By Ryan on 04/06/2016 5:45 AM (Updated: 11/27/2018 4:11 PM)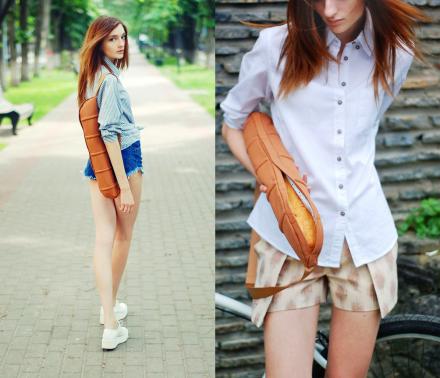 Need a shoulder bag to carry your baguette home from the grocery store or bakery? Assuming the only thing you bought there was a baguette, otherwise why wouldn't you just put the baguette in the bag with all the rest of your stuff? Well, this baguette shoulder bag might be for you. Just think of how sexy you'll look carrying around a baguette in your baguette shoulder bag while wearing your Daisy Duke's short shorts cutoff jeans.
Plus, the bread shoulder bag will keep your baguette nice and warm all the way home, assuming you can find a baguette that's pretty much the same size or smaller than your baguette bag, otherwise your baguette will be protruding out the top of the bag, thus ruining its sweet freshness and allure.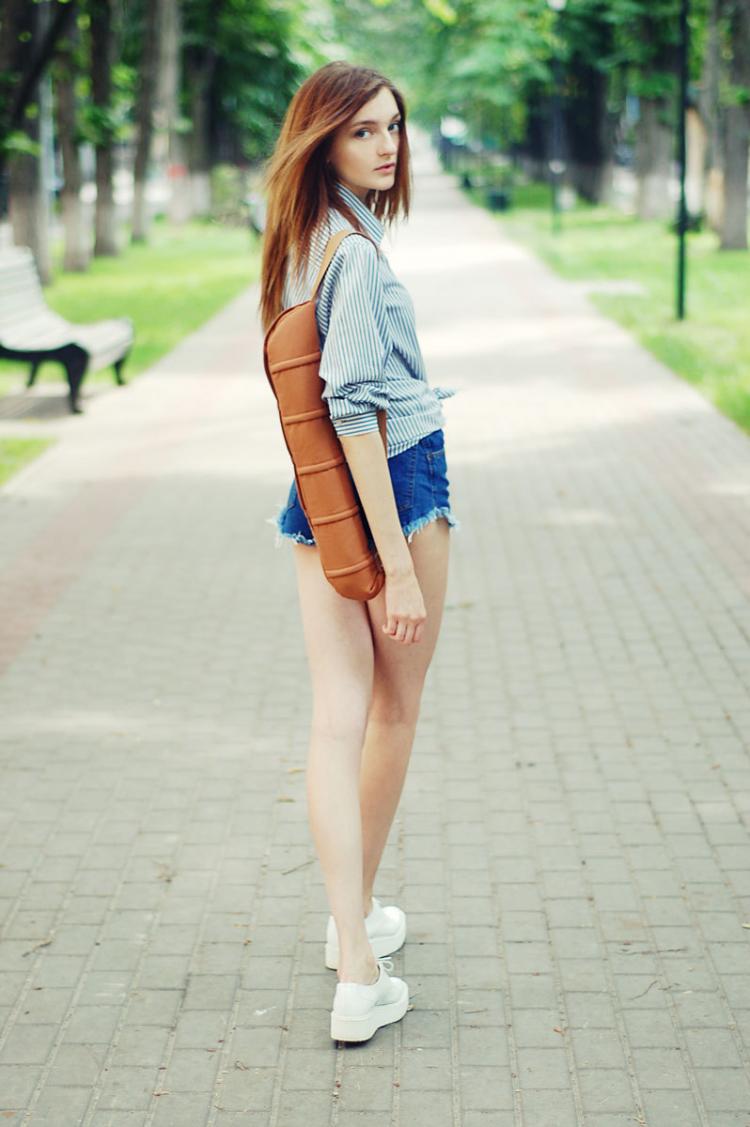 The baguette bag comes in a few different colors to choose from to compliment your baguette including yellow, brown, green, and grey, and uses a convenient magnetic closure to keep your baguette secured in the bag in lieu of zipper since crumbs would probably clog the zipper up.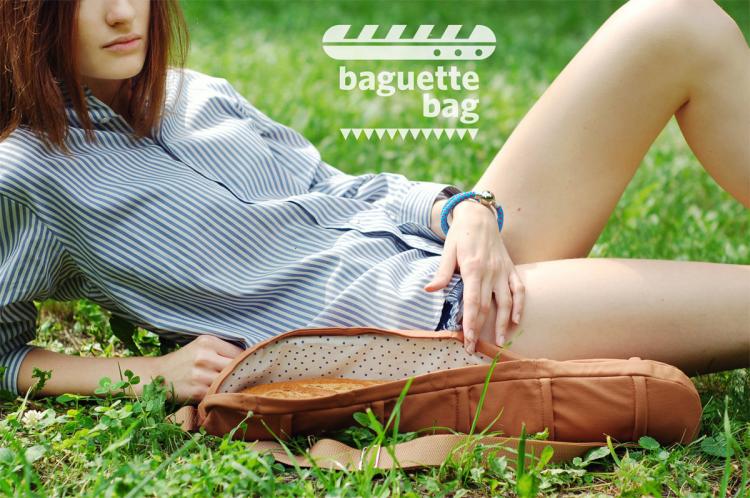 The baguette bag is made from 100% cotton materials, has a special inner layer that strengthens the shell of the bag, has an adjustable strap that is sure to fit any hipster's shoulder, and measures 21.6 inches in length.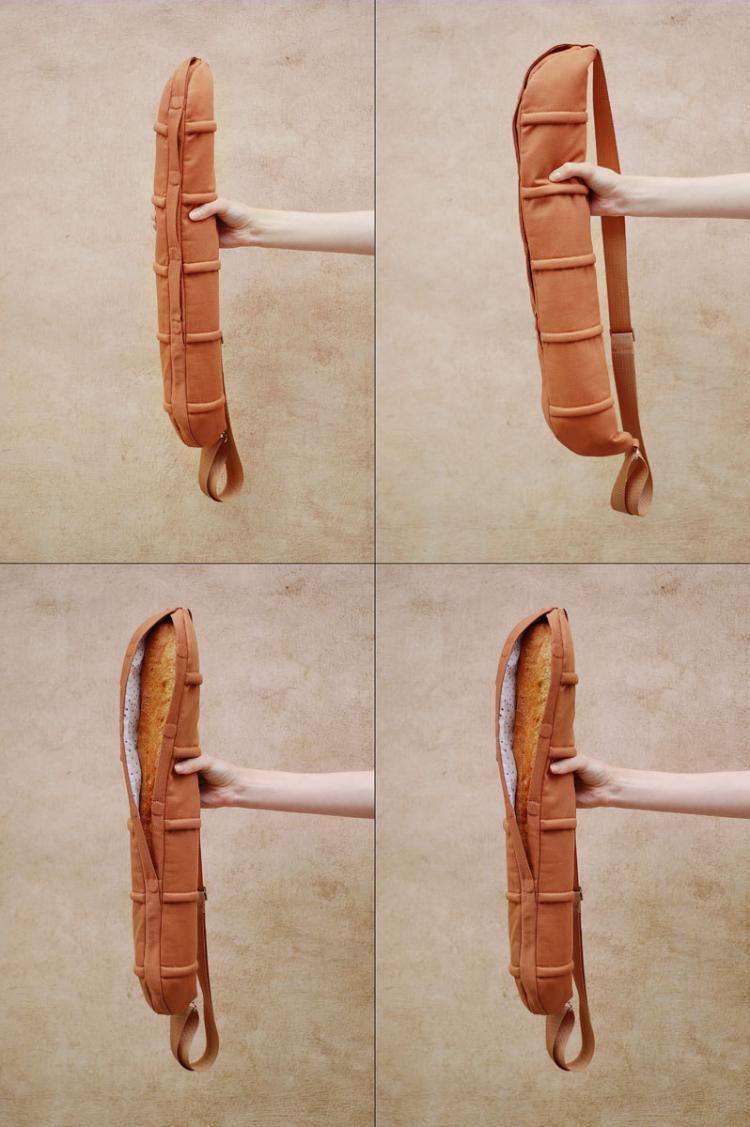 The baguette shoulder bag was originally funded on a crowdfunding platform where it grew its initial popularity, and is now fully for sale on the creators Etsy store.