The Bacon Express Instantly Makes Up to 6 Bacon Strips at a Time
By Ryan on 12/10/2018 4:30 PM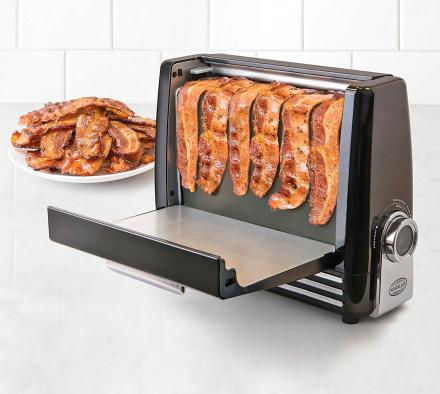 You've waken up and want bacon! You want bacon immediately without having to deal with waiting or the messy clean-up afterwards. Now you could go the Michael Scott route of setting a pre-wake-up alarm to start your bedside George Foreman grill that's pre-filled with bacon, but why not make it easier on yourself and just use this handy instant bacon making grill.
The Bacon Express as it's called, is a mini bacon grill that lets you cook up to 6 strips of bacon in just a few minutes. To use it, simply lay out as many strips of bacon as you'd like (up to 6) on the cooking surface, then just turn it on and adjust the heat setting depending on the thickness of your bacon.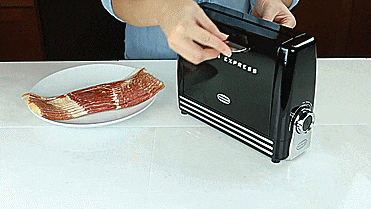 You'll then be left with perfectly cooked bacon in just a few minutes, with very little pre and post work needed. The vertical cooking style of the Bacon Express allows the grease from the bacon to easily drip away, plus you'll be left with un-shriveled bacon due to gravity pulling it downwards.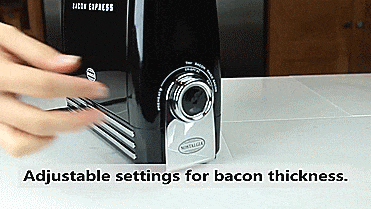 The Bacon Express is made with a removable non-stick cooking plate, along with insulated door liners for easy cleanup. A slide-out drip tray on the bottom of the device will catch the grease and allow you to easily dispose of it.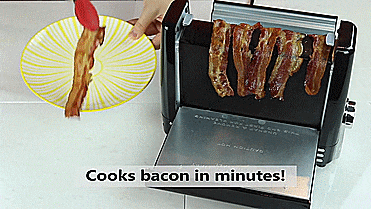 The Bacon Express by Nostalgia features an illuminated cooking dial with a timer, cool touch handles to prevent burns, weighs 5.5 lbs, and measures 11 inches wide x 8.5 inches tall x 4.5 inches deep.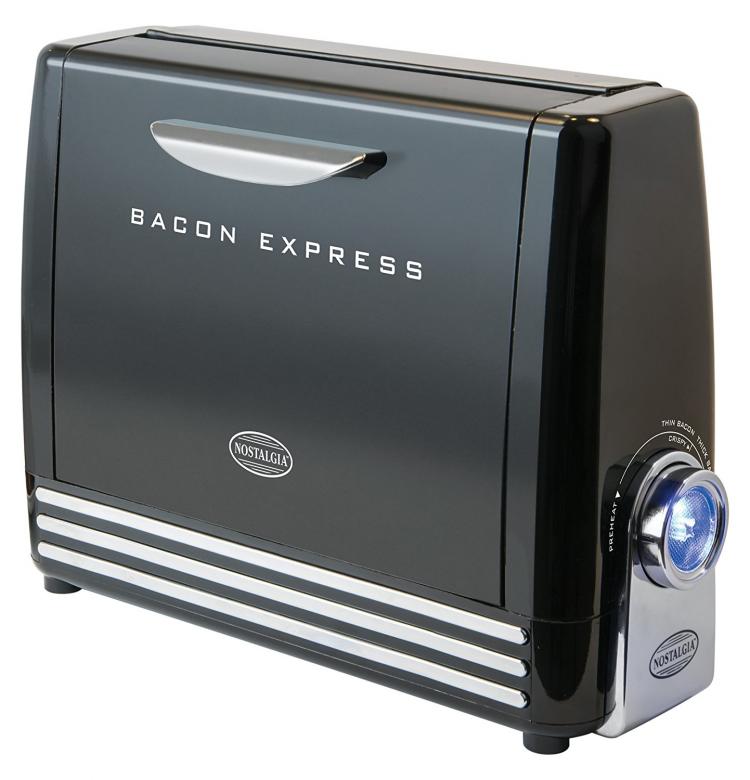 Check out the Bacon Express in action via the video below.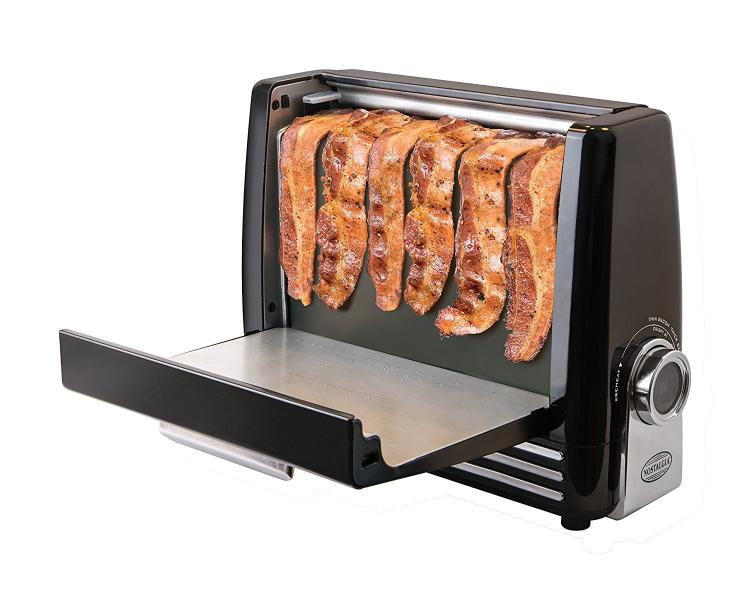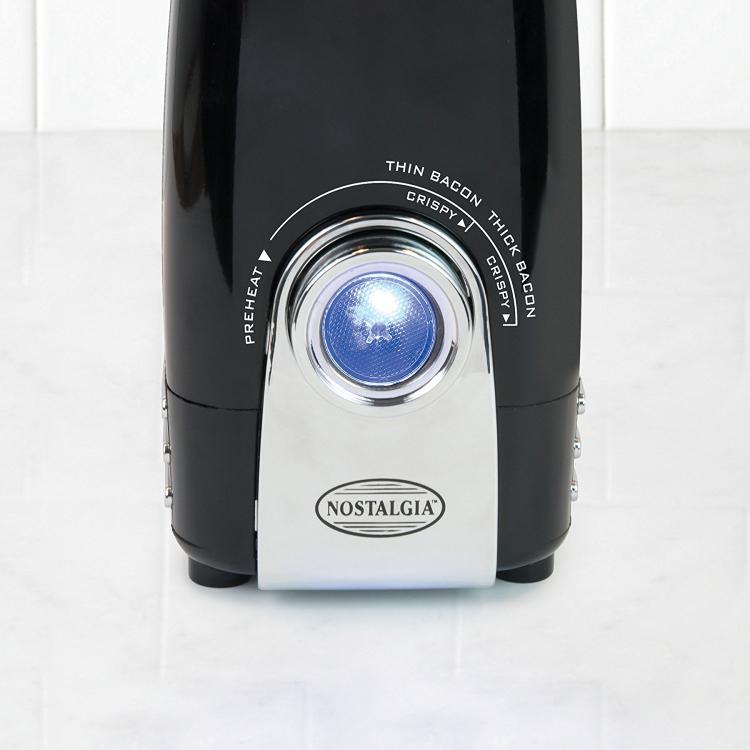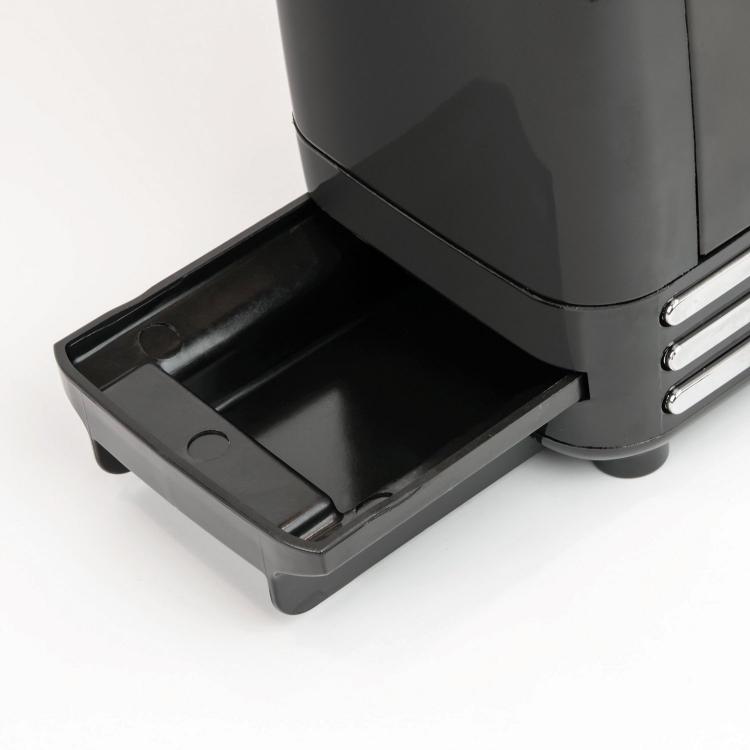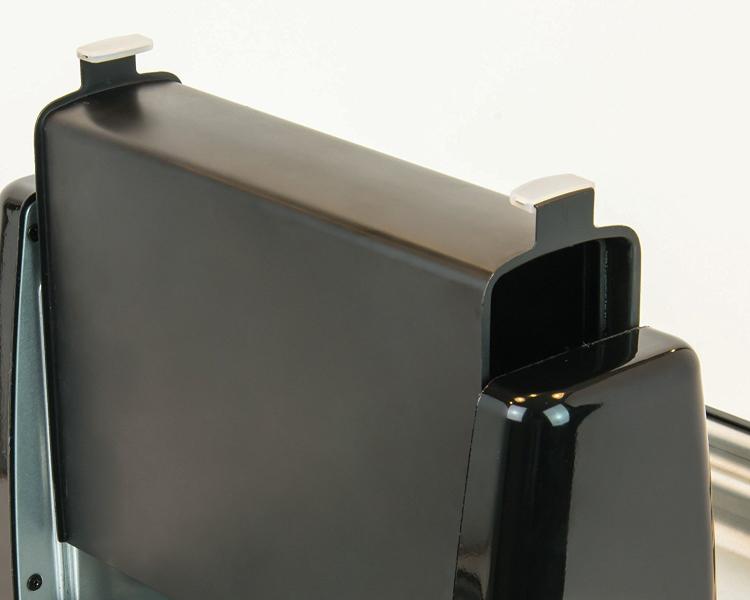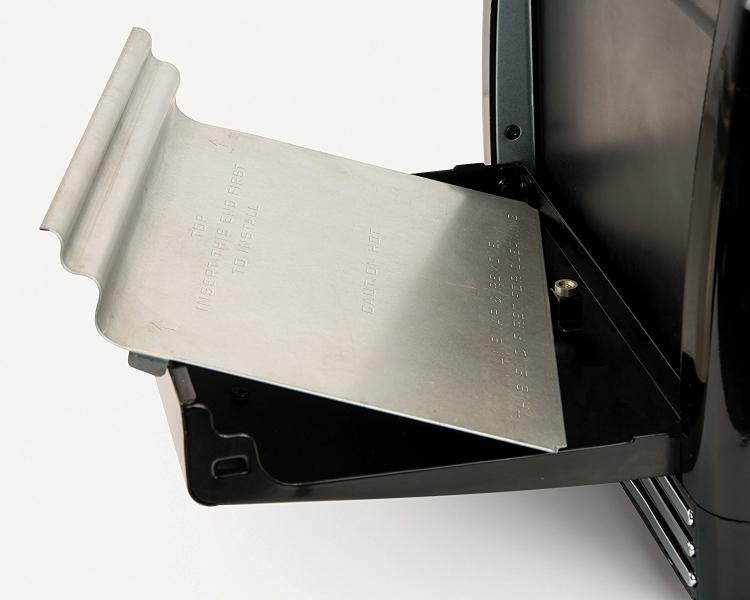 Subscribe To Our YouTube Channel