Backpack Cooler Chair
By Ryan on 01/28/2016 8:49 AM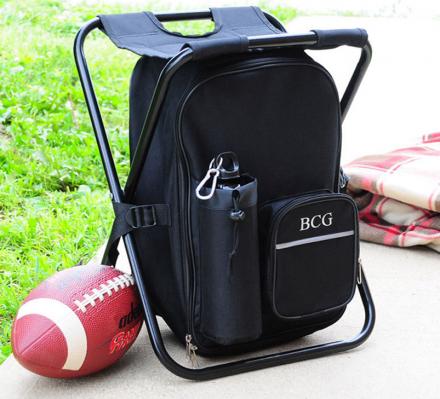 It's a backpack, no it's a cooler, no it's a chair, well actually it's all three of them. This backpack has metal rods attached to the outer edges of the bag that fold into a small chair when set down. But better yet the inside of the backpack is lined to turn the backpack into a cooler where you can carry a load of beer around that's covered in ice without worrying about the ice melting, leaking through the bag, and getting everything else in the bag along with yourself all wet.
Perfect for tailgating, camping, hiking, a picnic, or just heading over to a friends house for a bonfire and drinks, the cooler backpack chair is perfect for just about any scenario where you're going to be drinking and sitting.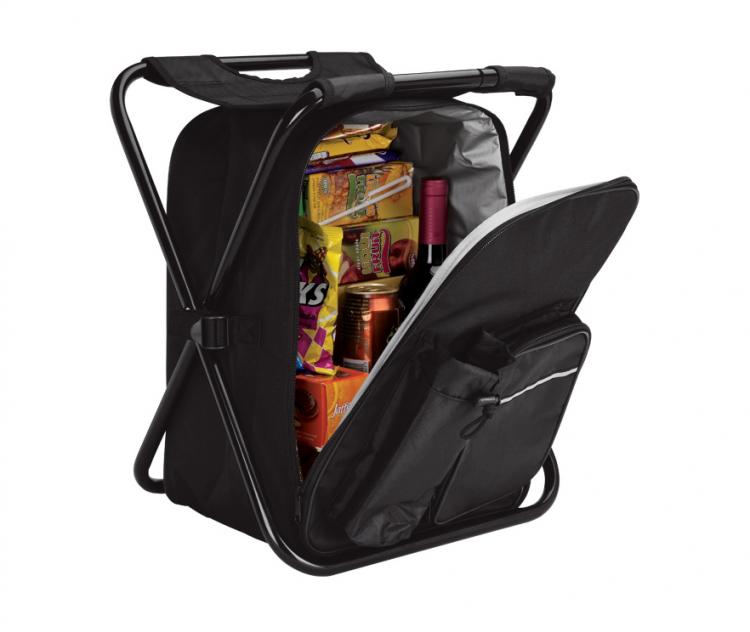 The cooler backpack that folds into a chair is made from heavy-duty 600d polyester, has a u-shaped zipper enclosure, and has cushioned straps to keep your shoulders from getting roughed up from carrying so much beer. The backpack cooler chair also has a an exterior pocket to hold stuff that doesn't need to be cooled, has a pocket for an exterior water bottle for easy access, and has a durable metal frame.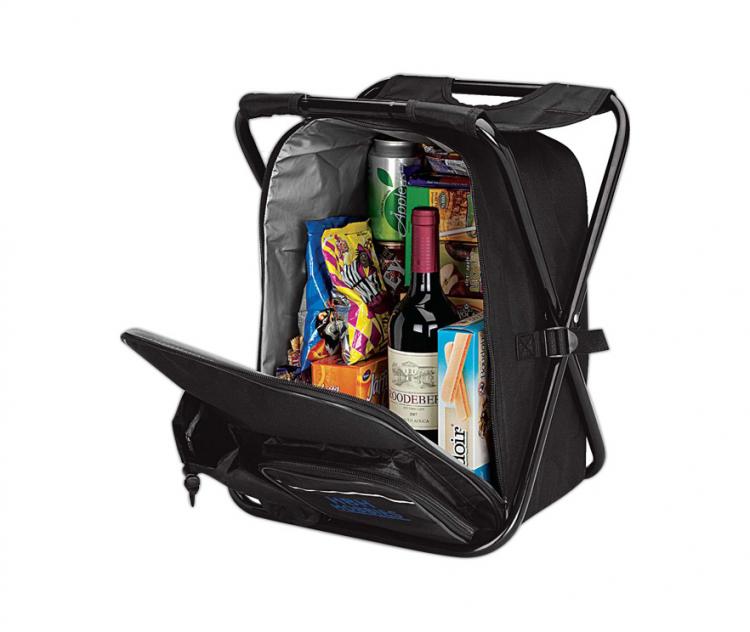 The cooler backpack chair can hold up to 250 lbs of weight, can easily fit a case of beer along with extra room for some ice, is black in color, and measures 16 inches tall x 10 inches wide x 7 inches deep when in backpack mode, and when in chair mode it measures 18 inches tall x 12 inches wide.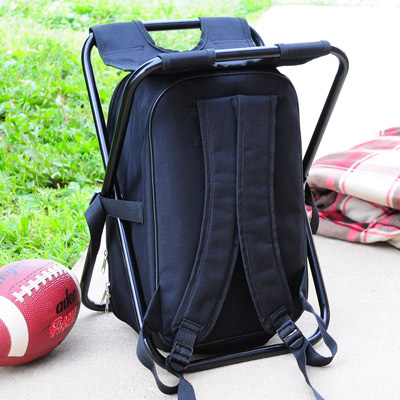 Check out the cooler backpack chair in action via the video below.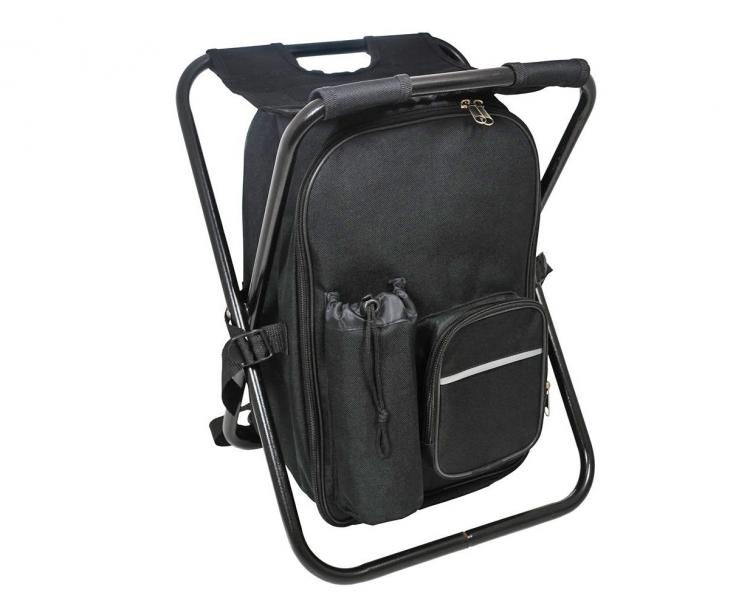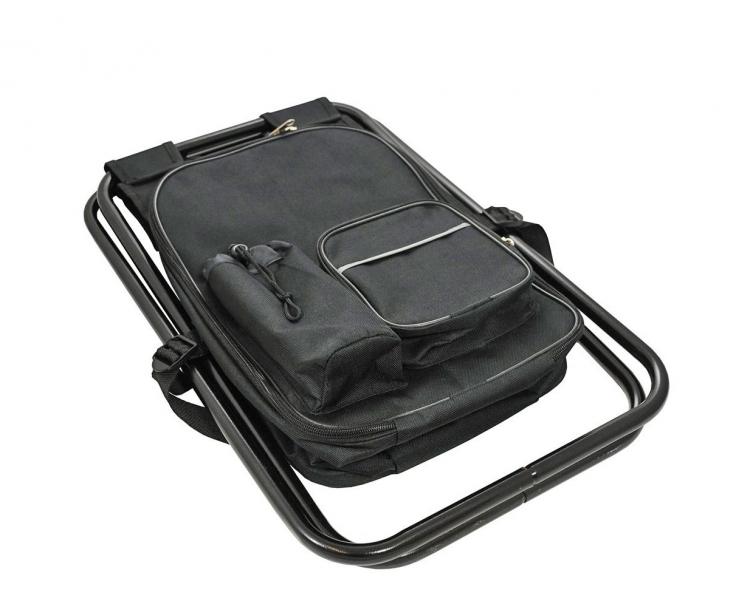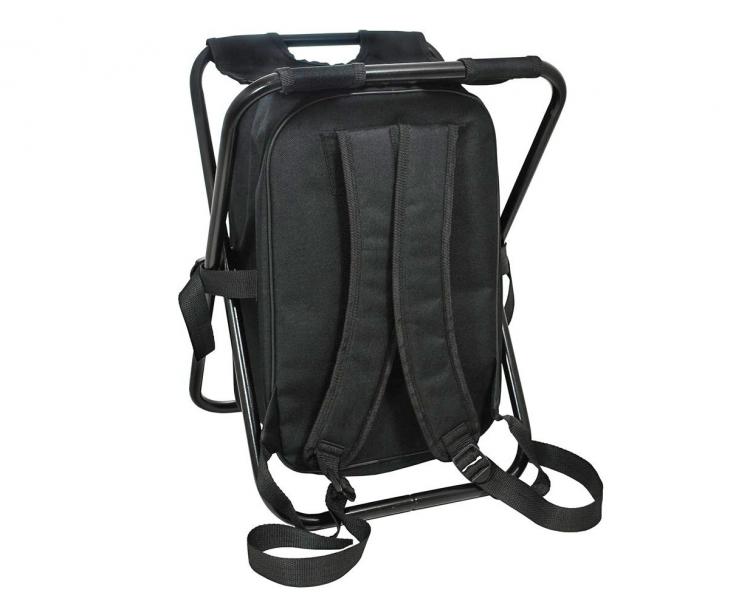 Subscribe To Our YouTube Channel