Backpack Bike Turn Signals And Messages
By Ryan on 10/29/2013 3:15 AM (Updated: 03/10/2019 7:33 PM)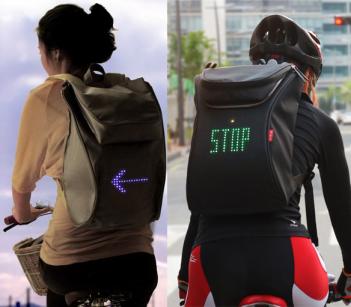 The SEIL bag is a backpack that you wear while you are bicycling and will let you send messages through a display on the back so that you can signal your right or left turns via an arrow, tell the person behind your to stop, send a thank you message to someone who stopped for you, or even display custom messages that you make beforehand.
The SEIL (Safe Enjoy Interact Light) bag comes with a device that you can attach right to your bicycle to send the messages to your backpack without your hands leaving your bike handles.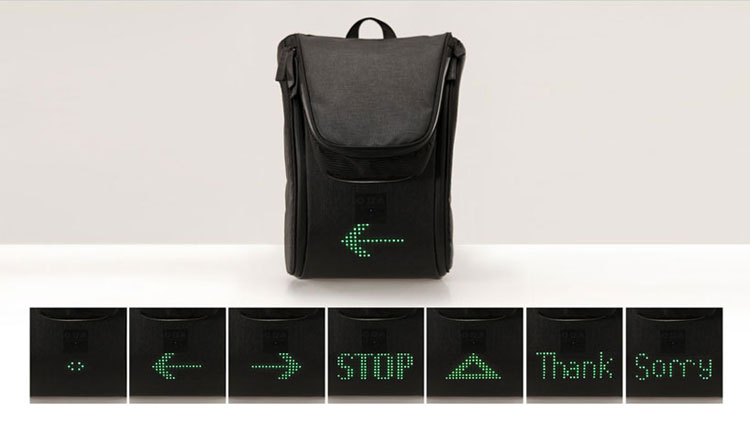 Check out the bicycle SEIL Bag in action via the video below.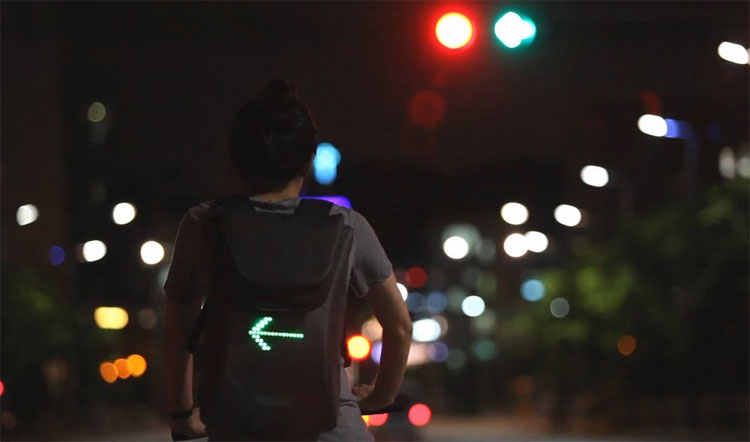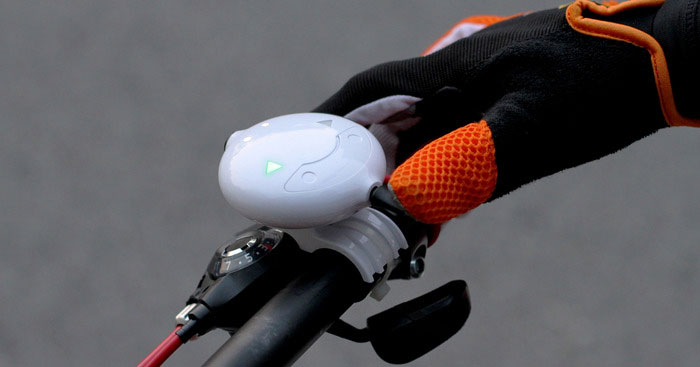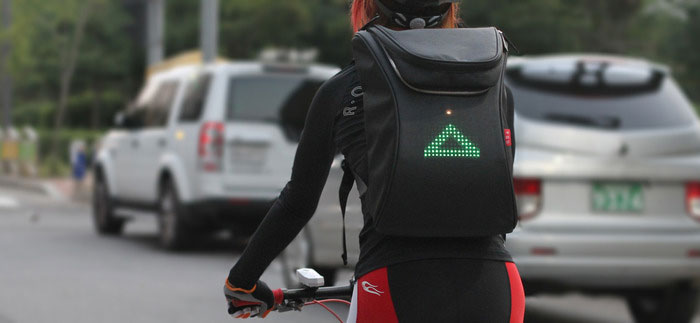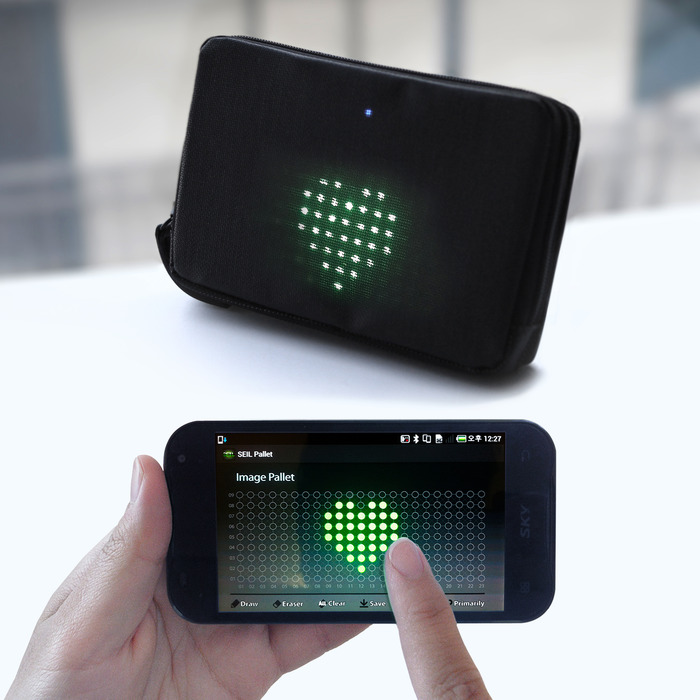 Subscribe To Our YouTube Channel