Baby Shusher: A Device That Shushes Babies To Stop Crying
By Ryan on 06/14/2017 11:56 AM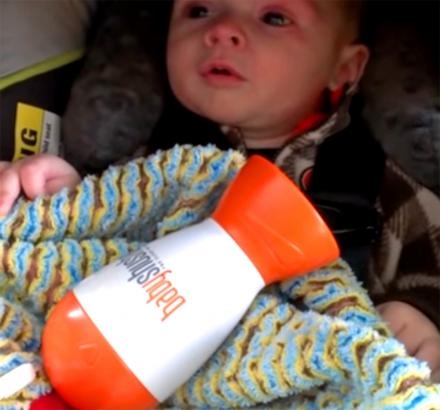 When your baby is crying, what do you do? You try shush them back to sleep with a slow and calm shhhh, right? Well now there's a machine that can do this for you. It's called the Baby Shusher, and it essentially just blurts out a calming shushing noise over and over again and it's supposed to lull your baby back to sleep. Judging by the mostly positive reviews on Amazon, it appears that it actually works too!
Using the parenting technique from the book "The Happiest Baby on the Block", the Baby Shusher uses a rhythmic shushing sound that's meant to quickly calm your baby down when crying, and to put them right back to sleep when they wake up in a wailing crying fit of rage.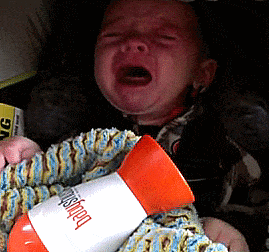 To use it, just turn it on and adjust the volume to your preffered level. It will then continuously shush in a rythmic manor to get your baby back to sleep. There are also timer options that will automatically shut the device off after 15 or 30 minutes of shushing.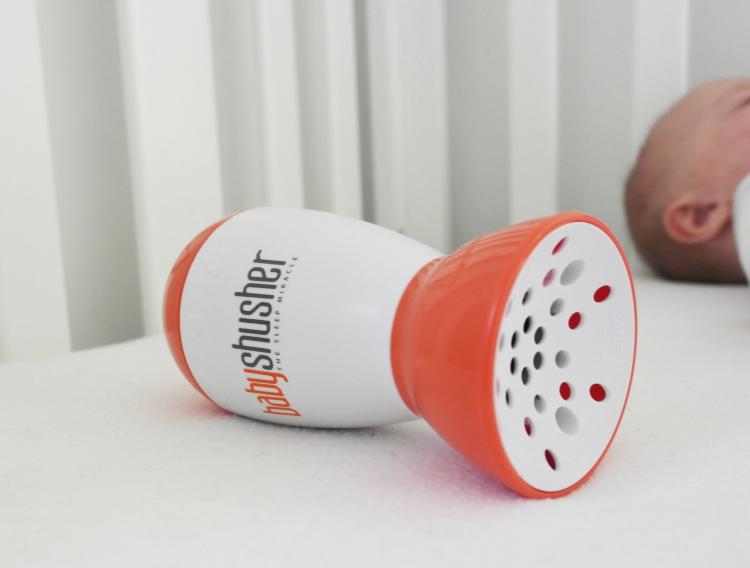 The perfect gift idea for new parents, the Baby Shusher gadget is small and portable so you can take it everywhere you go, is powered by 2 AA batteries, can be turned up to 95 dB (or the volume equivalent of a loud vacuum cleaner), is made from BPA-free plastic, is safe to use on newborns on up, and comes with a strap to easily haul it around or strap it to a stroller.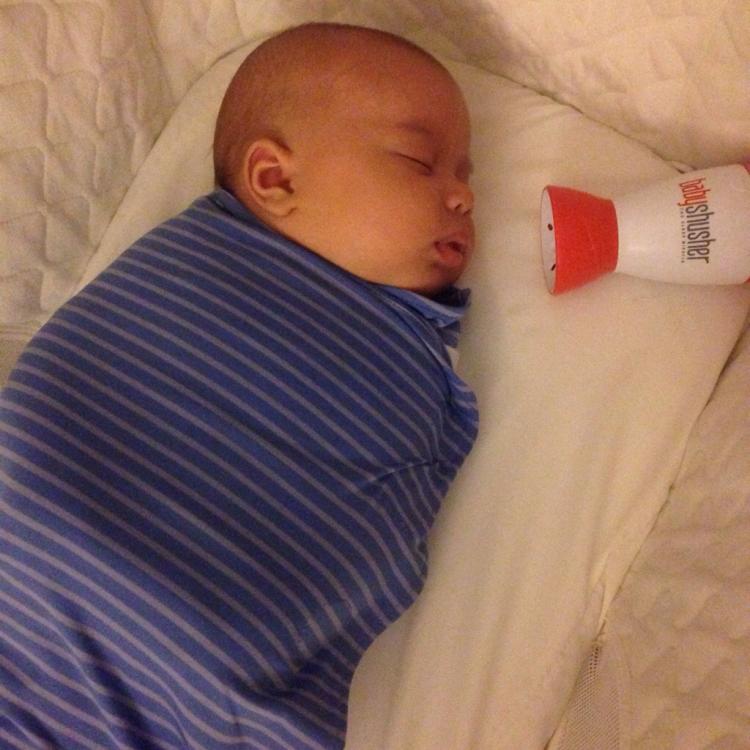 Check out the Baby Shusher in action via the video below.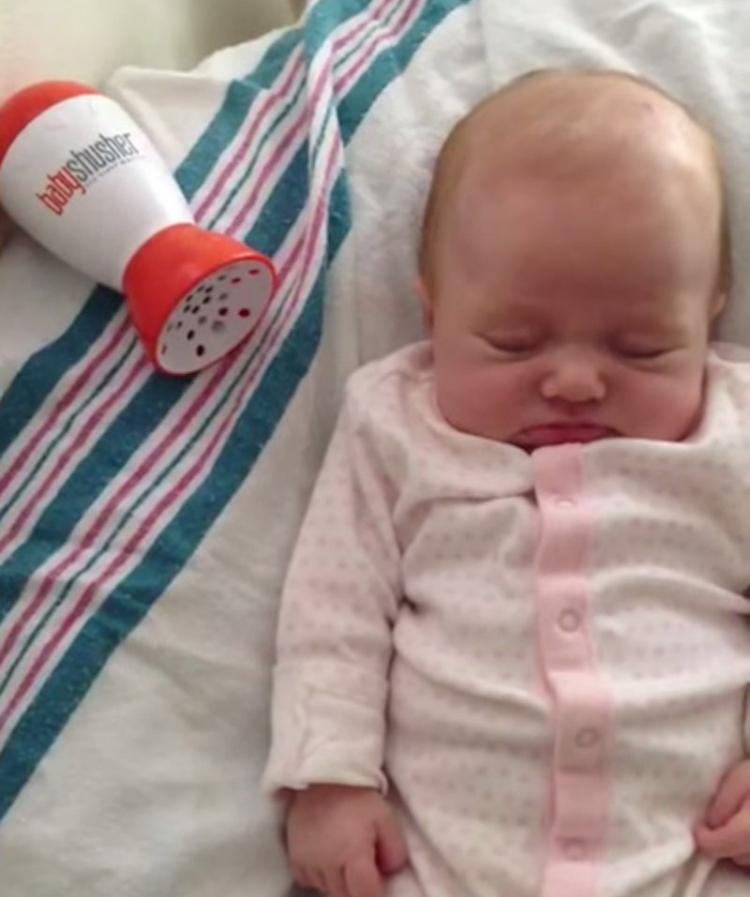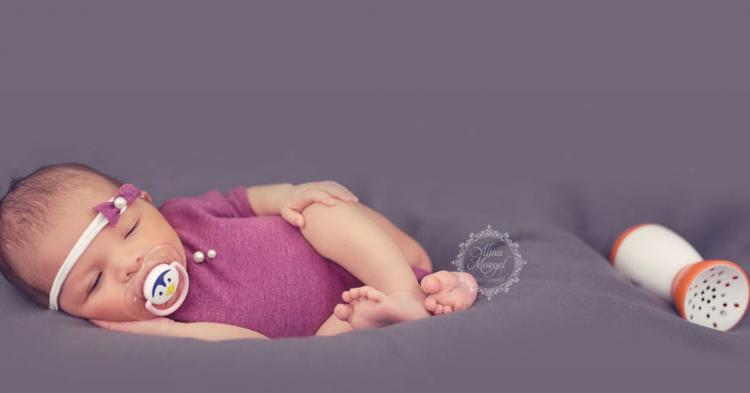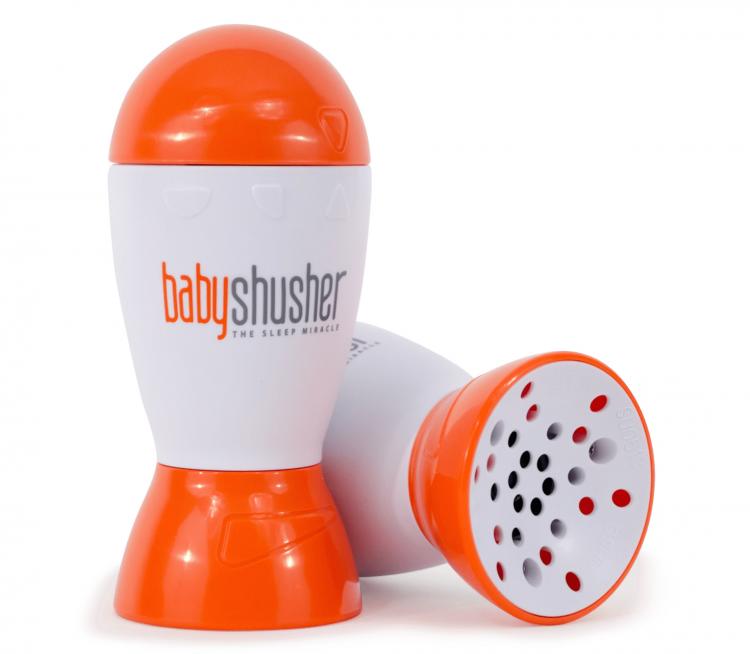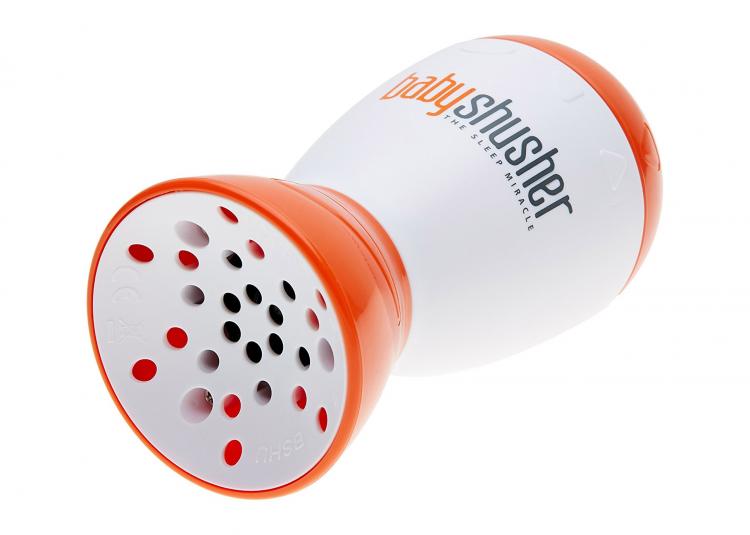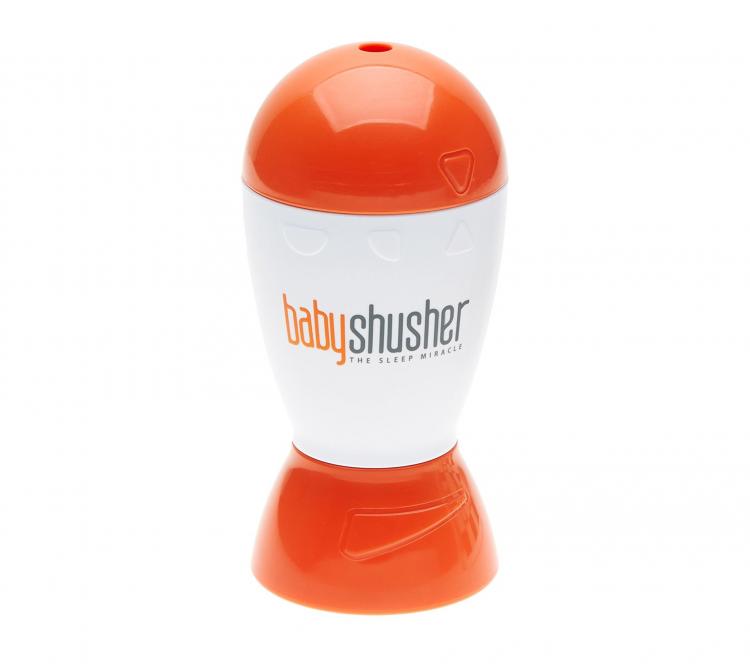 Subscribe To Our YouTube Channel