Bunch O Balloons Fills Up 40 Party Balloons In 40 Seconds
By Ryan on 04/23/2019 1:49 PM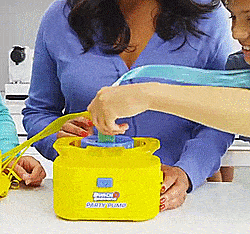 You may remember the Bunch O Balloons device that helps you fill up tons of water balloons that self-tie themselves shut in mere seconds, well, the same company has now come up with a genius contraption to self-inflate and tie party balloons en masse. The worst thing about having any kind of party is clearly the decorating, and the number of balloons you have to fill up with your own lungs. No longer will this be the case with this genius new device that does all the work for you.
No more burnt out lungs, tingling cheeks, or raw finger tips from blowing up and tying hundreds of balloons. The Bunch O Balloons allows you to simply attach a ribbon of balloons to the device, and they instantly inflate and self-tie, plus they already have ribbons attached to them. Instead of hours of blowing up balloons, you can have 40 party balloons in just 40 seconds.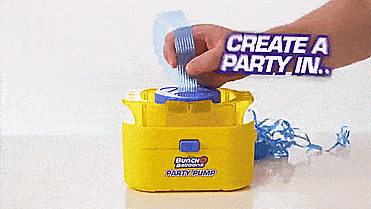 The automatic party balloon filling system is compatible with strings of 8, 16, or 40 party balloon packs, and can even be used with individual balloons as well. You can connect it to a helium tank to make the balloons float, or just fill them with regular air.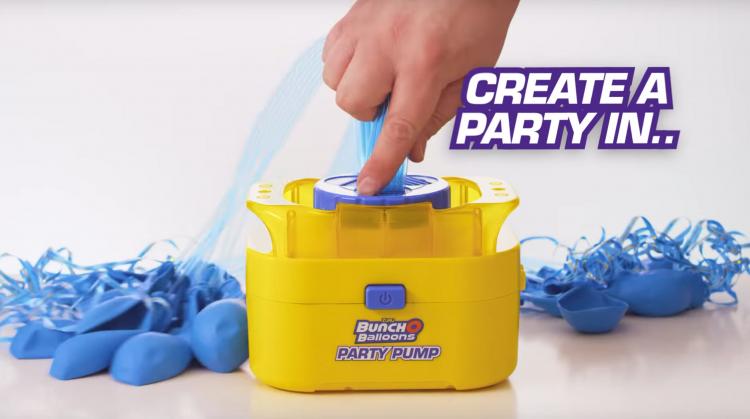 The Bunch O Balloons party balloon filler is 100x faster than filling up party balloons by hand (and lungs), works on standard 12 inch party balloons, is refillable and reusable, and it even works great with other kind of inflatables, such as inflatable beds, pool floats, and more.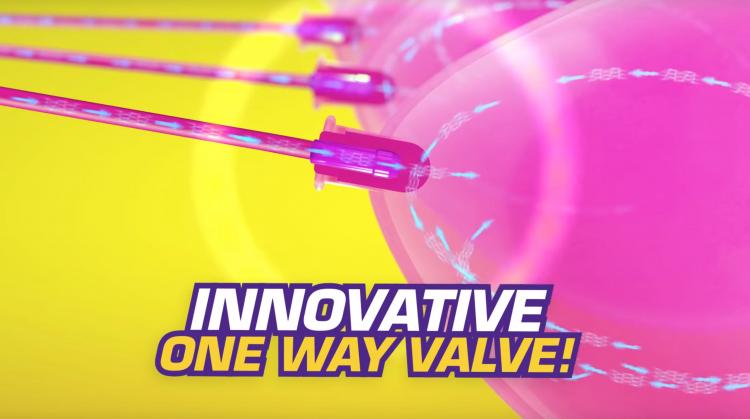 Check out the Bunch O Balloons automatic party balloon filling and tying system in action via the video below.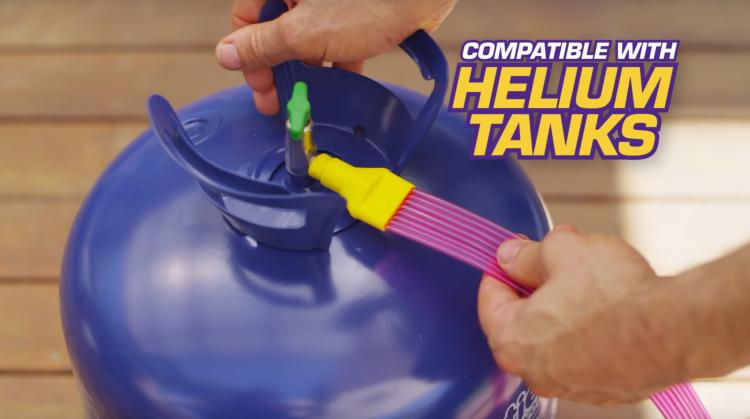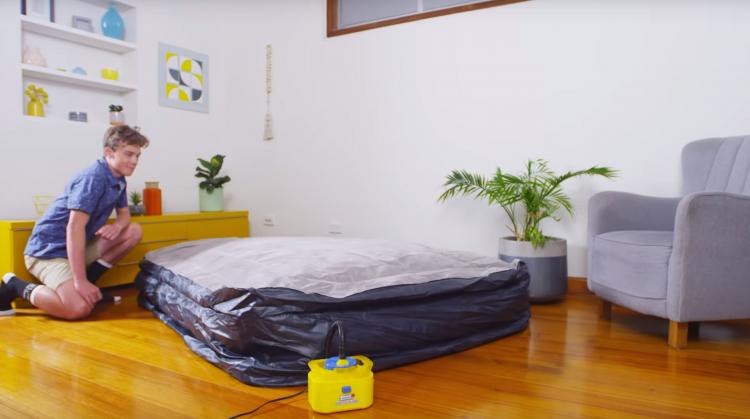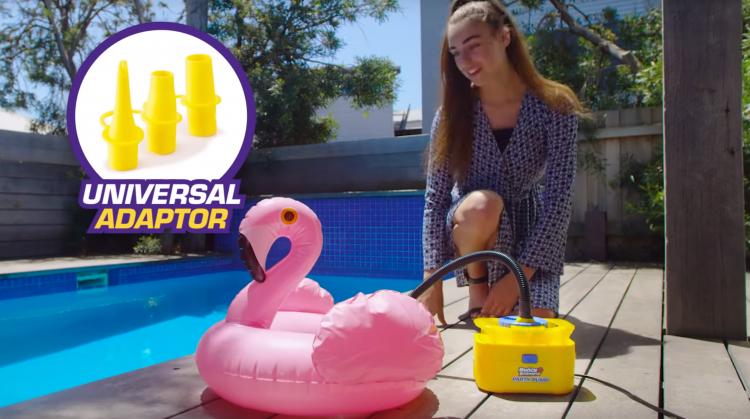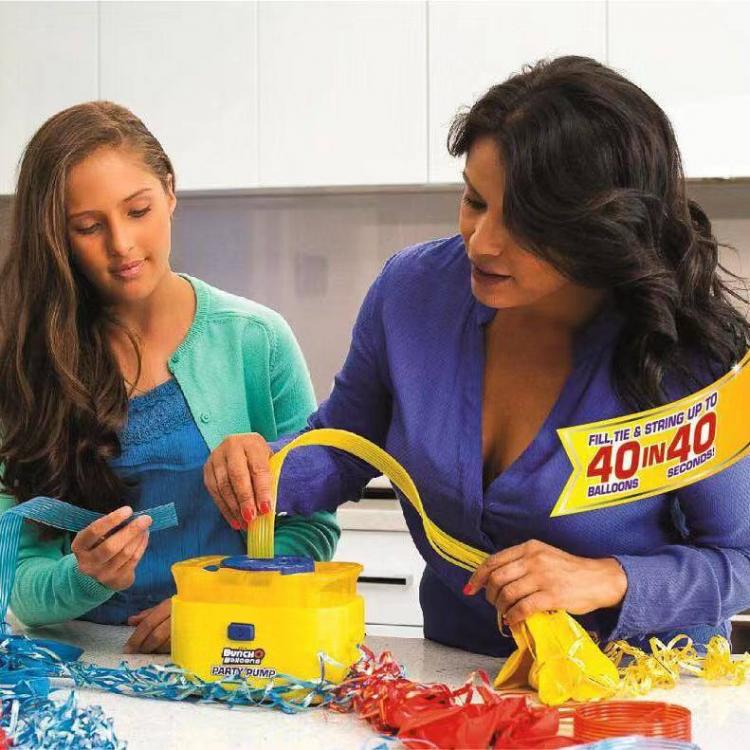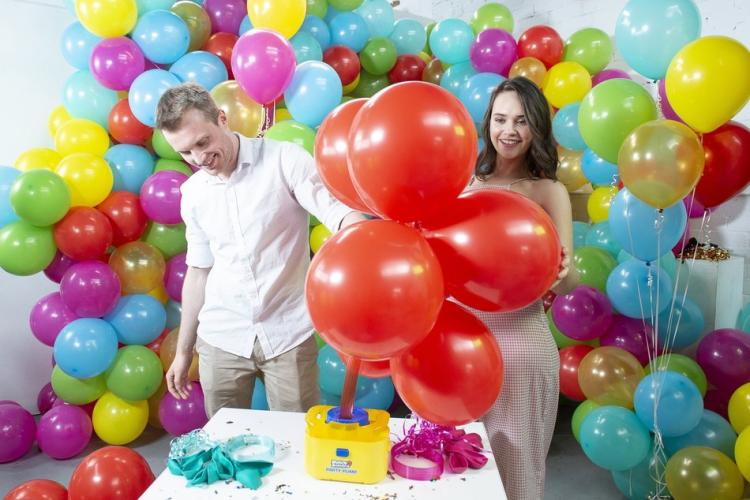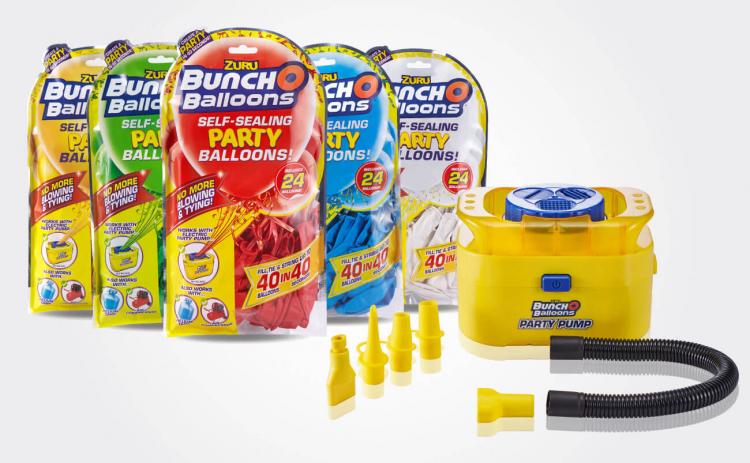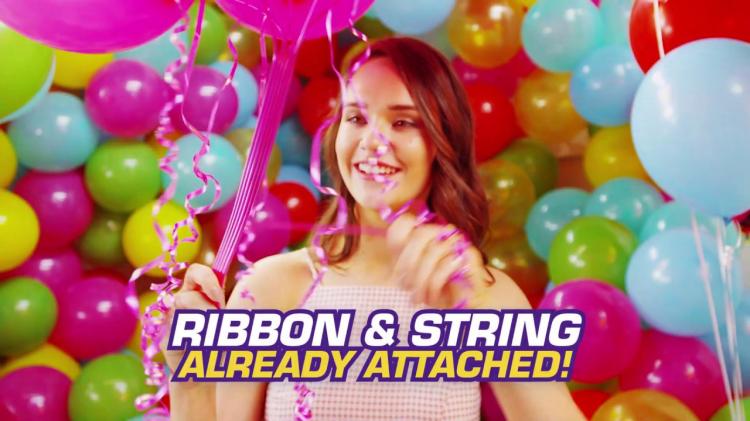 Subscribe To Our YouTube Channel