This Genius Solar Powered Fan Sucks The Hot Air Out Of Your Car On Hot Summer Days
By Ryan on 07/17/2019 2:16 PM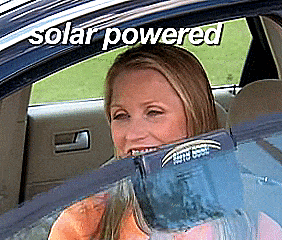 How many times have you come back to your parked car on a blistering hot day, and can hardly even sit down on your seat without burning your legs and inhaling 180 degree air into your lungs? Probably too many times to count. This handy little gadget will actually keep your car cool while you're parked on hot days by circulating the hot air out of your car even with your windows all the way up.
It's called the Auto Cool, and the way it works is, you simply attach the device to the top of your window and roll your window all the way up. The Auto Cool then uses a solar panel on the back of it to gain power from the sun, which it will then turn a fan on to push the hot air out of your car. A small vent goes up and around your window to push the air out, so you can still keep your windows all the way and secure while your away from your car.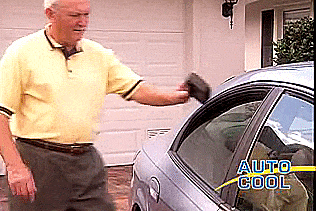 No more unbearable temperatures in your parked car. With the Auto Cool your car will maintain a comfortable temperature while your away. Best of all, there's no cords or batteries that you'll have to deal with. Since the device is powered by the sun and you'll only need it on those hot and sunny days, you'll never have to worry about the gadget getting power and ventilating your car.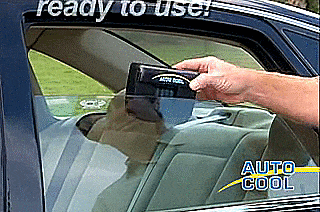 The Auto Cool will draw in fresh air from outside while pushing out the hot air that builds up in your car. The device fits onto any kind of car window, and even comes with weather strips that will keep your window sealed from rain. Without the weather strips a very small gap will be present. Check out the Auto Cool solar powered car ventilation system in action via the video below.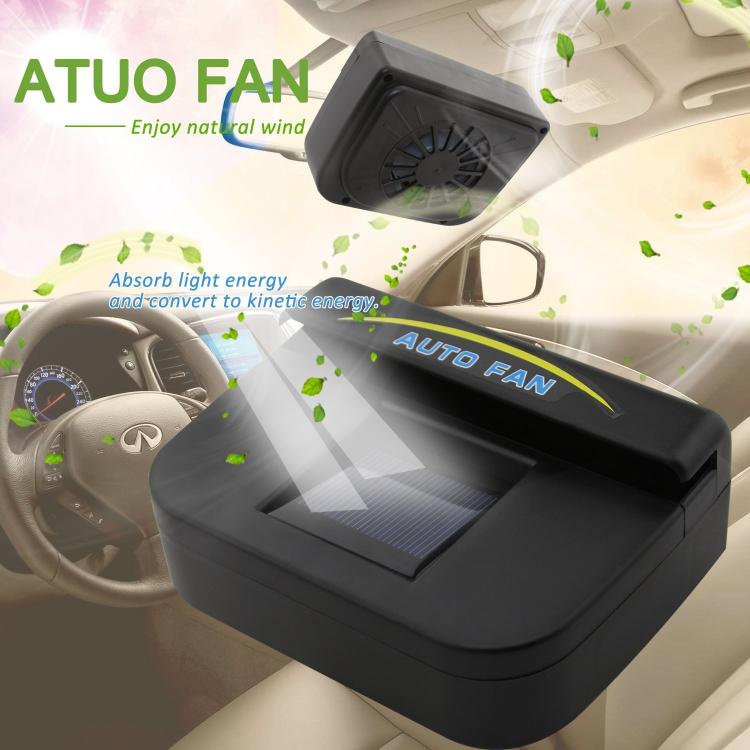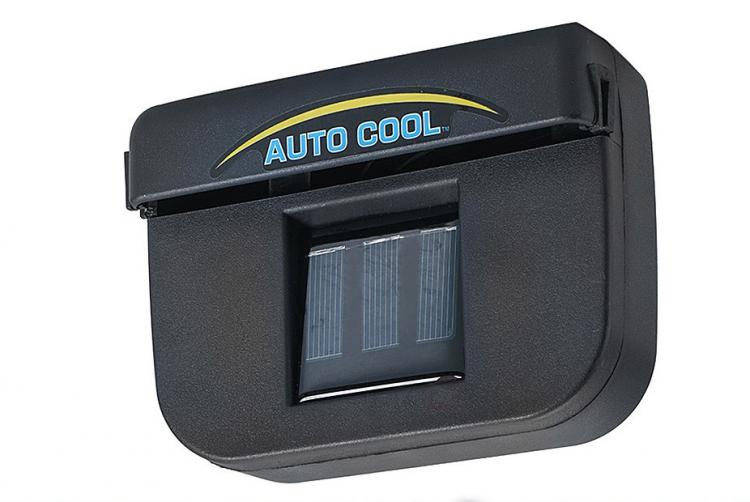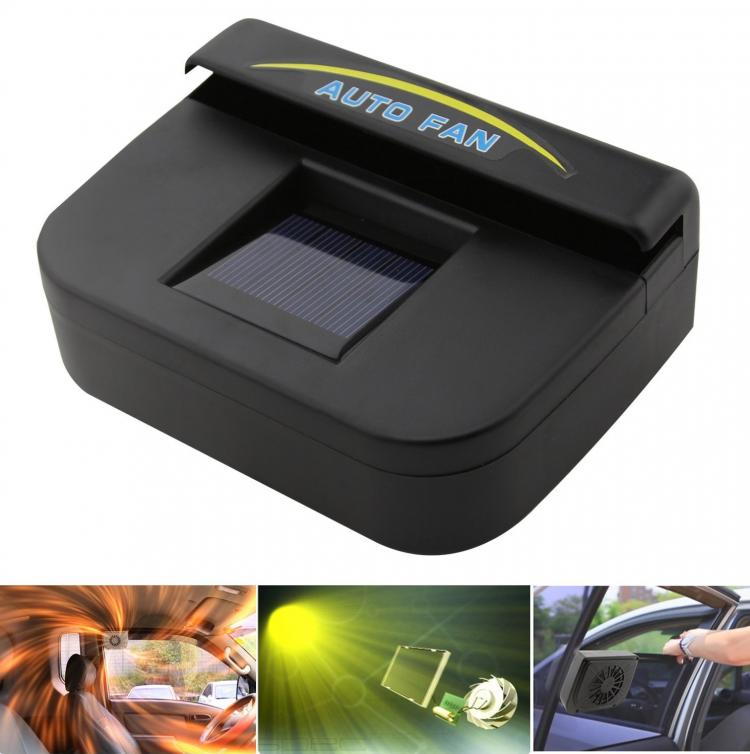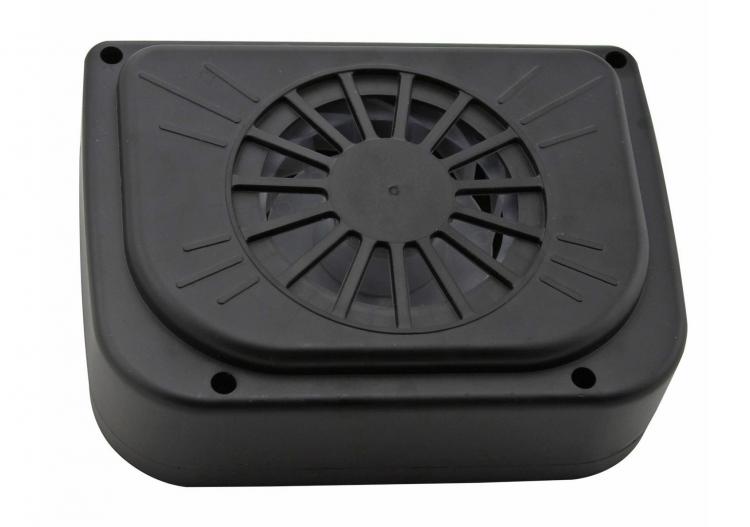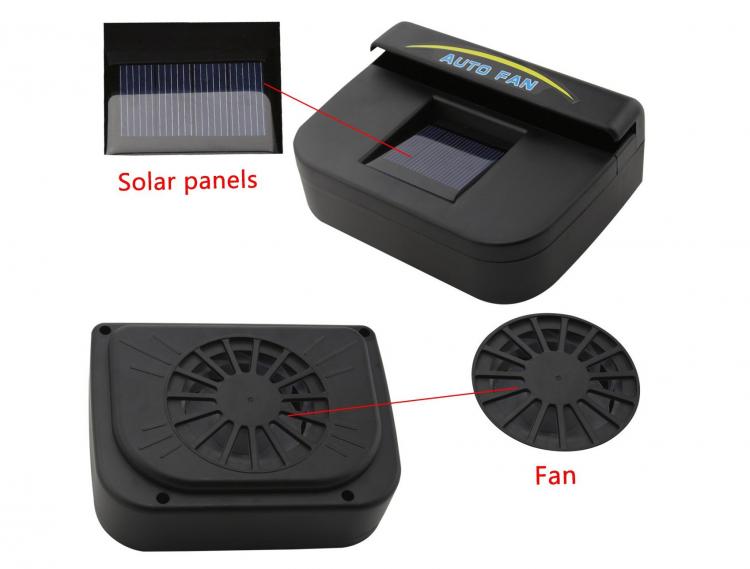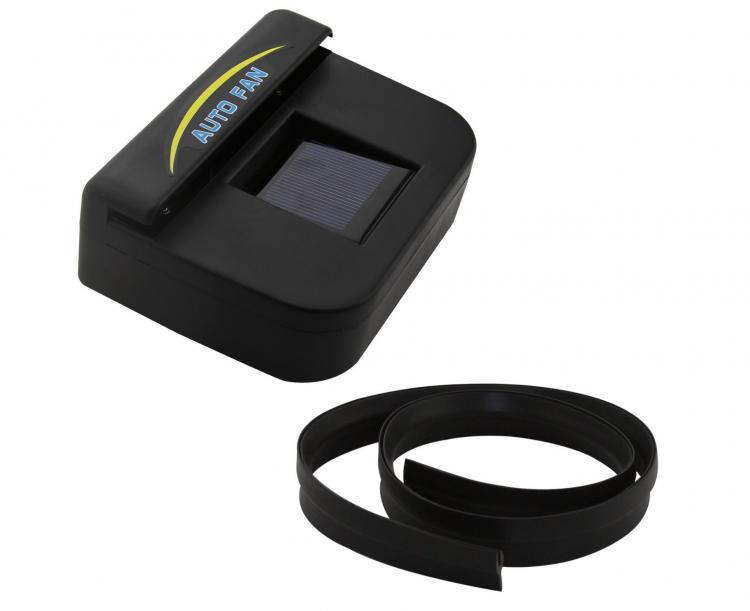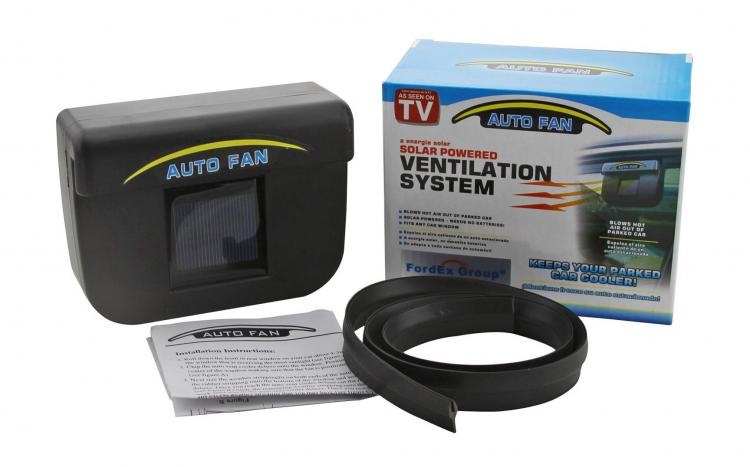 Subscribe To Our YouTube Channel