Arbortech Brick and Mortar Saw Cuts Through Brick Like Butter
By Ryan on 02/27/2019 3:41 PM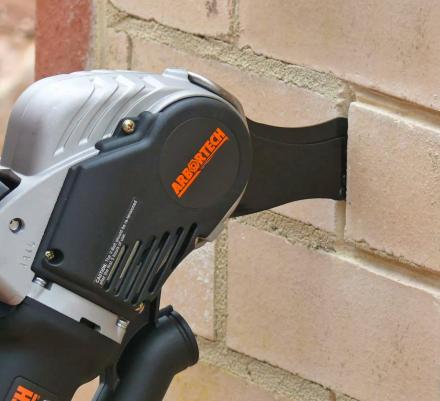 Being the very unhandyman that I currently am, If I had to cut through some brick, I'd probably widdle down a toothbrush until it's sharp and start ticking away at the brick like I'm in prison. That would be true up until I found out about this incredible saw that saws through brick like it's butter. It's called the Arbortech Brick and Mortar saw, and it's the perfect addition to any handyman who works with brick or needs to install things into brick walls and surfaces.
The brick and mortar saw allow you to easily slice into brick without disturbing the surrounding brick, and is the only handheld saw on the market that allows you to saw into brick to a depth of 4.75 inches. The forward facing blades allow for clear visibility while sawing.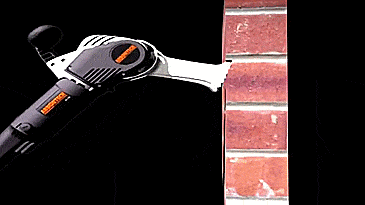 The brick and mortar saw is perfect for replacing damaged bricks, installing light switches, outlets, or panels into bricks, or just to cut windows or openings into a brick wall. The unique brick saw lets you cut directly into flush walls without over-cutting in the corners or damaging surrounding brick work.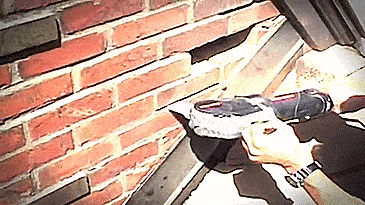 The Arbortech AS170 brick and mortar saw is ideal for precise cutting and when accuracy is needed, has an attached vacuum that sucks up the dust to prevent it from spreading, comes with a carrying bag, has a vibration reducing handle, contains a powerful heavy-duty motor, and measures 17 inches x 3 inches x 10 inches.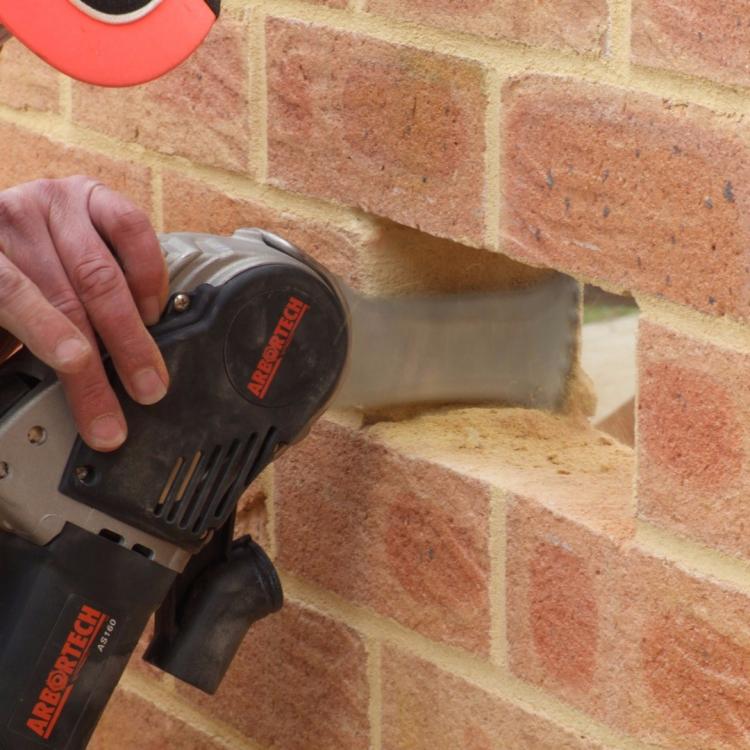 Check out the Arbortech brick and mortar saw in action via the video below.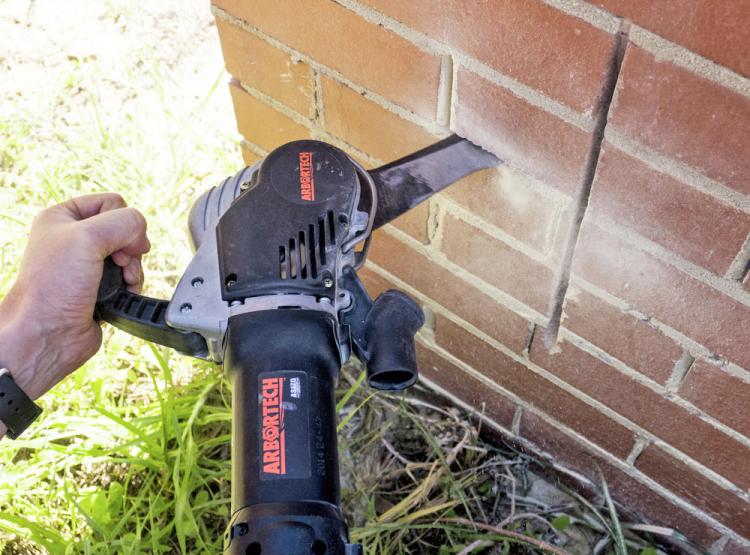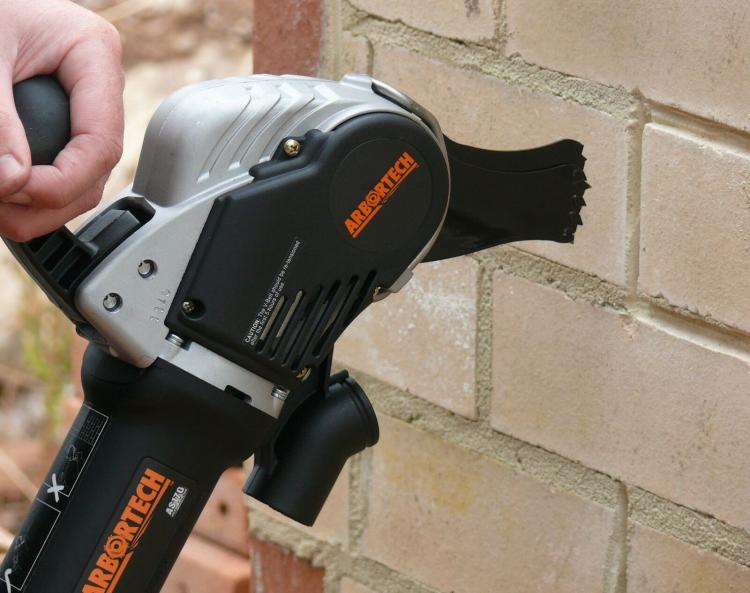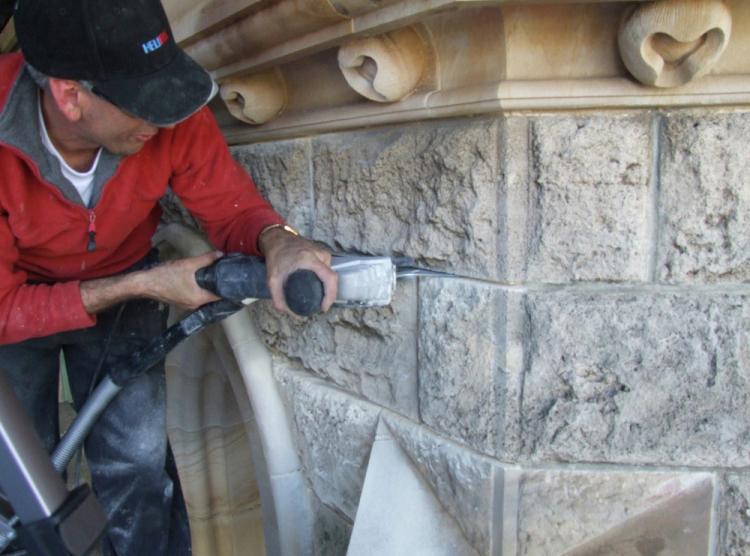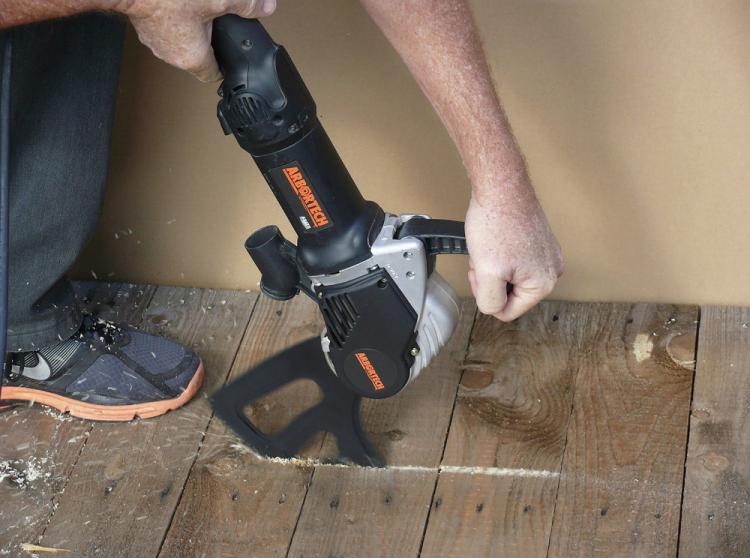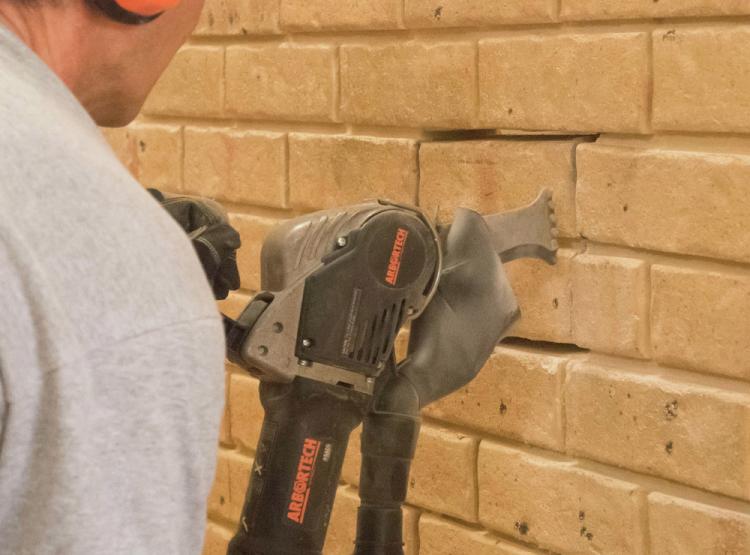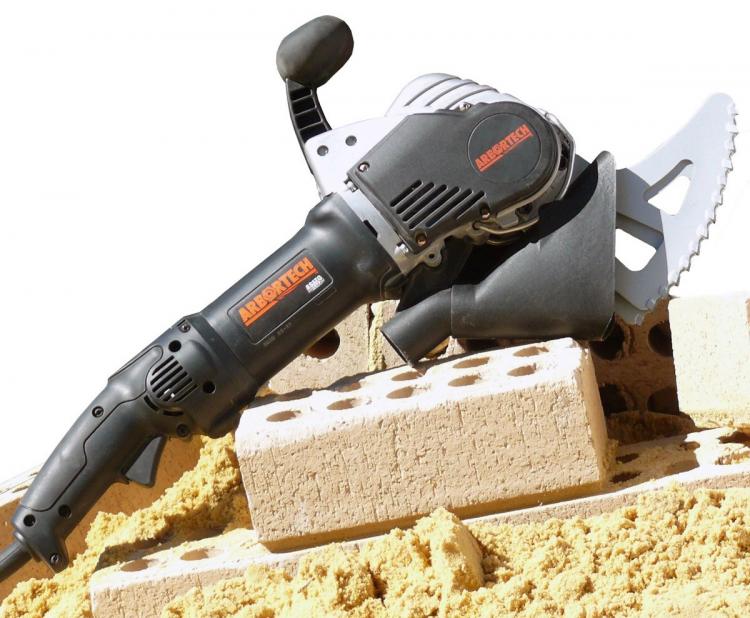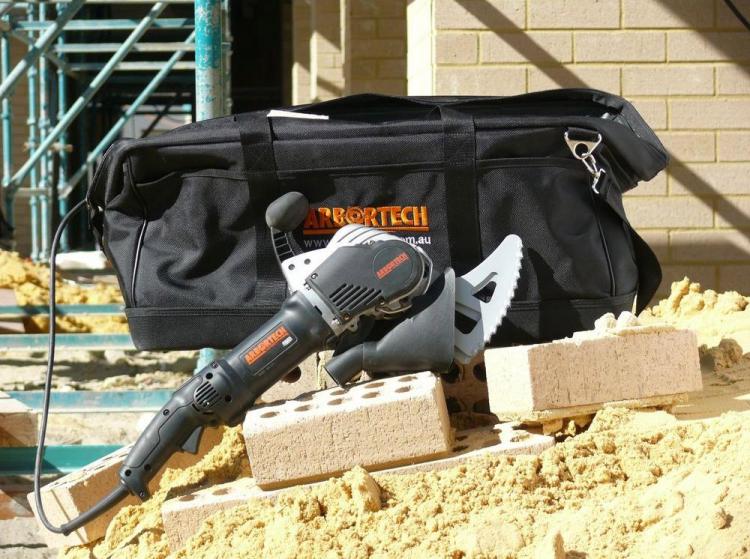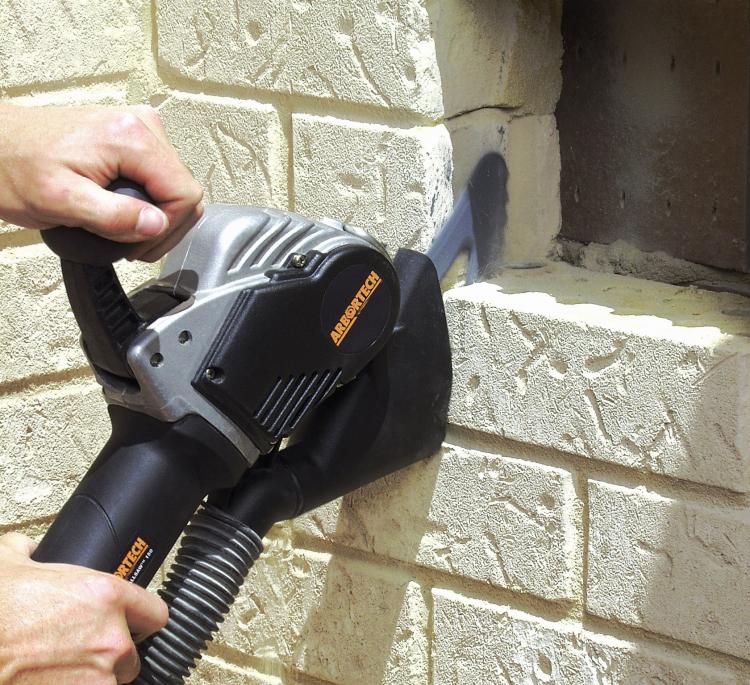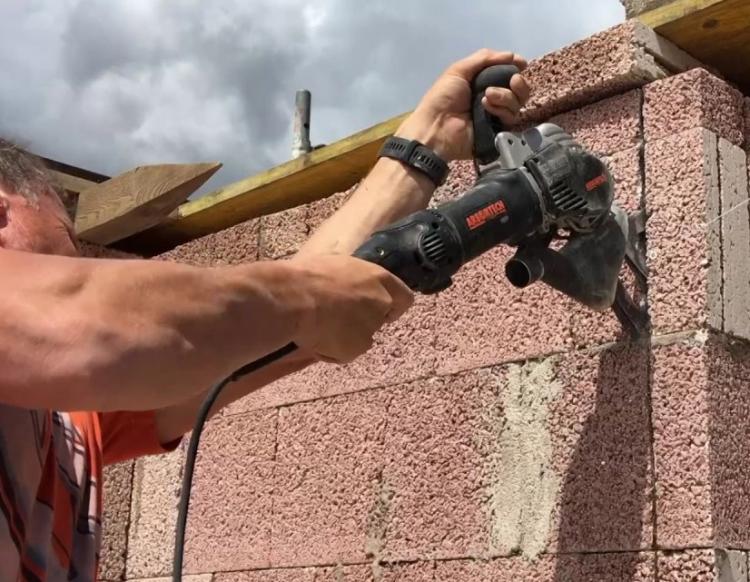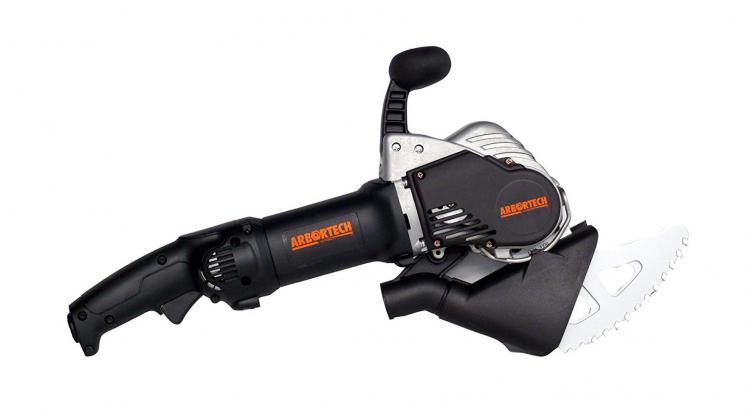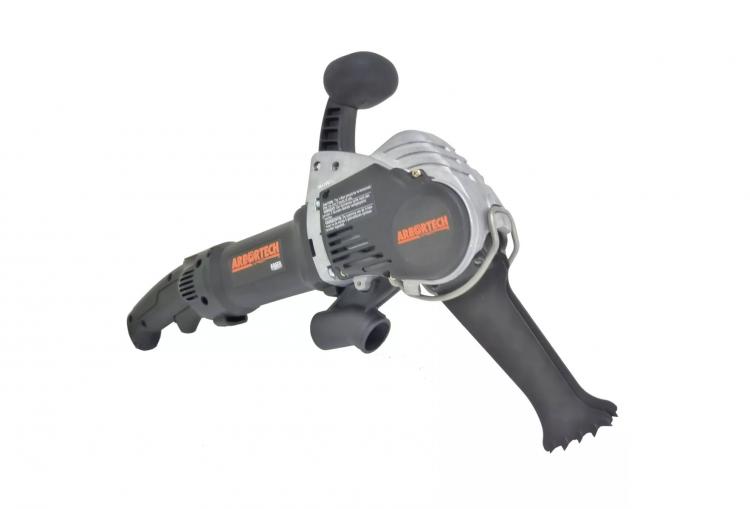 Subscribe To Our YouTube Channel