Hand Crank Air-Raid Siren
By Ryan on 03/26/2019 3:19 PM (Updated: 07/24/2019 7:30 PM)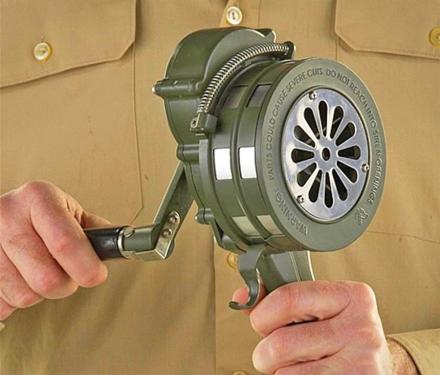 Similar to the sirens used in WWII to warn people of air-raids, the Viking Horns hand crank siren is a siren that gives an eerie sound when cranked and will surely get anyone's attention in the room. Perfect for annoying the neighbors, your family, people at a music festival, or just creeping people out in general, the hand crank siren is certainly perfect for any occasion. Plus, it's just a cool piece of history!

View all options here
There are a lot of different options of the hand-crank air raid siren on Amazon to choose from, some of which are made from plastic that offer a siren at around 110 dB, and there's also metal versions that will get up to 115 dB. There are then the more expensive options that have their own stands that can get up to around 140 dB.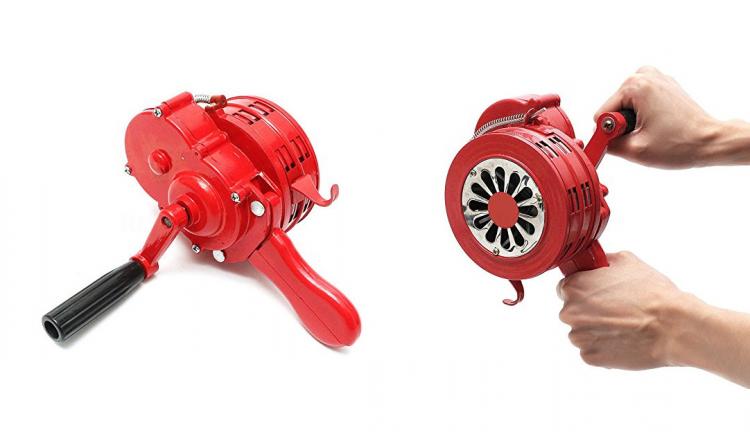 The WWII-esque hand crank siren comes in a bunch of different colors and patterns to choose from, some of which even come with a camo-patterned bag that has a shoulder strap. The standard version of the air-raid siren measures 5 inches wide x 5 inches high x 5 inches deep (when folded up).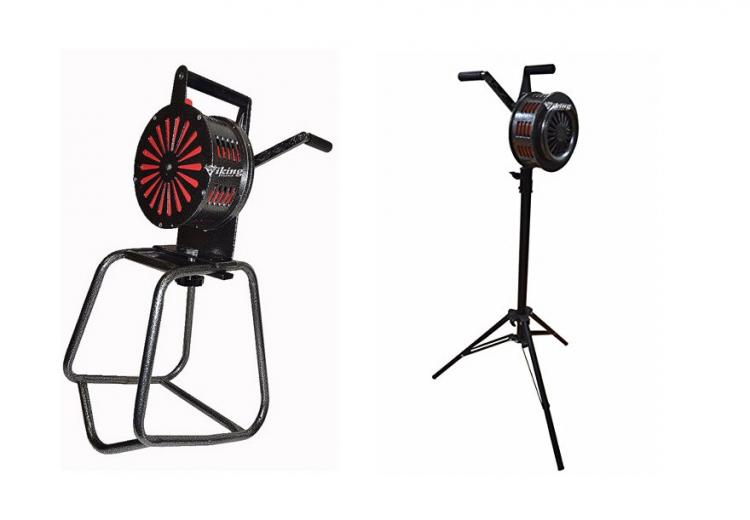 Some of the hand-cranks available are handheld and come with a handle that you need to close in order to start the siren, whereas others come with a base that you can clamp onto a table or work bench for a more semi-permanent option that's always ready to be used.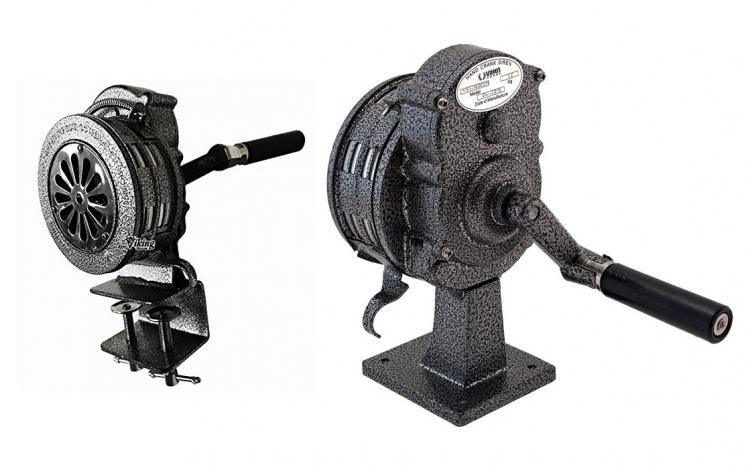 Be sure to take a listen to the hand crank siren via the video below.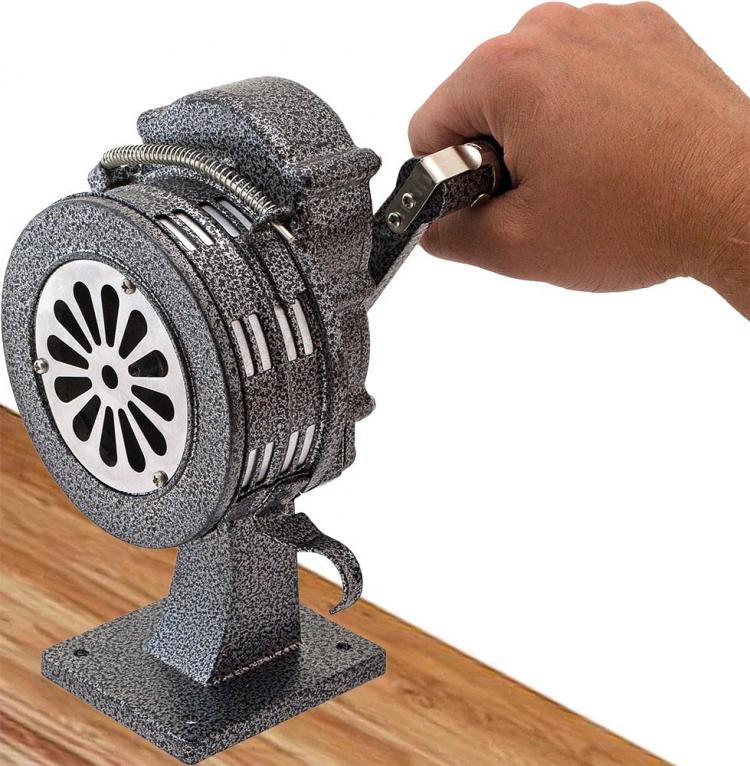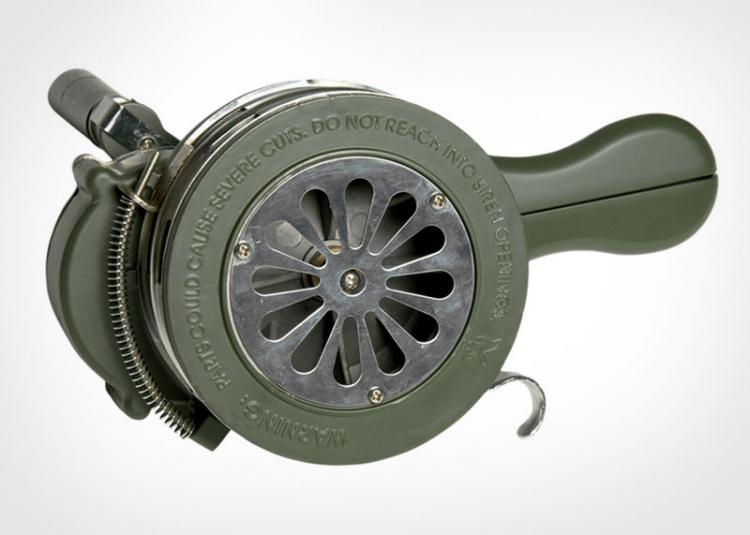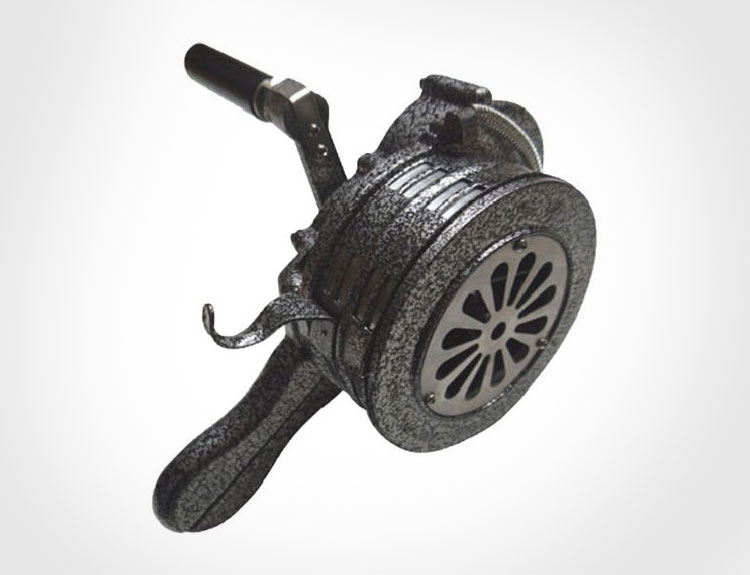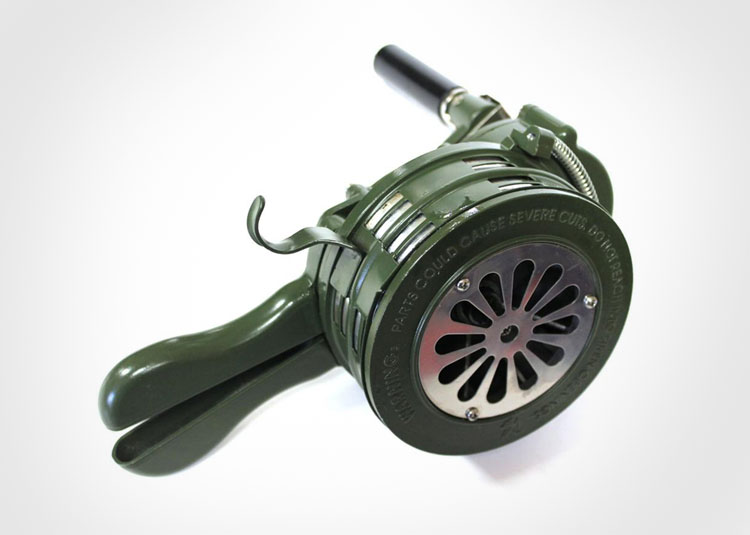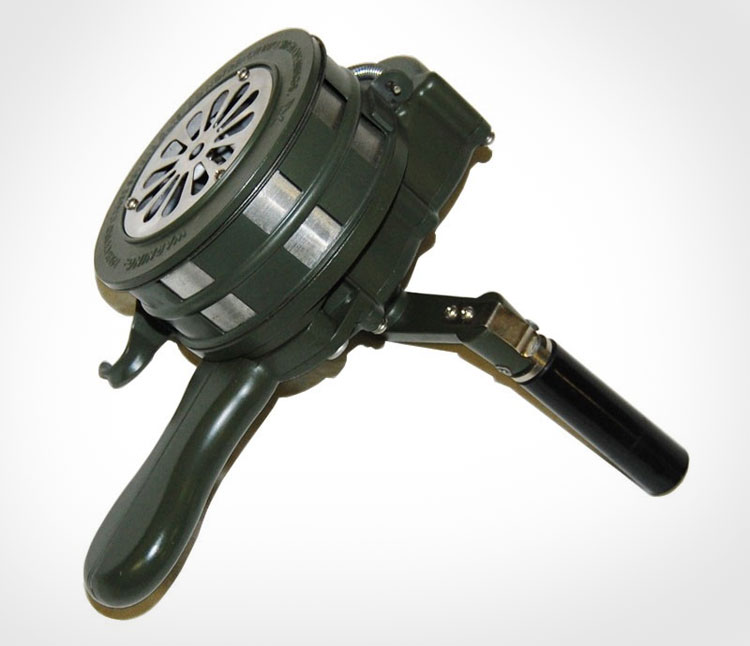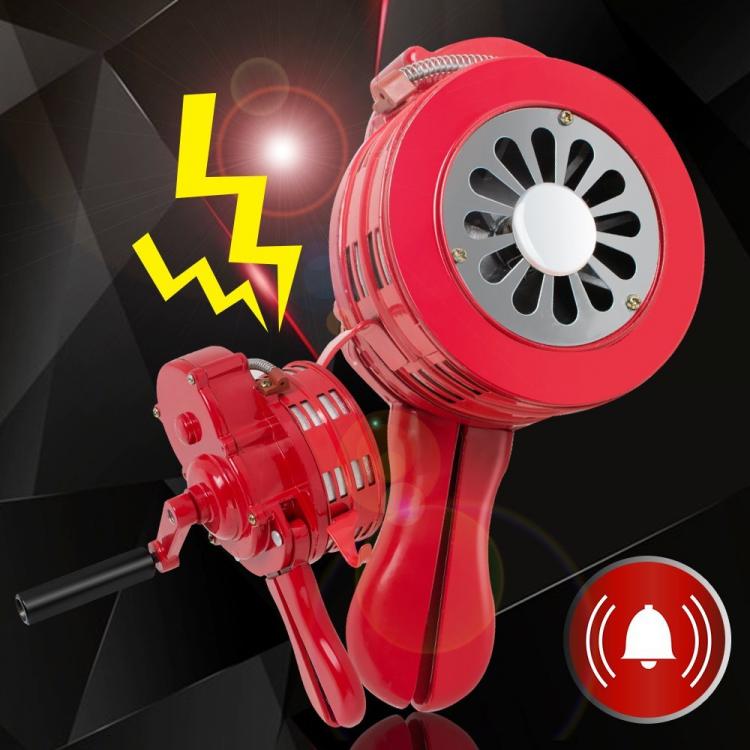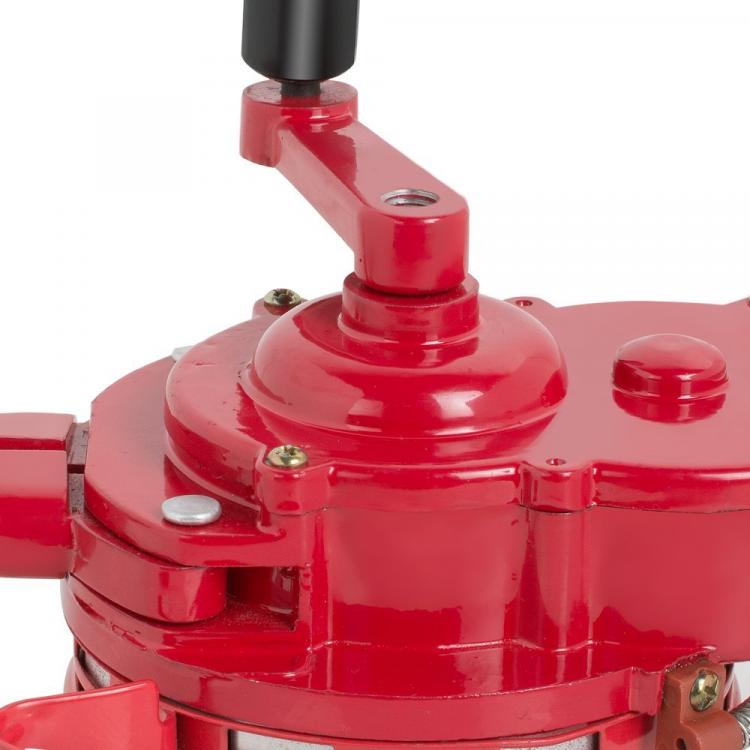 Subscribe To Our YouTube Channel