AeroPress: A Hand Operated Coffee Maker That Uses No Electricity
By Ryan on 11/22/2016 5:46 AM
The AeroPress is a single cup coffee maker that is powered entirely by you. A perfect gift idea for coffee drinkers, or camping lovers, the hand powered coffee maker uses total immersion, and gentle pressure from your hands to produce amazingly rich tasting coffee.
Able to make American style, or Espresso style cups of coffee, AeroPress is used by placing a micro-filter at the bottom of the chamber, placing two scoops of coffee into the chamber, placing the chamber onto a sturdy coffee mug, pour in hot water into the chamber, place the plunger on top of the chamber and gently press down for 20-30 seconds.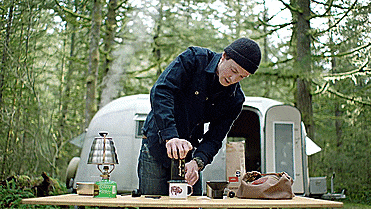 Use the previously mentioned method to make espressos, but to make American style coffee, you'll need to refill the chamber with the number of corresponding scoops that you've put into the chamber.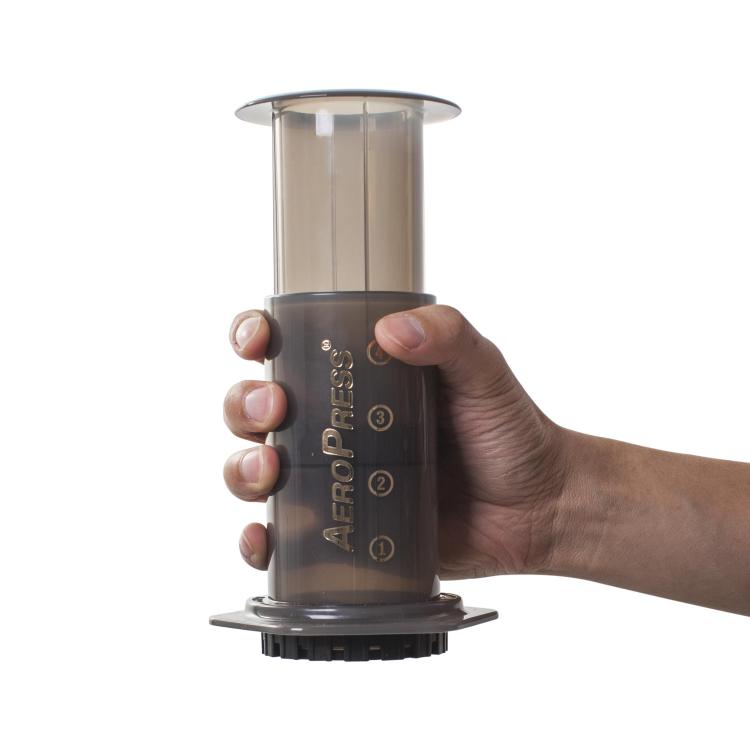 Great for camping, out hiking, or just at home when you'd like a homemade cup of joe, the AeroPress hand powered coffee maker is made from BPA free plastic, and was actually invented by the same guy that made the Guinness World Record holding frisbee for longest distance thrown, the Aerobie flying ring.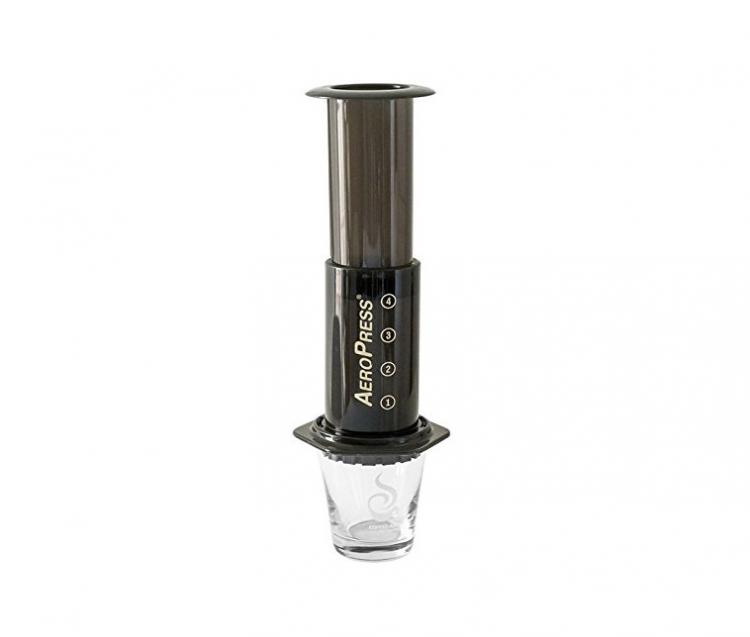 Check out the AeroPress hand powered coffee maker in action via the video below.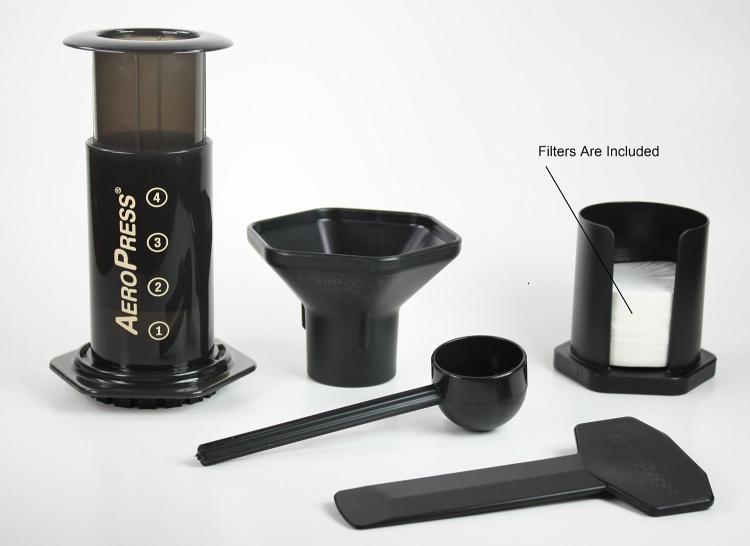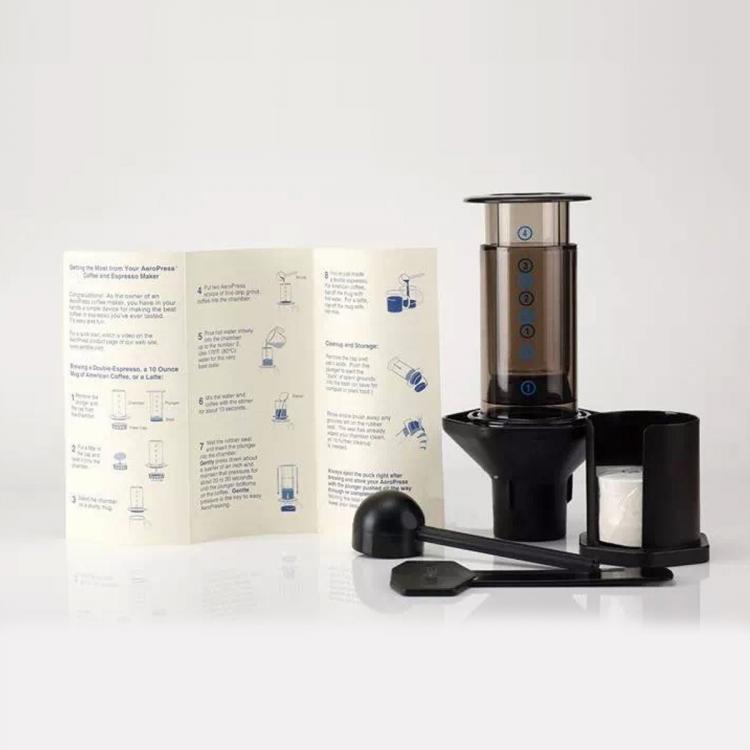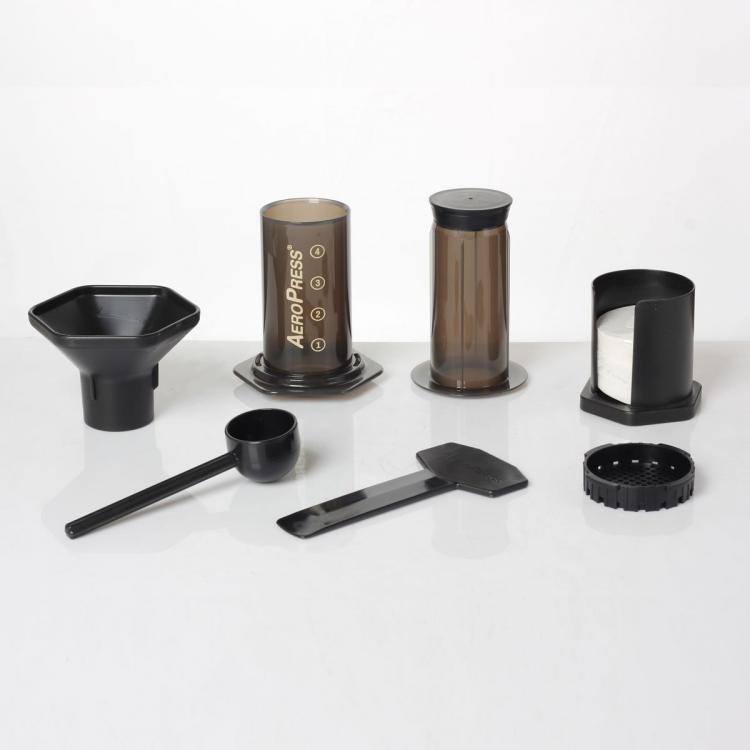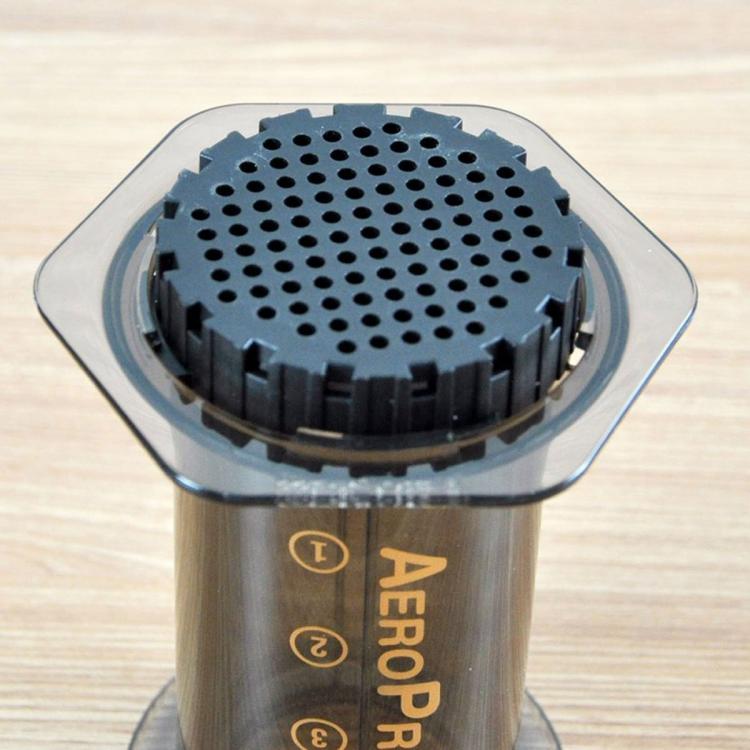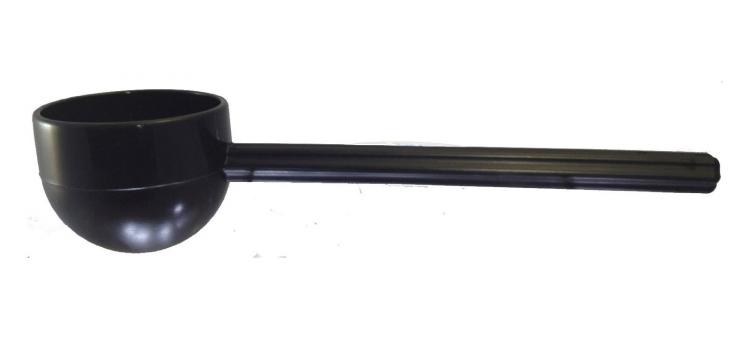 Subscribe To Our YouTube Channel