AER: Get Easy GoPro Aerial Shots By Throwing It Like a Football
By Ryan on 10/14/2016 9:40 AM (Updated: 01/31/2017 3:14 PM)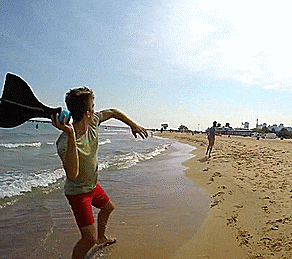 Want to get those beautiful aerial shots with your GoPro but don't feel like shelling out hundreds or thousands of dollars for a drone that you'll probably lose or break on its first flight? AER is a football like device that you can stick your GoPro inside of and throw into the air to get great aerial shots. Simply hurl it up into the air like throwing a football either across for a gliding shot, or throw it straight up for a unique top down shot.
Even better when filmed in slow motion, AER allows you to film incredible aerial shots for a fraction of the price that you would spend on a drone. The football like device is compatible with the GoPro 3+, 4 and 5, and offers and portable device that you can use to achieve amazing aerial shots. Not only that, but it's also a whole lot more portable than a drone, as you can simply toss it into your luggage or backpack and be on your way without worrying about damaging it.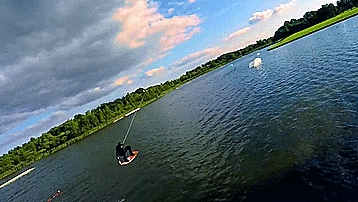 Although you throw it like a football, AER is actually much more stable than a football and won't spin so you'll get a very smooth shot. Threw it into the water? No worries, as it floats. Threw it onto some jagged rocks? No worries, as it's completely crash-proof. Your camera is held inside of the device around thick padding so you'll never have to worry about breaking your camera.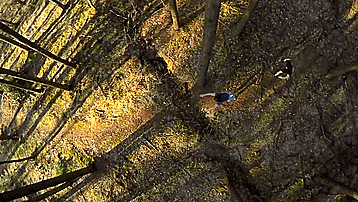 AER folds down for easy storage and transport, requires no batteries, and is incredibly easy to use, just put in your camera and throw. The device also comes with a carrying case to easily haul it around, which can also be used to haul your extra GoPro accessories around in.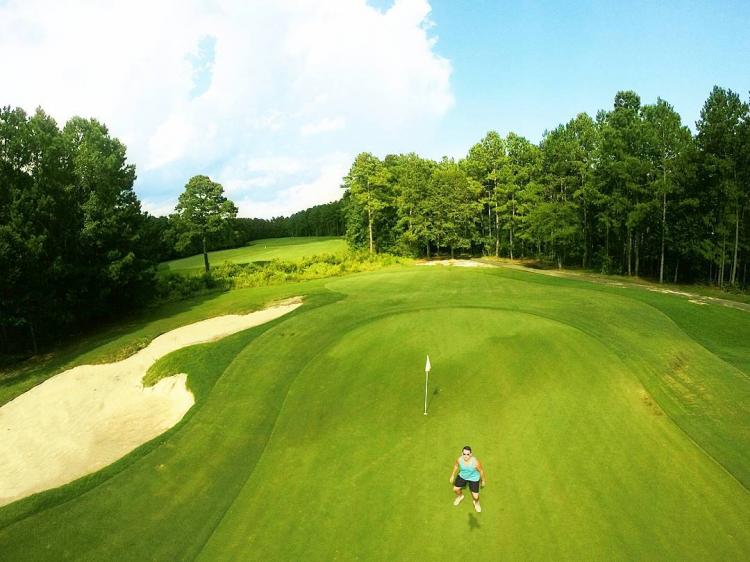 The AER GoPro aerial football is currently in a funding phase on Kickstarter with an estimated delivery date of February 2017, so go reserve yours now, and be sure to check out AER in action via the video below.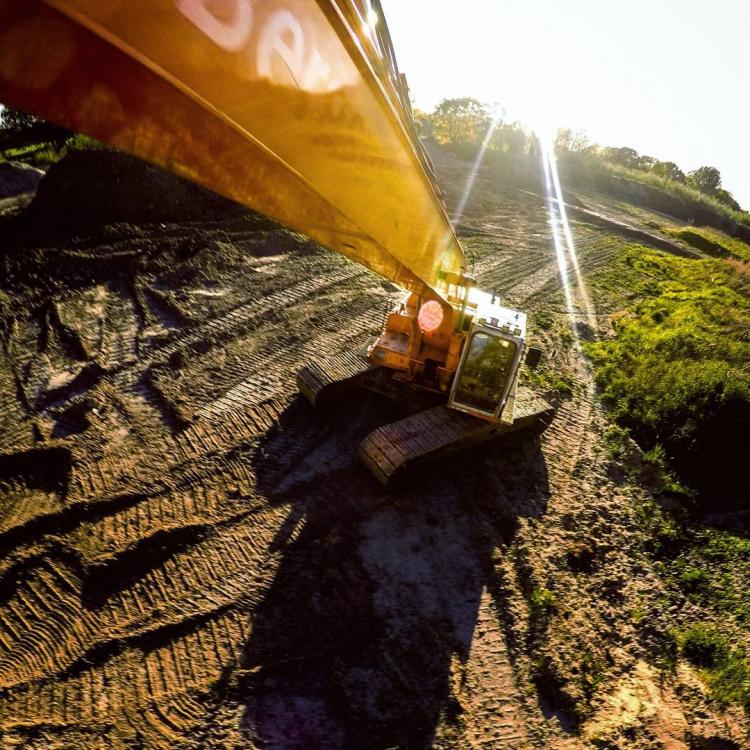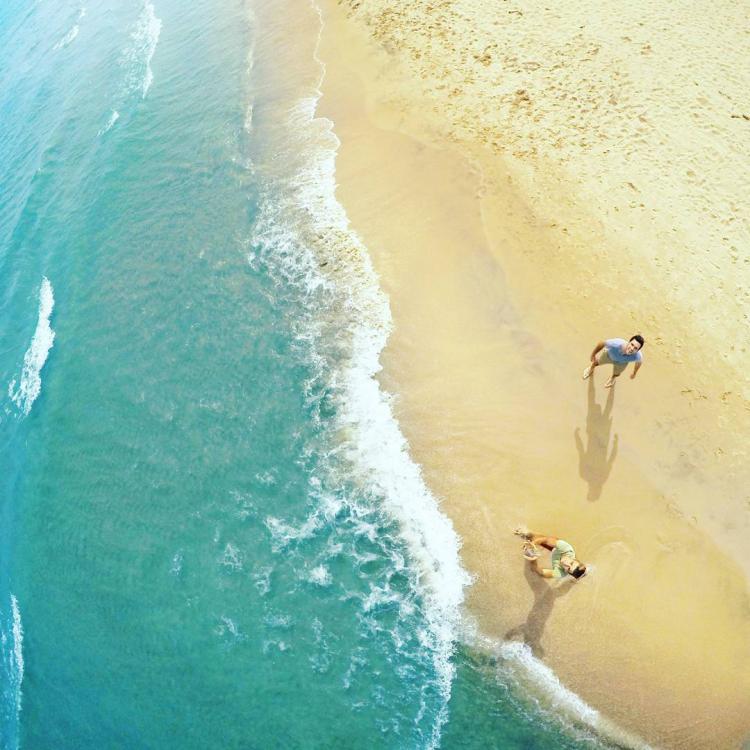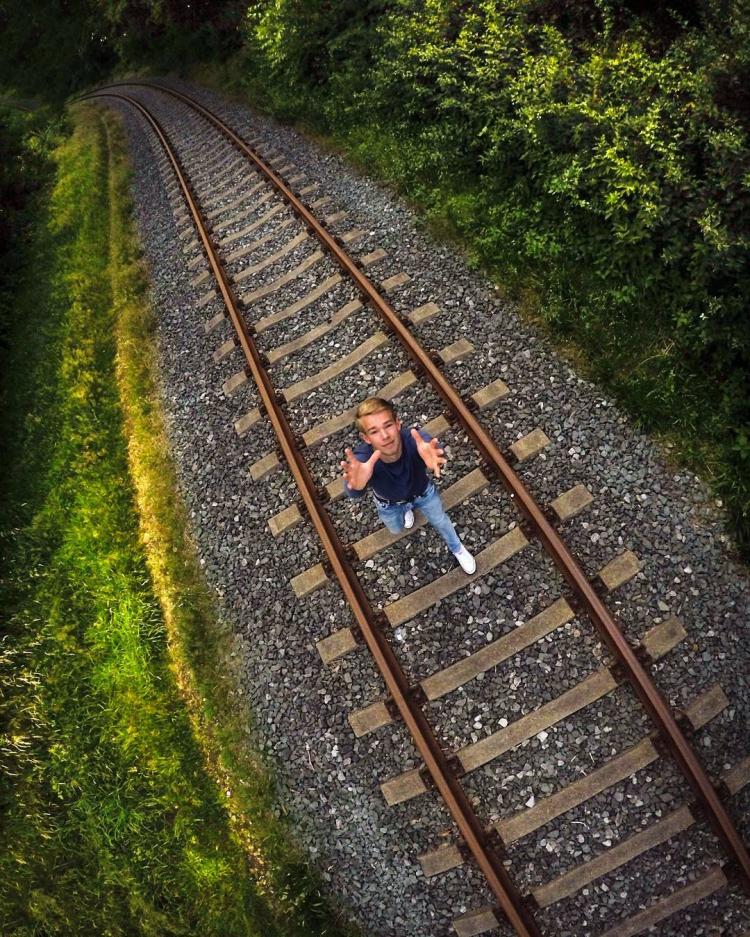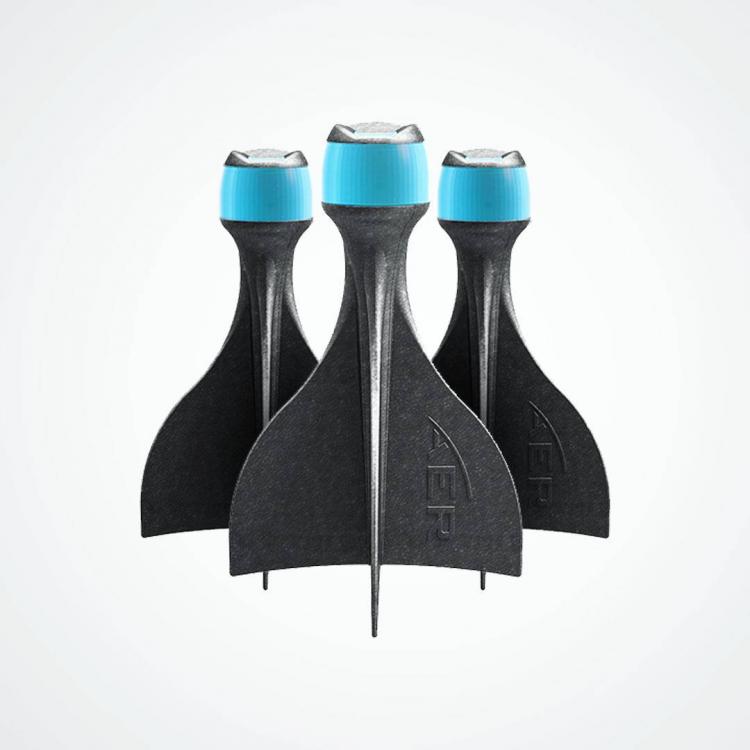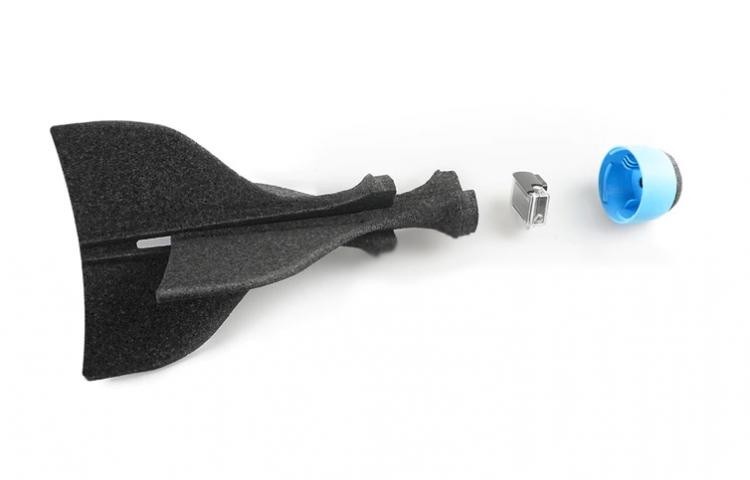 Subscribe To Our YouTube Channel