The DB Method Workout Machine Specifically Helps You Sculpt Your Booty
By Ryan on 09/10/2019 3:09 PM (Updated: 09/17/2019 1:33 PM)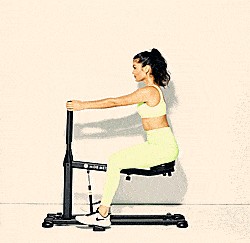 Ever since Sir Mix-A-Lot had us saying "Oh, my, God Becky, look at her butt" people have been trying to get that juicy double and thanks to this DB Method machine you can now get that oh so popular bubble butt too! The machine is essentially a squat machine that provides resistance on both the descent and ascent to engage all three gluteal muscles. And while the DB Method may target your booty, it actually gives you a full-body workout since the squat motion works your entire lower body and core and then you can use the machine in other ways to target your abs, arms, and chest.
The DB Method works by shifting your center of gravity away from the legs and forcing your butt out (ahem - booty pop it ladies and gents) to work it in a whole new way. The results...a booty even Kim Kardashian would be jealous of.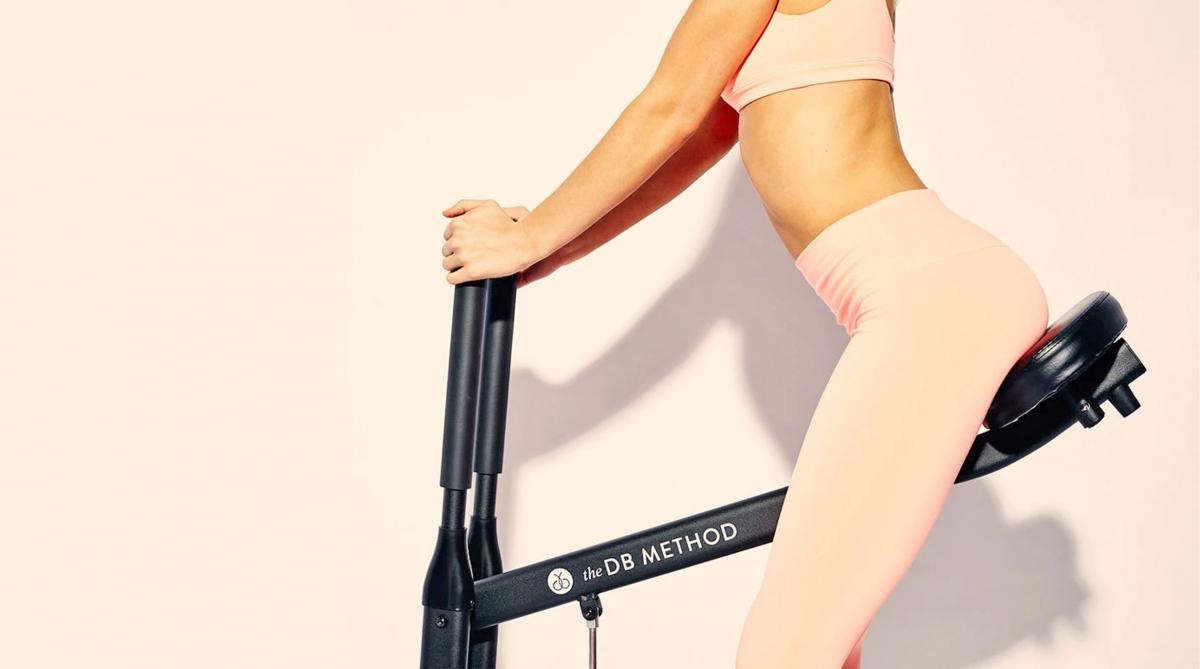 This great at-home workout machine has a sturdy steel frame to ensure a strong support while you're getting your sweat on, but it also has a padded seat and handrails to ensure comfort. It is easy to store by folding and rolling away. It folds down so compact that you can store it in your coat closet or under your bed - in fact when folded, the machine is a mere 7 inches tall.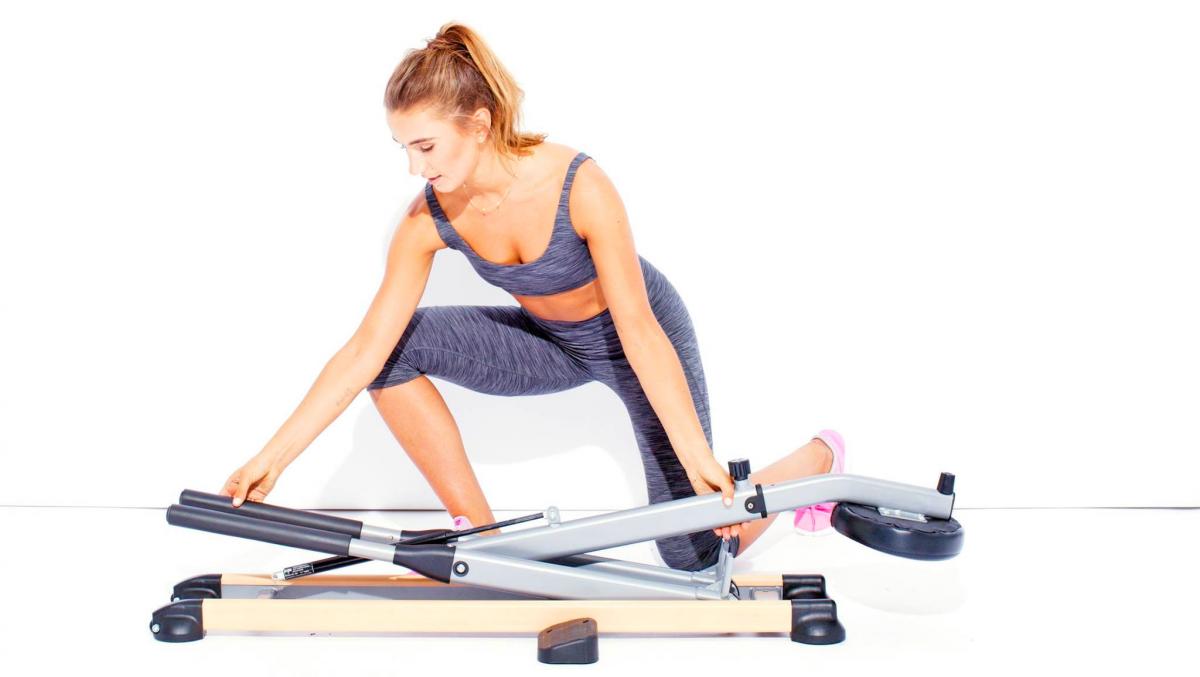 Not sure how to best utilize the machine? No worries - with the DB Method, you have access to online, on-demand workouts to ensure you get the most out of your workout! Offering classes from beginner to advanced you're sure to find the right fit for you and your intensity level. And when you're ready to take things to the next level you can add the DB Method DreamBelt or DreamBand to kick things up a notch.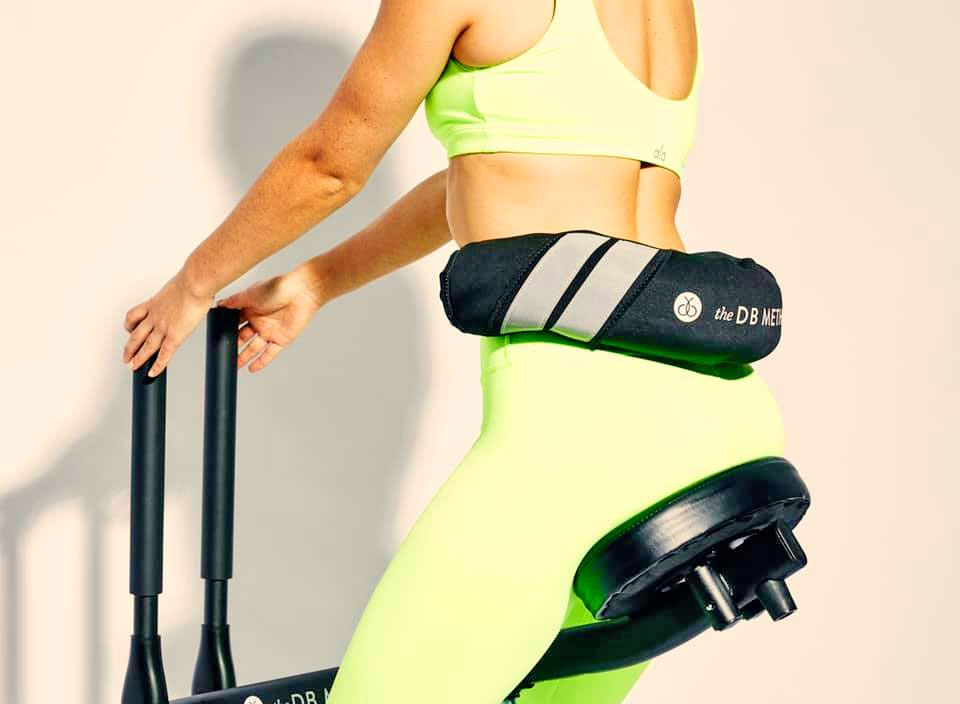 Can Anyone Use The DB Method Machine?
Thanks to the extendable seat, this machine can be used by anyone that is 5'0" to 6'2" and weighs 250 pounds or less.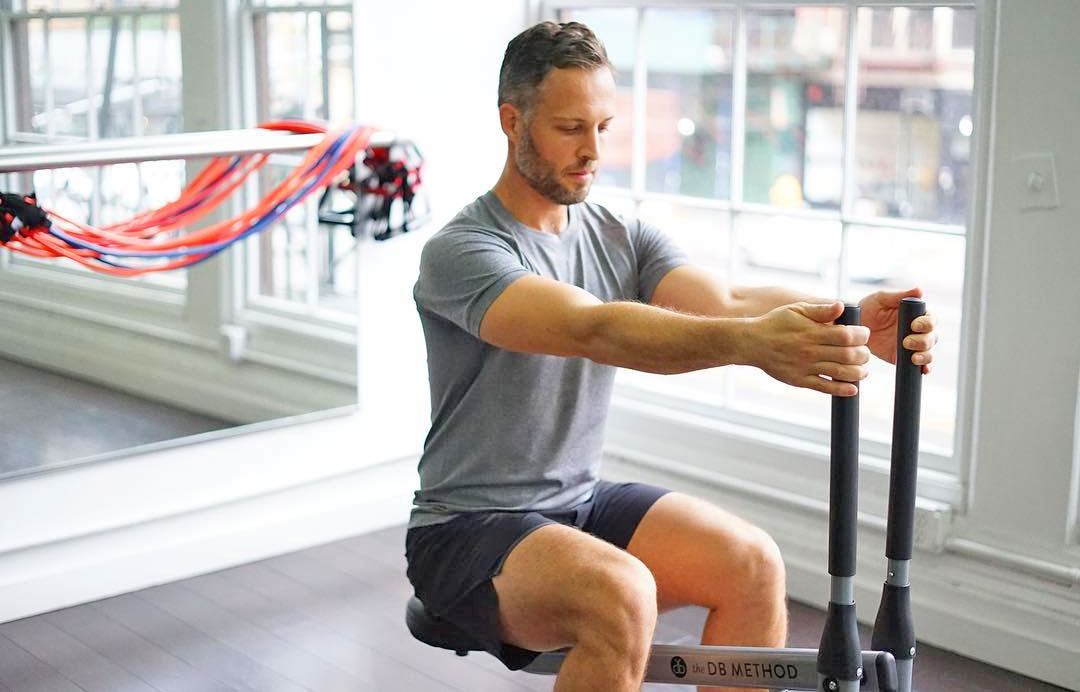 The machine itself weighs 29.5 pounds and is 45.5 x 20 x 39.5 inches in size making it easy to move around your home to get just the right spot for that perfect workout.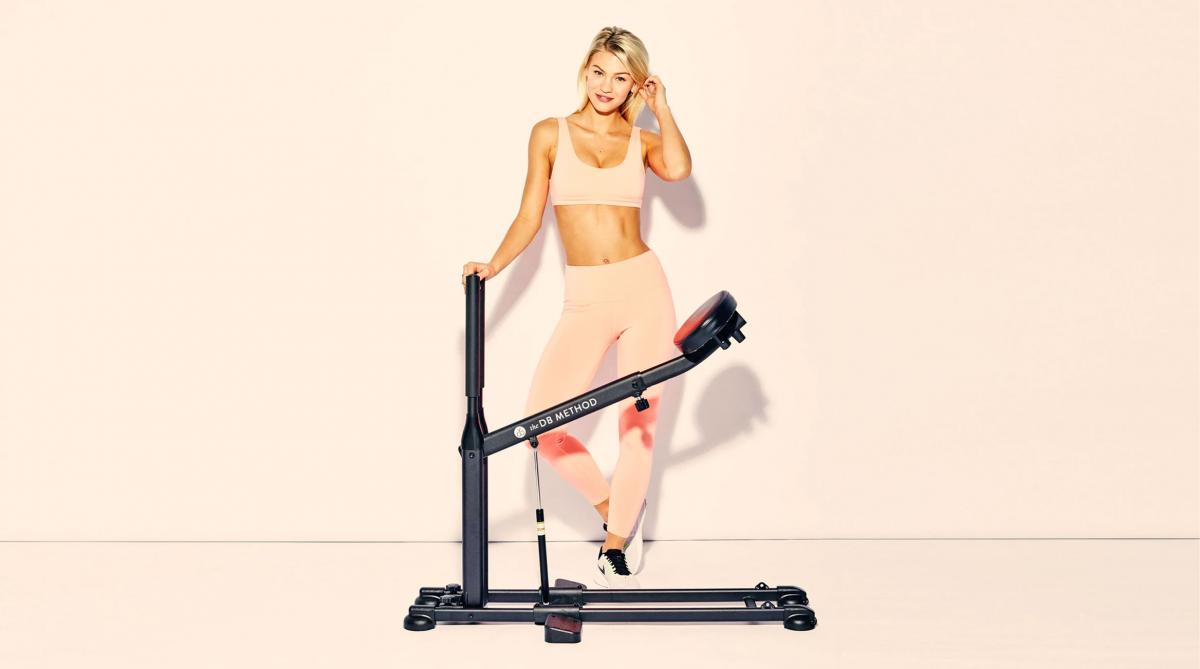 Check out how to use the DB Method machine in the below video!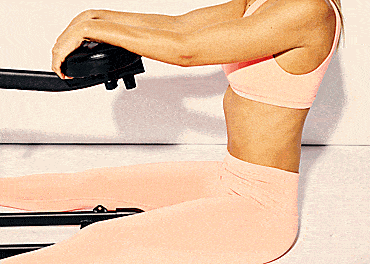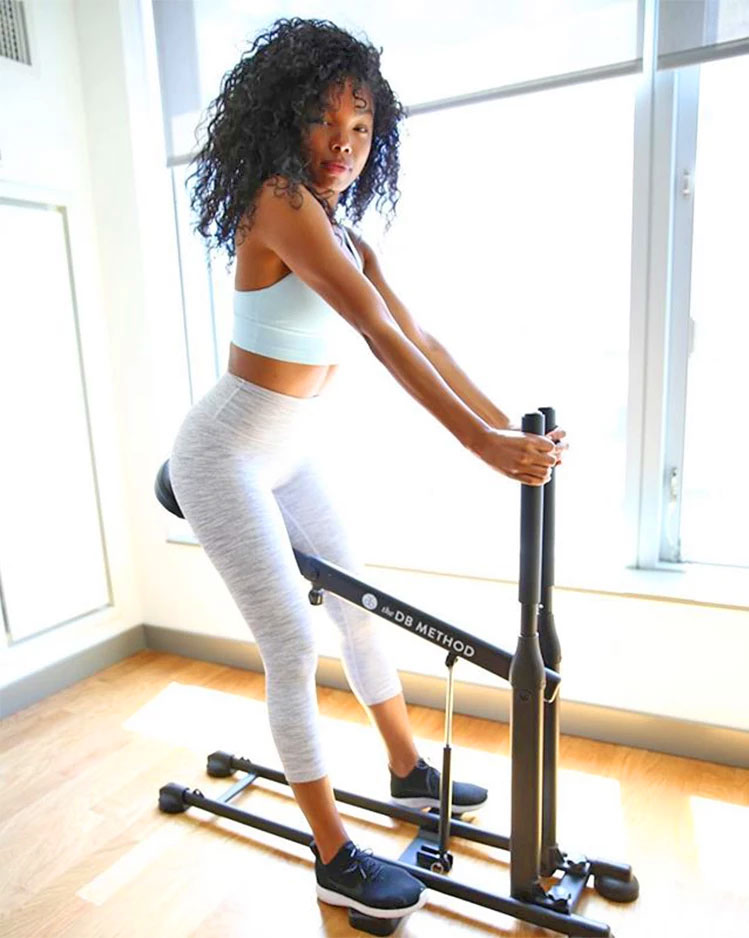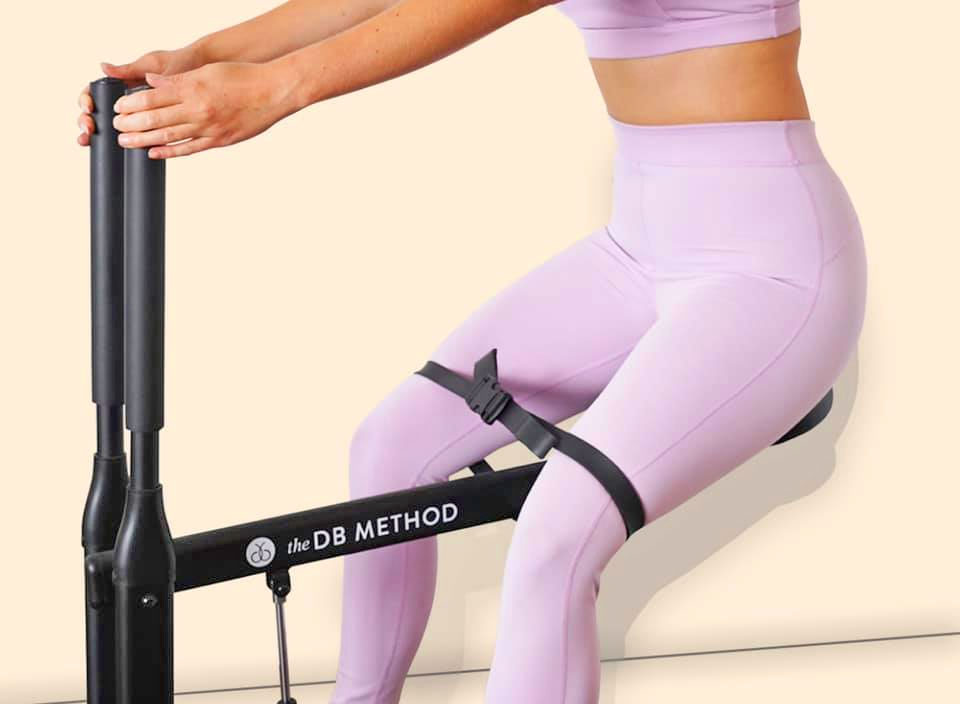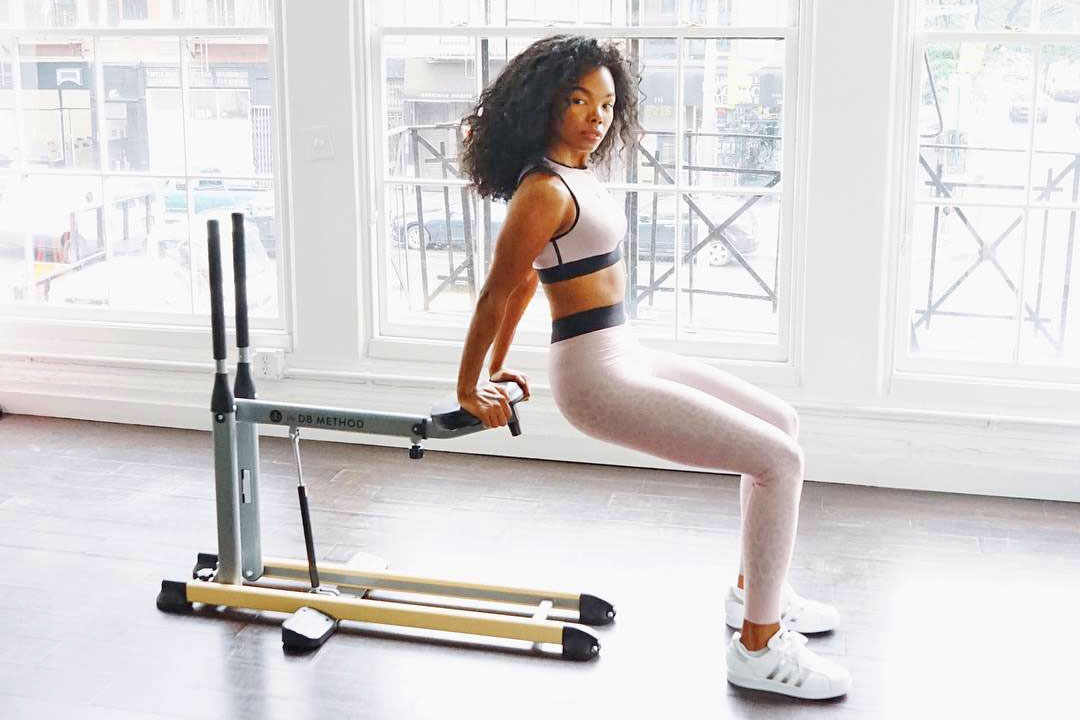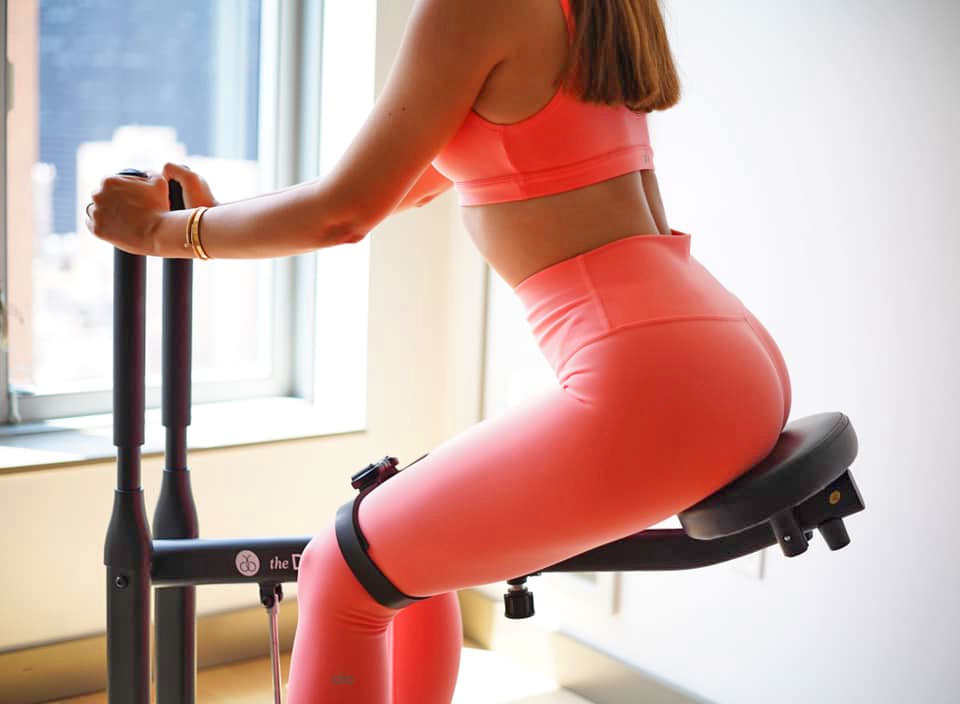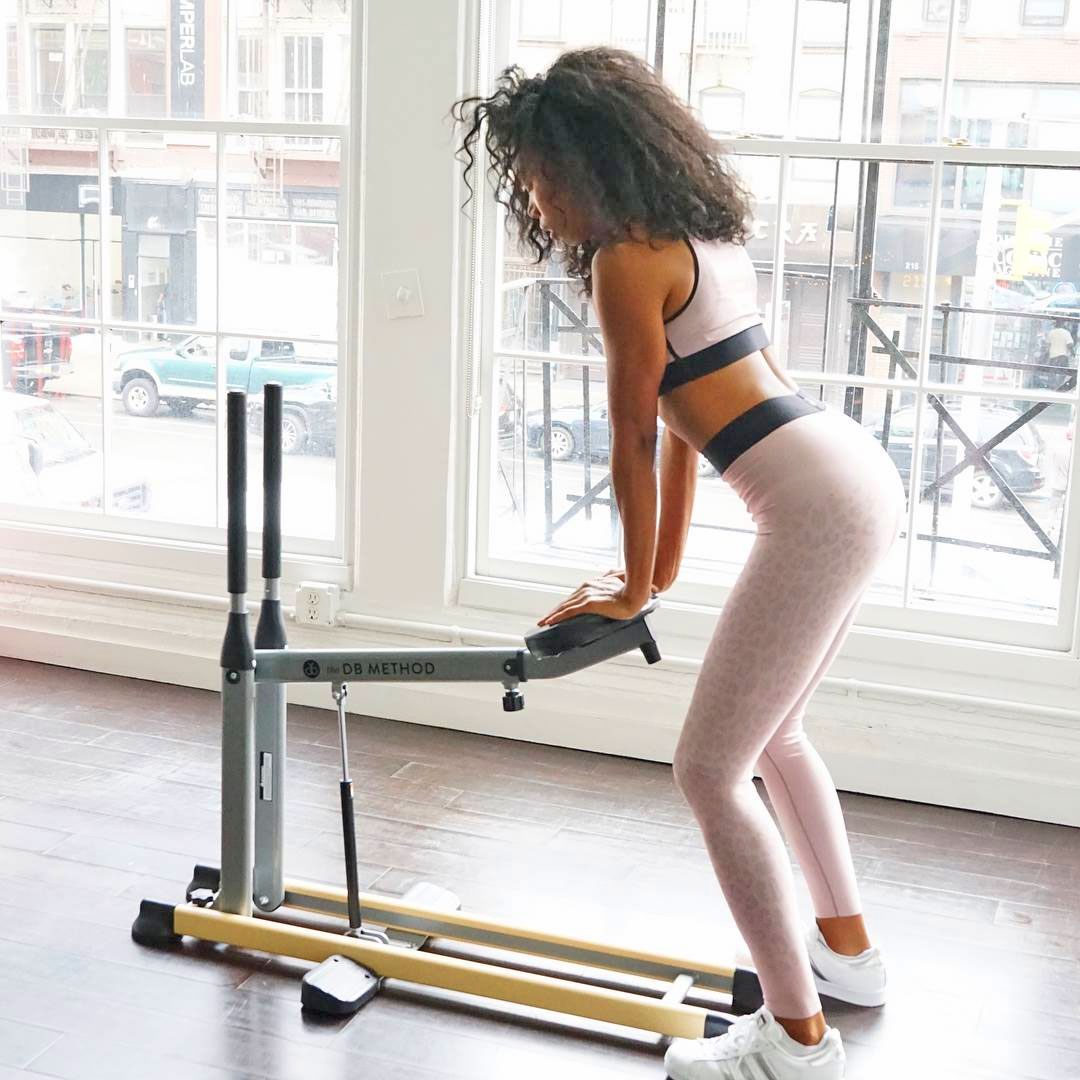 Subscribe To Our YouTube Channel