There Are Now Golden Girl Halloween Costumes So Your Gang Can Become The 4 Icons
By Ryan on 10/09/2019 11:35 AM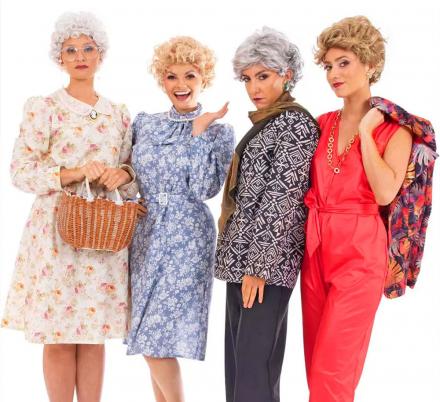 With Halloween right around the corner, it's always stressful trying to figure out what or who you're going to be this year. There is the pressure to top last years epic costume, and if you're anything like me you like a little cheekiness in your costumes. So, I'm here to help you out and take the stress out of your costume planning this year...grab three of your cronies and transform yourselves into the Golden Girls! These costumes are a guaranteed hit for everyone from your parents to those hard to please hipsters.
Now comes the hard part...which Golden Girl are you?! Thanks to this BuzzFeed quiz you'll be able to figure out which Golden Girl you are (I'm such a Dorothy!) to make sure the costume matches the personality!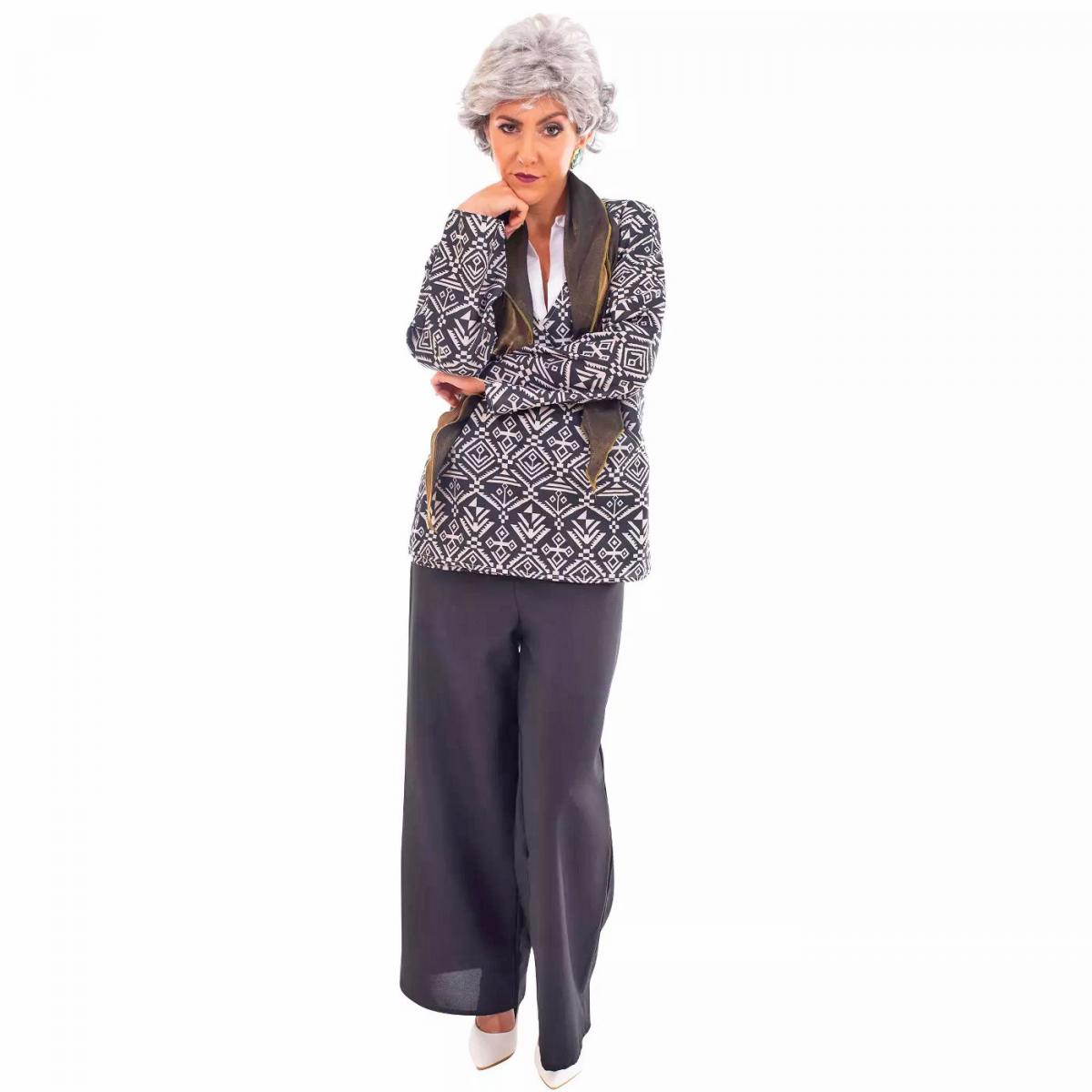 What Do I Get With Each Golden Girl Costume?
Each costume comes with the outfit, jewelry and glasses (for Sophia). The clothing is all 100% Polyester. Unfortunately the wig is not included...