This Incredible Foldable Bicycle Helmet Looks Like a Baseball Cap
By Ryan on 10/08/2019 11:36 AM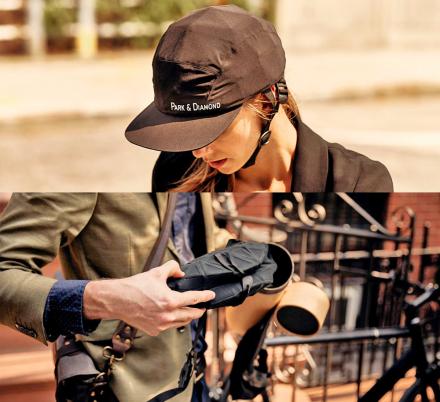 What's the worst thing about riding a bicycle? Well, depending on your preferences, you could either become a vegetable after crashing your bike with no helmet on, or you could deal with looking like a dummy while wearing a big stupid bike helmet. Well, now there's another option, and it's called the Foldable Bike Helmet. It's made by Park & Diamond, and it's made to look just like a baseball cap.
With the foldable bike helmet you can now protect your head from bike crashes while also looking extra awesome as if you're just wearing a baseball hat. Not only that, but the cap helmet also folds/rolls up for easy stowage so you can easily throw it into a purse or backpack without taking up much space at all.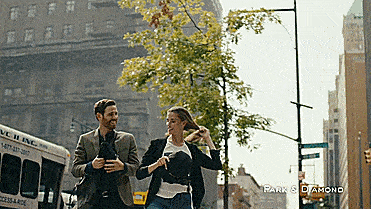 Designed to be ultra-portable, stylish, and collapsible, the unique bike helmet complies with the standards of the U.S.Consumer Product Safety Commission (CPSC), as well as the Canadian cycling helmet CAN-CSA-D113.2-M and EU EN-1078 safety certification standards, so you'll know it's still protecting your noggin' while still looking great.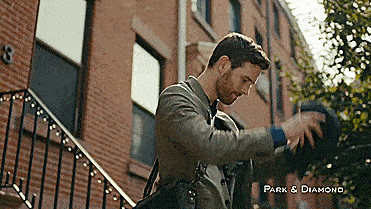 Recent studies have shown that 97% of bicycle crashes that resulted in a death the rider was not wearing a bicycle helmet. Chances are if there was a better option on the market that didn't make you look like a complete LOON there would be a lot less deaths from bicycle accidents. It sure looks like there is now, and if I personally road a bicycle more than once every 3 years just to make sure I still know how to ride, I'd probably get one myself.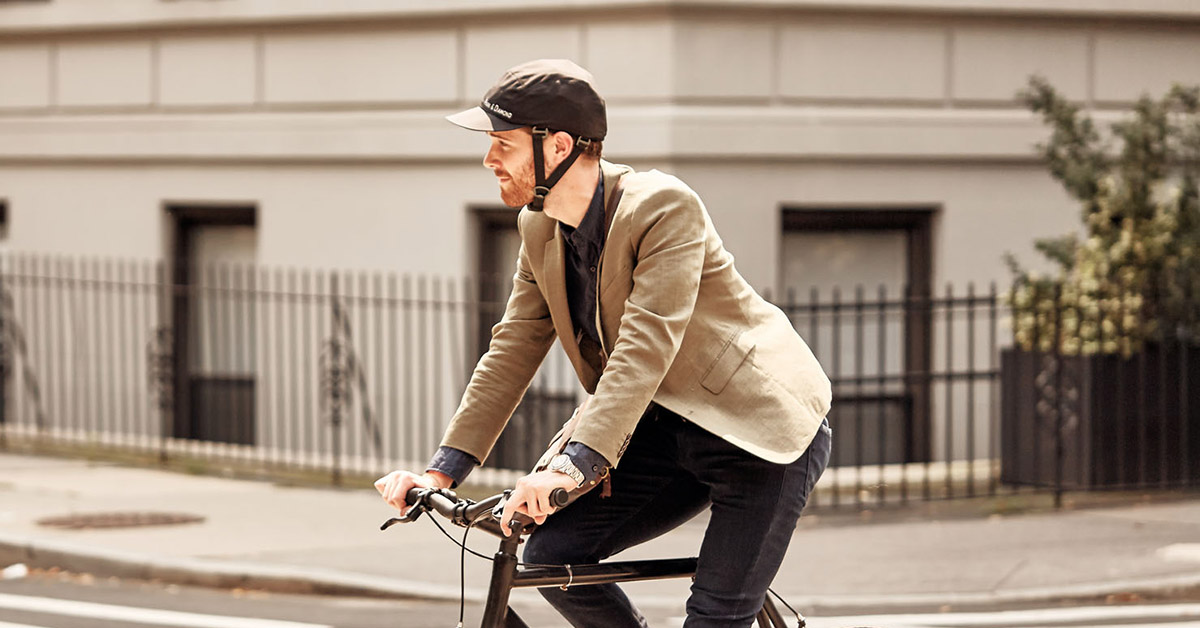 The unique baseball cap helmet is super lightweight and comfortable to wear, has adjustable sizing to fit practically any head size, there's a bunch of different stylish skins for different styles, and easy fasten buckle makes it super quick and simple to put it on and take it off, and is actually more aerodynamic than a regular bicycle helmet.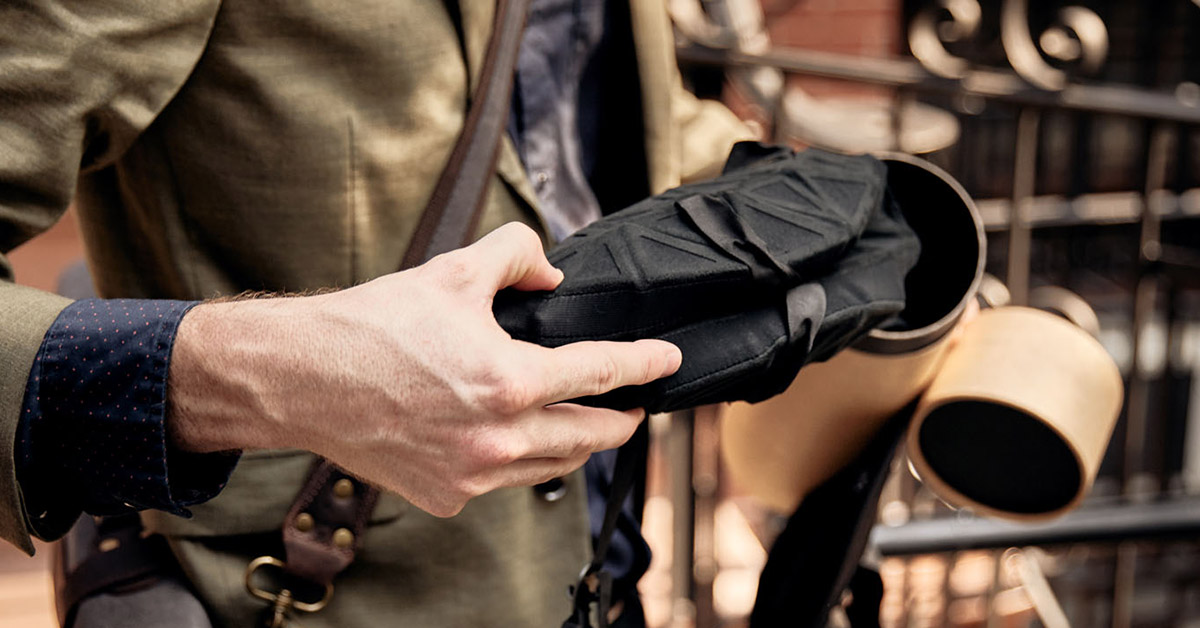 Check out the Park and Diamond fold-up bicycle helmet that looks like a baseball cap in action via the video below.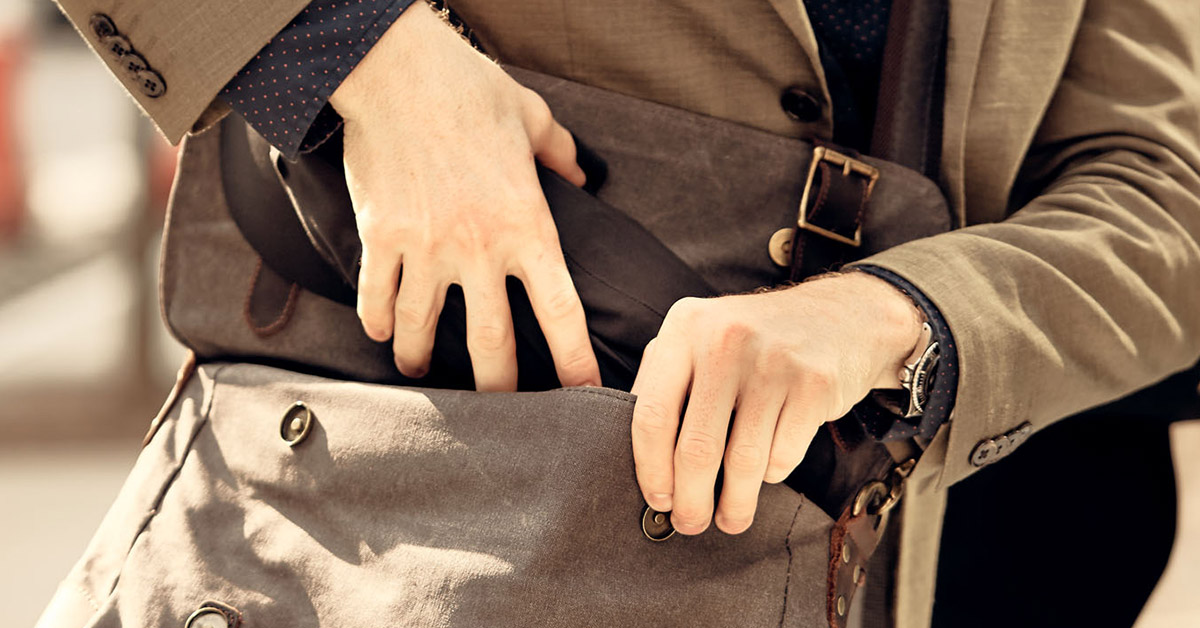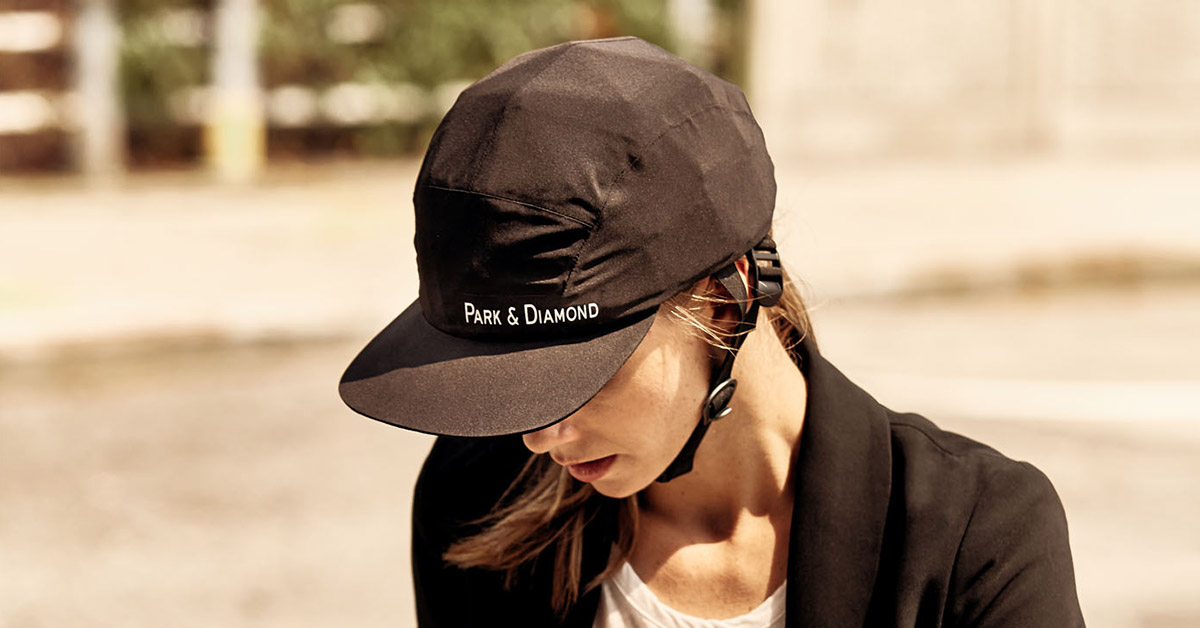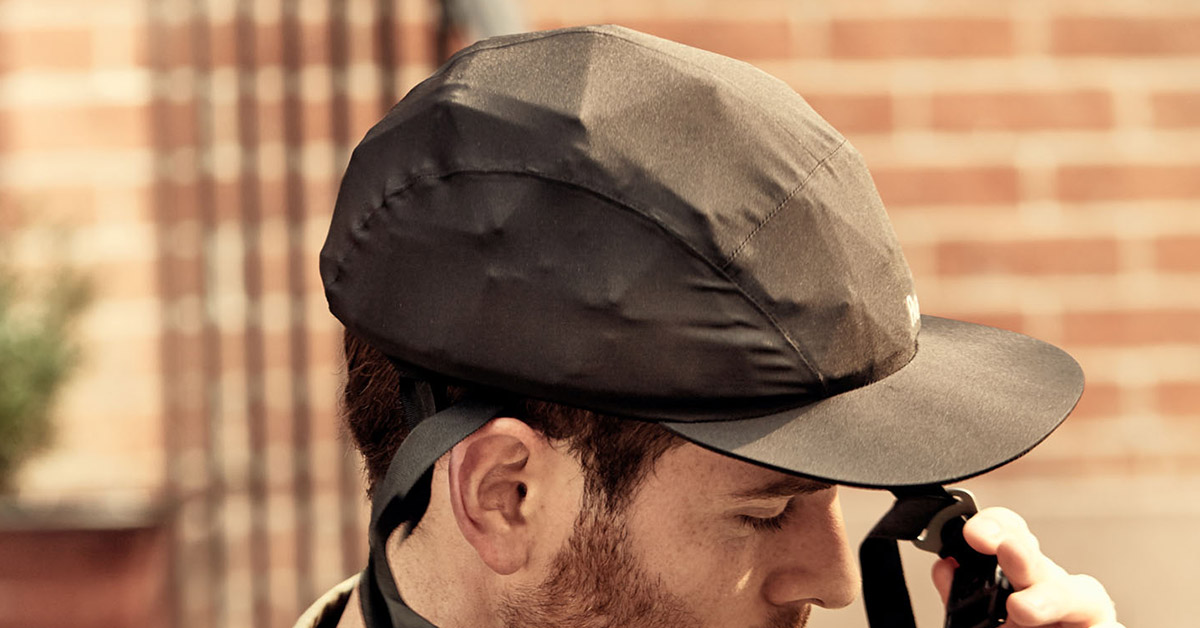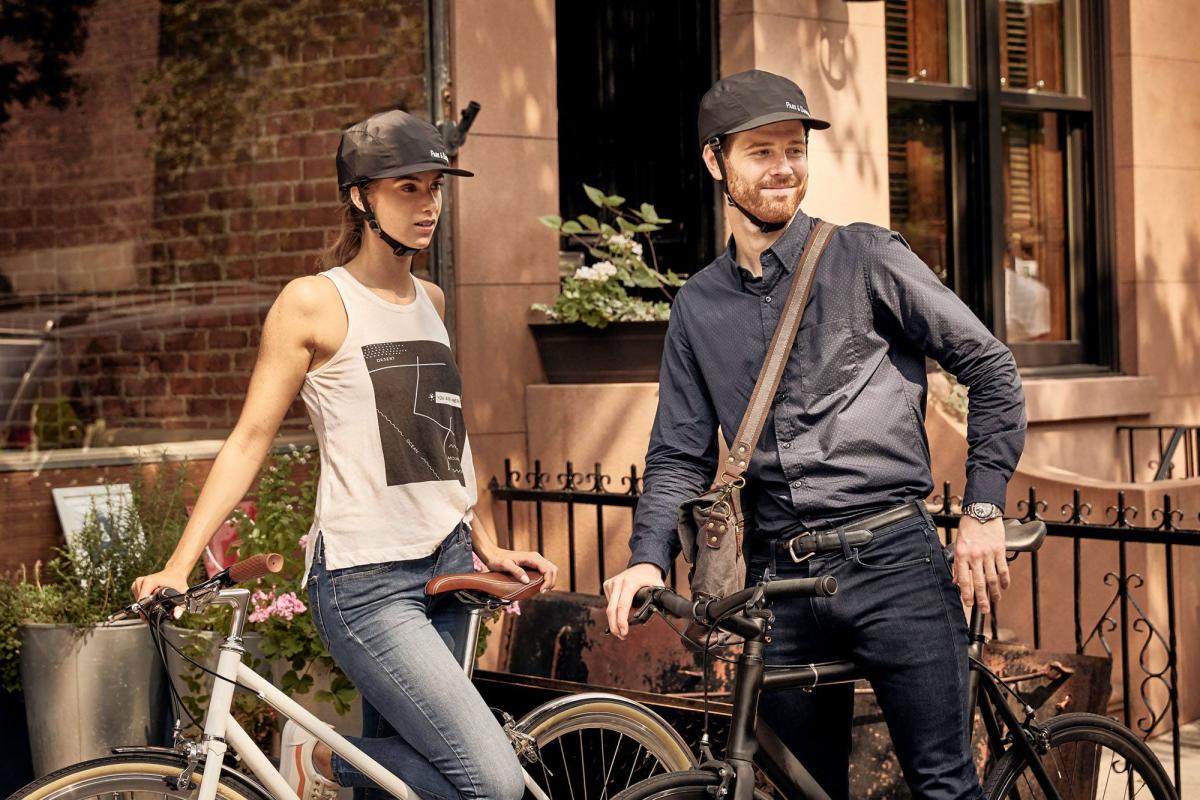 The foldable bicycle helmet even comes with a cylinder holder that keeps the helmet secured until its next use.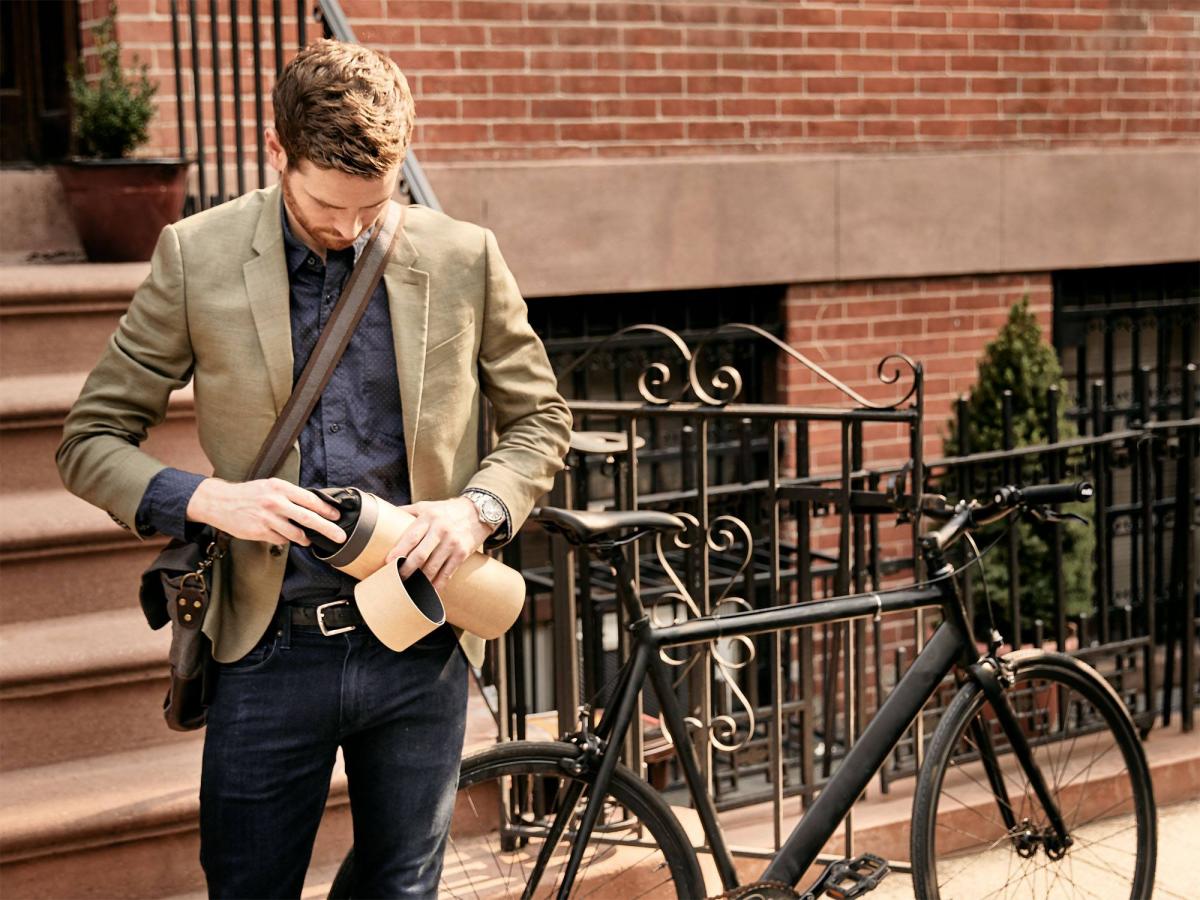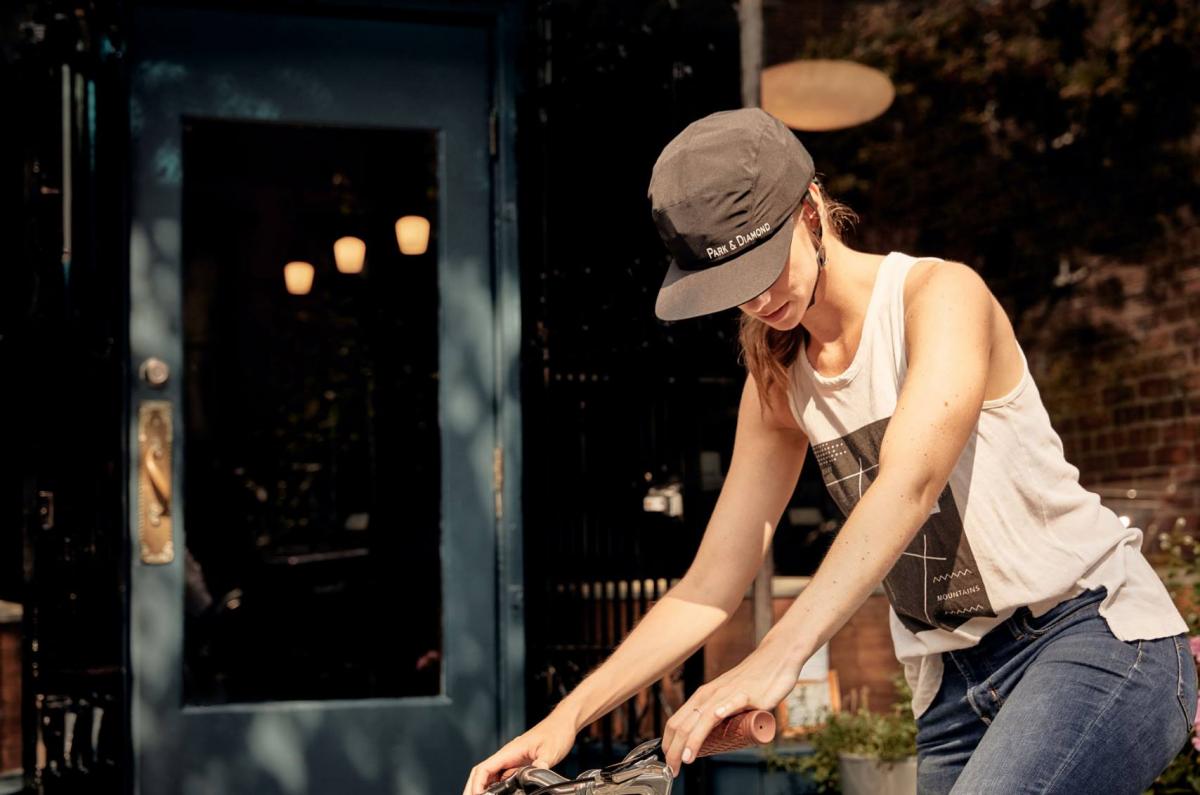 Subscribe To Our YouTube Channel