Zip Up Your Own Dress With This Zipuller
By Ryan on 06/07/2019 10:20 AM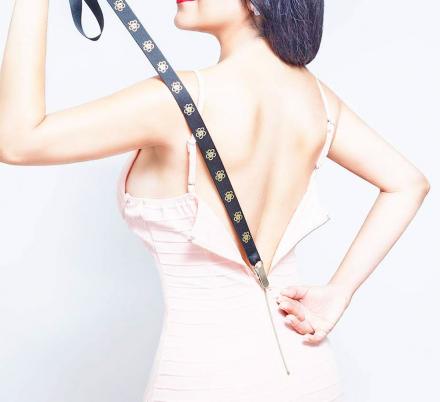 Single or traveling ladies rejoice! With this Zipuller you can now zip up a back-zipping dress all on your own. No longer will you need to twist and turn in awkward ways to try and finagle that zipper up...no longer will you need to use a hanger when times get desperate...no longer will you need to rely on your roommate or significant other to get you dressed in the morning - hallelujah! With this Zipuller you simply need to snap the puller to your zipper, put the dress on, and give the lanyard a little tug and up your zipper will go - you did it all by yourself!
This Zipuller works on virtually all zipper types - even invisible zippers (what?! How is that even possible 😉) up to a maximum width of 9 mm. Unlike other zipper assistants, this one even works on zippers with no holes on the handle. And with a lanyard length of 5 inches, it will work for people with both short and long arms.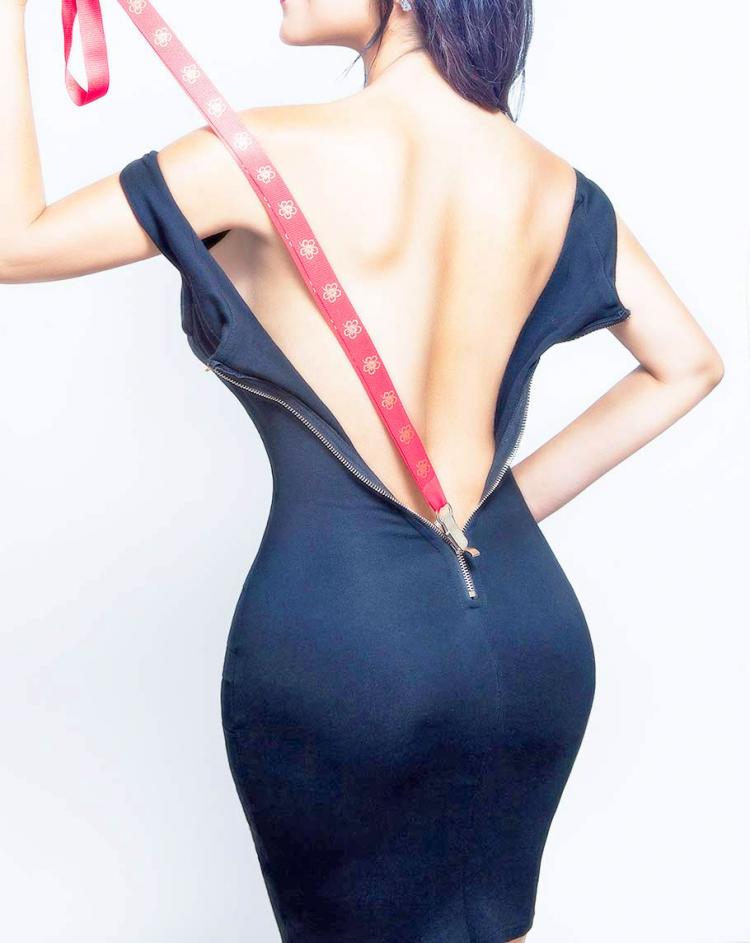 What is great about this Zipuller is that it can be used on other hard to reach zippers as well! Do you have a pair of boots with a zipper that you have difficulty with? Use Zipuller will help make leaving the house easier!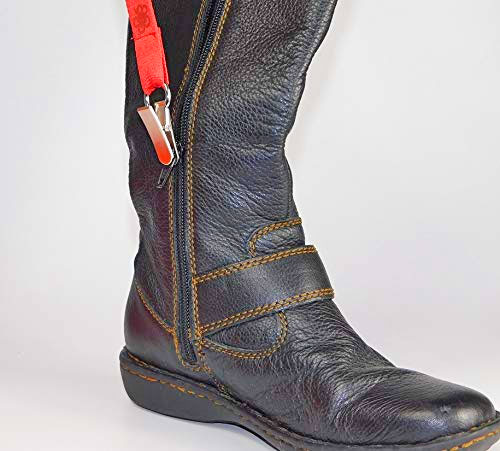 How Does The Zipuller Work?
To use you simply insert the zipper handle through the hole on the top before you put on the dress. You then pull the dress on and then yank on the black, pink, or red lanyard to close the zipper. You can use this Zipuller to unzip your dress as well - you simply re-attach the lanyard and pull the zipper down. Check out the Zipuller in action below!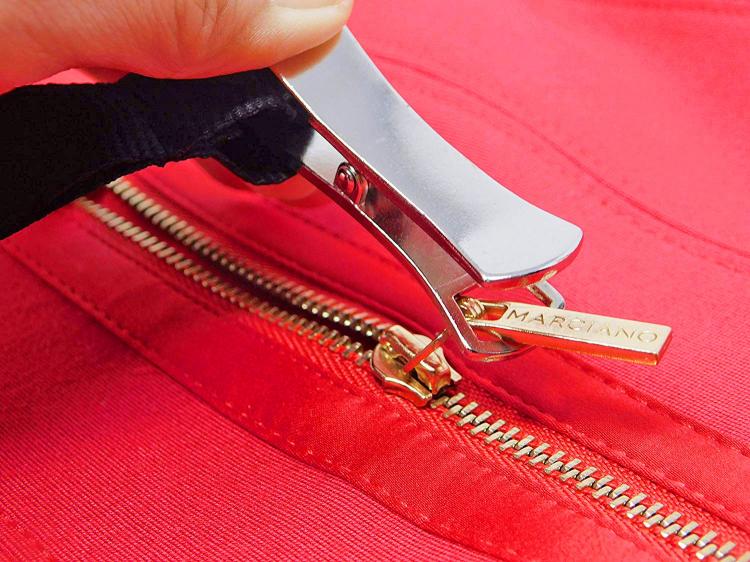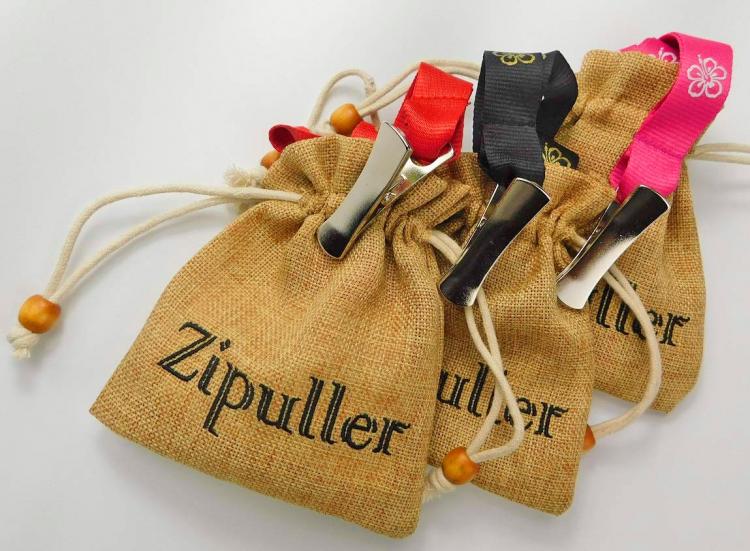 Subscribe To Our YouTube Channel