Legend of Zelda Master Sword Letter Opener
By Ryan on 09/29/2017 11:23 AM (Updated: 02/10/2019 1:14 PM)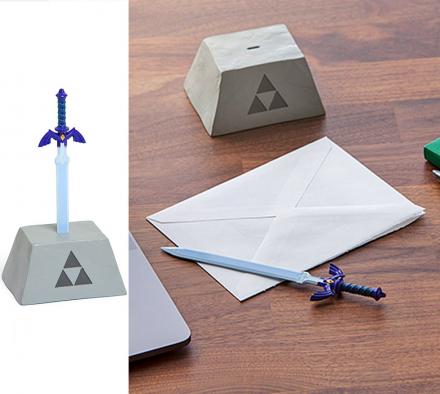 It's dangerous to open your snail mail alone. Take this. Display it prominently on your desk. The Legend of Zelda Master Sword Letter Opener is the geekiest, most Nintendo, most Link way to open your mail that has ever been devised. Plus, if it's a bill, you can feel free to stab at it until it goes away, which it won't, because that's not how bills work, but it might make you feel better.
At last you have the Master Sword. Opening mail will be a breeze, not to mention the fact that this Master Sword Letter Opener will look fantastic on your desk at the office.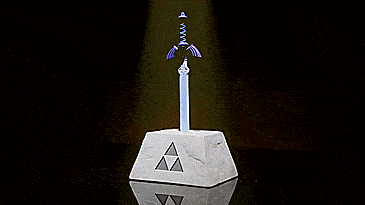 The geeky letter opener is perfect for fans of Legend of Zelda. Just remove it from its pedestal and wield its power. Sure, it's smaller than the actual Master Sword, but that doesn't mean it isn't powerful.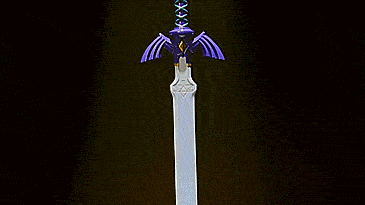 Will it glow blue when it senses a lot of junk mail? Probably not, but it's fun to pretend. Buy two and you can have mini sword battles with your friends when you aren't opening mail like a true hero.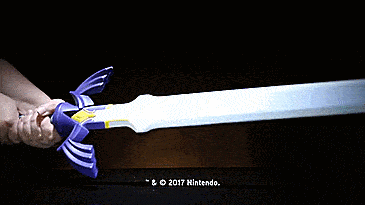 The Legend of Zelda sword letter opener looks amazing and even has the triforce displayed on its base for all to see. You could also try to cut your grass with the sword, but we can't guarantee you any rupees.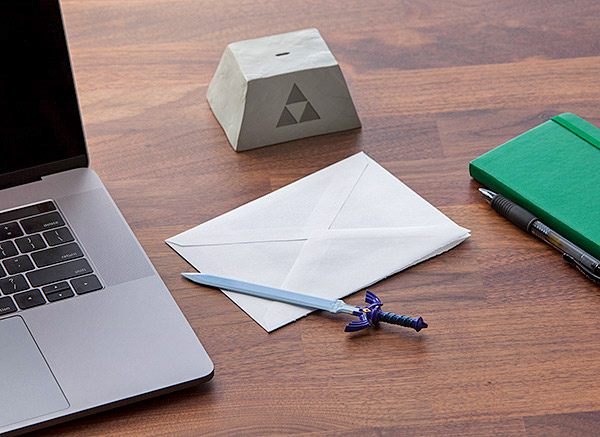 The Zelda sword letter opener is made from metal along with a resin pedestal, it includes 1 letter opener and 1 display stand, weighs 7 oz, and measures 7 inches tall x 3.75 inches wide x 2 7/8 inches deep when on display in the stand. Whereas just the letter opener measures 6.75 inches long.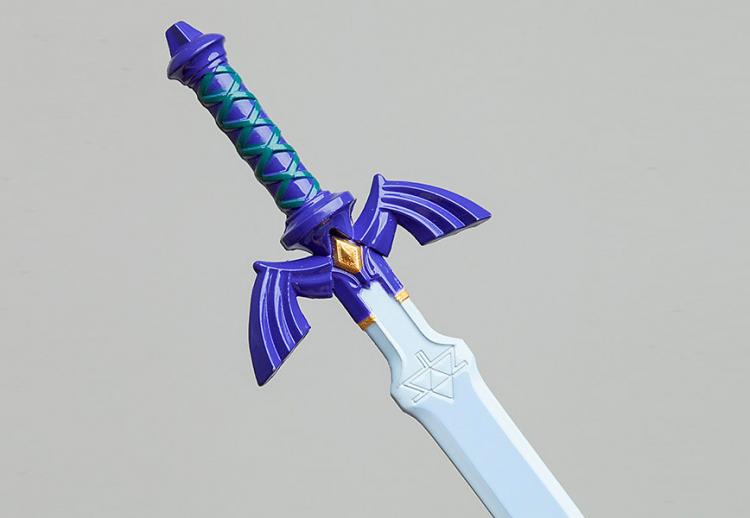 Check out the Legend of Zelda Master Sword Letter Opener in action via the video below.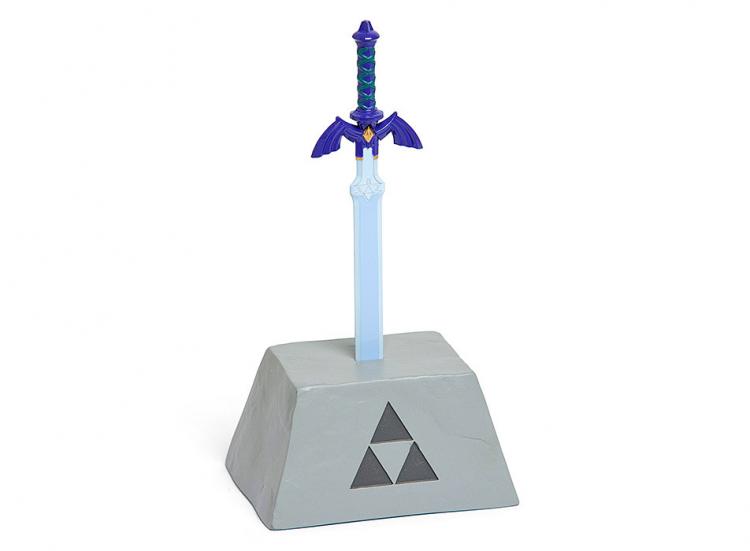 Subscribe To Our YouTube Channel