There Are Now Wolverine Corn Cob Holders For Marvel Geeks To Properly Eat Corn
By Ryan on 03/05/2023 10:12 AM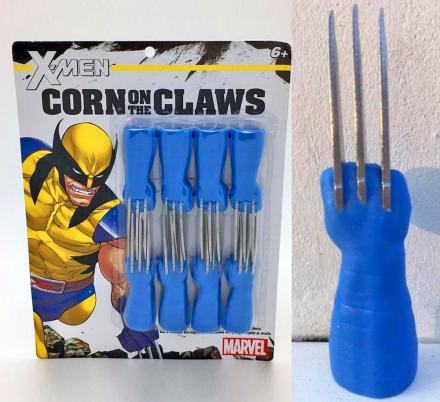 If you're also an avid Marvel fan like myself, you already which superhero has the best superpowers for eating corn on the cob, along with an obvious advantage of keeping a clean mouth and hands while eating. That superhero is of course Wolverine from X-Men. That's probably why someone invented these genius mini wolverine hands corn on the cob holders. No longer will you have to hold your corn cobs with baseball bats and dinosaurs. Now you can eat corn just like Wolverine would.

They're aptly called the Corn On The Claws, and they're made to look just like the hand/claw of wolverine with his classic blue gloves on from the cartoons.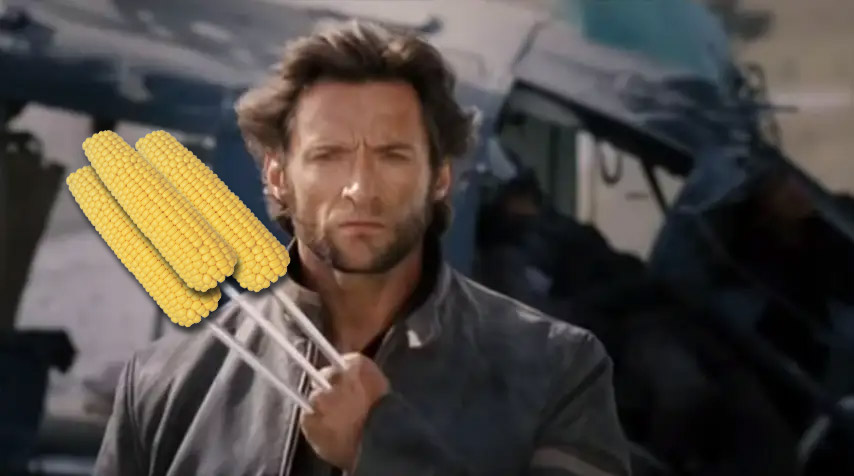 Each one features 3 razor sharp claws that you can stab into the ends of the corn on the cob that you're attempting to eat to get a much better grip.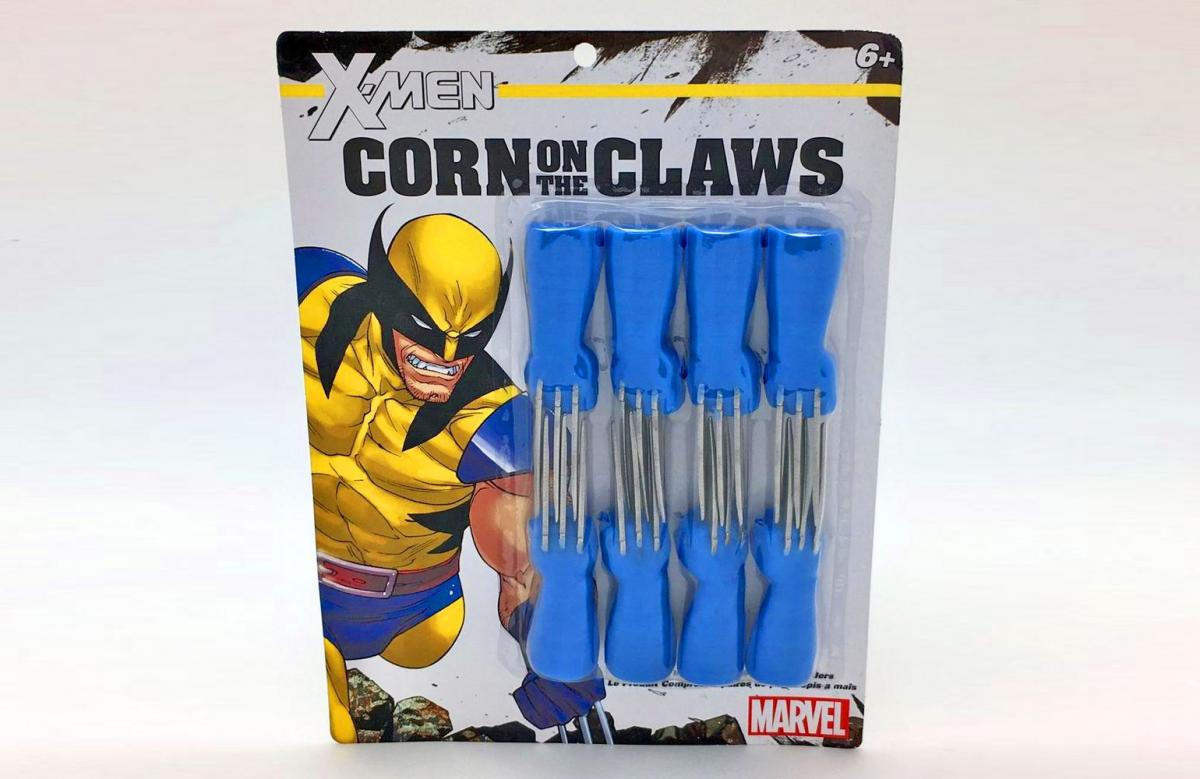 The X-Men wolverine claw corn cob holders come with 4 sets of corn cob holders (8 total), and they're made from plastic along with sharp stainless steel claws!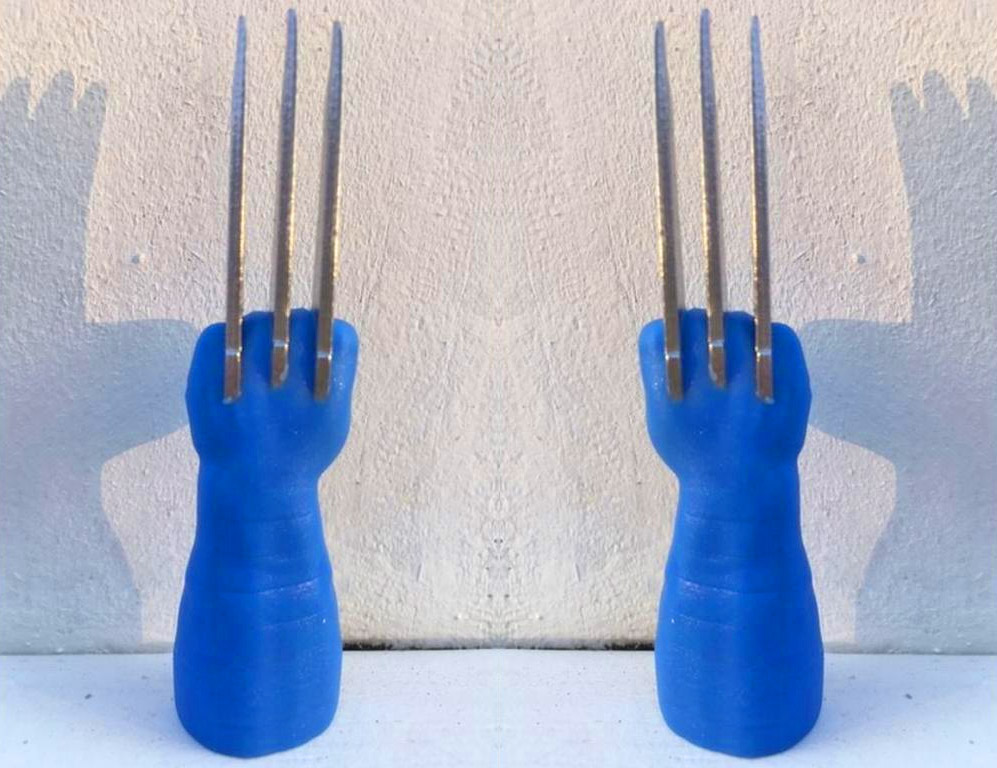 Do note, that they're not for use as a toy as they're quite sharp and they should not be used by kids aged under 6 years old.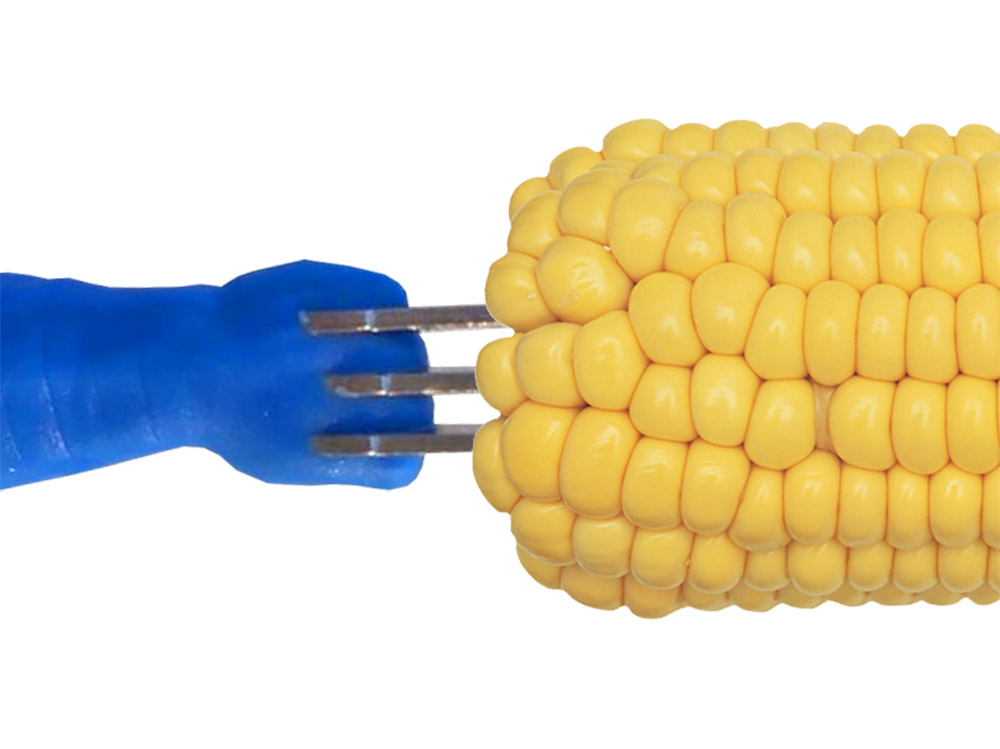 To prevent damage and to preserve the colors, they do recommend not to clean the claw corn cob holders in the dishwasher, as they should be hand washed only.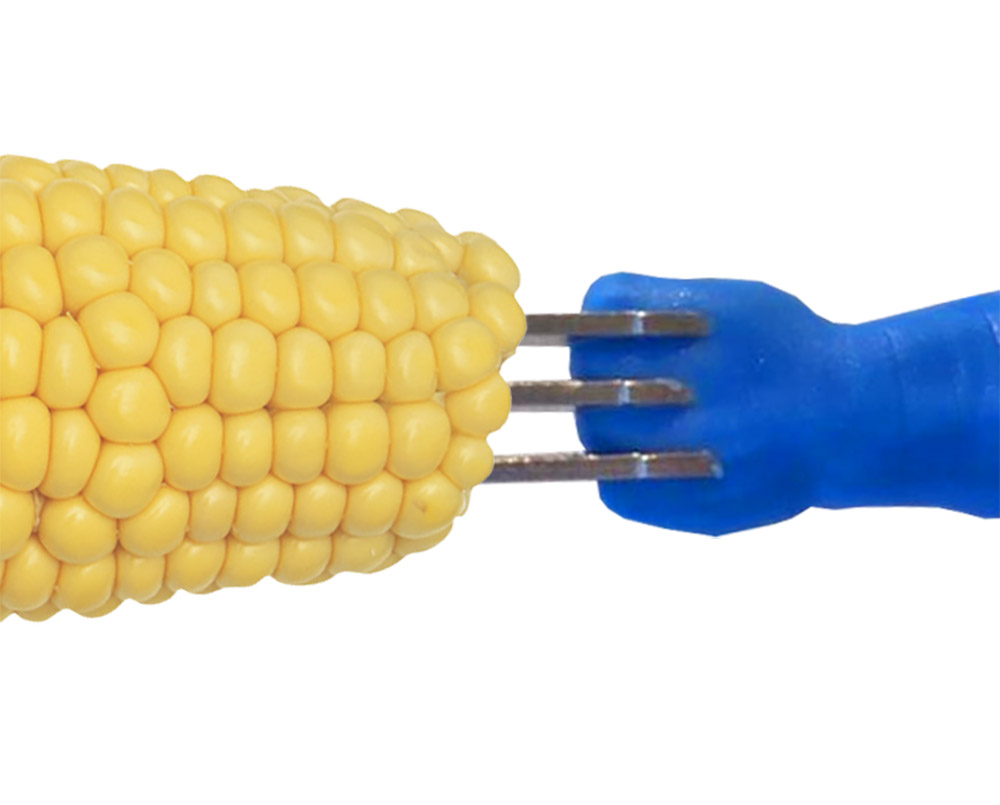 If Wolverine is your spirit animal, then Corn on the Claws is the cooking accessory you've been waiting a painful eternity to possess. It's time to let your inner beast out at your next cookout. 'Nuff said.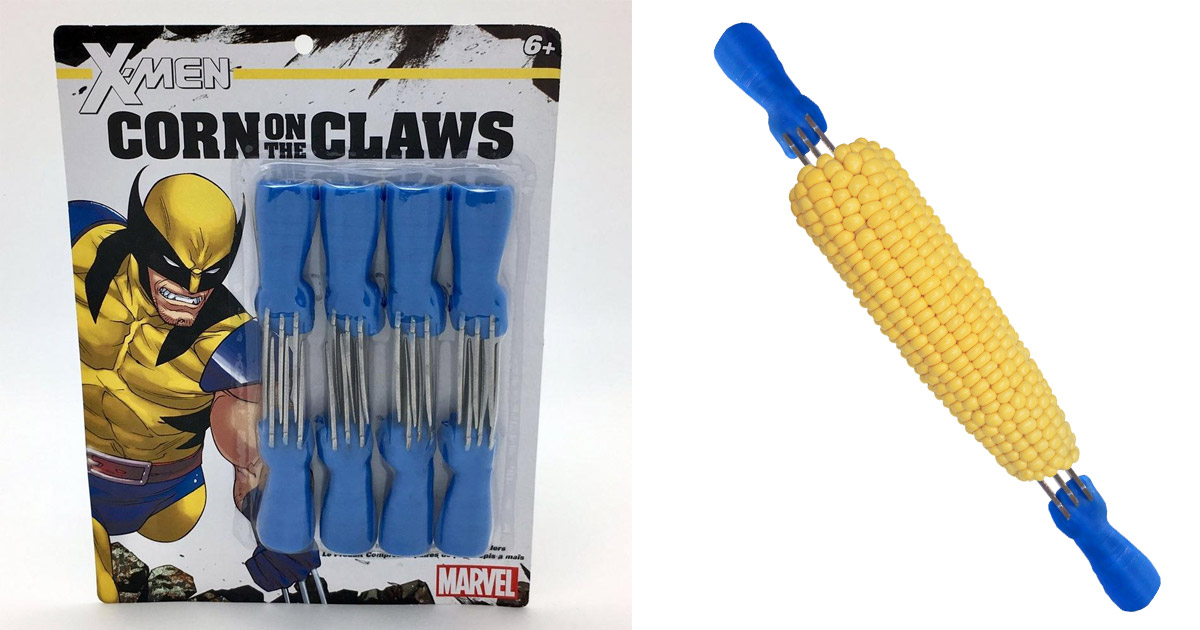 The wolverine corn cob holders are currently being sold as a pre-order from Gamestop, and are expected to start shipping at the end of January 2019, so go grab yours before they most likely sell out.
You can now actually snag these Wolverine corn on the claws from either Ebay or Gamestop!